News
Samsung's patent shows a smartwatch with a roll-up display
Last month, Samsung unveiled OLED displays Introduced rolling, folding and sliding for smartphones, tablets and even laptops. Well, it seems that this technology may even come in handy for smartwatches, as new patents have been released for Samsung smartwatches with rolling screens and cameras.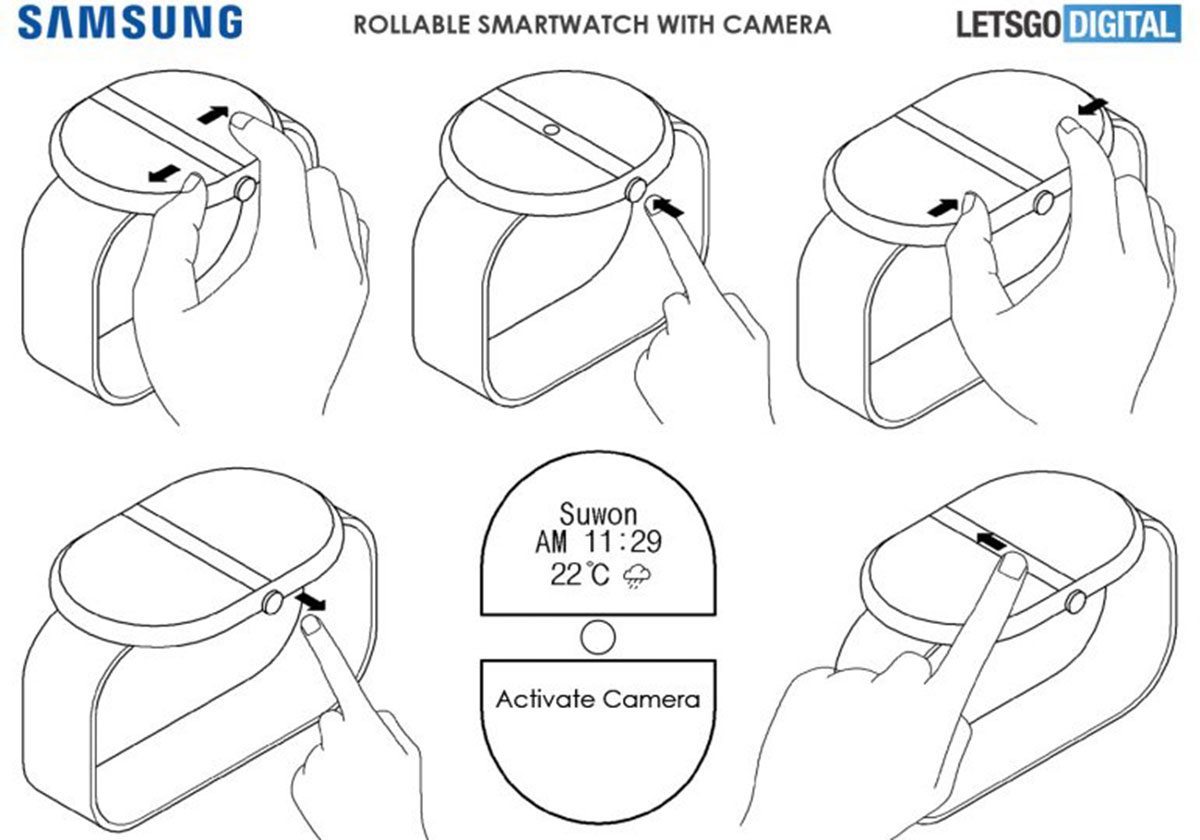 According to Gizmocchina, Samsung's 69-page patent was registered with the World Intellectual Property Office (WIPO) on June 2, 2021, and was released yesterday, December 9 (December 18). This patent was first observed by LetsGoDigital.
According to the published information, the screen of the smartwatch can be expanded by pressing its button or by activating the touch screen. When the display is opened, the outer bezel of the watch expands, allowing the extra screen inside the body of the watch to expand and increase in size by up to 40%. The technology even lets users decide which part of the two smartwatch rolling screens to open.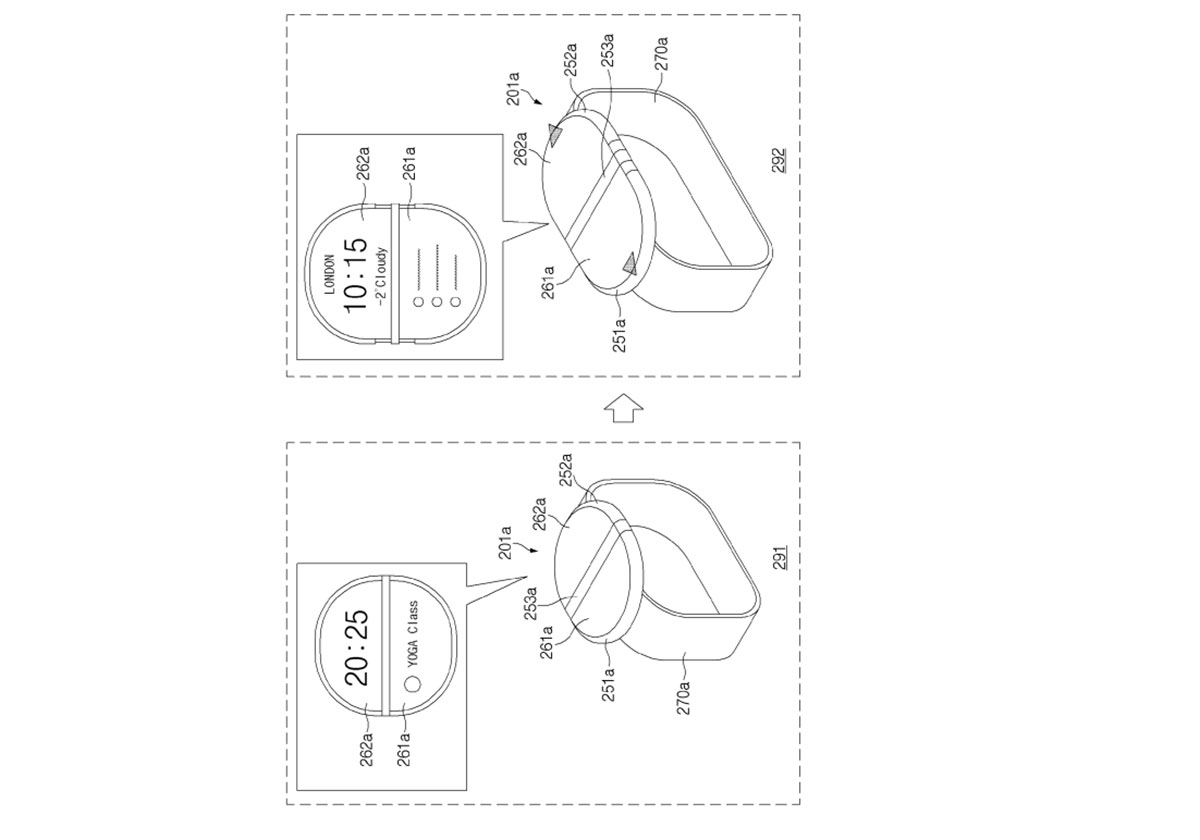 Now we have to look at the camera of this wearable gadget. The roll of the smartwatch screen does not seem to interfere with the camera. As a result, one can expect a very good selfie camera to be used in a possible Samsung product.
Related article: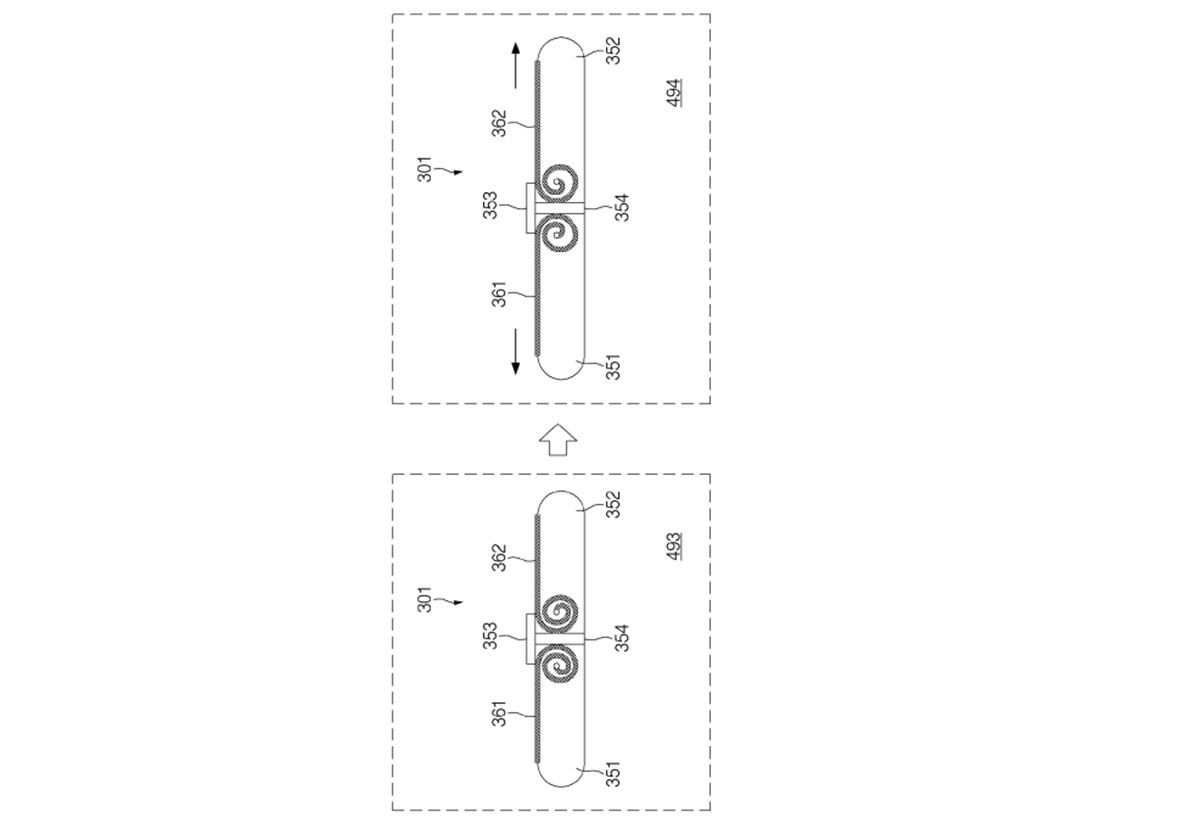 Currently, the technical specifications of this smartwatch and the date of its introduction and release are not available. But one can say for sure; If Samsung can use this technology as shown in the patents, it has taken the next step in the evolution of wearable gadgets.
Source link