News
Samsung's new patent is a major leap forward in the design of clamshell smartphones
Folding screens offer a wide range of creative options for smartphone designers. Some of the current designs are typical; But there are some examples that seem a little strange.
According to mspoweruser, the latest patent we saw was designed by Samsung, the king of clamshells, and LetsGoDigital called it the Samsung Dual Slider. In the recently published patent of May 21, 2021, there is a device that can open your screen both vertically and horizontally according to your needs and tastes.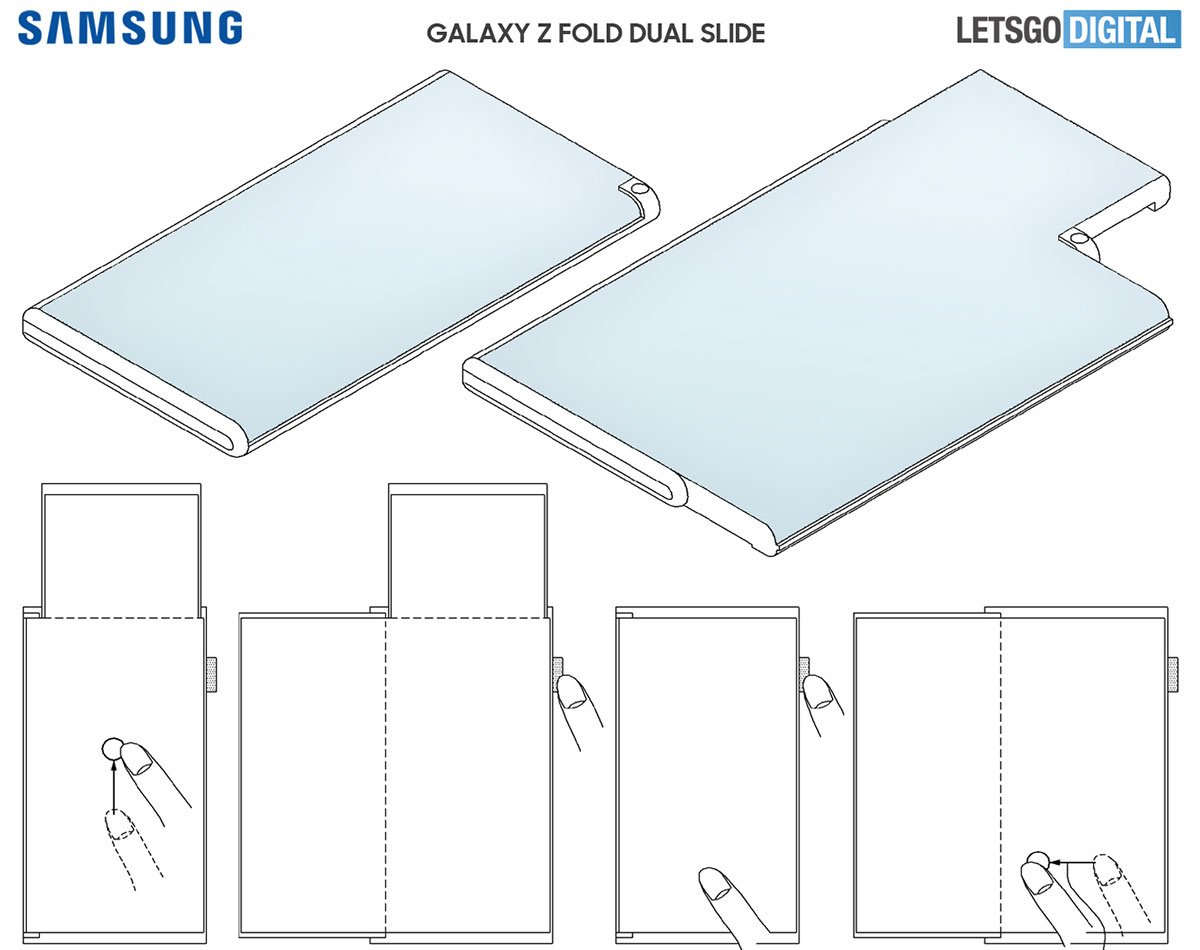 Today, WIPO released a patent for an "electronic device with a multi-mode display and how to control it", which focuses more on the exterior design and does not mention the features of the interior. However, considering the previous designs, one can imagine how this smartphone works. There are parts at the top and left of the device that can be expanded in the said direction with a special motor. These motors appear to be activated using a button or touch screen.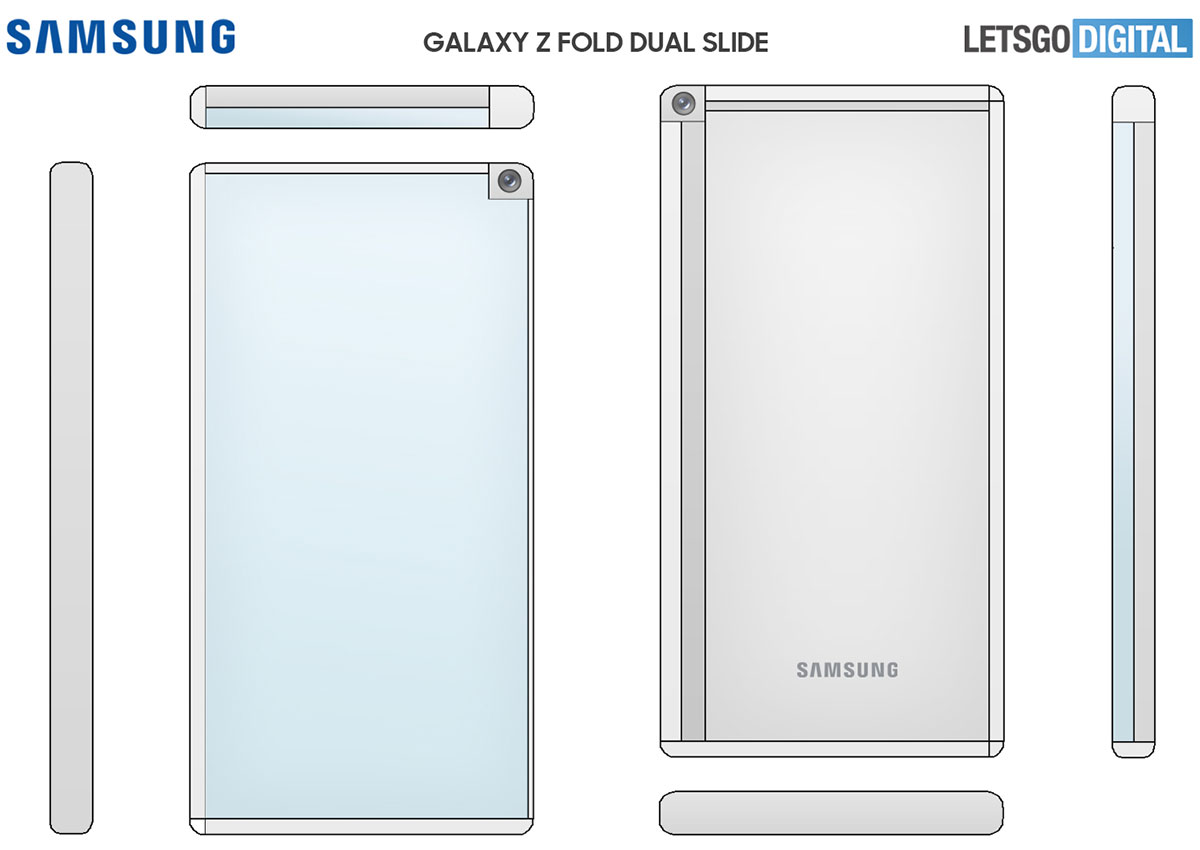 It is worth mentioning that the width of the device increases up to 30% and its height up to 25%. This design places the front and rear cameras in the upper right corner of the device; Where screen movements do not affect them.
Related article:
The patent states that after the screens are expanded, they can be used as a virtual keyboard. You can also use the extra screen to display other apps (such as messaging and camera, photo gallery) and thus improve multitasking.
As you know, patent registration does not mean that a device with such specifications will necessarily enter the market. The audience for such a complex device seems to be limited; But it is fascinating to see such intricate designs; Because it shows that human creativity has no boundaries.
Source link