News
Samsung's Galaxy Z Flip 3 became the best-selling smartphone in South Korea
Not surprisingly, Samsung smartphones are experiencing significant sales in South Korea; Because the people of this country are interested in Samsung products; As a result, the Korean giant has a large market share there. According to Samobile, after LG's exit from the smartphone market, Samsung has no serious competitors and the company's share in its domestic market has reached its maximum.
Even when Samsung considered LG one of its main competitors, it easily took the lead with 60% of the Korean smartphone market. Samsung's market share increased to 73% after LG left the smartphone business in the second quarter of 2021.
With these interpretations, Samsung has clearly taken almost all of the LG smartphone market share. The latest data from Counterpoint Research shows that by the third quarter of 2021, Samsung will have 85% of the South Korean smartphone market.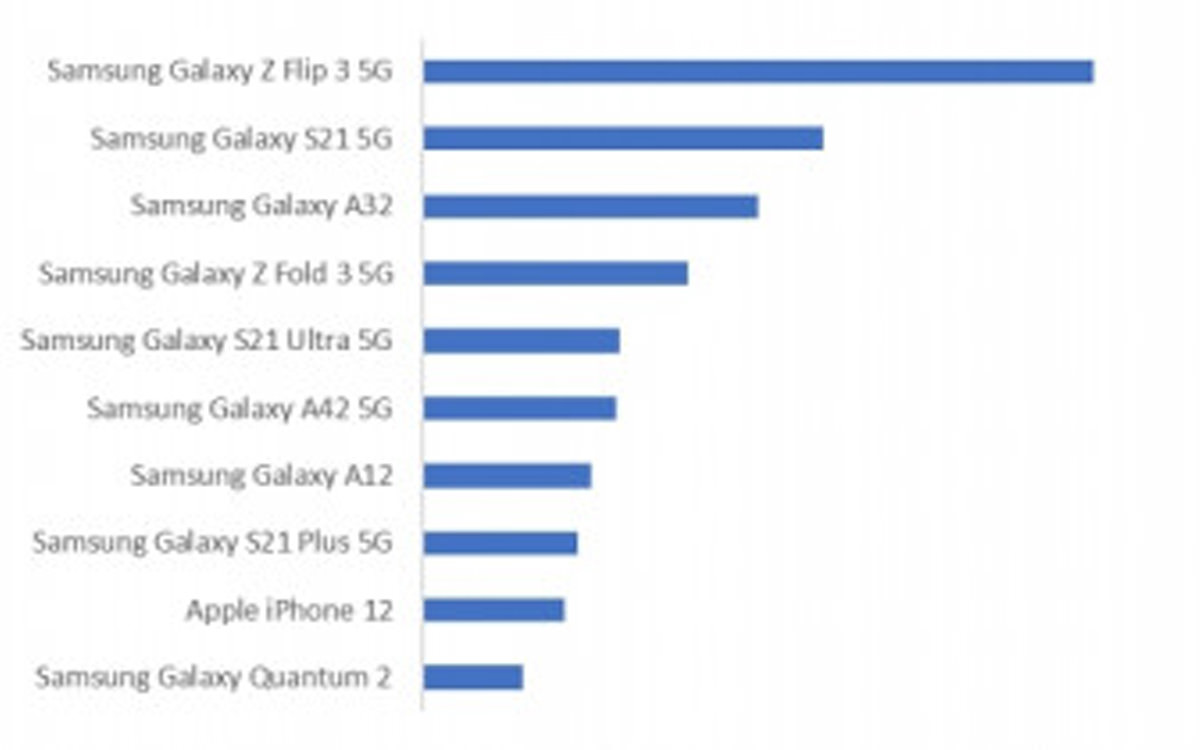 Related article:
Apple is in second place with a slight decline and has a 12% market share. The company gained 13% of the market in the same period last year. Samsung's latest clamshell smartphones, especially the Galaxy Z Flip 3, have maximized their market share. According to the published report, the Galaxy Z Flip 3 was in fact the best-selling smartphone in South Korea in the third quarter of 2021.
The Galaxy Z Fold 3, Samsung's other clamshell phone, came in fourth, which is not surprising; Because all previous reports have shown that the Galaxy Z Flip 3 has been well received by South Korean customers. Samsung seeks to maintain this continuity by 2022, and there are new products from the Korean giant in the production line to make this happen.
Source link