News
Samsung's core plan to increase its smartphone market share by 2022
Samsung has achieved great success with its 2021 series of smartphones. The company now seems to have a very positive outlook for 2022. According to the Korean publication The Elec, Samsung recently shared its plans to sell 2022 smartphones with selected suppliers. The plan predicts that Samsung will improve its market share by 2% next year, bringing the global market share to 21.9%.
According to Digital Trends, sales of smartphones are expected to increase significantly next year. This means that as the effects of the Corona epidemic diminish, Samsung expects consumers, many of whom have smartphones for 2020 and 2021, to eventually replace their old device with a new model made in 2022. Samsung estimates that next year we will see the launch of 1.5 billion smartphones. This statistic shows a growth of more than 7% compared to the figures of 2021.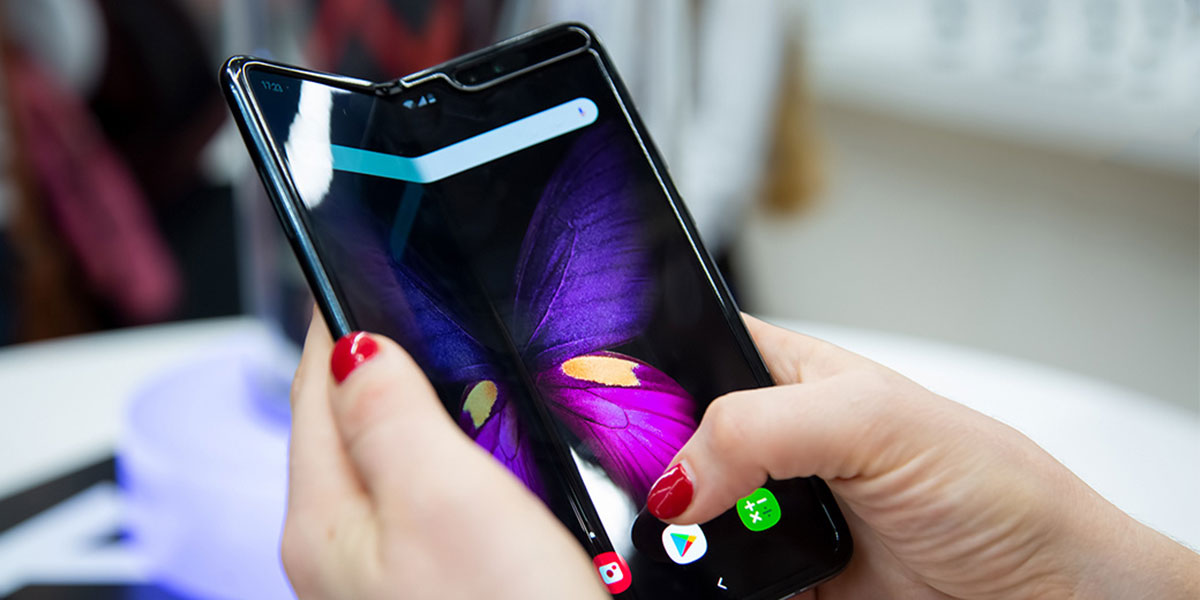 Samsung's sales plan shows that the company will start 2022 with the launch of the Galaxy S21 Fan Edition in January. Samsung fans have been waiting for this device for a long time now. After this device, it is the turn of the Galaxy S22, which will be released next month. March 2022, exactly one month after the Galaxy S22, Samsung plans to expand its mid-range smartphone line with the Galaxy A53 and A33. Also, the Galaxy A23 and Galaxy A73 will be available in April and May, respectively. Apart from that, the company has M series phones It will also present itself in emerging markets such as India and Russia.
Related article:
As expected, Samsung's mid-range will get the most sales, and the Galaxy A20 series And A30 They alone acquire more than 267 million devices. In addition, about 92 million Galaxy Series devices are expected A50 And A70 To be produced. This is while the Galaxy series The S22 will own more than 33 million units.
The document underscores the tough competition that Samsung faces with its Chinese rivals, including Xiaomi, Oppo and Vivo. The company's own data show that the market share of Chinese smartphone brands in 2019 was about 44%, of which Huawei has acquired a significant share. However, even as Huawei slowed its success in 2020, the total market share of Chinese smartphone brands increased to 47%. Samsung believes it has not been able to fill the void left by Huawei's relative exit from the market between 2020 and 2021.
Samsung has launched a series of aggressive marketing campaigns to gain more market share than Huawei, and believes that Chinese smartphone brands will lose nearly 2% of their market share by 2022 and gain access to only 45% of the market.
In addition, Samsung estimates that Apple will see a slight decline in market share. According to the published data, the company predicts that Apple's share will decrease from 17.2% in 2021 to 16.7% in 2022. Given that there is only about a month left until 2022, it is interesting to see how Samsung's big strategy works.
Source link