News
Samsung TVs and chargers will not consume power in standby mode until 2025
At CES 2022, Samsung Electronics committed to creating a green and sustainable future, according to Gizmochana. The company said it produced carbon-compliant chips last year that helped reduce carbon dioxide emissions by about 700,000 metric tons. The initiative is part of Samsung's vision for "Together for Tomorrow".
Samsung Visual Display plans to use 30 times more recycled plastics than in 2021, and in the next three years will expand the use of recycled materials in all mobile products and home appliances.
In addition, the company plans to design all its TVs and phone chargers by 2025 so that they do not use power in standby mode; That is, if they do not use it, they will not consume energy.
Samsung also announced that in 2021, all of its TV packaging will use recycled materials, and in 2022, it will expand the use of recycled materials to cover the inner packaging of cartons.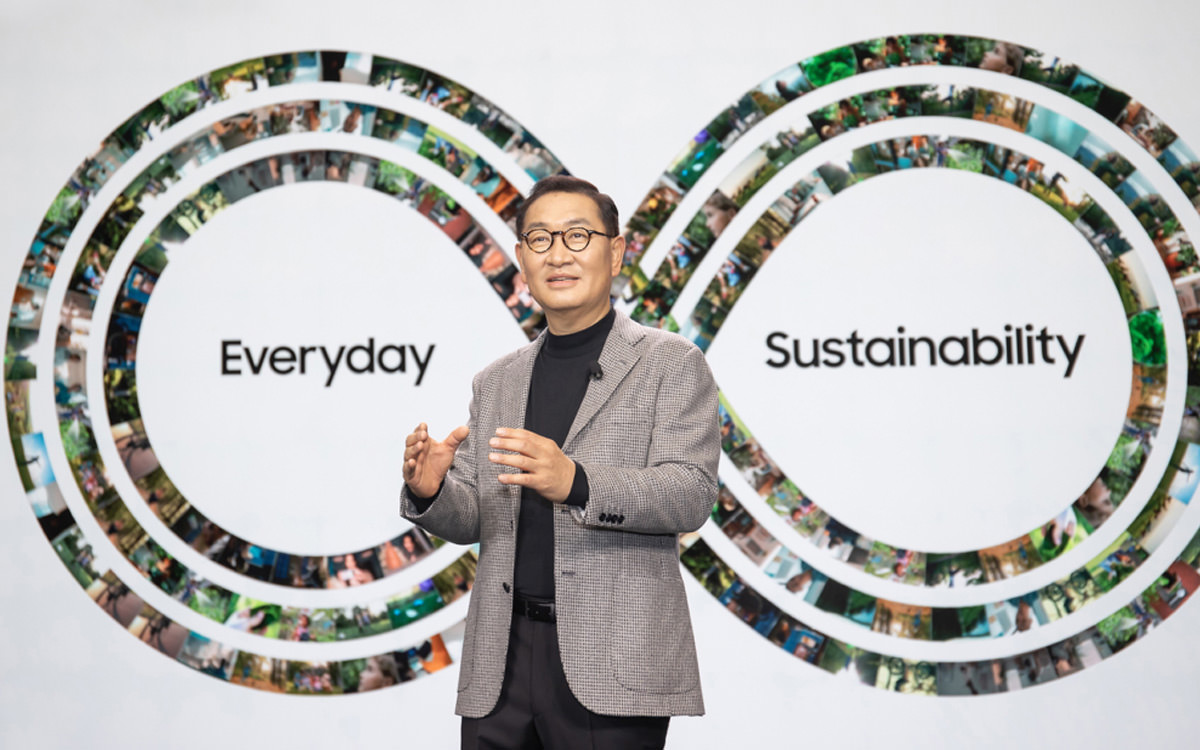 Related article:
E-waste is another major issue for the tech industry, and Samsung noted that it has been working since 2009 with active recycling of e-waste.
In a press release, Samsung announced fourth-quarter profit figures for 2021, with total operating profit of nearly $ 11.5 billion and total sales estimated at $ 63 billion. It goes without saying that Samsung will release its full revenue report on January 27 (February 27, 1400).
Source link