News
Samsung patents a new smartphone with the ability to fold and roll
Samsung is at the forefront of the clamshell smartphone market and is doing very well right now, but the Korean giant still needs to innovate to stay ahead of the competition. Therefore, like any other company, it registers various patents and technologies for its future phones from time to time. According to Gizmocchina, a new patent filed by Samsung demonstrates the ability to fold and roll in a phone.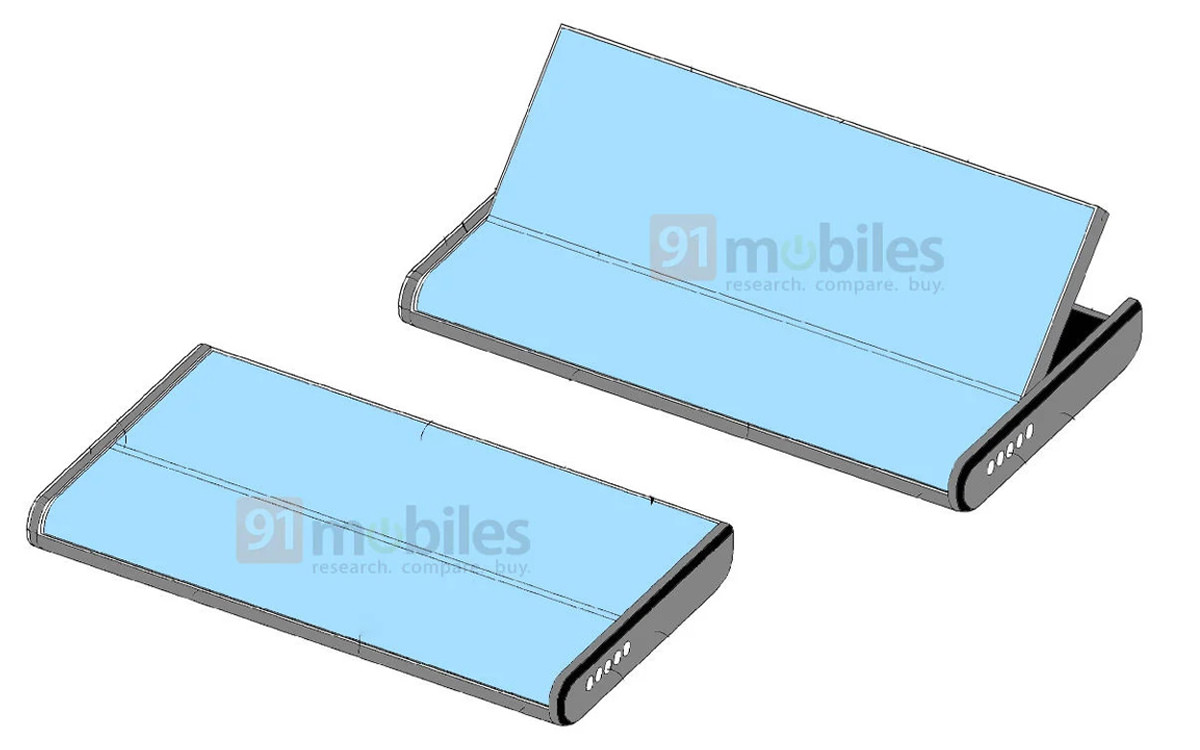 According to 91Mobiles, in June 2021, Samsung filed a unique patent for a smartphone design with the World Intellectual Property Organization (WIPO). This design shows the phone in the folding as well as rolling position. However, Samsung has not yet launched any roll-up phones. In fact, there is no commercial smartphone that can be rolled out by any brand.
Samsung, like other manufacturers, has filed design patents for the new look; But this is the first time the company has demonstrated both folding and rolling in one phone.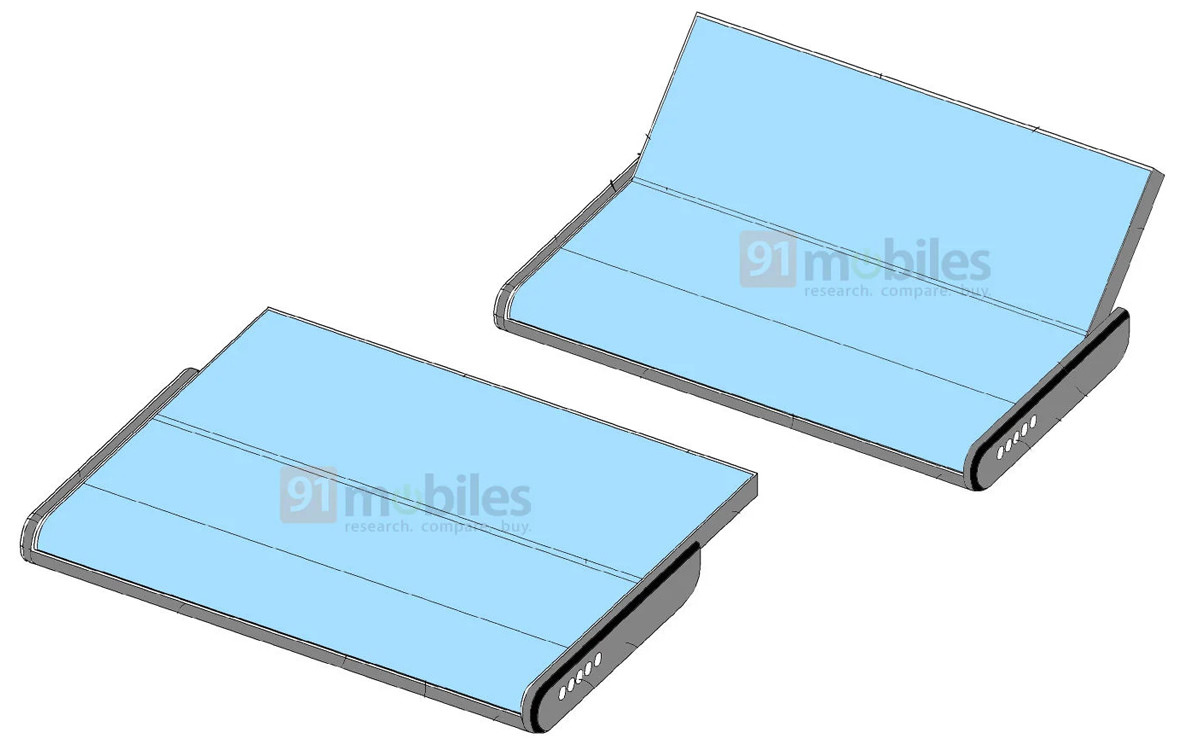 Related article:
According to the patent, the design represents an "electronic device with the ability to fold and roll." Users can slide the screen of this phone as needed and can fold it at an angle. The screen can be folded even when it is not open.
Unfortunately, not much is known about this patent with this design, except that it uses a hinge and a motor for folding and rolling. At the moment, Samsung is not expected to launch a commercial product with this design soon; But on the other hand, this possibility cannot be ruled out in the future.
What do you think about Samsung's new patent? Do you think rolled-up phones could become popular devices in the near future?
Source link