News
Samsung has introduced the Odyssey Ark gaming monitor with a curved design
Samsung has prepared some very attractive monitors for CES 2022. Over the weekend, the company unveiled the Odyssey Neo G8 32-inch gaming monitor with a 240Hz refresh rate. Now, with the introduction of the unusual 55-inch Odyssey Ark monitor, the Korean tech giant intends to name this product among the best 4K game monitors in the world.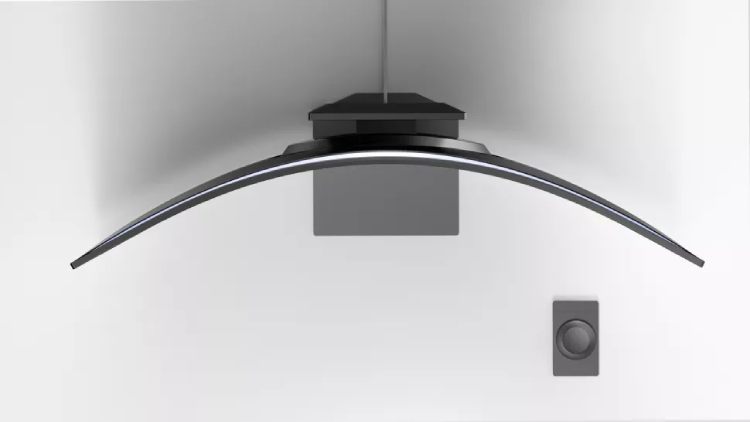 According to the Tom Hardhard website, the first thing that catches your eye on Samsung's new Odyssey Ark monitor is its striking and relatively thin curvature; But another interesting feature is that the screen can be used both horizontally and vertically.
Samsung has announced that when the Odyssey Ark rotates vertically, it will offer a cockpit-style view to give the user a new gaming experience. We do not know of many games that can really take advantage of Samsung's new monitor capacity in portrait mode; But according to the company, the traditional landscape mode is useful for multitasking and multi-window productivity.
Unfortunately, Samsung did not provide the full specifications of the Odyssey Ark monitor. At the moment, we only know that this product is 55 inches and uses a 16: 9 aspect ratio. Samsung has confirmed this, the resolution of this display is 4K and it can be rotated horizontally and vertically. In addition, Samsung's new monitor has an adjustable stand and the user can change the height according to their needs.
To date, no further details are available on refresh rates, response latency, brightness, HDR support, or even HDMI ports. Samsung has confirmed that the Odyssey Ark will come with its own wireless controller and dialing interface that can be used to access OSD.
Source link