News
Samsung Galaxy Z Flip 4; What do we expect for the new generation to improve?
The Galaxy Z Flip 3 is one of Samsung's most popular clamshell phones, and as we've reported in various reports, it has experienced remarkable sales. Aside from its compact size, this version has improvements over the previous generation, such as IPX8 certification for valley water resistance; However, these clamshell phones are still in their infancy and have a long way to go to further enhance and enhance them.
Samsung is likely to introduce the fourth generation of its foldable handset in late 2022, and is expected to revolutionize the design and upgrade of hardware specifications. In this article, we want to see what areas we should expect improvement in the new generation of Samsung clamshell phones.
Remove the fold line of the screen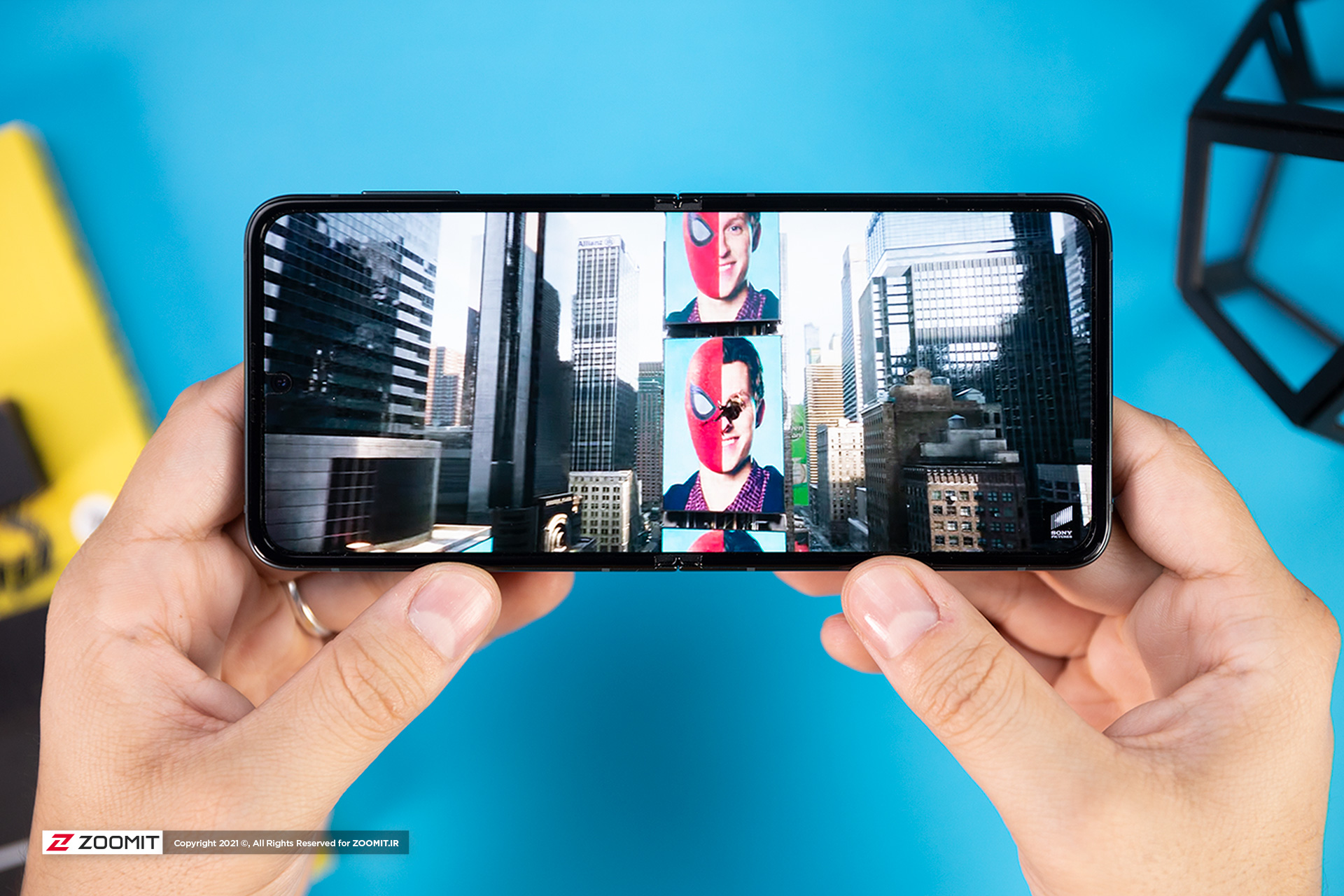 People who have seen or used the Z Flip 3 for the first time usually do not feel well amidst all the cravings for a horizontal bar in the center of the screen. However, this fold line may be annoying to some people and unimportant to others.
Related article:
We know that it is quite possible to produce a clamshell phone without a clamshell; Because phones like Moto RAZR 5G Motorola and even larger clamshell phones, such as the Oppo Find NHave no significant tie lines when opening.
Compared to the Galaxy Z Fold 3 vertical tie line, the Z Flip 3 tie line is more annoying due to the much smaller screen size. Therefore, Samsung needs to slightly improve the screen hinge in its new generation of clamshell phones.
Larger exterior display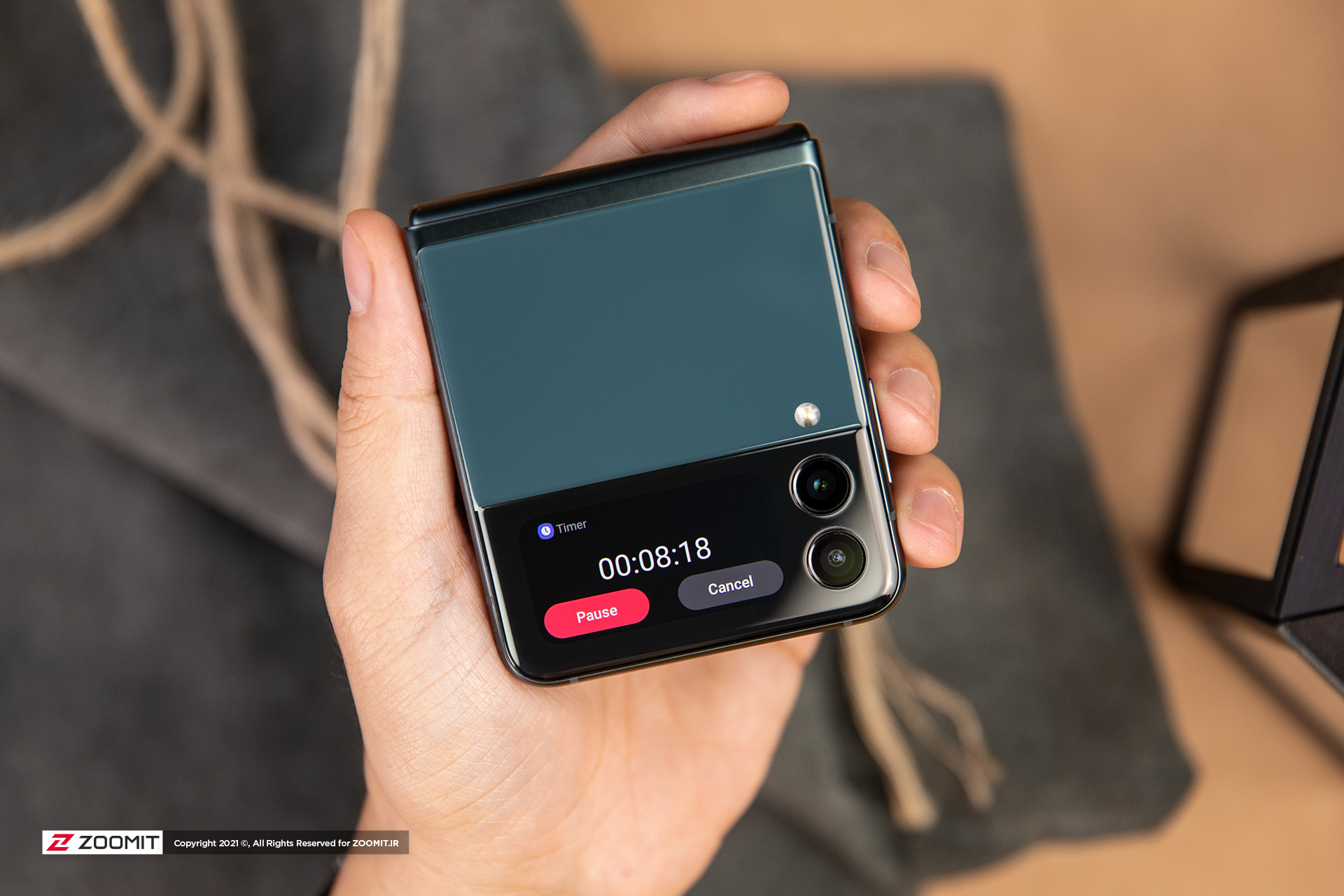 Samsung can make the exterior screen bigger than the Moto RAZR 5G Motorola to inherit. Samsung in The Z Flip 3 increases the screen size compared to its predecessor, thus providing quick tasks such as viewing notifications and setting alarms; But having a full 4: 3 exterior display would be more satisfying.
Sometimes a larger exterior display can get things done faster
One of the best design features of the RAZR 5G is the size of its external display; Because unlike the smaller Z-Flip 3 screen, which only displays certain information, it provides the ability to do everything on the screen and get things done faster with one tap.
Exterior display Moto RAZR 5G It is a standard display that is completed with the main screen. It should not be forgotten that having a larger exterior display also has disadvantages and increases the likelihood of crash damage.
Better cameras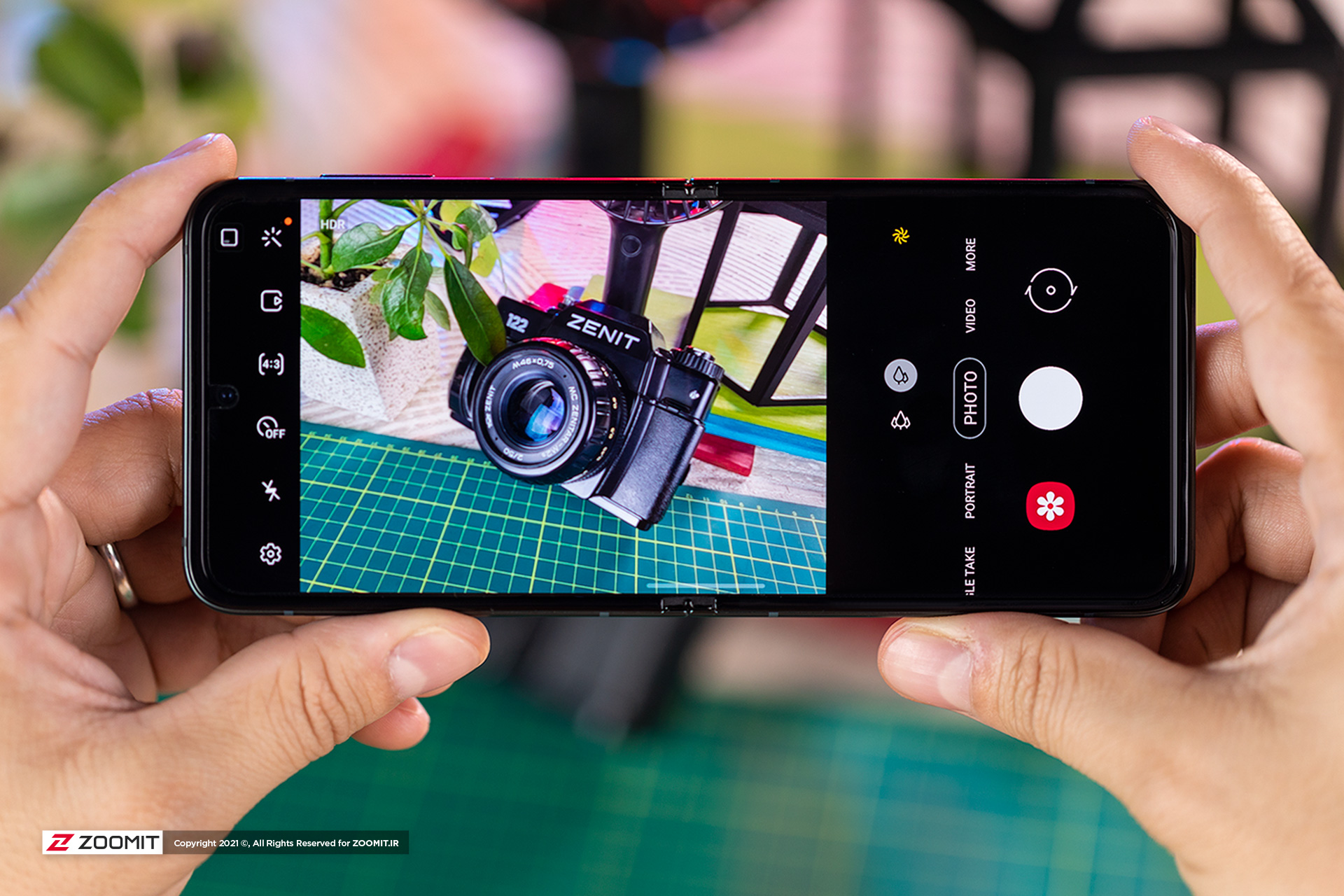 Related article:
For some people, the size of the camera protrusion is not very pleasant, and at the same time, most flagship phones use more space to add larger and better camera sensors.
As newer and larger camera sensors take up more space in the body of the small clamshell phone, camera improvements can be felt in this area. Not to mention the previous generation cameras, namely Z Flip 3, They do not perform badly. Samsung has completely overhauled its artificial intelligence-based environmental detection algorithm with the launch of its handsets in 2021, thereby improving image quality.
The addition of a telephoto camera is essential for release in 2022
This technology shows its performance, especially when you are on the move; That is, it takes pictures continuously before and after you press the shutter button. Then, by examining and processing all of them, he selects the images with the least blur, and finally, by combining all of them, an extraordinary and perfect photo is created. Now that Samsung's camera software has finally been better processed, it's time for the Z Flip 4 camera hardware to at least be upgraded with the addition of a telephoto camera.
More power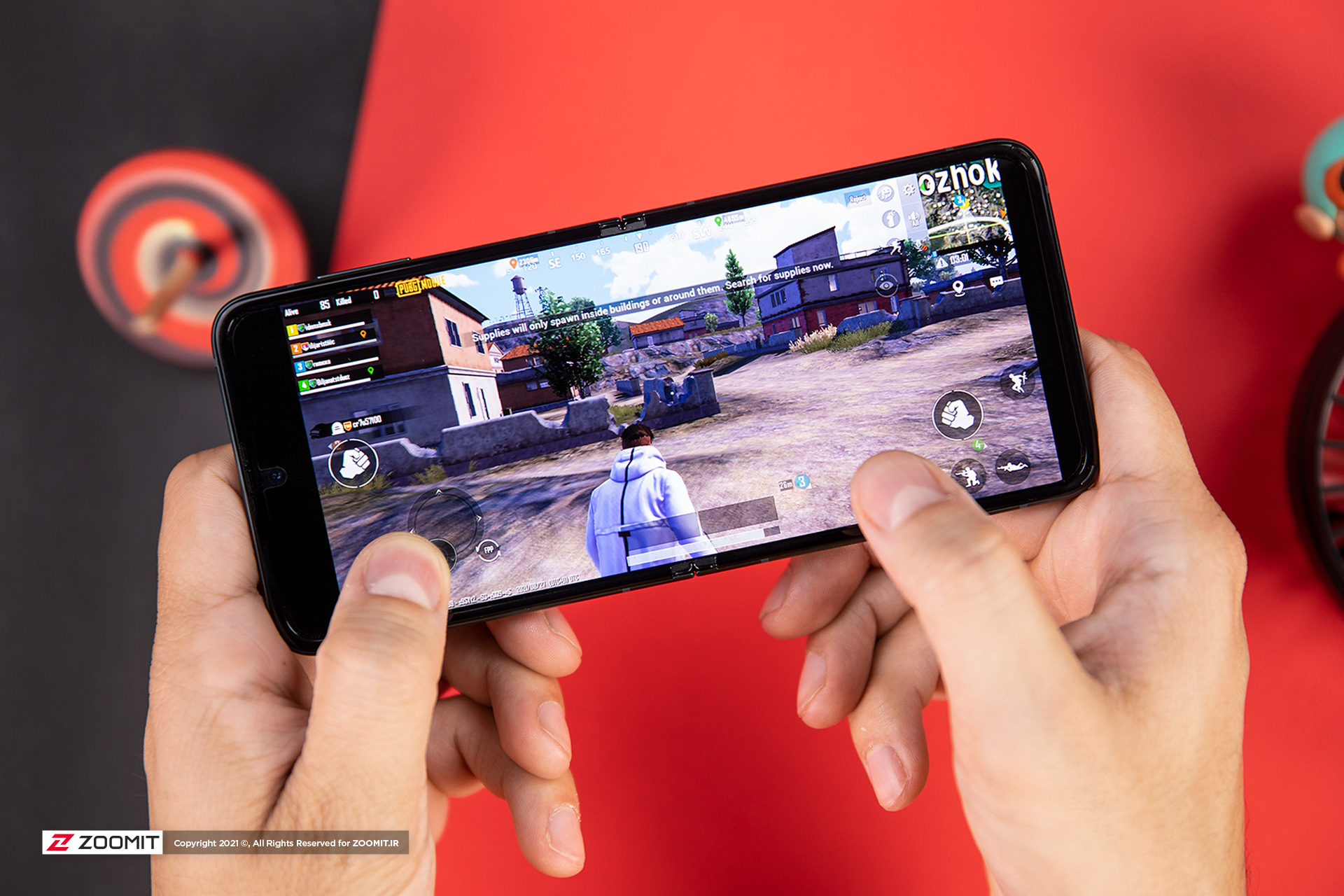 This section is not about processing power or amount of RAM; Because Z Flip 3 It has good performance in running programs, games, etc. and there is no reason to think that Samsung intends to have technical specifications. Change Z Flip 4. Instead, it aims to increase battery capacity and charge faster. This part, just like upgrading the camera hardware, is likely to cause problems; Because there must be changes in the folding components and hinges and more space inside the phone.
However, the battery life of the Galaxy Z Flip 3 is not very long, and some people who use it a lot can not even use it for a full day. Overall, Samsung can perform poor battery life performance without increasing battery capacity in the Z Flip 4 by doing a few things. Improve.
Related article:
One solution is to add a larger exterior display, which allows users to open the phone less during the day to take advantage of the larger, foldable interior display. In this way, the external display does not consume as much energy as the internal display; Therefore, the pressure on the battery decreases during the day.
In addition, Samsung really needs to increase the charging speed on the Z Flip 4. The Flip 3 can only be charged with a 15-watt and 10-watt wireless charger. These charging speeds may have been appropriate until 5-6 years ago; But at the moment they are very slow.
Different styles for every taste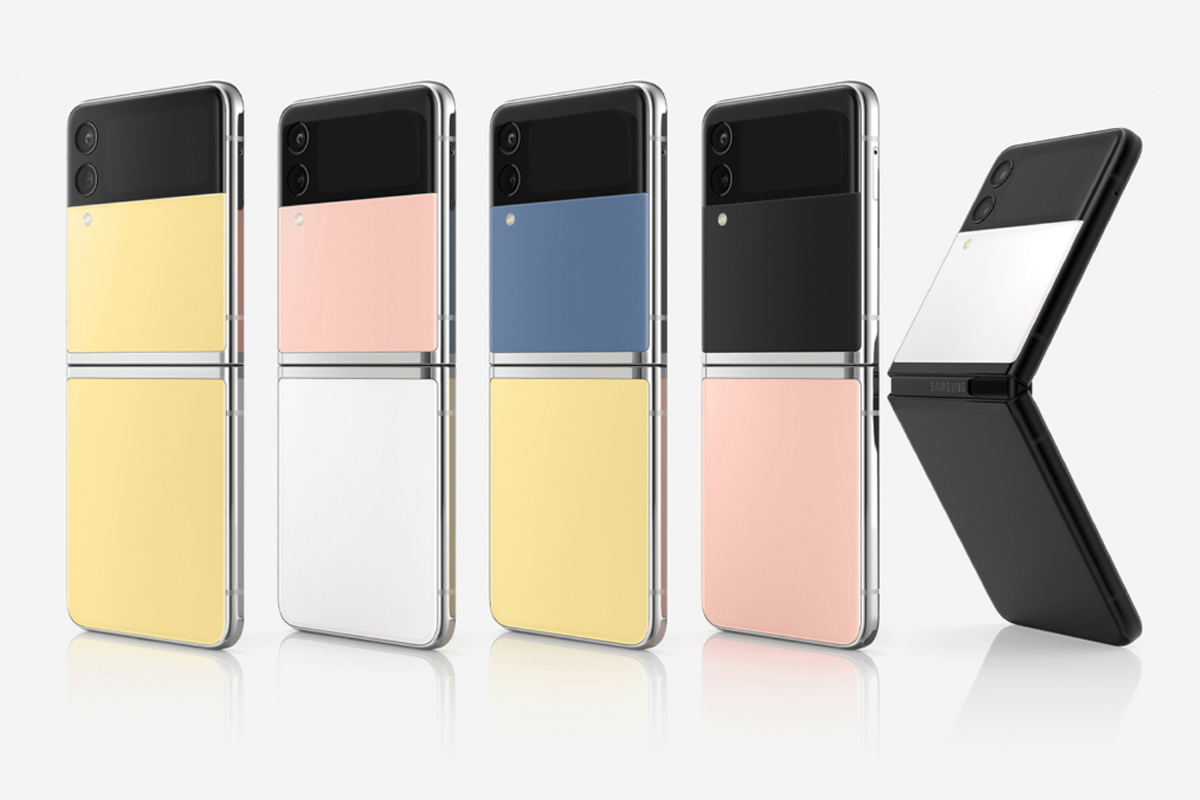 A few months after the release of the Z Flip 3, Samsung introduced the Z Flip 3 Bespoke Edition; A special model of Z Flip 3 that can be customized. People can choose their clamshell phone from 49 color combinations according to their taste. Needless to say, the special model is still very limited in scope. In fact, there are only a handful of colors to choose from.
Related article:
In the meantime, perhaps a more interesting genre such as customizing the Motorola Moto Maker, which is not found in the custom flip flop. Motorola made it possible for you to completely customize the phone. This included choosing a wooden and leather back panel, a variety of colors for the surroundings of the phone, and so on. Buying a Bespoke model for $ 1,000 is not a good idea; Because there are not enough customization options.
Conclusion
The Galaxy Z Flip 3 was launched and appealed to an audience looking for innovation. The ads were beautiful and fancy, and the frames had a striking and special look, and the phone, due to the lack of such a design in the past years, conveyed an exciting and new feeling to the user. Samsung is expected to make the most of this advantage with the unveiling of the Galaxy Z Flip 4.
What do you think of Zomit users? In what other areas do you think Samsung clamshell phones need to be improved in order to evolve?
Source link