News
round edge, titanium frame and dynamic island; The most accurate unofficial images of the iPhone 15 Pro have arrived
It has already been mentioned in some rumors that the iPhone 15 Pro will use rounded edges, and now the new concept design of this phone confirms the past rumors. Some recent reports indicate that the next generation of Apple's high-end iPhones will benefit from an appearance similar to the iPhone 5C, but the new concept model will benefit from a design similar to the iPhone XR; A look that still has many fans today.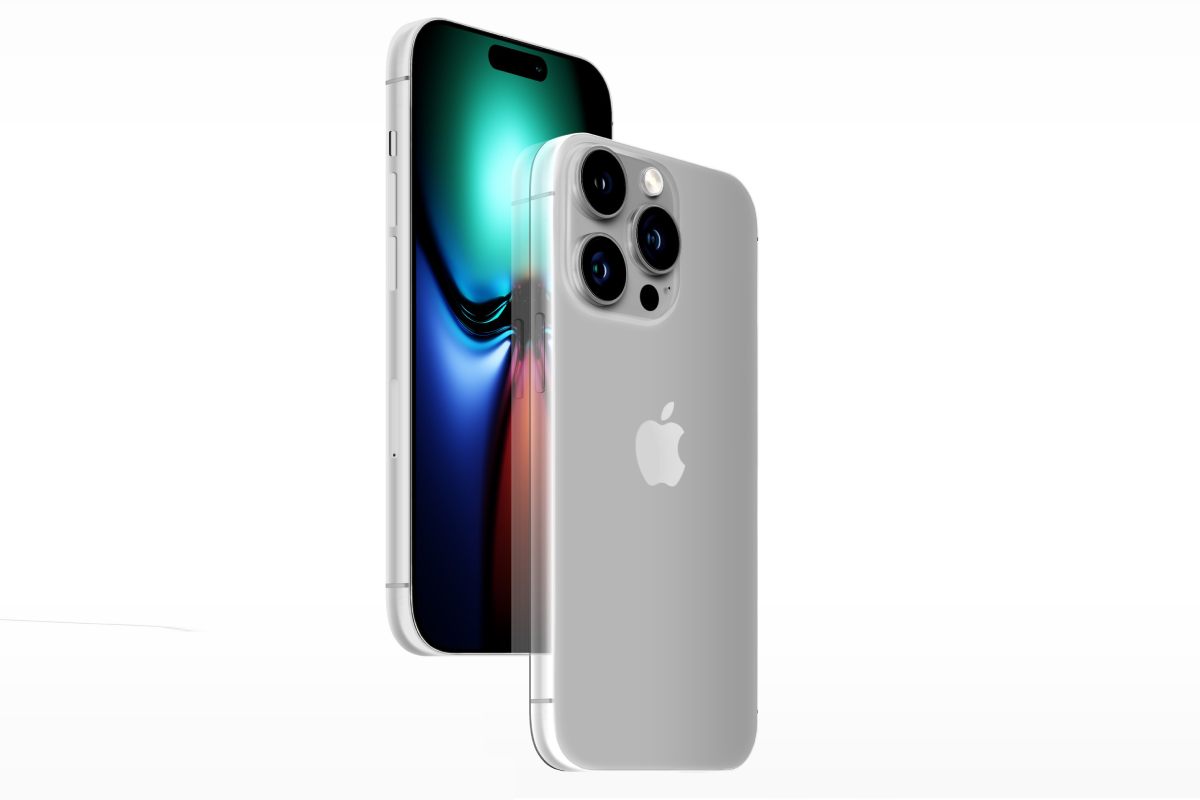 As iMore He points out that Apple moving away from the current design of the iPhone and using rounded edges did not seem very likely until this moment, but the new renderings of the iPhone 15 Pro make us talk more confidently about this. These images show the phone in several colors, including black and gray. It is said that these designs actually show the appearance of iPhone 15 Pro and iPhone 15 Ultra.
The silver finish of the iPhone 15 Pro in the concept renderings revealed of this product reminds us of the iPhone 6, which of course is not a bad thing because the said phone was one of the most popular models among users around the world.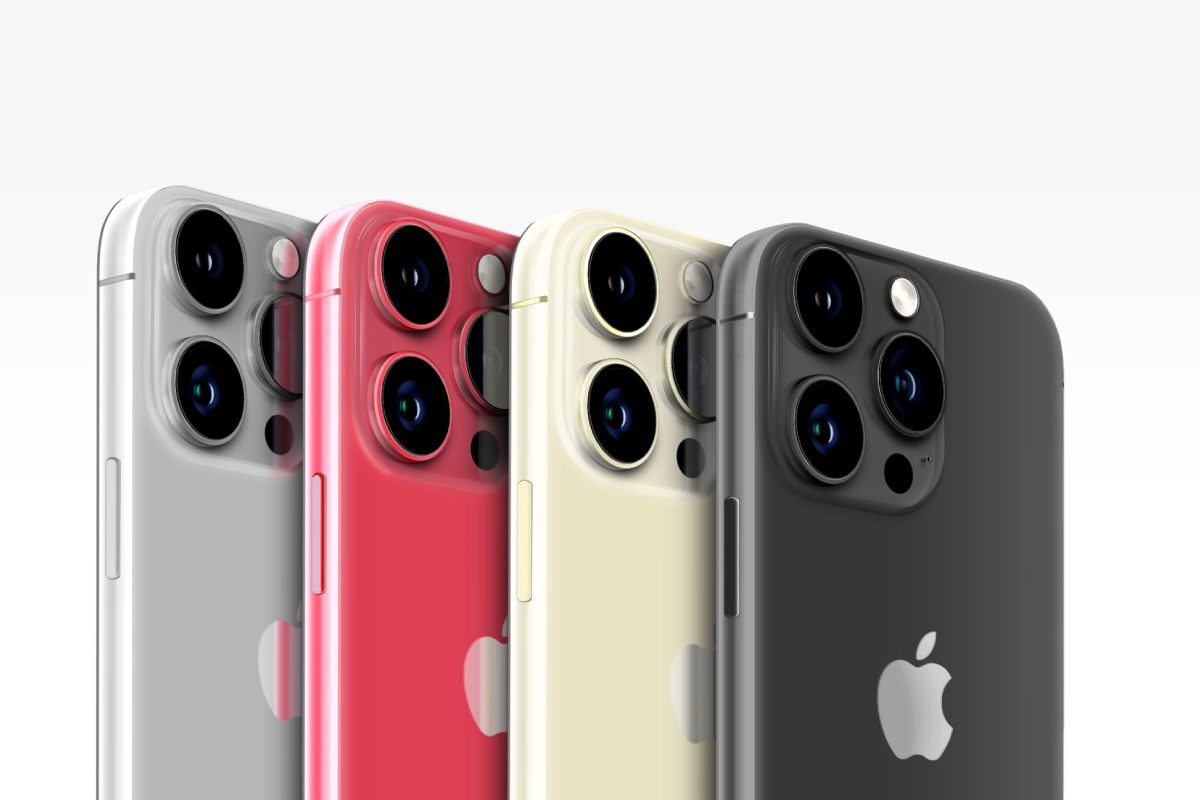 Related article:
The new concept design of iPhone 15 Pro shows to some extent what we can expect from this device. For example, the Dynamic Island, which was first added to the Pro models of the iPhone 14, will be offered again in the Pro models of the next generation of Apple flagship phones, and of course, there is no sign of the home button in this product.
We expect the iPhone 15 Pro to be equipped with the new A17 Bionic chip, and on the other hand, we may see an upgrade to the camera system of this phone. Maybe the periscope camera will only be offered in the Ultra model of the iPhone 15, but there is still a lot of time left before the introduction of these products, so we have to wait for the release of new reports about it.
As always, Apple will unveil the next generation of iPhones in September next year.
Source link