News
Redmi K20 has encountered bugs after updating MIUI 12
In 2019, Xiaomi launched the Redmi K20 series at a reasonable price. The smartphone uses the MIUI 10 interface based on Android 9, and like most Android phones, it was expected to receive three years of support. However, according to Gizmochena, several users have indicated that the phone has been experiencing major issues since the MIUI 12 update and will likely not receive any other updates in the future.
MIUI 12 is actually the third software shell for the Redmi K20; But the update for global and Indian markets has caused a number of problems for the Redmi K20 handsets.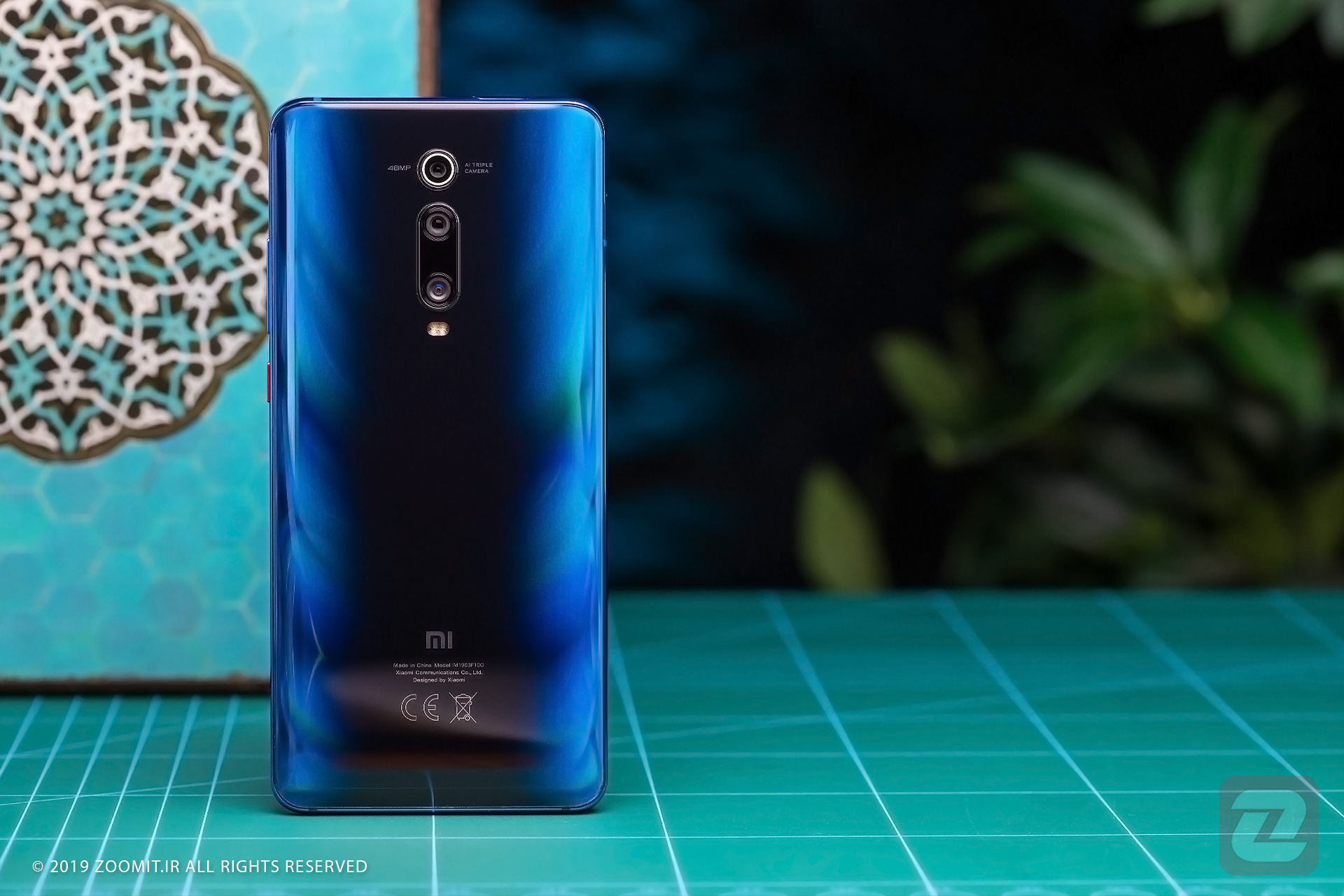 K20 users have reportedly complained about application delays, hovering windows, problems with frame rate drop (FPS) during gaming, keyboard overlap problems, notification grouping problems, and more. This list goes on; But Xiaomi did not respond logically. It was the only support robot that sent script messages telling users to stay in touch with direct messages.
Social media users have reported that it has been about 6 months since these problems were reported. Currently, only one representative from the Xiaomi Association announced that no other updates will be released for the phone, which is very unfortunate; But Xiaomi has not yet officially responded. So we have to wait for Xiaomi's answer.
Related article:
Interestingly, the Redmi K20 in China continues to receive updates. Nevertheless, it seems that the company has given priority to the Chinese domestic market. Xiaomi is expected to formally confirm the K20 handset upgrade status in India and global markets and fix any potential bugs as soon as possible.
Source link