News
Razer unveiled an advanced $ 150 version of its smart mask
During CES 2021, Razer unveiled a prototype of its N95 mask with chrome sound and lighting capabilities, originally called Project Hazel, and with its futuristic features and appearance, it attracted a lot of attention. کرد. The name of this smart mask was later changed to Zephyr; It was launched in October 2021 (October 1400) for $ 100 and sold out immediately.
Now, according to Engadget, Razer, due to the enthusiasm of the people and to achieve more success in this field, ‌ intends to release a more advanced version of this mask called Zephyr Pro in 2022 (1401).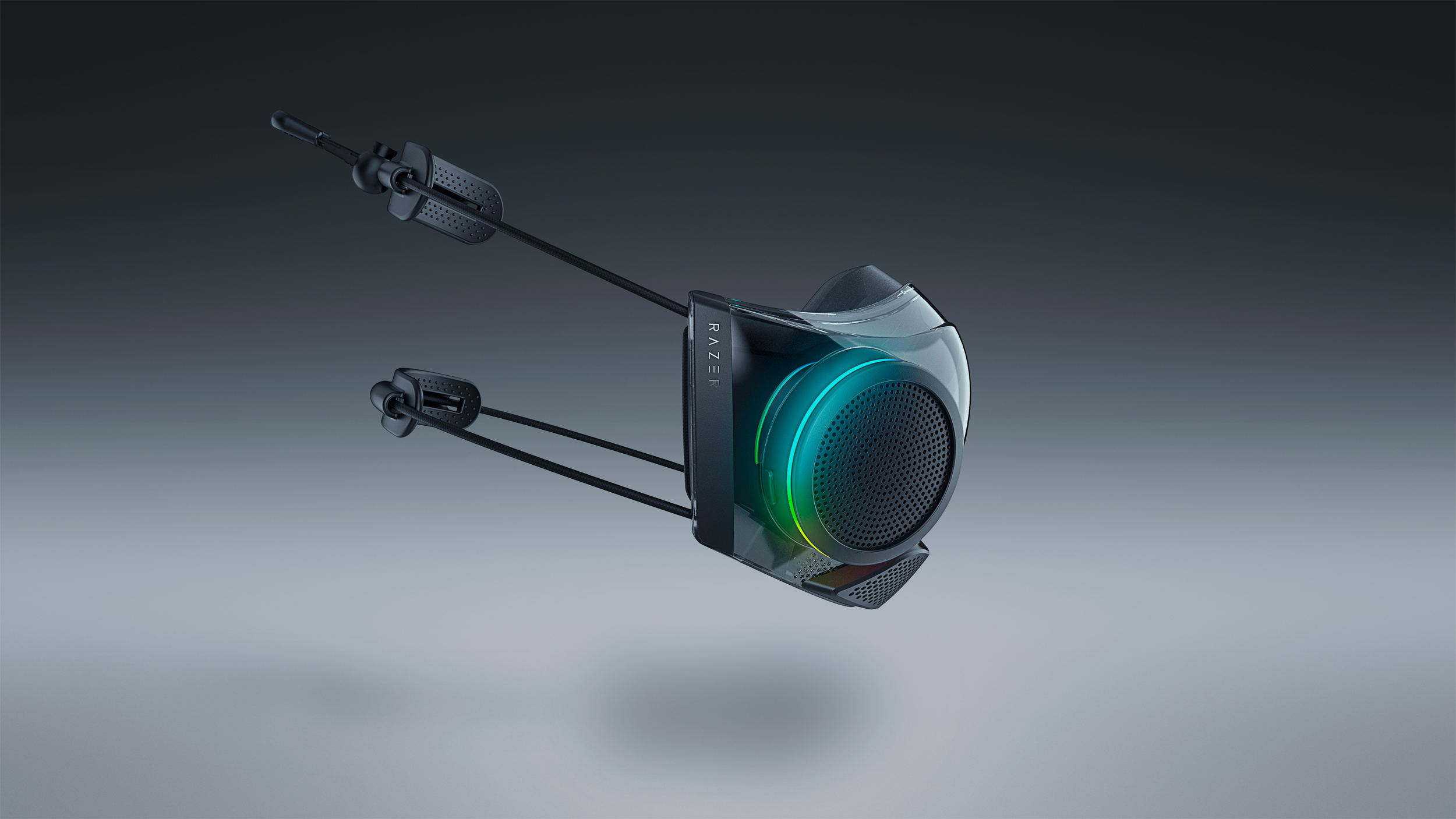 The new version of the razor mask along with all the features of the previous standard model, such as active dual-filtering system with N95 filters and chroma lighting; Equipped with sound amplification.
Specifications
Zephyr Pro
Filter
N95
Filter at least 95% of 0.3 micron particles
Fans
Two-speed fan on both sides: High speed (6,200 rpm) / Low speed (4,200 rpm)
Spare filter
3 sets of N95 filters for 9 days of use
lighting
Chroma lighting
Inward LED and adjustable to illuminate the face
Battery
At low speeds: up to 8 hours without lighting, 5.5 hours with lighting
At high speeds: up to 4 hours without lighting, 3.5 hours with lighting
Charging time: about 3 hours ‌
Duration of charging in idle mode: up to 2 days (without lighting and with fan off)
Evaporation
Applied on the inner plastic surface
Dimensions
181x104x104 mm
Weight
206 grams
Extensions
Adjustable strap
Button on the device
Multifunction button (to turn on, adjust fan speed and pair)
connections
Bluetooth
Compatibility
The application is available for Android and iOS
The sound amplification feature was included in Hazel's project last year, but Razer had to remove it to launch a prototype; Zephyr Pro boosts a person's sound up to 60 decibels from a distance of one meter by providing a button to turn the volume up and off. Razer will be selling the mask for $ 150, but has not yet set an exact release date.
Source link