News
Razer Smart Home App; Comes with the ability to control the RGB of various devices via a smartphone
Undoubtedly, Razer is one of the companies that widely uses RGB in its various products. The company intends to make RGB synchronization of different devices available to users with its new application called Smart Home. This application is very similar to Google Home, which is optimized for gaming accessories. Razer has announced that Smart Home will be available in the first half of 2022 for Android and iOS devices.
According to the Czech notebook, using the new Smart Home Razer application, all devices equipped with the Razer Chroma exposure system, including keyboards, mice, laptops, etc., can be controlled. Currently, products from more than 50 brands are compatible with this application. This program can control peripherals Nanoleaf, LIFX, Yeelight, Monster, Twinkly and so on. The Razer Chroma smart home app allows companies to integrate their hardware with Chroma to take advantage of the Razer ecosystem.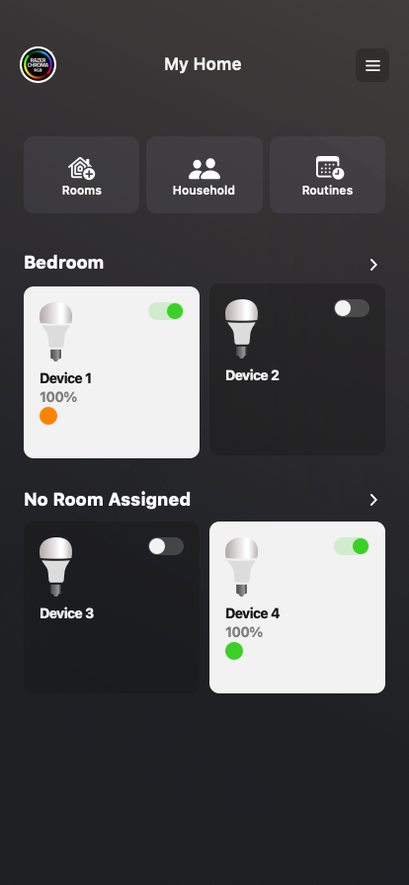 Given the sheer volume of RGB software available, using a Razer-specific app is likely to be more enjoyable for many gamers, as they can run the app on a smartphone.
Related article:
It remains to be seen how many other brands will adapt their products to the Smart Home Razor. Some big names in the field, including SteelSeries, MSI, CorSair and Logitech, can not be expected to keep up with the new Razer platform, but a large number of smaller companies are expected to be present on the platform.
Source link