News
Razer Naga V2 gaming mice with 12-button panel and new roller were unveiled
Razer with series mice Naga has attracted the attention of MMO game enthusiasts, it has unveiled new models of this family of mice. Razer Naga V2 Hyperspeed and Razer Naga V2 Pro have the same design as the previous models, but they have seen a series of interesting changes in the hardware department.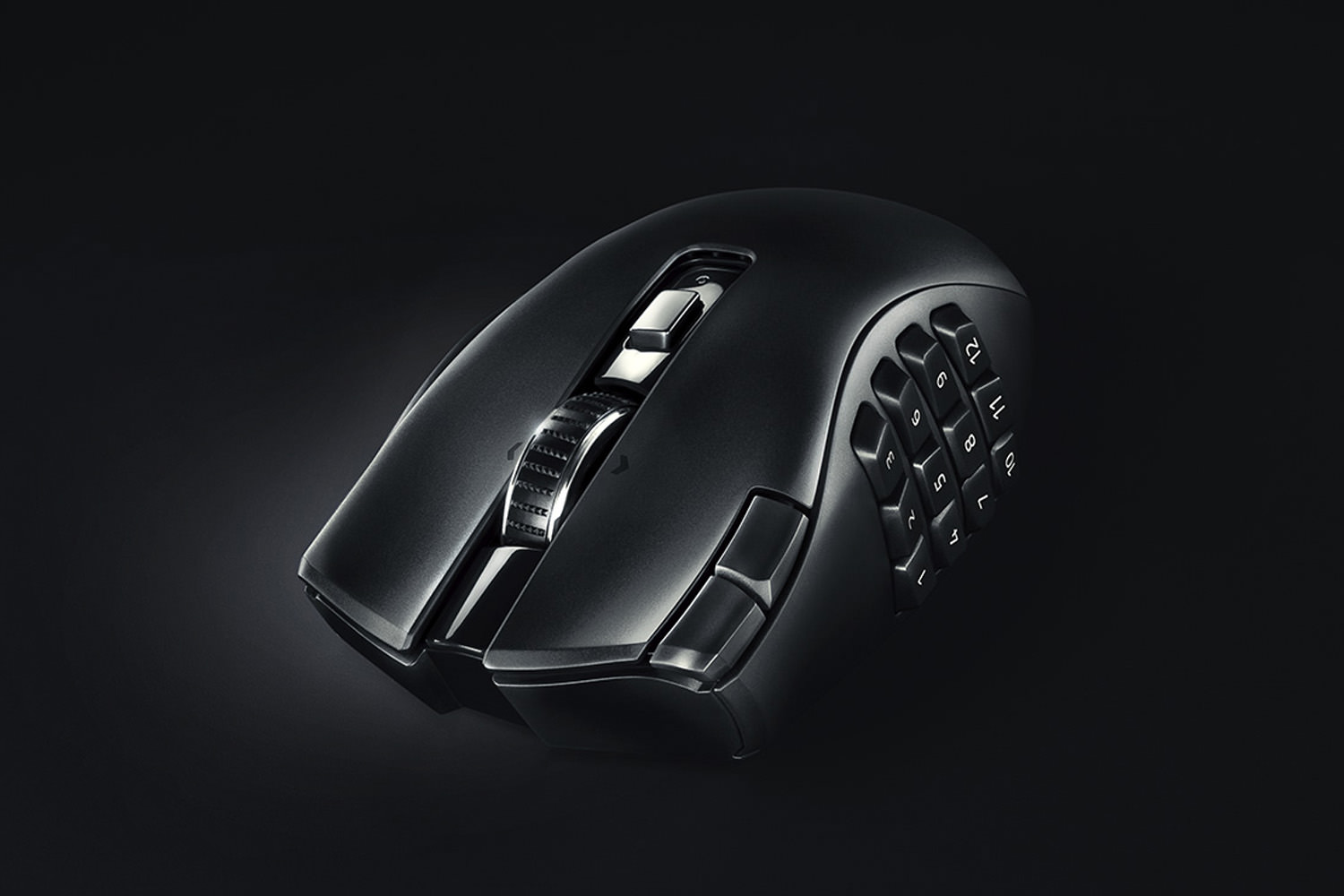 According to VergeThe $100 Razer Naga V2 Hyperspeed mouse, which is less expensive than the other model, has the same 12 small buttons under the thumb as the previous generation, but it also has two additional new buttons located in the left corner, where they can be reached by the index finger of the right hand. be available We have seen such buttons before in the Razer DeathAdder V2 X mouse. Of course, unlike the X model, Razer's new mouse does not have a replaceable side panel.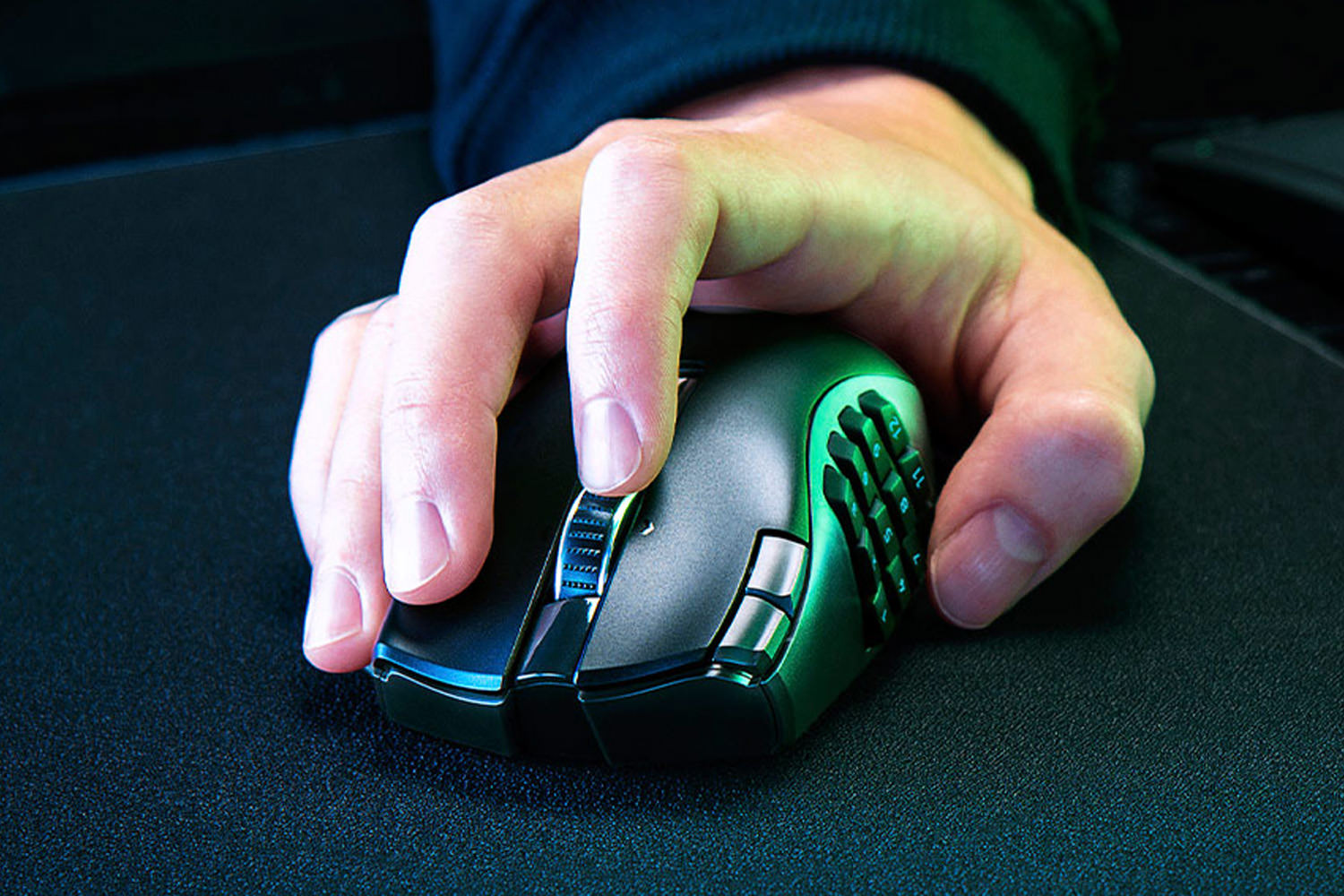 The second model of Razer's new mice, the Razer Naga V2 Pro, which carries a price tag of $180, is equipped with a replaceable side panel. The user can choose between panels that have 2, 6 or 12 small buttons. These panels are compatible with different games. For example, the 12-button panel won't be of much use when you're playing Apex Legends, but it's for MMO games like World of Warcraft.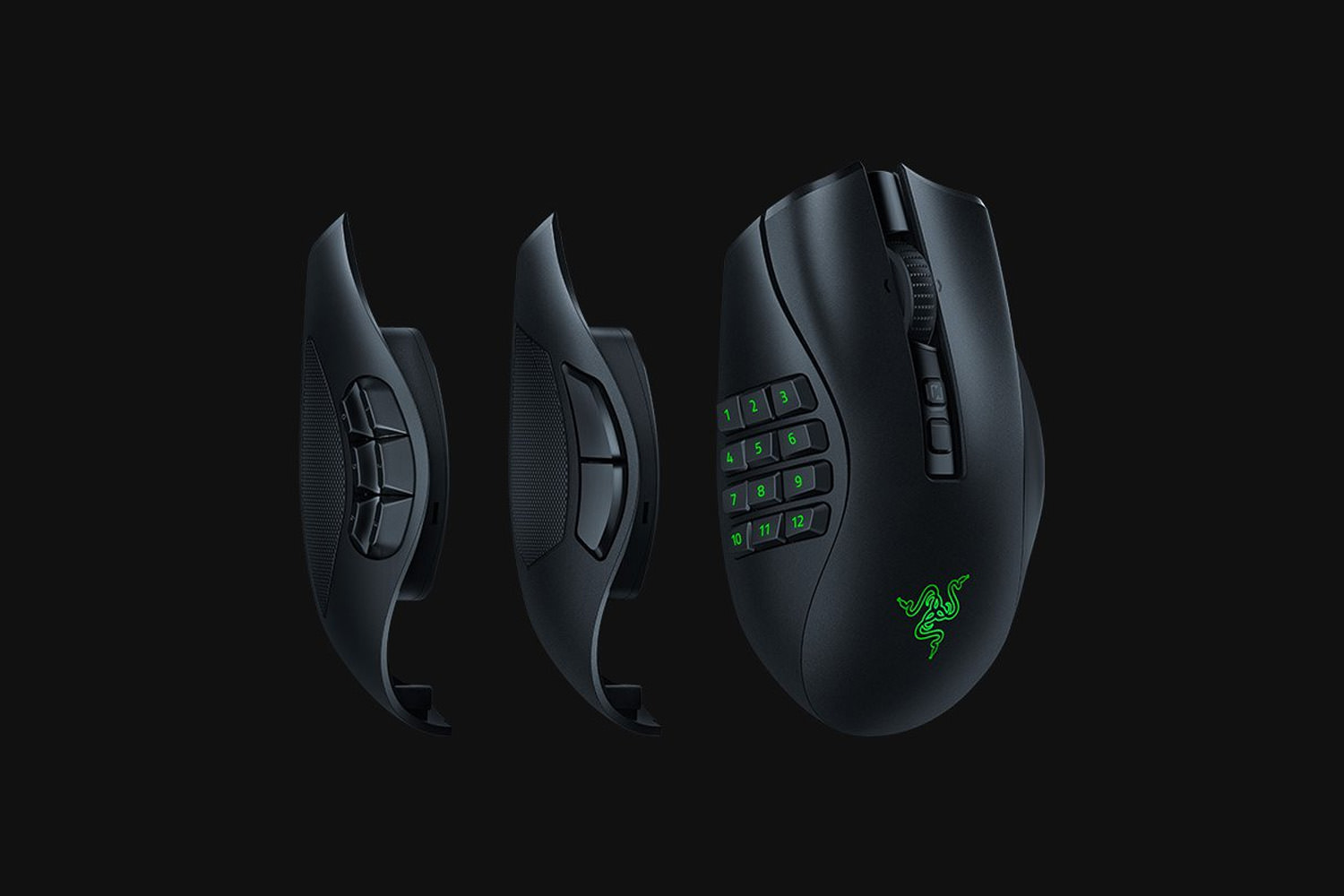 Surprisingly, despite having a replaceable side panel, the $180 V2 Pro mouse does not use the two left-click buttons used in the $100 V2 Hyperspeed mouse.
Razer says the V2 Pro mouse is equipped with a new version of the HyperScroll roller, which was first seen in the Razer Basilisk V2 mouse. If the user wishes, he can change the scroll speed through the Synapse software.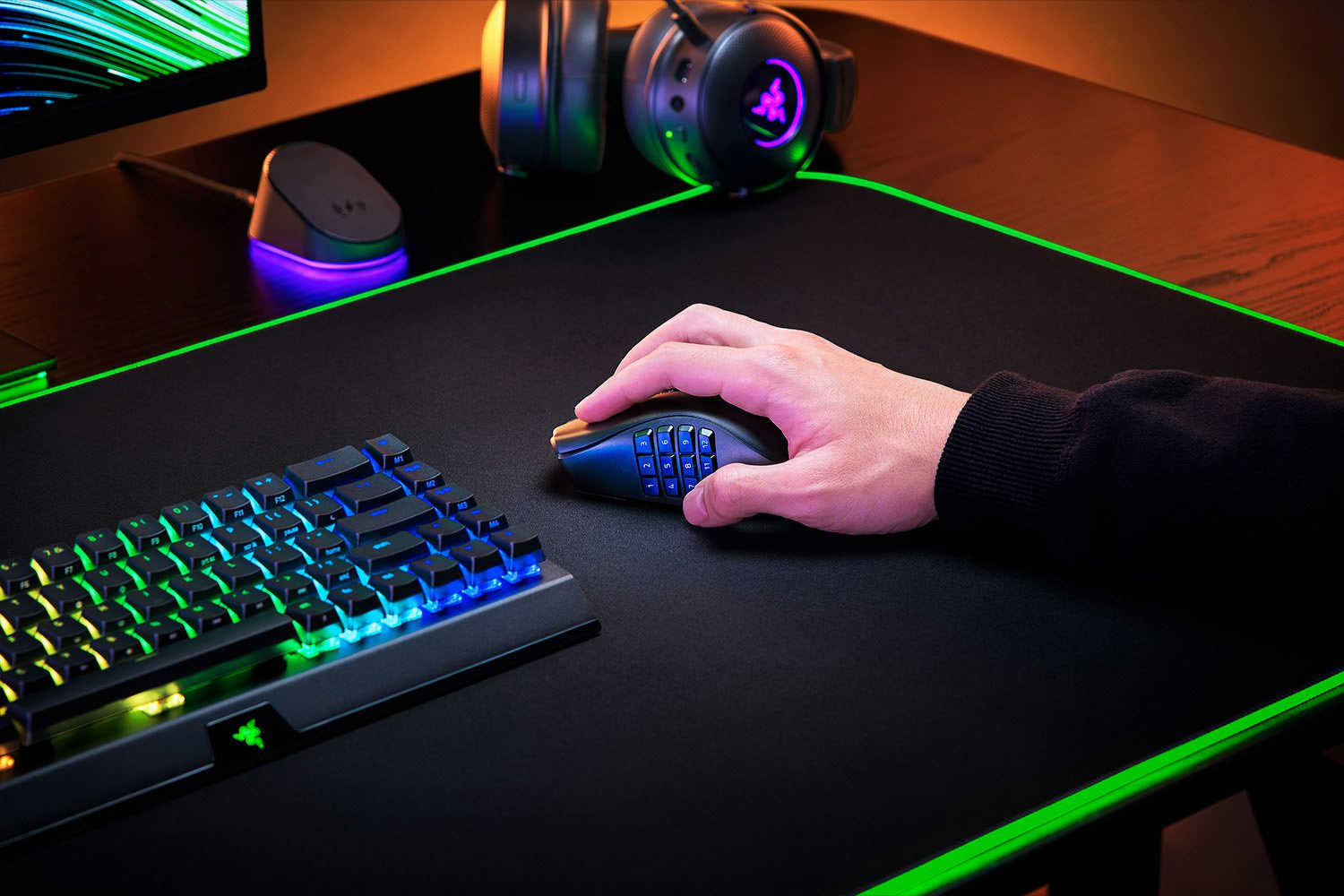 Both new Razer mice support Bluetooth and 2.4GHz connectivity. The V2 Hyperspeed model, unlike the other models, does not have a rechargeable battery and, like the DeathAdder V2 X, uses AA batteries. The V2 Pro mouse charges via the USB-C port and is also compatible with Razer's new wireless charging system that was introduced with the Razer Basilisk V3 Pro mouse.
The V2 Hyperspeed and V2 Pro mice use an optical sensor with an accuracy of 30,000 DPI and a sampling rate of 1,000 Hz.
Source link