News
Razer Edge 5G handheld console with Qualcomm processor was unveiled
About a week after the official unveiling of Logitech's handheld console, Razer has also entered the field. The Razer Edge 5G, unveiled in partnership with US carrier Verizon, is said to run "downloaded games or games streamed from the console". This gaming device also has the ability to play games directly through the cloud.
According to Ars TechnicaRazer and Verizon greatly maneuvered this console's support for the 5G network when Razer Edge was unveiled. Verizon believes the Razer Edge is "the world's first 5G handheld gaming console."
Sony added 3G to some PlayStation Vita models a decade ago, and now, years later, we're seeing decent progress on handheld consoles. Handheld consoles equipped with mobile network were not very popular at that time. A few months after the launch of the PlayStation Vita, Sony lowered the price of this console and it wasn't long before we saw the production of the PlayStation Vita stop. However, excitement for handheld consoles seems to have increased in recent months.
The Razer Edge 5G handheld console uses Qualcomm's Snapdragon G3x Gen 1 processor. This chip was unveiled as a reference model late last year. At that time, Qualcomm also showed off a development kit made by Razer, which was probably the same Razer Edge 5G console.
The development kit in question used a 6.65-inch OLED display with a 120Hz refresh rate and had a 1080p selfie camera. Also, this console used four speakers amplified by Qualcomm and could theoretically provide 4K output through the DisplayPort port with a rate of 144 frames per second and 10-bit color depth and HDR standard.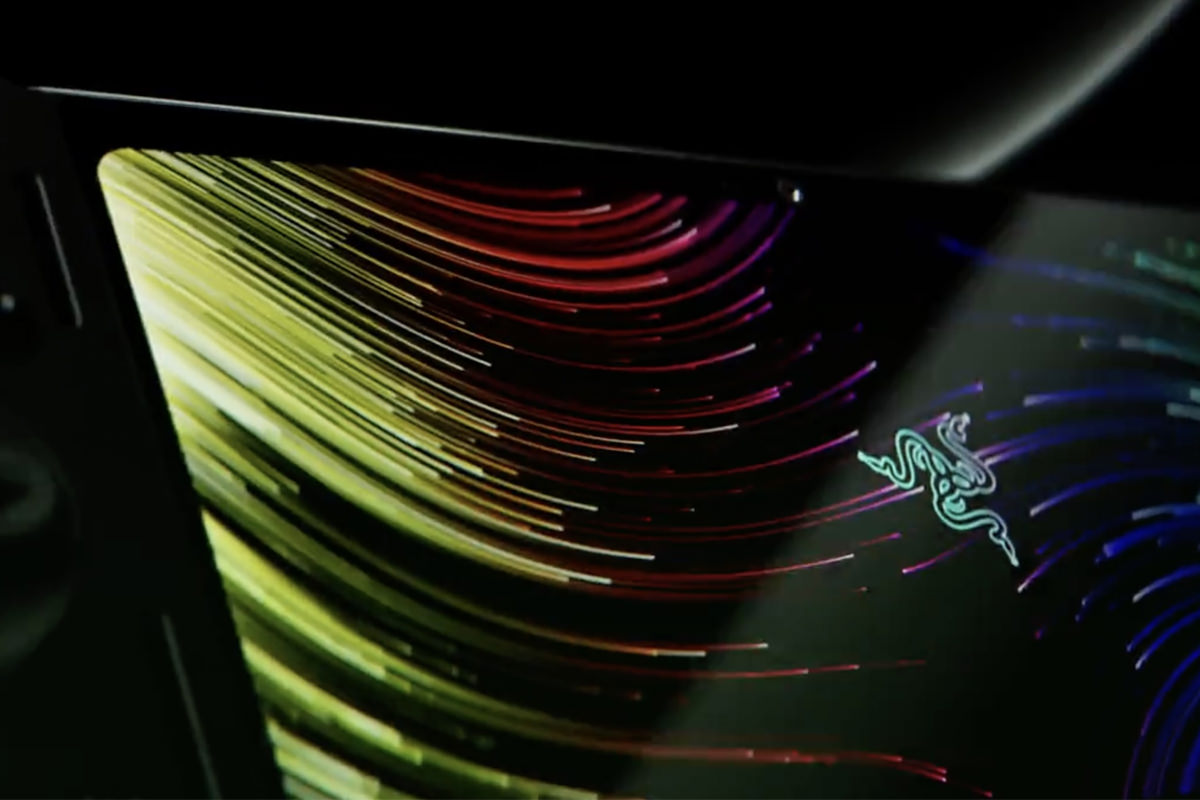 Razer has said it will provide more details about the Edge 5G console in the next two weeks. The company has not released the official images of its console yet, and the images you see in this article are screenshots from the product launch video.
Source link