News
Privacy advocates say now is the time to remove WhatsApp
In early 2021, WhatsApp updated its policy and forced its users to accept new changes if they wished to continue using the app. The move provoked a strong reaction for a variety of reasons related to the privacy of individuals; It has prompted many users to reconsider using the app to connect with others.
Fear of user privacy
Ashley Simmons, The founder of Avethehack, a website that promotes privacy and online security, said:
WhatsApp policy to protect the privacy of its users is terrible. To use these messengers, users must agree to share their information with Facebook. In addition, WhatsApp does not use an encryption system for backup files, thus extracting user message metadata.
In a WhatsApp blog post published in 2016, it was mentioned that by connecting your phone to Facebook systems, the company can offer better suggestions for finding new friends, and if you have an account on this social network, with Using your information, you will be shown more relevant ads. WhatsApp offered various explanations after concerns about this caught the public's attention; But until then, many users of these messengers were already looking for alternative messaging apps such as Tagram and Signal.
WhatsApp current status
WhatsApp still has more than 2 billion active users today, according to Digital Trends; But the debate over quitting the app and using safer messaging services continues online. In the meantime, the question is, should WhatsApp users really leave the app? Are there any better alternatives to this platform? To answer these questions, we will review the explanations of the privacy experts in the following.
WhatsApp Alternatives
Simmons believes that WhatsApp removal dates back to 2014; That is, when Facebook bought the app. Facebook (meta) probably does not constantly monitor WhatsApp users' messages; But the company has access to other sensitive information, such as who you are, who you are talking to, what other devices you and your devices are connected to, and so on. "When you send a message on WhatsApp, in short, your privacy is silently abused," says Simmons.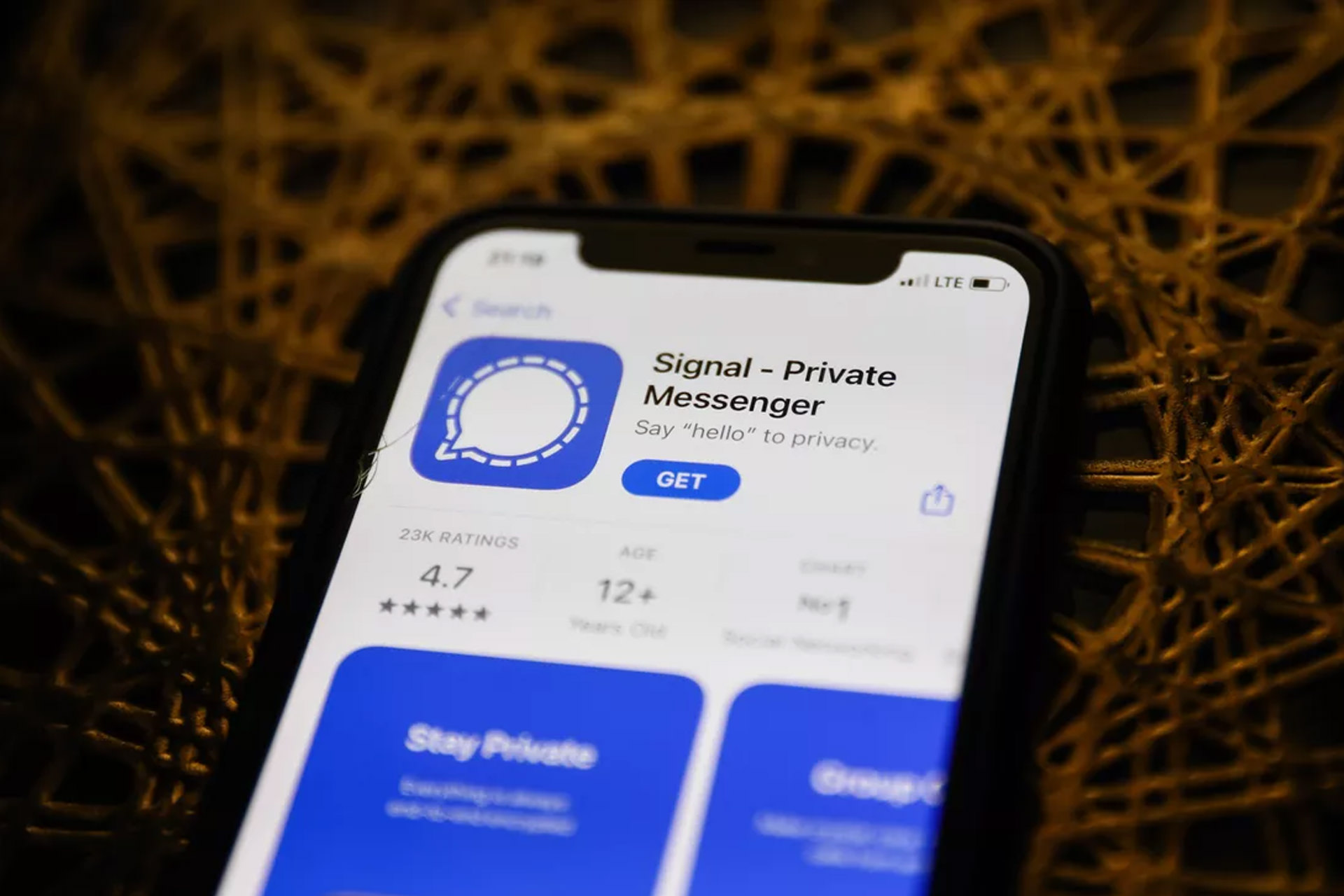 Experts like Jackie Levitt, WhatsApp may be difficult to remove, says Cloudwards, editor of Cloudwards Online Because this application is free and almost all users around the world use it. For example, apps like Telegram and Signal are still smaller than WhatsApp in terms of user base size. In fact, competing WhatsApp applications are the most important feature of this platform, namely the large number of useless users; For this reason, they still can not replace WhatsApp communication power.
Viber, Telegram, Wire, Discord and Skype are other applications that WhatsApp users consider as alternatives to WhatsApp.
While any user can freely use alternative WhatsApp services, many users have not yet switched to using alternative WhatsApp applications. Therefore, even if there are serious security concerns in these platforms, users may eventually be forced to continue using the platform; Because most family members and friends and colleagues are on WhatsApp.
Despite the popularity of some alternative WhatsApp messengers, they still do not cover all of WhatsApp's capabilities. Drag Ting, One of the founders and current CEO of TextNow, has announced that users with limited access to the Internet and smartphones can use the company's app.
TextNow is an application that allows users to send or receive messages from any other device; Even if the other person's device does not have the TextNow app installed. Of course, the free service of this application is only active for some parts of the world.
"With all of these factors working together, people have realized that putting all the eggs in one basket is not a smart idea, and now users know that there are good alternatives to WhatsApp," Ting said.
Signal messaging app is the best option for security
Harold LeeExpressVPN, the vice president, noted that Signal is currently the best alternative for users in terms of access, security and privacy-enabled features. Lee said Signal is a messaging app developed by Open Whisper Systems and is now part of the Signal Foundation. Open Whisper Systems has developed a global encryption protocol used by WhatsApp, Microsoft and Google. In addition, the signal is open source and allows cybersecurity experts to check the security of the application.
Related articles:
In the meantime, Simmons recommends taking a look at Threema and Element; Because these two platforms require less personal information to register and use them, they also use powerful encryption protocols and collect minimal data from users. Viber, Telegram, Wire, Discord and Skype are some of the other options that users have considered; Of course, privacy is not at the signal level in any of these alternative applications.
Replacement is not always the solution
With so many alternative messaging apps, deleting WhatsApp may not be the best option for all users. Ting said about this:
WhatsApp will not be destroyed; Because it has the support of the world's largest social media company. In addition, it has a very wide user base in most countries of the world, which has made it one of the most common means of communication for people in all parts of the world.
If you have to be a member of different WhatsApp groups and have no way of convincing other members to use alternative apps, you have no choice but to agree to the new WhatsApp policy and continue to use this service.
Individual selection is always victorious
Whether people really should stop using WhatsApp or not depends on personal choice and circumstances. If your entire family is dependent on WhatsApp for school and work, you may continue to use the platform. However, if you create the opportunity for change, it may be possible to replace WhatsApp with services that are more secure, more privacy, and at the same time offer WhatsApp-like features.
Source link