News
Priced at over $ 2,000 for Apple's virtual or augmented reality headsets
A new report claims that Apple is facing various problems in its virtual or augmented reality headset, including overheating and the camera and software problems. These issues could lead to the company delaying its plans to unveil the augmented reality headset this year. Now Mark German has returned from Bloomberg with other important points about the product.
According to 9to5mac, German had previously mentioned that Apple's virtual reality or augmented headsets would be "expensive." Although analysts had predicted that the product would cost around $ 3,000, Bloomberg reporter in his latest Power On newsletter says that Apple has talked about the price of more than $ 2,000.
German had previously mentioned that Apple may be using the M1 Pro chip (Or similar) for a new headset AR / VR Will use itself. Now he explains a little more why he thinks this will happen:
I expect there to be two processors in the device, one with the M1 Pro The MacBook Pro is on par. Processors with multiple displays (including 8 panels)Combine with impressive sharpness) and interchangeable lenses and advanced audio technology, you will find that costs increase. Also, do not forget the seven years of domestic production costs that must be reimbursed. I believe that the chip inside the Apple headset is on par with the M1 Pro and even better than the M1. The main reason for using the M1 Pro compared to the M1 is not the processor speed; Rather, it requires more advanced graphics. As you know, the M1 has an 8-core GPU, while the M1 Pro has a 14- to 16-core GPU.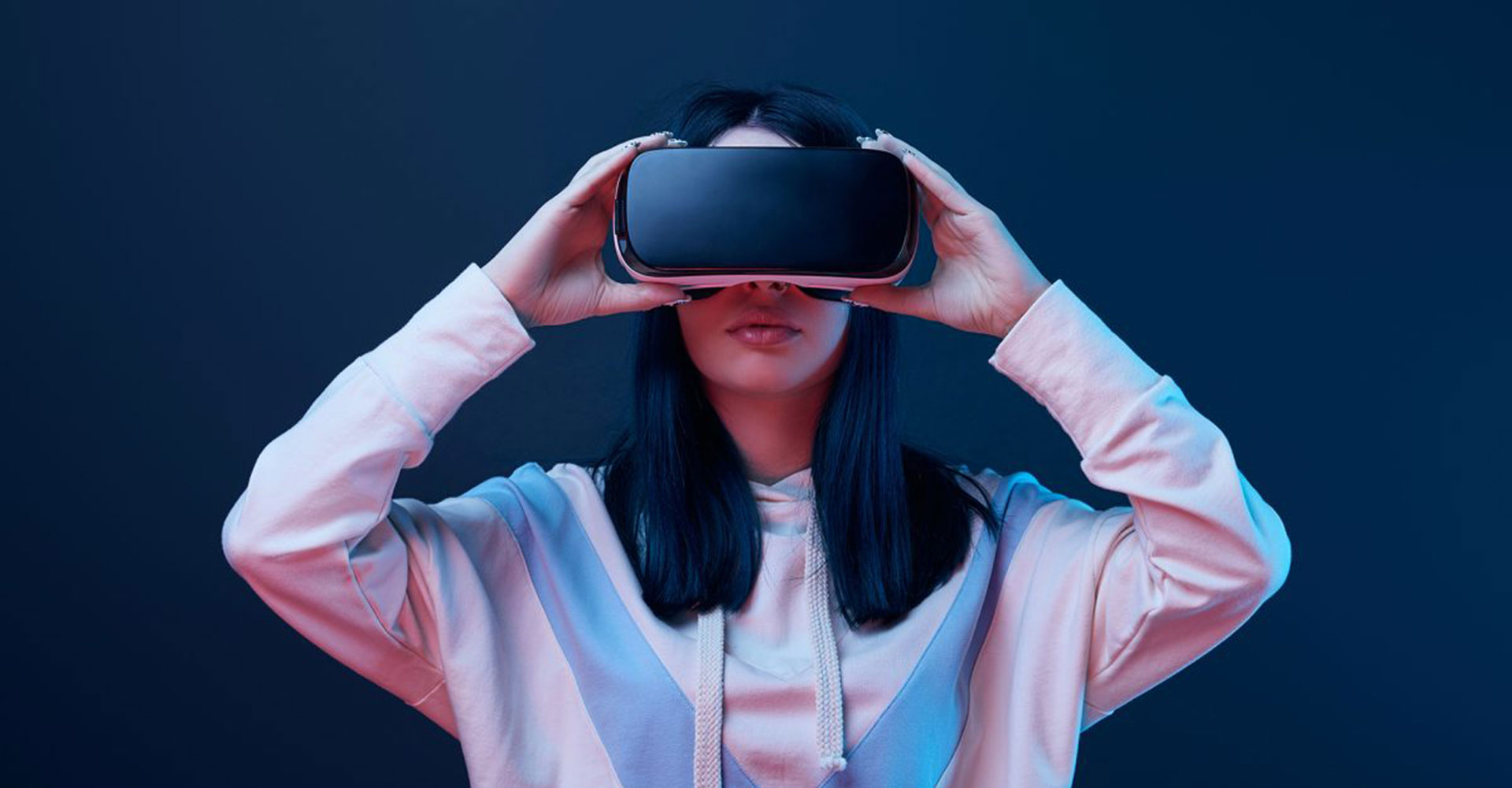 As German and analyst Ming Chi Kuo point out, Apple's AR / VR headset is likely to focus on gaming, media watching, and communications.
What will Apple call its headset?
Mark German has mentioned a few names for Apple's AR / VR headset in his newsletter. Here are some of them:
Apple Vision: I think Apple Vision could be the real name for this headset. The name Vision seems futuristic; Because it does not refer to any particular technology or feature, it has an optimistic mood and does not place the product in any other category other than a tool for a new way of watching the media.

Apple Reality: That name was one of my first guesses, and it still makes a lot of sense to me. Virtual reality and augmented reality are the main technologies used in the headset, and Reality refers to the possible name of the rOS operating system for the device. The word itself is comprehensible and broad. In addition, the name could be effective for both the first headset and standalone augmented reality glasses, which will be available later this decade. Apple can call its first headset "Apple Reality" and its glasses "Apple Reality Glasses".

Apple Sight / iSight: The first thing called Apple Sight It comes to mind, the video chat camera Apple iSight is from 15 years ago. I had one, and it was probably the most attractive video chat camera ever made. Apple has moved away from using the "i" in new products; Therefore, Apple Sight seems to be a more logical option. However, the name is not to my liking, and I think it is unlikely that Apple will go for it.
Related article:
He believes that Apple can make this product Apple Lens Or even Apple Goggles بنامد. We will surely hear more about Apple's augmented or augmented reality headsets in the future; So we have to wait again to get more information.
Source link