News
Possible pictures of iPhone SE 2022 released
According to mspoweruser and according to rumors, Apple plans to introduce its new iPhone SE as its cheapest 5G iPhone in the first half of 2022. Now, based on previous information leaked, graphic designer Jermaine Smit, in collaboration with Letsgodigital, has prepared a collection of images for the new iPhone SE 2022.
Although the images of the phone look impressive, the iPhone SE 2022 has completely inherited the design of its previous generation; Therefore, the new SE model will have the same thick bezels and large home button with touch ID.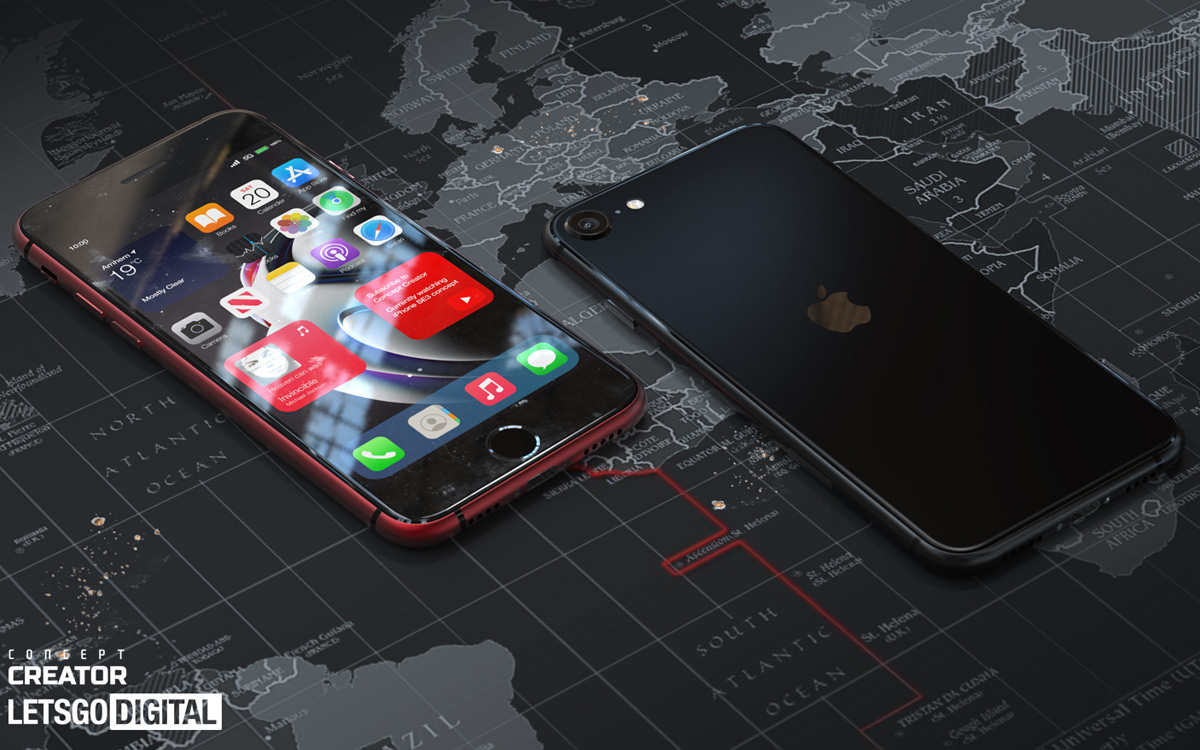 Other unchanged parts in the design of the iPhone SE 2022 include the rounded edges and the glass back cover and the screen size, which can also be seen in the pictures.
With these interpretations, it seems that instead of designing, Apple wants to pay more attention to important pieces of hardware. According to reports, the company will probably use the A15 Bionic chip in the latest generation of iPhone, the iPhone 13 in the SE 2022 model. Another important point is that the SE 2020 had 64 GB of storage memory in the base model; But Apple is likely to upgrade the base model of the SE 2022 to 128GB of storage.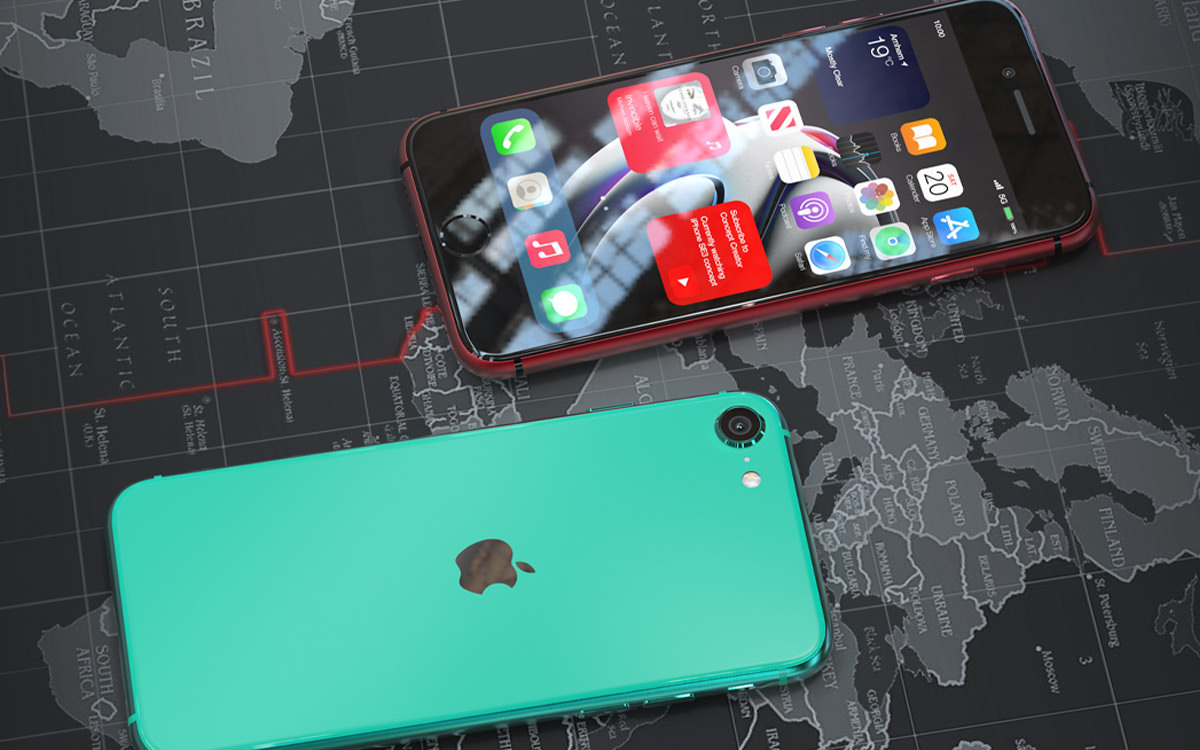 Related article:
According to rumors, Apple plans to make major changes to the design of the iPhone SE 3 next year. Although an accurate report on the design of this phone is not available, some rumors suggest that the fourth generation iPhone SE is inspired by the iPhone 11.
If you are using the second generation or older iPhone SE 2020, are you planning to upgrade your phone to the 2022 model with a similar design?
Source link