News
Positive events that happened in 2021
Unfortunately, contrary to expectations, the Covid-19 epidemic did not disappear in 2021. Nevertheless, we also witnessed happy events this year. In this article, we review some of these positive events.
Injection of more than 71.8 billion doses of Covid-19 vaccine in the world
On such days last year, Britain injected the world's first non-experimental Covid-19 vaccine into a 90-year-old woman. Last year, nearly 9 billion people worldwide were infected with Covid-19, and that number is growing every second. This is the largest mass vaccination program in history. The speed, intensity, and effectiveness of this general vaccination are unbelievable, and it is estimated that by the next three months, 75% of the world's population will have received the first dose of the vaccine.
Assistance drones in controlling plastic waste pollution
You may ask, is it really good news to design a small solution to a very big and terrible problem that we have created ourselves? In 2021, British startup Ellipsis Earth is mapping the world's plastic pollution with drones equipped with cameras that can sometimes pinpoint the exact source of waste. UAV data helps policy experts to prevent plastics from being released into the wild.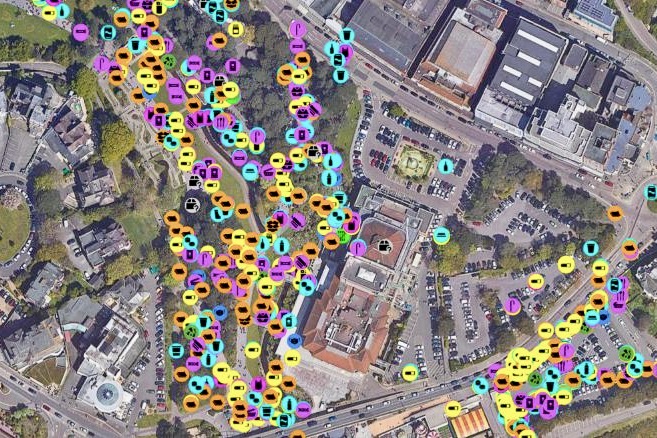 Wireless communication between the human mind and the computer
In March of this year, researchers at Brown University for the first time succeeded in transmitting brain signals wirelessly to a computer. Removal of hand-held cords is considered a step forward to make this technology available for home use and use by the disabled. Brain-computer relationships (BCIs) can help people with disabilities type their thoughts through robotic prostheses.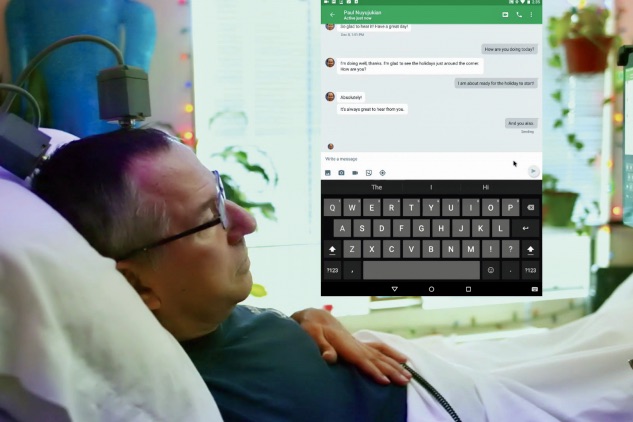 Malaria died in China
Last June, the World Health Organization announced that China had eradicated malaria after decades of targeted and sustained action. In the 1940s, China reported 30 million cases of malaria annually. By 2020, for the fourth year in a row, the number of malaria cases in the country was zero, prompting the WHO to declare China malaria-free. The organization launched a campaign to rid 25 more countries of malaria by 2025.
Census of bees in the Netherlands
This year in the Netherlands, 11,000 volunteer bees were counted. The interesting thing about this census is that the bee population has remained stable in recent years. Measures such as the construction of hotels with hollow-stemmed plants or thin bamboo are thought to have helped stabilize bee populations in order to protect them from pesticides. Maybe we should wait for AirBeeNBees this year!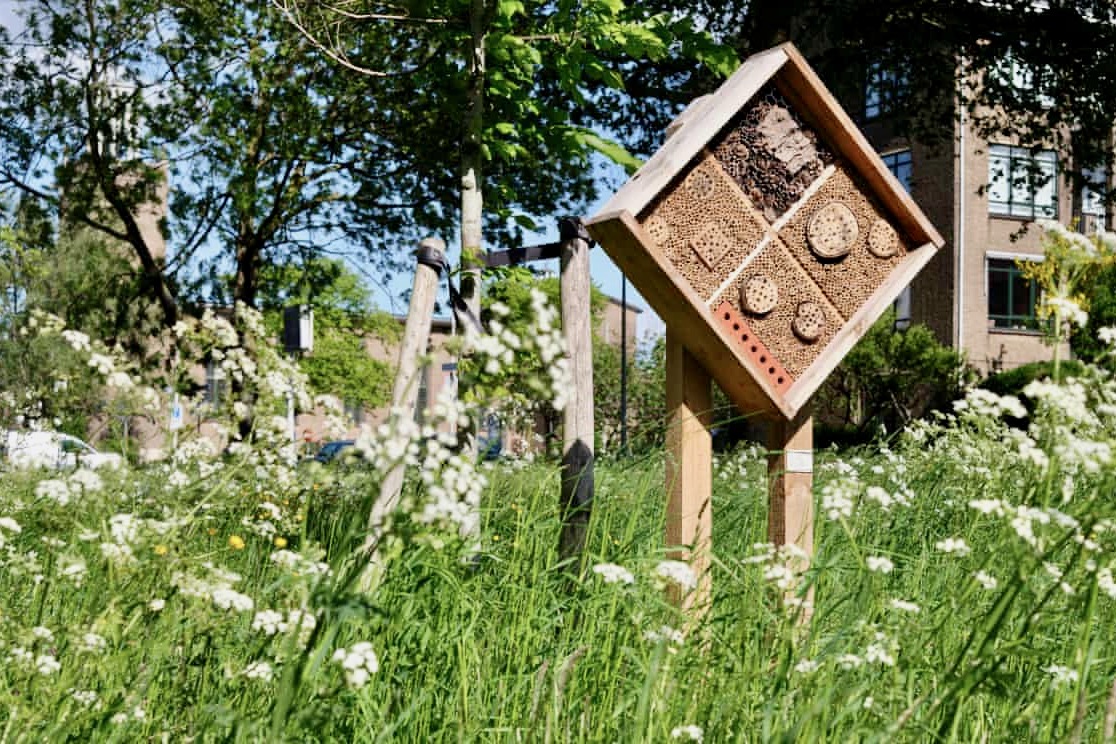 NASA produced oxygen on Mars
In April of this year, NASA's Perseversion rover converted some of Mars' carbon dioxide-rich atmosphere into oxygen. NASA said about this big leap in the way of transporting humans to Mars that this move could pave the way for turning fiction into scientific reality.
Virtual queues reduce waiting difficulties
In order to maintain social distance, restaurants and leisure and even healthcare institutions around the world decided to replace the old habit of standing in line with the help of new technologies. Just a few strokes of the finger are enough to line up in virtual queues, and there is no more pain in the legs and back and a waste of time.
The first school built in the world through 3D printing
In July of this year, a construction team built a complete school in Malawi in less than 24 hours (exactly 15 hours) using 3D printing technology. It is hoped that these innovations will help combat the shortage of classrooms in this country as well as in the rest of Africa, and help children to study in better conditions and to travel shorter distances to school.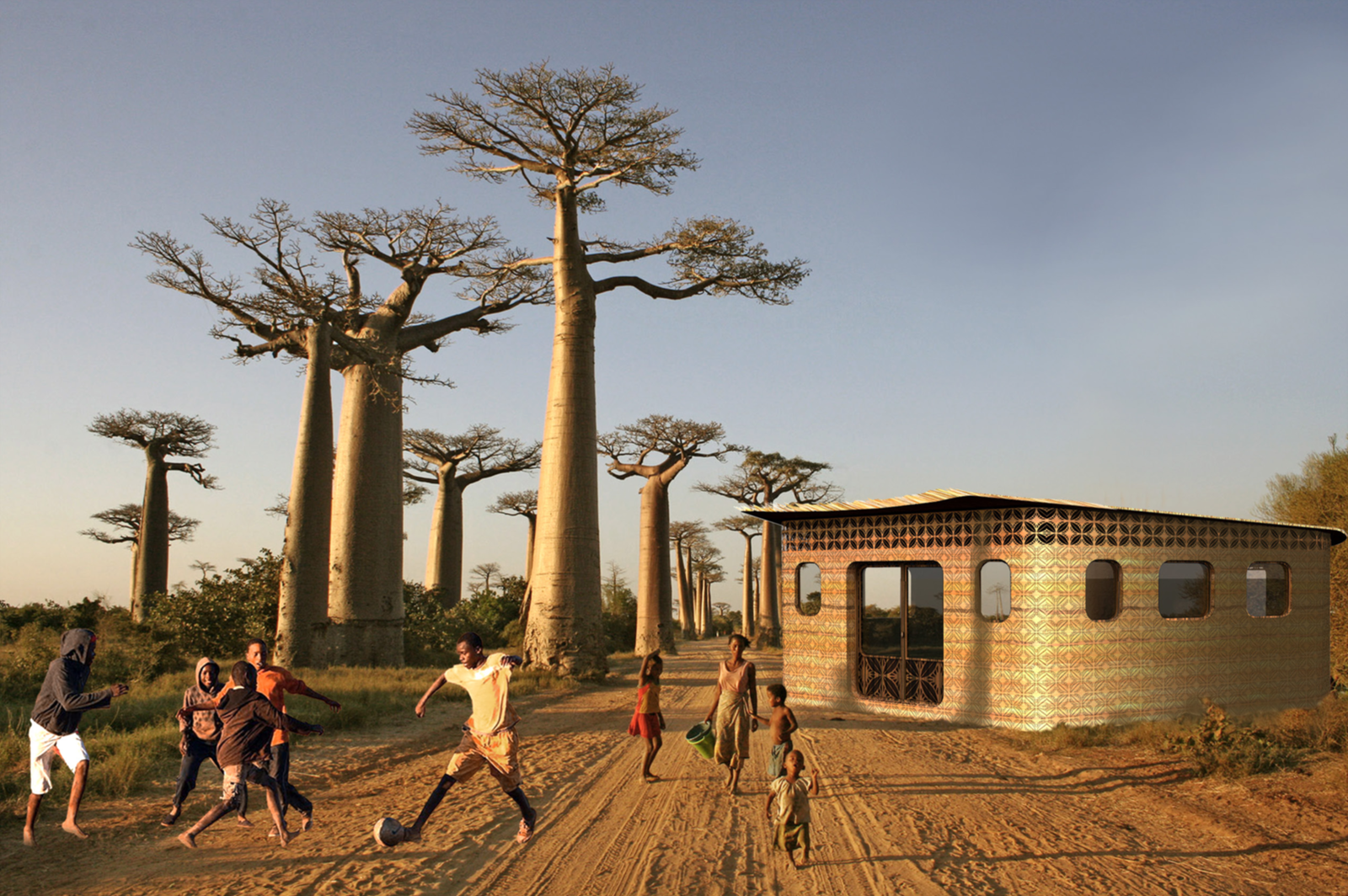 A species of orchid thought to be extinct found on roof in London
In June, a rare species of orchid was found on top of an investment bank in London; However, scientists believe that this plant has become extinct in Britain. Mike Waller, The ecologist and author of The British Orchids, says:
This is clear evidence that with patience and sacrifice, even the most unlikely places can become a haven for some rare species of wildlife.
The Metropolitan Museum of Art in New York removed the Sackler family name from its galleries
In recent years, the Sackler family, the founders of Predopharma Pharmaceuticals, have been investigated for their role in opioid spread through the promotion of oxycantin throughout the United States. Prominent museums that have accepted the family's donations are now moving away from the family's name to preserve their reputation.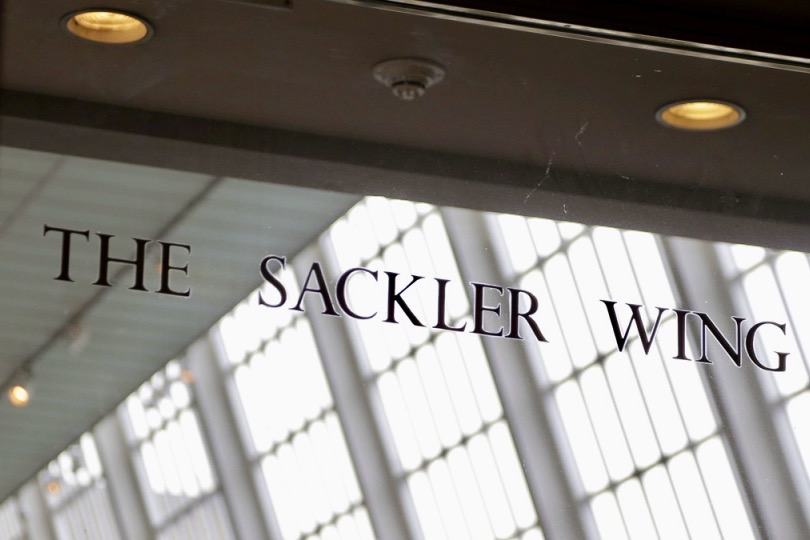 Argentine capybaras forcibly reclaimed their habitat
In October, capybaras, guinea pigs, invaded a once-prosperous neighborhood near Buenos Aires. The result was that rodents benefited from a set of flower-decorated beds and tidy lawns. This class and at the same time ecological war was the courageous move of the world's largest rodents!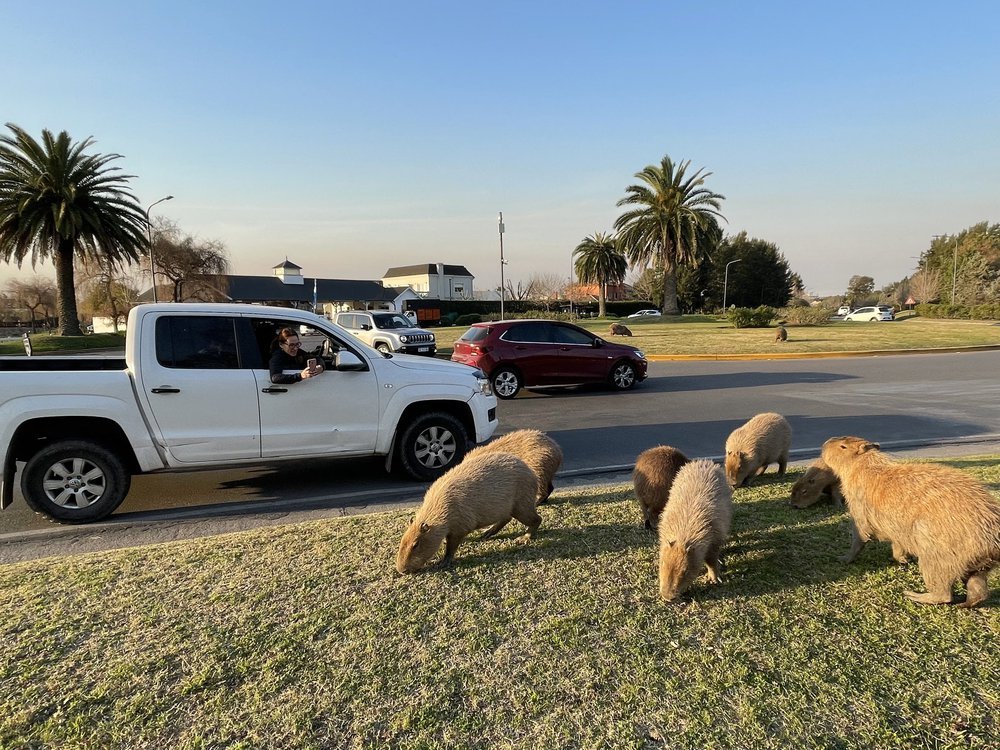 Uber drivers in the UK were given labor rights
In February this year, the British Supreme Court upheld the rights of Uber drivers' workers. The court ruling states that Uber drivers are workers and not self-employed. Therefore, the minimum wage and vacation pay are given to these drivers. James FarrarThe Secretary General of the Internet Taxi Association said:
This ruling fundamentally changes this economic order and puts an end to the widespread exploitation of workers using algorithmic and contractual tricks.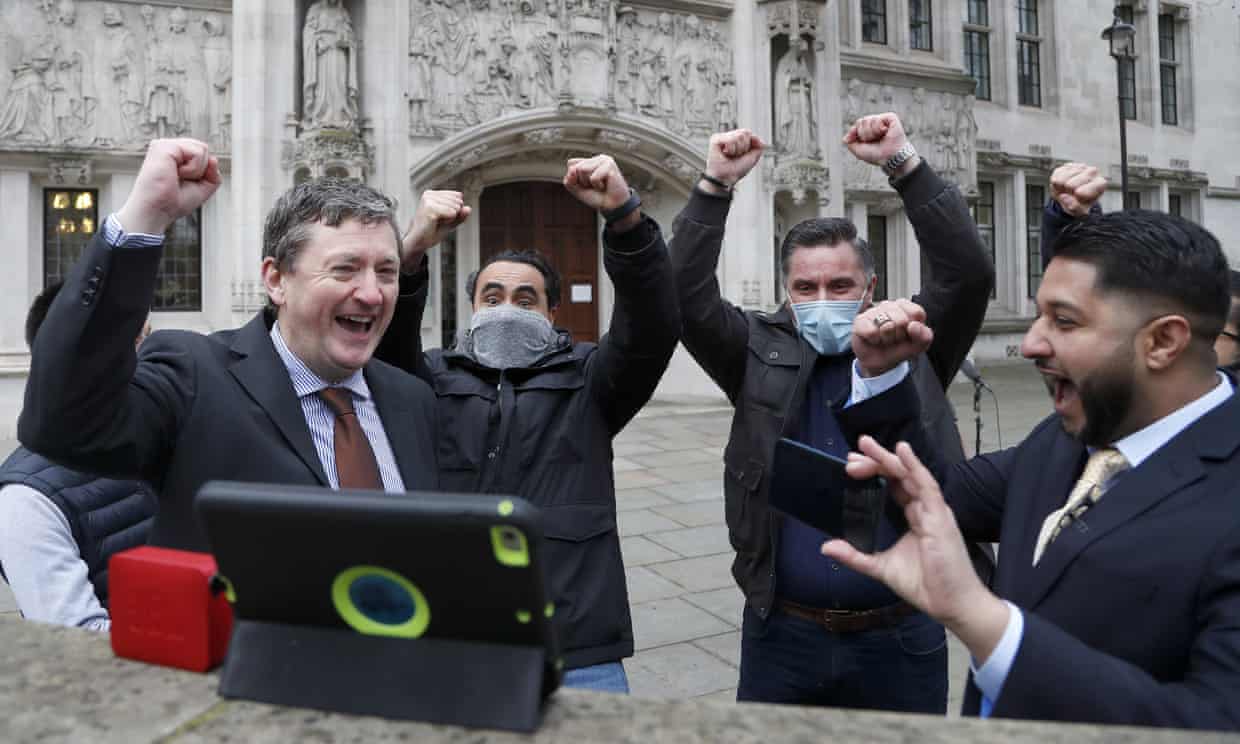 United Airlines launches first passenger aircraft with completely non-oil fuel
In December, the 100 passengers who flew from Chicago to Washington DC were the first in the world to do so on a completely non-oil-fueled engine made from sugar and corn. The fuel is said to burn up to 75 percent cleaner than oil-based fuels.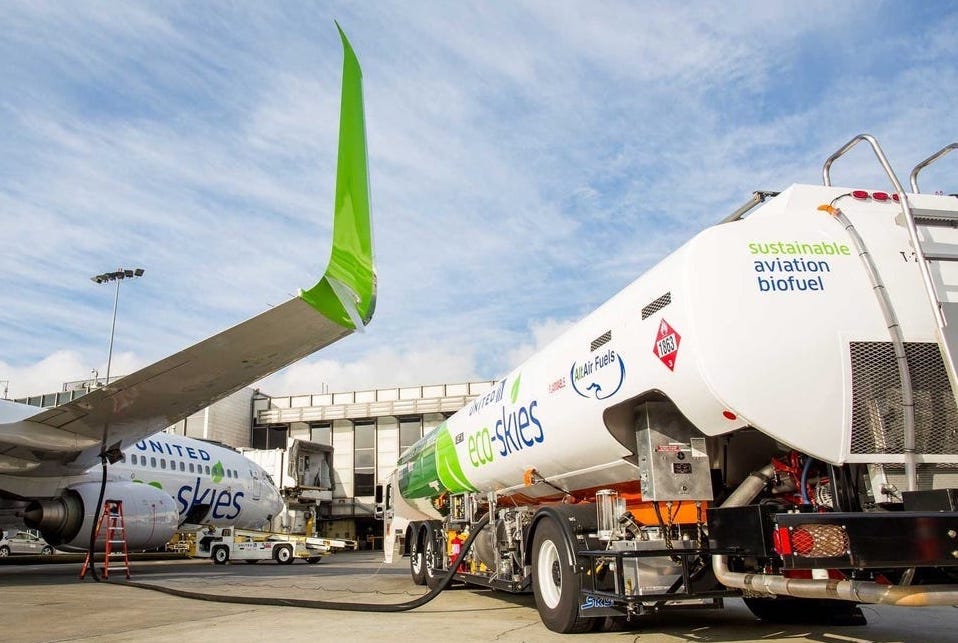 For the first time, sales of electric vehicles in Europe surpassed those of diesel vehicles
In August, electric cars overtook diesel cars in Europe for the first time. Experts expect more electric than diesel cars to be sold in the UK next year. This increase is due to lower prices, a wider range of vehicles, a shortage of gasoline and an increase in the number of available charging points. Could this be the solution to the problem of climate change? Obviously not; But this can be a promising start.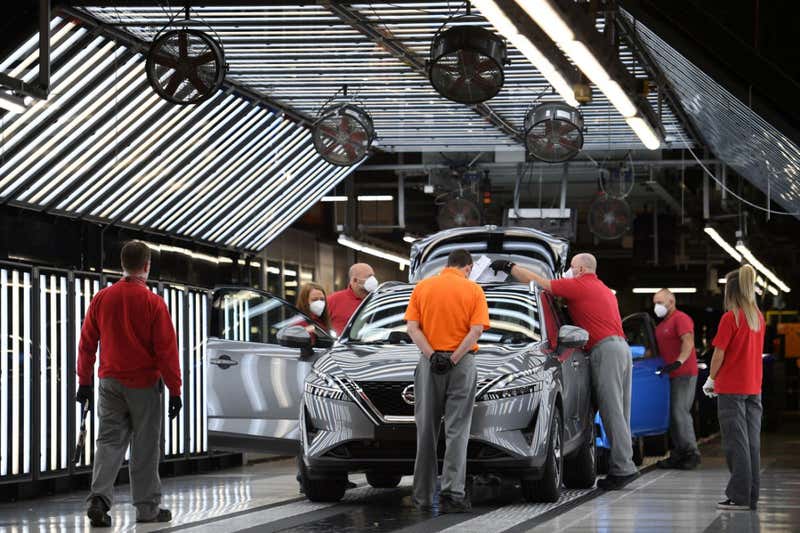 A new record for renewable energy
When it comes to climate crisis, communities become more optimistic with each piece of good news. In December, the International Energy Agency (IEA) announced that 2021 was the largest year for renewable energy, despite the Covid-19 epidemic and rising raw material costs, and the installation of new equipment to generate 290 gigawatts of renewable energy worldwide (wind turbines and solar panels). ), Led to the recording of this record.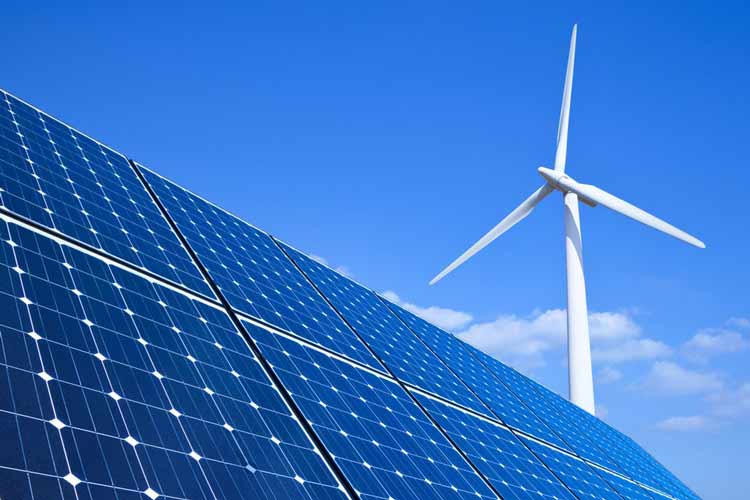 Source link