News
Pictures of the unreleased Nokia Ion Mini were revealed in 2014
According to Gizmocchina, after Microsoft took over Nokia in 2014, some developing products, including the Nokia Ion Mini with the model number RM-1028, were canceled; But now a video is available from this phone. The design concept of the phone was a cheerful and vibrant color, and it was predicted that it would be released with the Android operating system before Microsoft shut down the project in 2014.
---
---
The revelation with the username Dimitrios Vlachos on Twitter has published a number of pictures and videos of the Nokia Ion Mini. The phone was discontinued by Microsoft in 2014 before being bought by Nokia. On the other hand, the successor to the Nokia RM-1027 (Lumia 636) was expected to run on an Android-like operating system; But that did not happen, as Nokia switched to Windows Phone handsets and the Nokia RM-1028, known as the Nokia Ion Mini, was scrapped.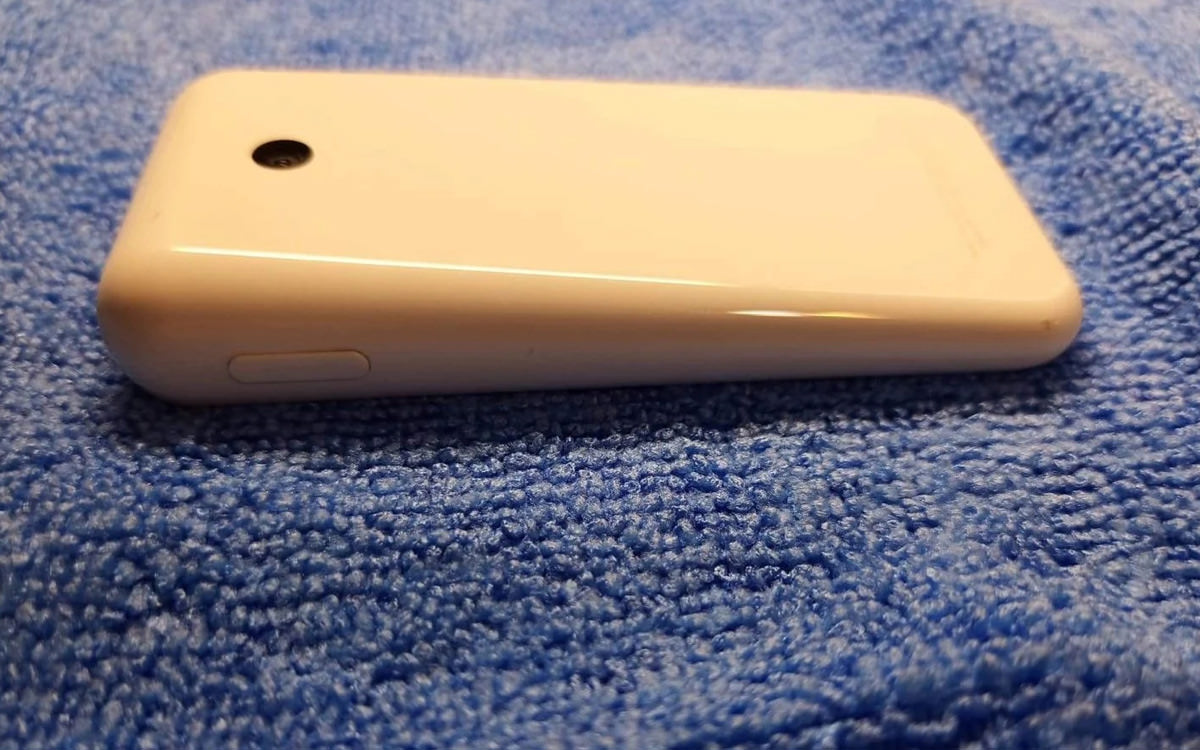 Related article:
The Twitter Revealer describes several features of the device that can be seen in video and images. The Ion Mini was a simple device that could have been reasonably priced. It has a small classic display and a rear camera. Nokia Ion Mini uses nauOS, Nokia's hybrid operating system. nauOS was used in a number of Nokia products, and video and images showed the device using a Qualcomm MSM8226 or Snapdragon 400 chip.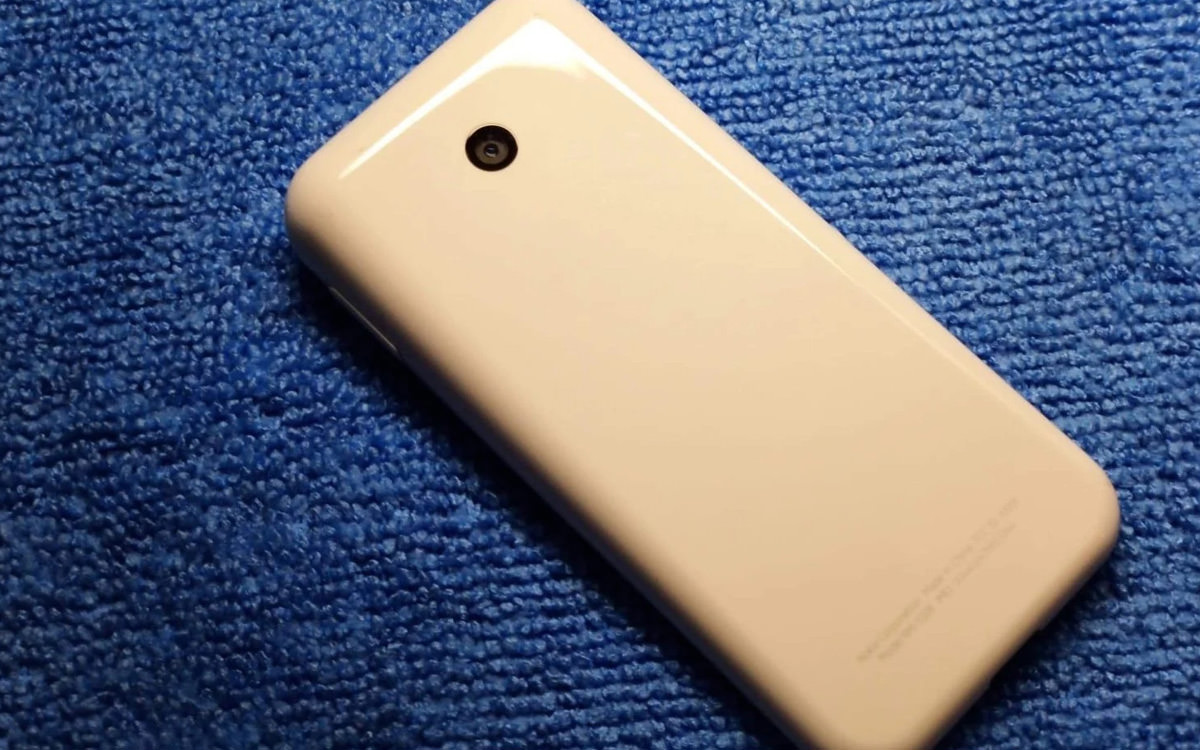 The source also plans to release more videos and pictures of some of the other canceled Nokia phones. It is unknown at this time what he will do after leaving the post.
Source link