News
Pictures of the official rendering of the Samsung Galaxy Tab S8 series have been released
Reported by Gossam Arna, Famous Revealer, Ivan Blas, Has shared a new official rendering of the Galaxy Tab S8 series on Twitter. The Galaxy Tab S8 will have an 11-inch display, the Galaxy Tab S8 Plus will have a 12.4-inch display, and the Galaxy Tab S8 Ultra will have a 14.6-inch display. The two smaller models look similar to the Galaxy Tab S7 series; But the Ultra version has a notch, as previously rumored.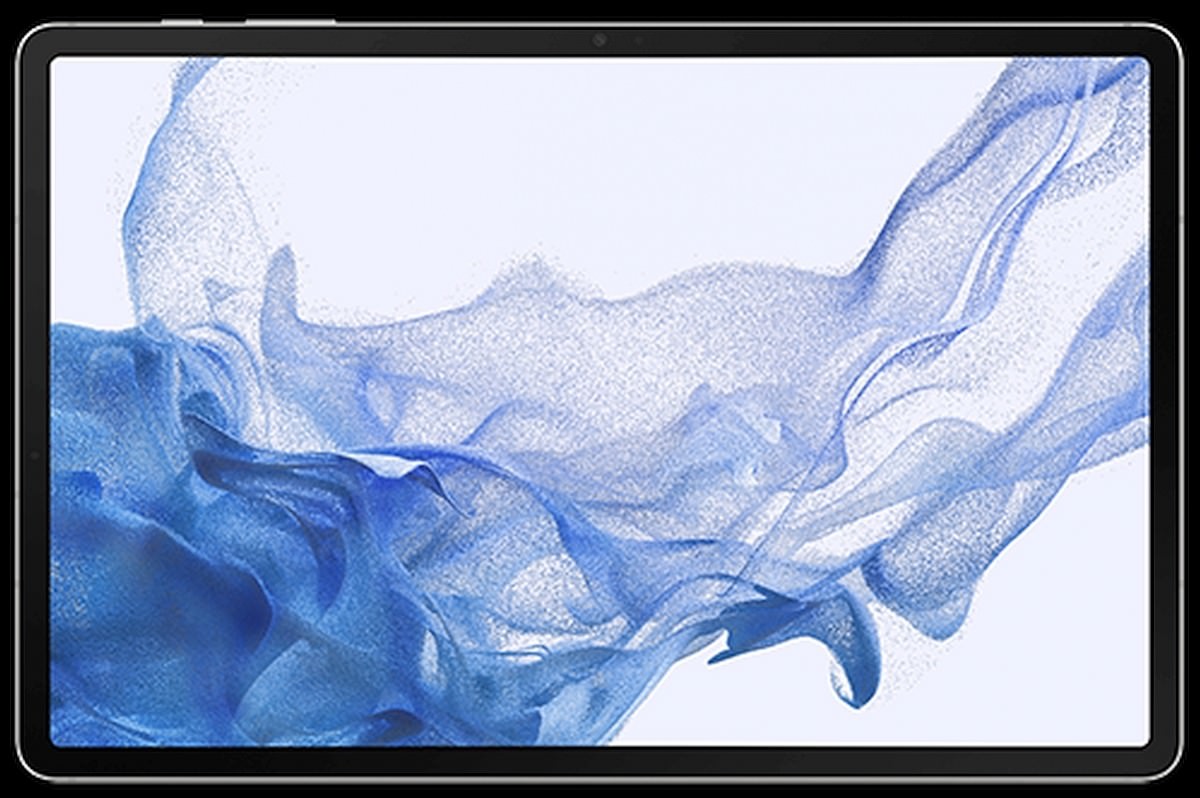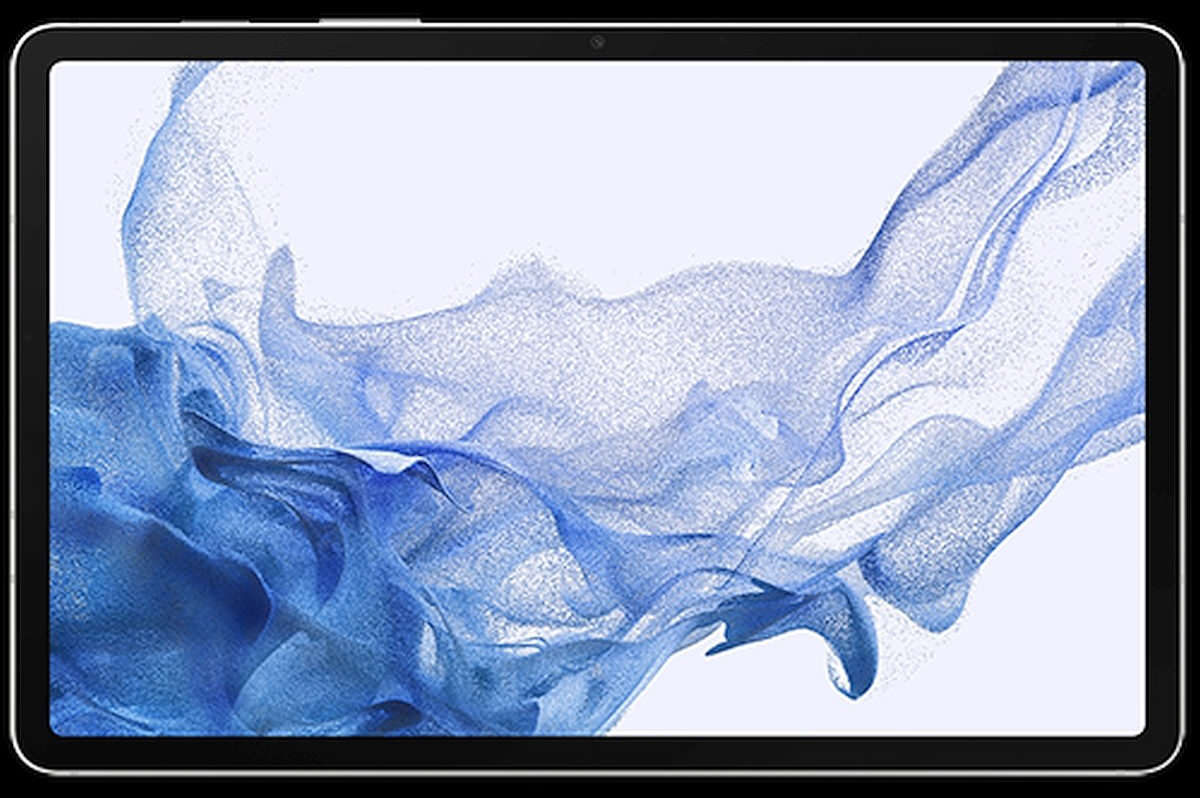 Related article:
According to the rendering images of the Galaxy Tab S8 Ultra, you can clearly see two selfie cameras in the notch as well as narrower margins around the screen compared to the other two models. Notch Tab S8 Ultra looks quite compact compared to some other devices like Apple MacBook Pro; But it still creates a lot of controversy.
All three Galaxy Tab S8 models are expected to feature an 120Hz AMOLED display and Qualcomm 8-generation Snapdragon chips and powerful batteries. The Ultra version will reportedly have a 12,000 mAh battery with a 45-watt charge.
Source link