News
Patented new folding smartphone with dual camera by Xiaomi
Xiaomi, which has Mi Mix Fold in its portfolio, is now planning to add another fold to its product line. The Chinese tech giant has decided to use a clamshell design for its future smartphone.
Xiaomi has filed a patent with the CNIPA (China National Intellectual Property Association) that has a design similar to one of Samsung's special handsets, according to GSM Arena. The patent features two cameras and a small horizontal display cover that shows us an attractive device.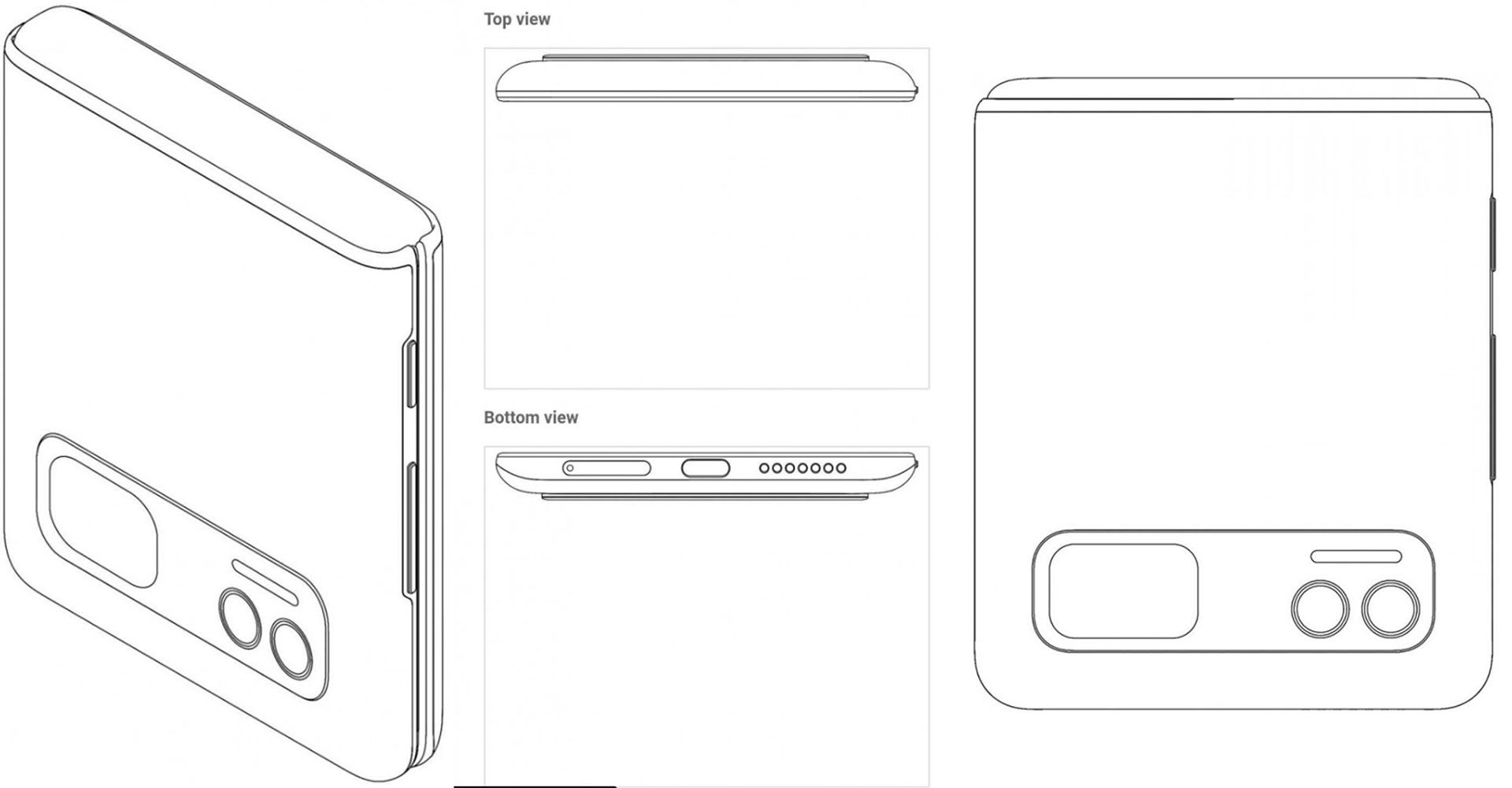 Xiaomi's patent features a new clamshell phone with a hole in the screen that will host a dual selfie camera. SIM card slot, USB-C port and speaker are located at the bottom; While the power button and volume rocker are on the right.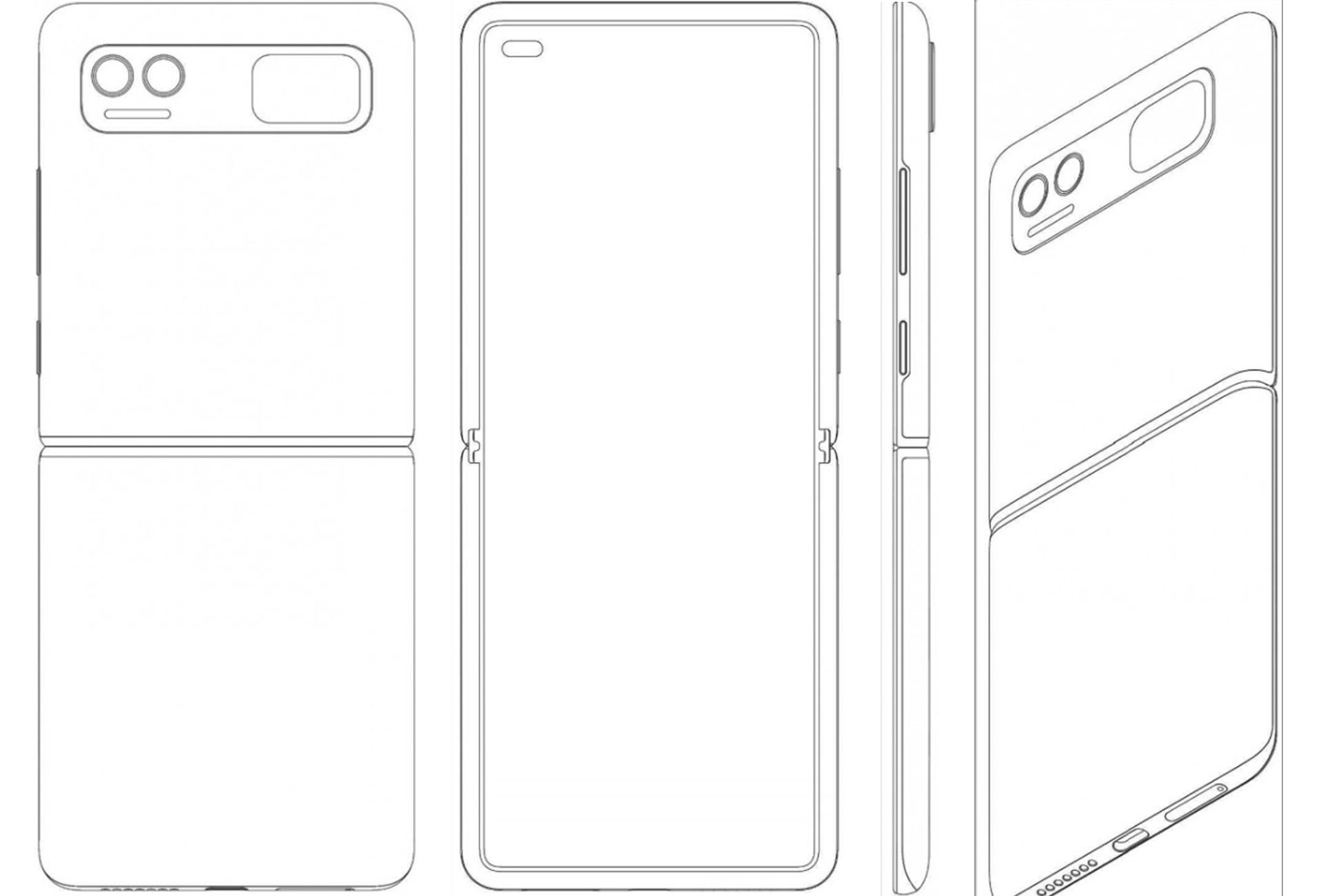 Related article:
Not surprisingly, Xiaomi has also competed with clamshell smartphones and is now testing the oyster mechanism on devices such as the Galaxy Z Flip 3 and Huawei P50 Pocket. Can be seen. Motorola, Huawei and Samsung have already introduced smartphones in this category, and the Chinese tech giant also wants to have products with the latest features in the world. We believe that a new smartphone with this design will enter the market soon, but we do not know the exact time of this event.
Source link