News
OxygenOS 13 brings a new water-inspired skin based on Android 13.
OxygenOS 13 will bring Android 13 along with new user interface and features to Armaghan later this year. This operating system will be released first for OnePlus 10 Pro, after which it will be available for OnePlus 10T owners. This update will be released for the flagships of this company up to OnePlus 8 series and Nord series, including CE 2 Lite, N10 5G 2, N200 5G, N100 and N20 5G.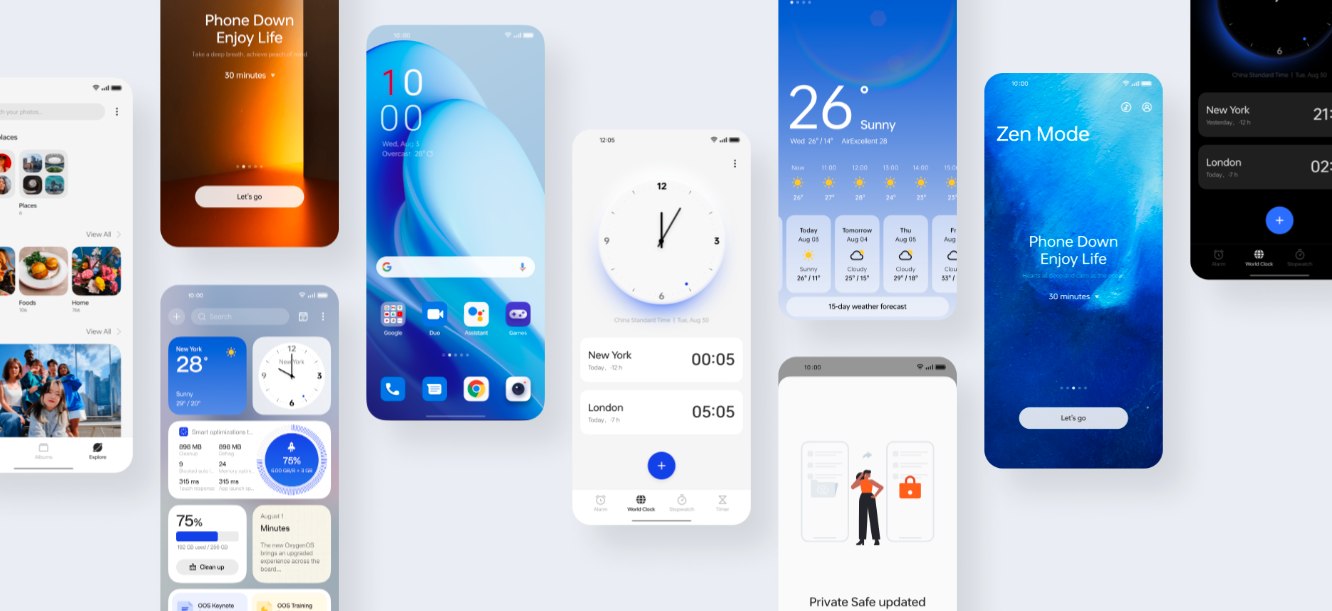 The new design of OxygenOS 13 is inspired by water, and OnePlus calls it Aquamorphic design, offering smooth visuals and icons with rounded edges. The colors of this user interface will get darker as the day goes by, and the always-on display will also support Bitmoji and Spotify.
According to Gsmarena, the OxygenOS 13 skin is very similar to ColorOS. One of the features taken directly from Oppo's select operating system is the Sidebar Toolbox. This feature is actually a folder of applications that can be quickly accessed from the edge of the screen.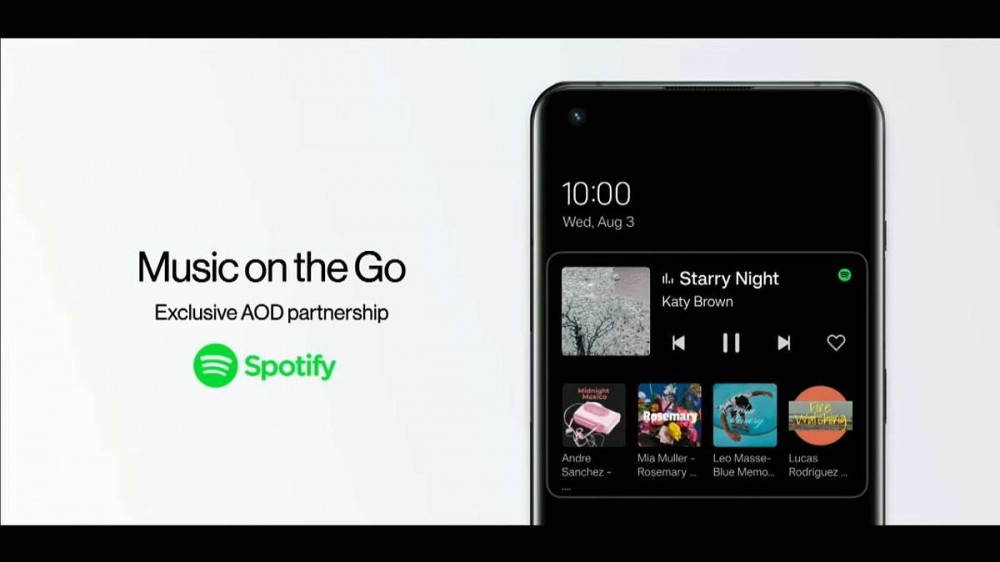 Related article:
The OxygenOS 13 skin is developed based on Android 13 and will bring new features such as surround sound, support for Dolby Atmos, improvements in Nearby Share and App Streaming. This update also brings Private Safe 2.0, which can be used to save private files and documents that are not available in the app.
OnePlus has not provided an exact timeframe for the release of OxygenOS 13; But it says OnePlus 10 Pro will receive its beta version soon.
Source link