News
Orange Pi OS was introduced; An attractive operating system with various applications, based on Huawei's HarmonyOS
Orange Pi OS is an open source operating system; A platform designed for Orange Pi series development boards, mini PCs and other smart devices. This platform offers the possibility of running Android, Windows and Linux applications.
What is Orange PI?
Orange Pi helps to run various applications, and takes advantage of other operating systems (like Android) and the way they work. These features help users to run different projects on the said operating system.
The operating system of Orange Pi is based on the open source version of HarmonyOS
Orange Pi brings compatibility and support for multi-terminal devices to Armaghan, built as the primary technical pathway with penHarmony. This operating system is combined with Linux technology at the next stage. Among the features of the mentioned platform, compatibility with several processing architectures, better hardware and software ecosystem, high security, customization facilities, high efficiency and low energy consumption can be mentioned.
to report HuaweiCentral, Orange Pi can be used on tablets, point of sale terminals, smart TVs, smart wearables, CCTV cameras, payment systems, self-service terminals, etc. Thus, the mentioned operating system is used in various fields such as entertainment, administration, production, logistics, education, security, etc.
Key features of Orange Pi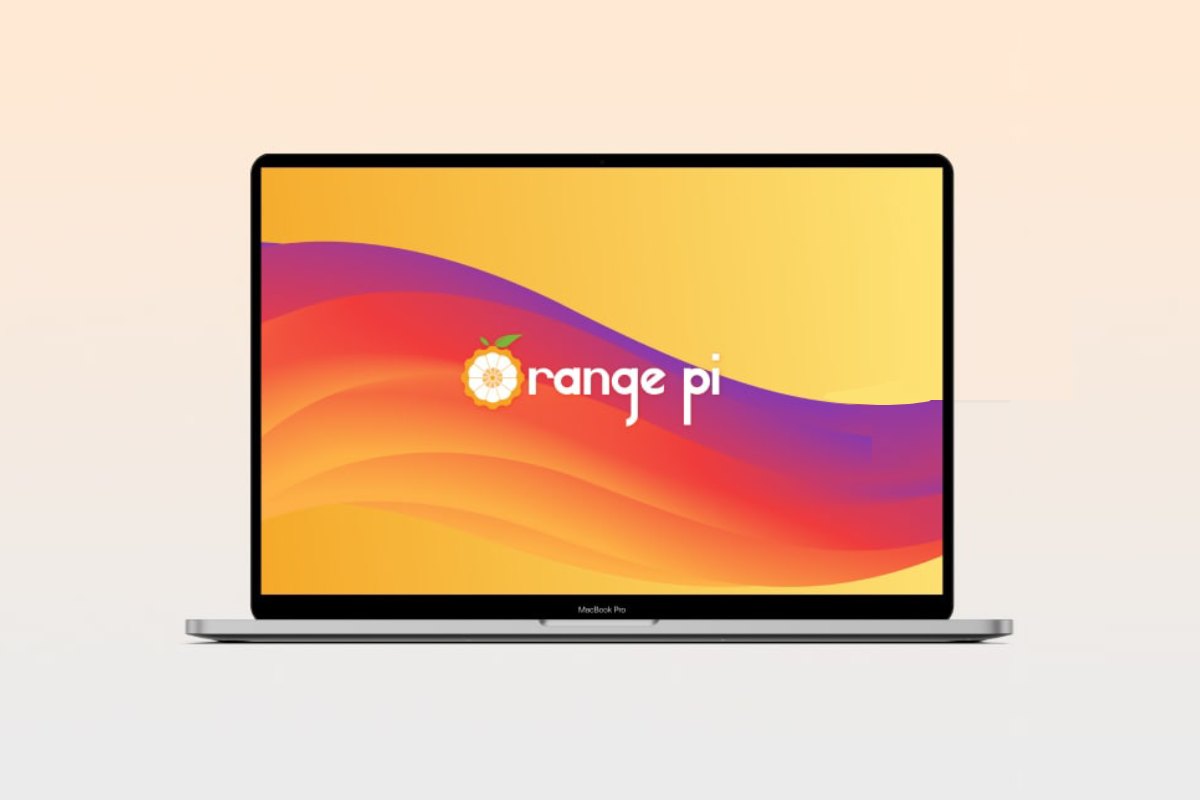 Related article:
One of the best features of the Oragen Pi is its ease of maintenance. The operating system supports automatic installation of updates and security patches, remote management and maintenance, integrated graphical management and maintenance tools such as system monitoring, device manager, extended screen functions and more.
Security is another important feature of Orange Pi. This operating system works based on identity recognition and offers features such as access control, data protection and vulnerability monitoring. The platform comprehensively protects user data and uses features such as secure startup and application signing to enhance the security of user applications and strengthen the security of sensitive information.
The third important feature of Oragne pi is reliability. Components of this operating system are developed based on a stable kernel to improve boot performance, optimal memory usage and other performance-related aspects. The platform also supports additional configurations to improve system stability and reliability.
Orage Pi OS is also available in two other versions, one based on Android and the other based on Arch Linux distribution.
Source link