News
OnePlus S Pro was introduced; Rebranded model of 10T phone with ColorOS user interface
OnePlus finally introduced Ace Pro for the Chinese market. As we expected, Ace Pro is actually a rebranded model of OnePlus 10T. The similarities between the two phones go beyond the design and hardware and also reach the color scheme. Like OnePlus 10T, OnePlus Ace Pro is available in black and green colors.
OnePlus plans to make the OnePlus Ace Pro phone available with 12 or 16 GB of RAM and 256 or 512 GB of storage. In addition to these configurations, this company also offers the 10T in a cheaper configuration with 8 GB of RAM and 128 GB of storage.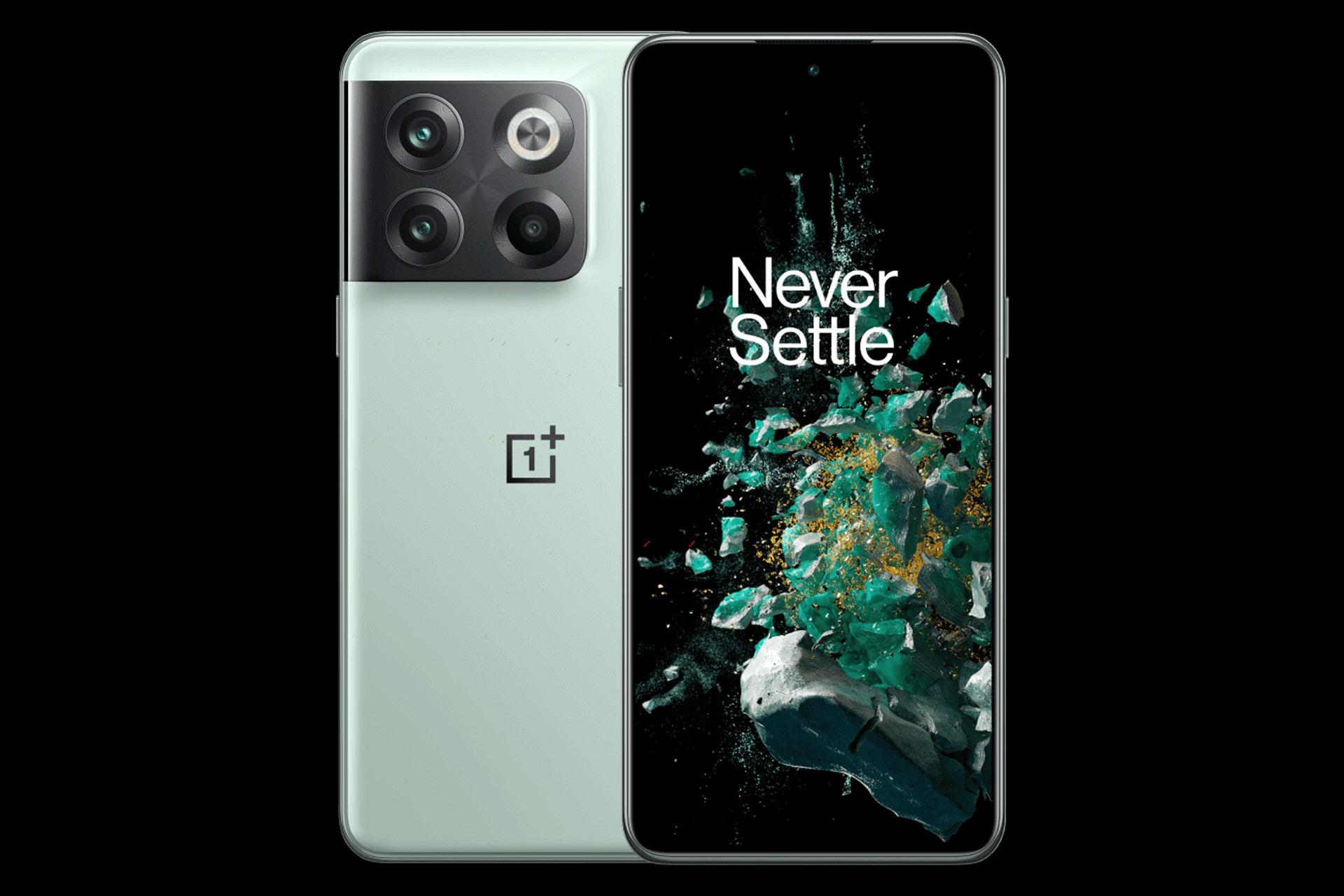 Another difference between OnePlus Ace Pro and OnePlus 10T is that the first phone has a user interface It uses ColorOS 12.1 based on Android 12, but the 10T model is equipped with OxygenOS 12.1 user interface. OnePlus S Pro supports 150W charging technology with the 160W SuperVOOC charger that comes with the phone. The new OnePlus phone has a 4,800 mAh battery.
According to GSMArena, the Snapdragon 8+ Gen 1 flagship processor is used in OnePlus Ace Pro. This phone has a triple camera on the back panel with a 50 megapixel main sensor and hosts an 8 megapixel ultra-wide camera and a 2 megapixel macro camera.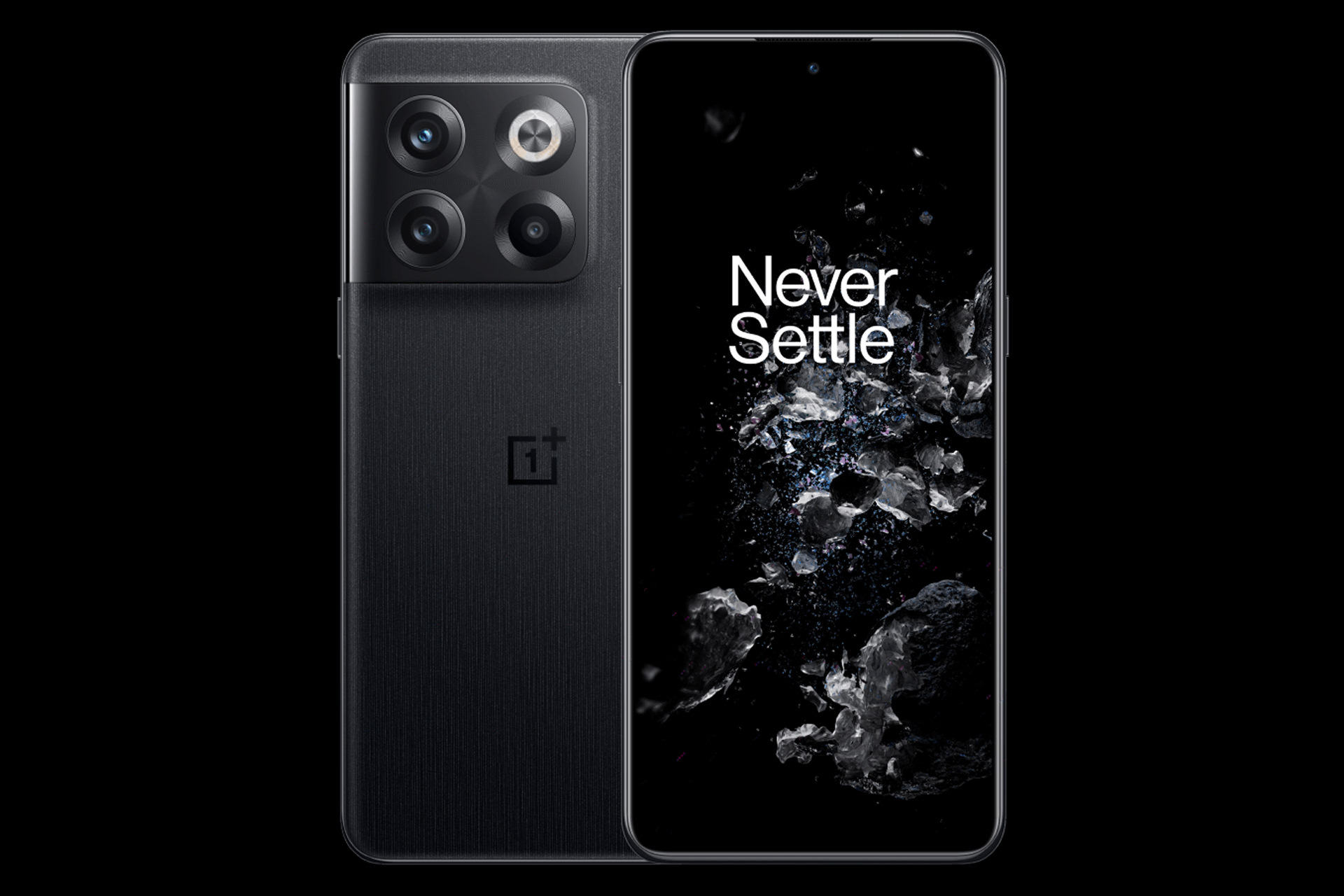 Related article:
The basic configuration of OnePlus S Pro with 12 GB of RAM and 256 GB of storage is priced at 3,499 yuan (approximately $520), and another configuration with 16 GB of RAM and the same storage is available at 3,799 yuan (approximately $560). Takes. The third configuration with 16GB of RAM and 512GB of storage carries a price tag of 4,299 Yuan (approximately $630).
OnePlus S Pro sales will start on August 15, 2022 (August 24, 1401). You can read the full technical specifications of OnePlus Ace Pro in the table below:
Source link