News
OnePlus 10 Pro display design revealed
After only being able to see the back panel of the OnePlus 10 Pro all last week, the company has released a new image that gives us more information about its design. This morning, OnePlus China Decided to introduce the company's new smartphone in all its glory in its official post on Weibo.
According to Gizmocchina, in the shared poster, the OnePlus 10 Pro appears to have two curved screens with very narrow margins in all directions. Compared to the OnePlus 9 Pro, the curves of the new model appear to be smaller in the poster. Also, its screen-to-body ratio on the Pro 10 is larger than on the Pro 9. The hole inside the screen is also in its previous place; That is, the upper left corner of the screen.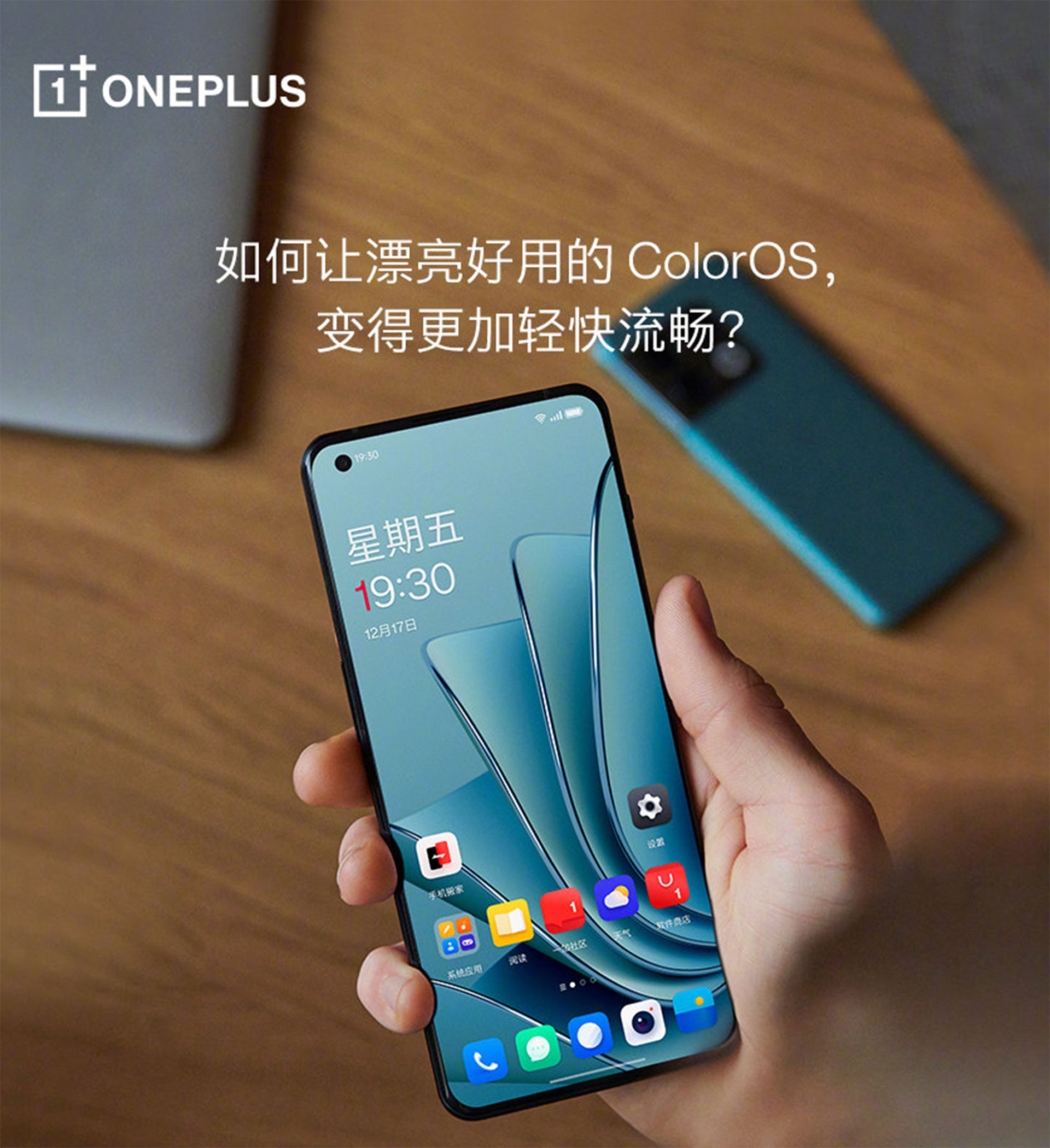 In addition to the demo, the post mentions that the OnePlus 10 Pro will be the first smartphone to launch the latest version of ColorOS 12.1 in China. ColorOS 12.1 is said to bring the company's internal response to Apple Animoji, as well as provide a faster and smoother software experience for OnePlus users.

Related article:
OnePlus will unveil the flagship OnePlus 10 Pro on January 11 (January 21) in China. Pete Love, The founder of the company has introduced many of its features before the event.
The OnePlus 10 Pro is also powered by the latest first-generation Snapdragon 8 chip. The phone is equipped with a 120Hz LTPO 2.0 AMOLED display on the front and an island of Hasselblad triple camera on the back panel. It is also powered by a 5,000 mAh battery that supports 80-watt SuperVOOC wired charging and 50-watt AirVOOC wireless charging. In addition, reverse wireless charging will be offered to buyers.
Source link