News
Okai introduced electric scooter for off-road tracks
At CES 2022, Chinese company Okai unveiled a new electric scooter for off-road tracks that, unlike many other scooters, has smooth tracks.
According to Gizmochina, most electric scooters on the market do not have a good suspension system for rough terrain; But the 12-inch wheels and full suspension and 1,800-watt electric motor of the Okai ES800 allow this electric scooter to move smoothly on uneven surfaces at a maximum speed of 69 km / h and to climb on slopes with a slope of 35%.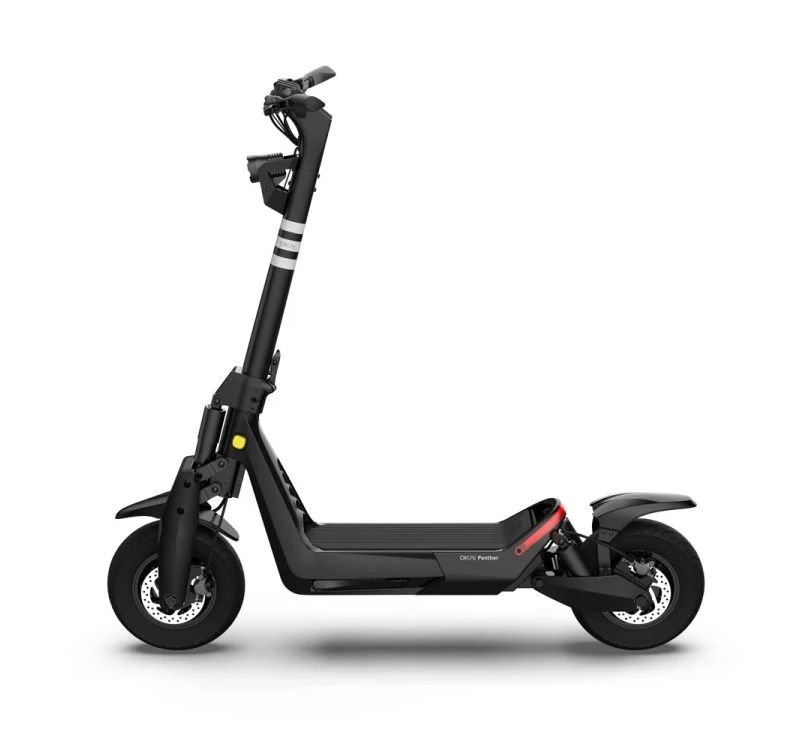 The new Okai electric scooter is heavier than regular scooters, and its 980-watt battery gives it more range than its competitors.
Related article:
Okai has not yet announced the pricing and availability of its Off-Road Scooter; However, due to the wide features and significant range of movement in this product, it is expected to be more expensive than the price range of this group of products.
Source link