News
Nvidia Introduces RTX 3070 Ti and RTX 3080 Ti GPUs for Laptops
Companies such as Asus and Razer have long marketed powerful laptops with RTX 3070 and RTX 3080 graphics; But with the unveiling of the Ti version of the graphics for the desktop world, now it's time for the laptop processor to be embellished with the sweet "Ti" extension. Nvidia says the new laptops will be available from February.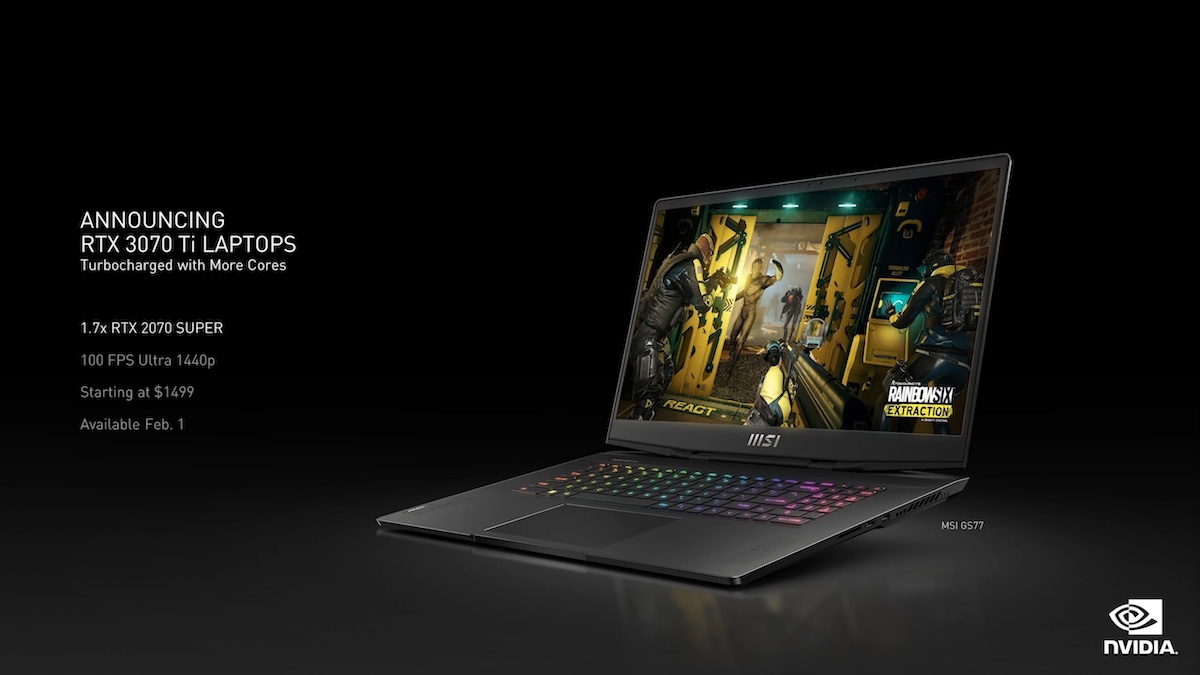 Without elaborating, Nvidia says laptops with RTX 3080 Ti graphics will bring a gaming experience of 1440p at 120 frames per second. Nvidia claims that the RTX 3080 Ti‌ laptop's graphics are even faster than the Titan RTX's desktop graphics. The GPU says the RTX 3080 Ti will feature 16GB of GDDR6 video memory, and laptops will be available starting in February for a starting price of $ 2,499.
RTX 3070 Ti is another graphics that was mentioned at the Nvidia event; A processor that the manufacturer claims will be up to 1.7 times faster than the RTX 2070 Super. Nvidia says laptops with the RTX 3070 Ti‌ will run 1440p games at speeds in excess of 100 frames per second. The laptops will also go on sale in February for a starting price of $ 1,499.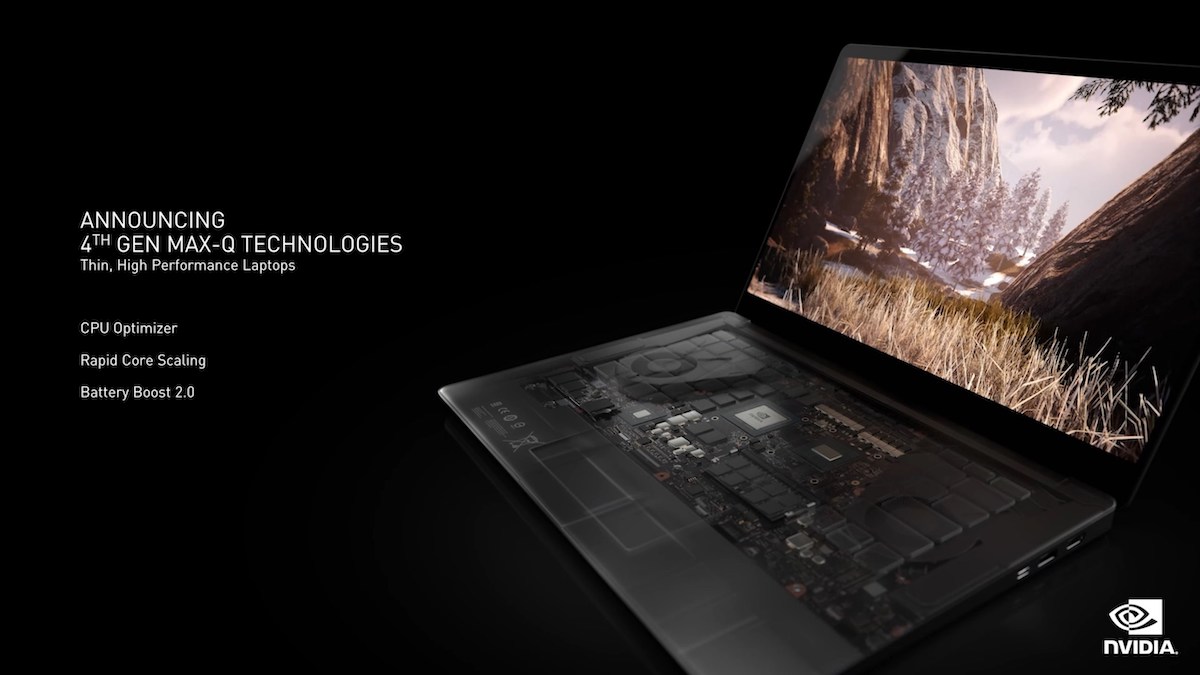 One of the reasons Nvidia did not pay much attention to the technical specifications of its new laptop graphics was the company's focus on the technology behind them. The fourth generation of Max-Q technology with CPU and GPU control will improve the overall performance of the device. This technology will have features such as CPU Optimizer, Rapid Core Scaling and Battery Boost 2.0.
Source link