News
Nokia E1200 ANC headphones with active noise canceling feature were introduced
Given the speed of production of new products, RichGo seems to be the most active licensee of Nokia accessories; But the products of this brand are only available in China. RichGo has now unveiled the new Nokia E1200 ANC wireless headphones.
The Nokia E1200 was first introduced last year in China and later in other markets, including India, as the Essential Nokia E1200 wireless headphones, according to Gizmochana. This new model is still an over-the-ear headphone; But this time it is sold with active noise canceling (ANC) capability; Hence, it is called Nokia E1200 ANC.
The design of this device is similar to the Nokia Essential E1200 wireless headphones And the hardware is the same except for a few small differences. Apart from the active noise canceling feature, Nokia The E1200 is equipped with a Bluetooth 5 connection and is powered by a 700 mAh battery (as opposed to a 500 mAh battery in the non-ANC version). It is said that the battery can last up to 50 hours when the ANC is off and 24 hours when it is on.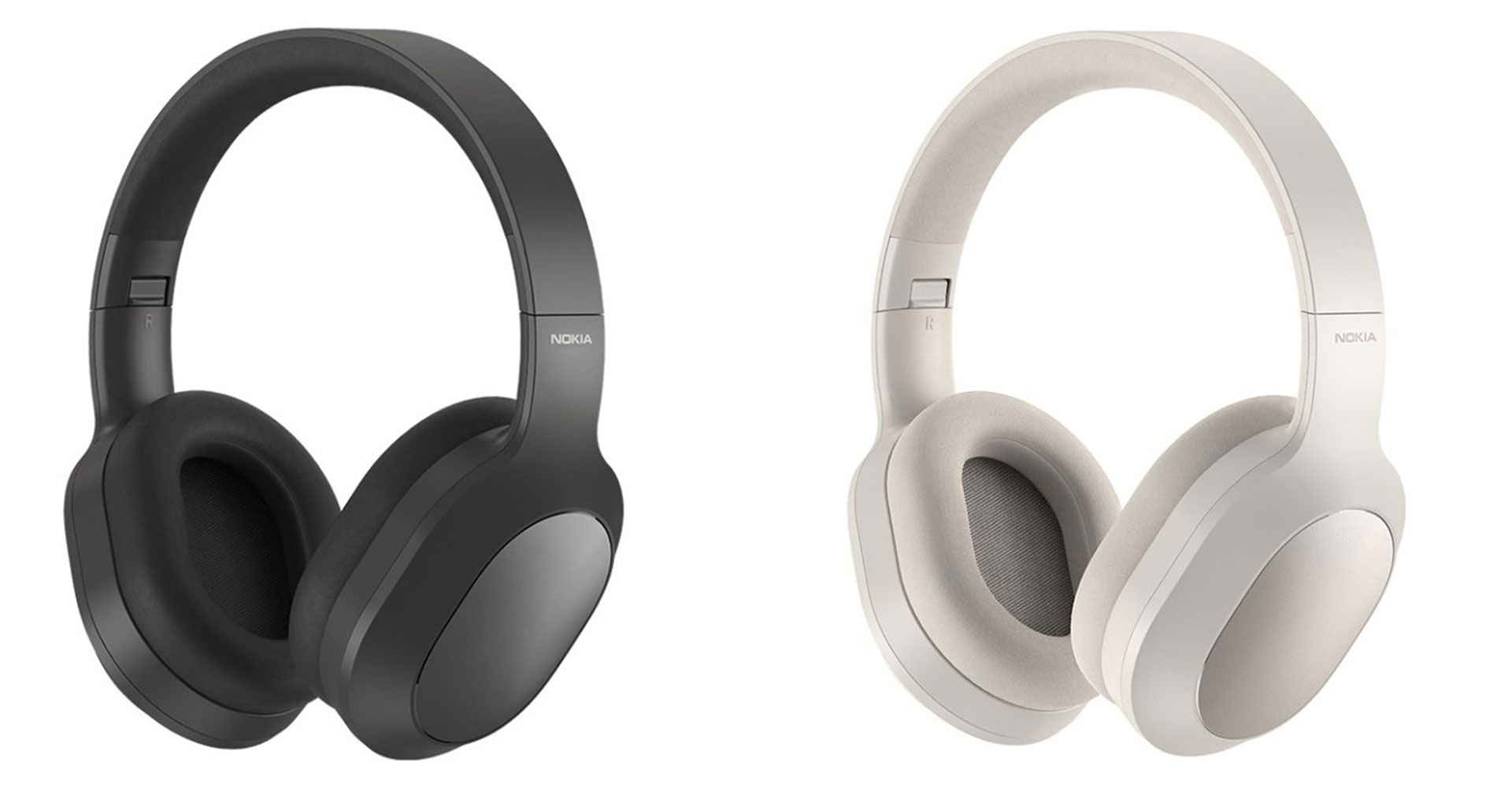 Related article:
Nokia E1200 ANC Headphones are wireless that completely enclose the corners. The outer cover is made of anodized aluminum and a glossy cover is placed on it and the inner ear pads are made of soft leather (leather PU) is covered. Its 40mm headphones are also foldable to make carrying headphones easier.
Also, this product comes with the support of Google Assistant and Siri voice assistant. You can also switch it to wired headphones. There is no information yet about the price and availability of these headphones; But it will probably only be available in China at the moment.
Source link