News
New renderings of the Samsung Galaxy A53 reveal its body design
Since August, we have been hearing a lot of news from around the tech world about the Samsung Galaxy A53, which will replace the current generation of the Galaxy A52 series. A month ago, the design of this smartphone was leaked through 3D CAD renderings. Today, a few weeks after the previous revelation, someone has collaborated with a well-known publication to design high-quality renderings of this smartphone based on the leaked information.
According to Gizmochana, the renderings of the Galaxy A53 attached to this article were created by Ashna designer Technizo Concept (Parviz Khan) for LetsGoDigital, which is known for covering patents and renderings of unannounced devices.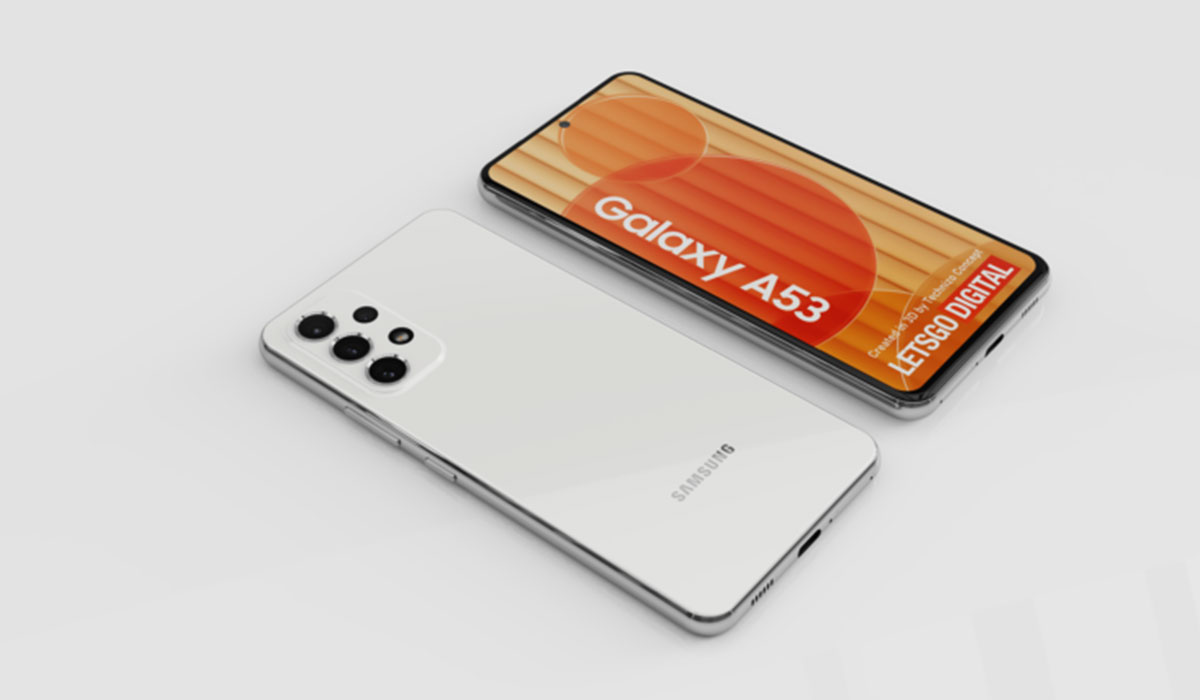 If we look at the images, we see that they appear to be based on 3D CAD renderings. They are designed. Although the device is expected to be available in four colors (white, black, light blue and orange), the renderings show only the white version.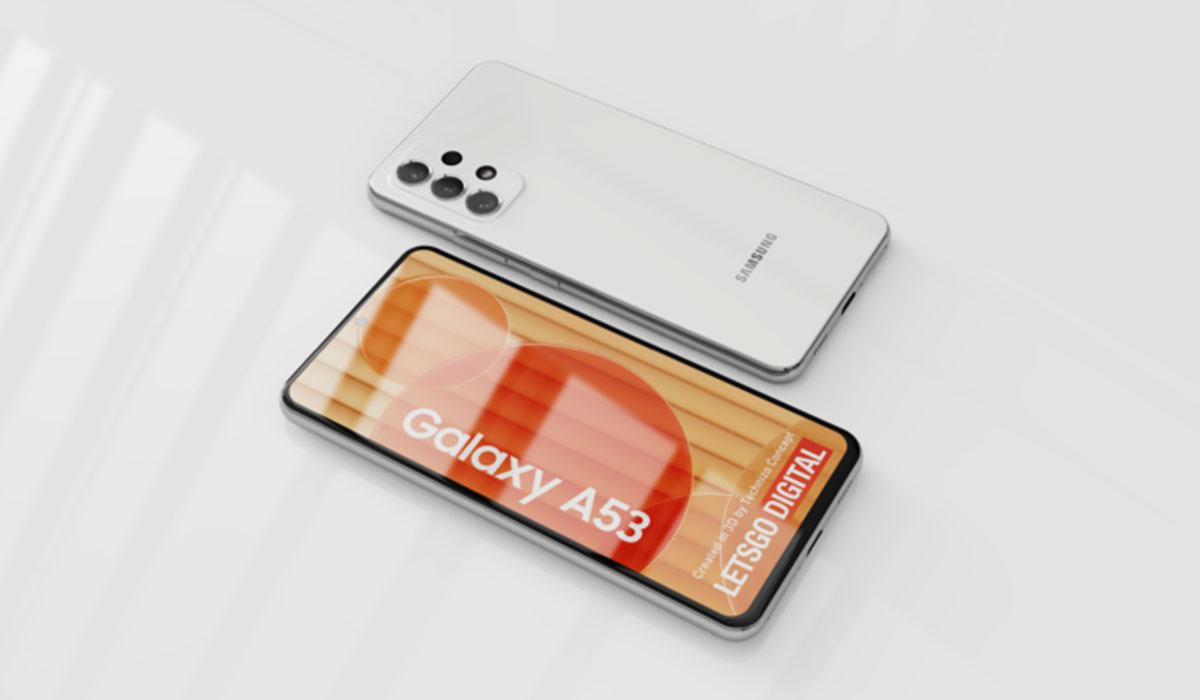 These new images are better than the renderings that were released a while ago. Most likely, Samsung's future smartphone will look like the new renderings designed by Technizo Concept. It should also be noted that official press renderings of the device have recently been leaked on the Internet; But the image is not of good quality.
Related article:
According to previous reports, the Galaxy A53, like its predecessor, will have a 64-megapixel main camera and a 5,000mAh battery, which is slightly larger than the 4,500mAh battery used in its previous model.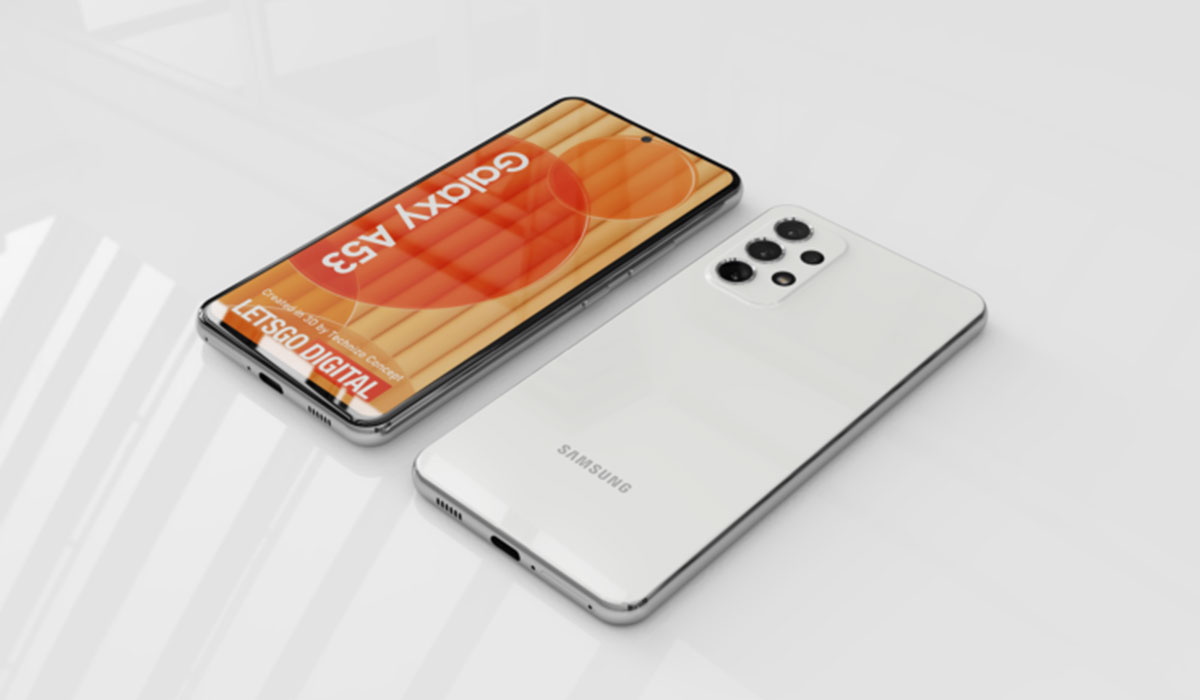 Finally, the smartphone will be available without a 3.5mm headphone jack and may use an upcoming Exynos processor with AMD mRDNA graphics processor. We expect more information about the Samsung Galaxy A53 to be revealed in the coming days.
Source link