News
New collaboration between X-Vision and Filimo TVs
Watching movies and TV series is one of the most popular pastimes, and it has gained more fans since the outbreak of the Corona virus and the decline of outdoor entertainment. X-Vision smart TVs make it much easier and more enjoyable for their audiences by installing the default utility applications. But now X-Vision has an attractive offer for those who are interested in watching movies and series.
In the latest collaboration between Exvision and Filimo, buyers X-Vision Smart TVs, They will receive a one year free Filimo subscription. Filimo is the largest and most up-to-date requested video platform (VOD) in Iran, with more than 55,000 Iranian and foreign movies, series and animations available through the website, Android and iOS applications, Android TV and Android Box.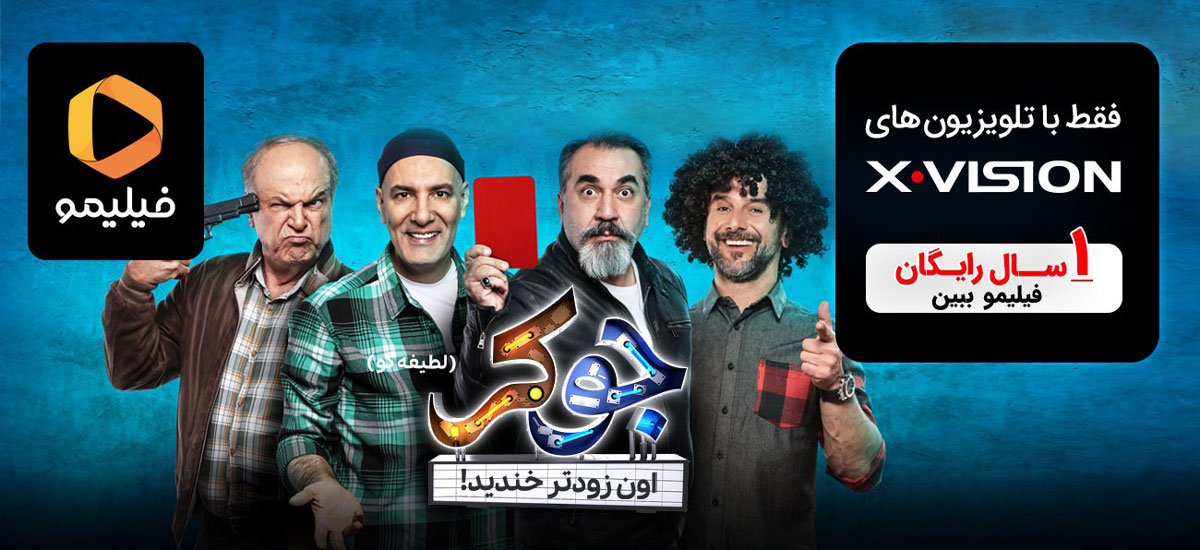 X-Vision smart TVs equipped with the Android operating system, in addition to providing an attractive and user-friendly environment with the default installation of the Filimo application, have easily provided access to a world of movies and series. These TVs have 4K ULTRA HD and FULL HD resolution and IPS panel , The image quality is very high and users can enjoy watching the latest movies and series in high quality. Access to a complete archive of new and up-to-date Iranian series such as Jazireh and Nissan Abi to new foreign films and series such as the compound game series and Paper House are all in Filimo platform Are viewable.
In this festival, from December 16 to February 16, 2014, by purchasing and installing the X-Vision smart TV, you will receive a free one-year Filimo subscription card. Just note that the TV must be installed by authorized Madiran after-sales service experts. After installing the device, a text message containing the subscription code will be sent to the user, and by entering the Filimo application or visiting the X-Vision site, you can Filimo subscription code And enjoy watching a world of movies and series. If you are planning to buy a smart TV, do not miss this exceptional opportunity.
Source link