News
NASA delays launch of giant rocket due to technical defect
The technical defect observed in the engine computer means that NASA's SLS system, which is supposed to be the most powerful rocket in the world, will not be launched as previously planned (February 2022). The system, on which the 33.5-tonne Orion spacecraft is mounted, is undergoing technical tests at NASA's Kennedy Space Center in Florida.
These tests are waiting for the Wet Dress Rehearsal or WDR exercise, in which the rocket tanks are refueled. Successful WDR is an important step in preparing the system for the unmanned execution of Artemis-1.
In fact, NASA intends to use this 101-meter rocket for its future missions to the moon; But the recent technical flaw means we have to wait a little longer. The giant will fly in the Florida sky, and eventually the SLS will become the most powerful missile in the world. However, the title may be snatched away very quickly by the SpaceX startup, which is set to launch for the first time in 2022.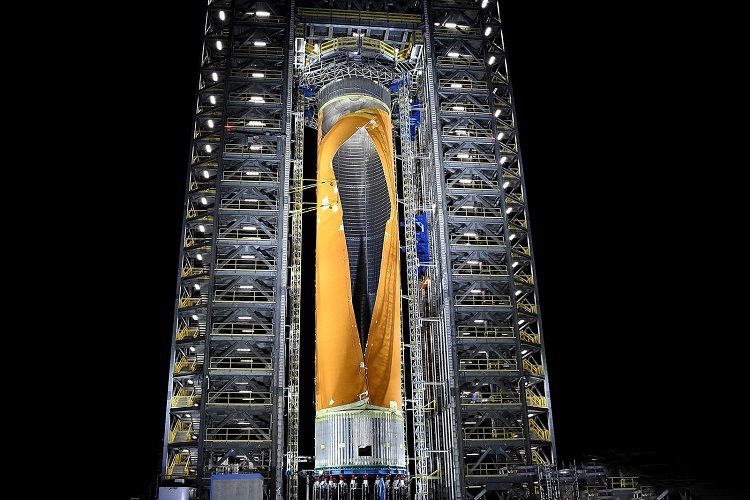 At the same time, with this integrated test, NASA is working to ensure that the Orion spacecraft and the nuclear core and two booster rockets are properly connected to ground systems. During a recent test on a central nuclear power system, NASA engineers identified a problem with the flight controller of one of the RS-25 engines. NASA has described the problem as follows:
The flight controller acts as the engine core of the RS-25 engine and communicates with the SLS missile for precise engine control as well as internal troubleshooting. Each controller is equipped with two channels so that in case of a problem in one of the channels when launching, the other channel acts as a backup. In a recent experiment, channel B of the four-engine controller failed to turn on continuously.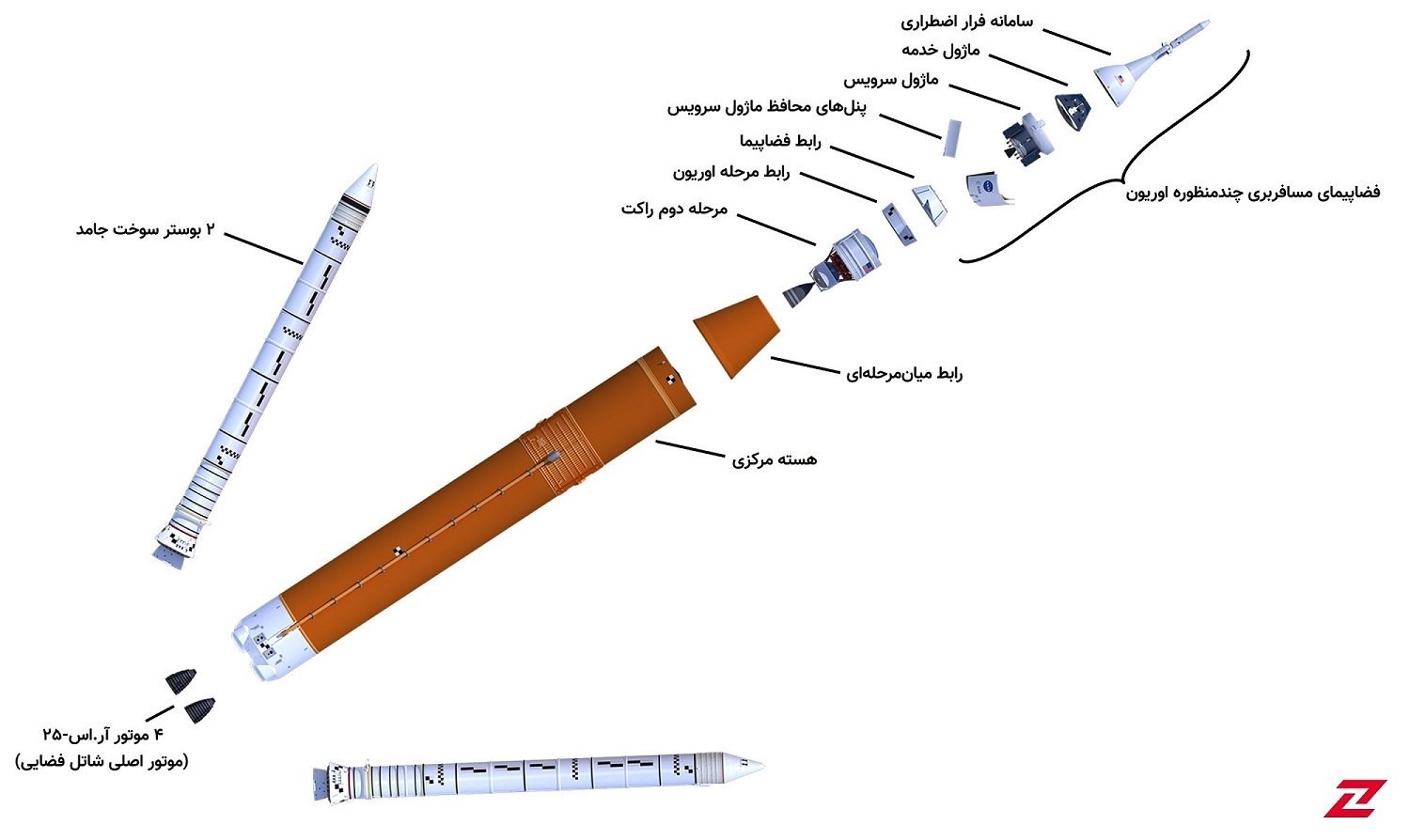 The RS-25 engine was borrowed from the space shuttle program and modified to provide more power. The space shuttle had three engines of this type; While the SLS core has four motors. According to NASA, given the correct operation of this controller during the initial integrated test conducted in March 2021, the malfunction of the engine flight controller is surprising.
After identifying the problem, the engineers performed further inspections and troubleshooting; But in the end they decided to replace the faulty controller. NASA says the rocket is now working properly; But engineers continue to discover the root cause of the problem. NASA is currently considering the appropriate launch times for next March and April. If the timetable is announced Mike SarafinThe mission of the Artemis-1 mission, despite the discovery of this technical defect, is still valid, the initial SLS launches will be launched between mid-March and April.
However, much remains to be done, including further communication experiments, countdown simulation experiments, and final review of SLS and mumps performance. Successful implementation of WDR will be a milestone after which NASA will be able to provide an accurate launch date.
Source link