News
MSI has unveiled the Vector, Pulse and Katana gaming laptops
MSI unveiled its new laptops for this year at CES 2022. The most notable change in these laptops is the use of liquid metal phase change pads, which are offered in models that use Intel Core i9 processor.
The new MSI cooling system is a combination of traditional thermal paste and liquid metal, according to Digital Trends. The company claims that liquid metal causes many problems and is difficult to apply to the cooling system, so it must be replaced much faster than traditional thermal paste. Apparently, the liquid metal pad has solved this problem by changing the phase and can improve the performance of the chip in heavy workloads by up to 10%.
MSI's new cooling solution The most important change made by MSI on the company's new gaming laptops. These laptops are equipped with the latest Intel processors and the latest Nvidia graphics cards.
Stealth GS77 and GS66 laptops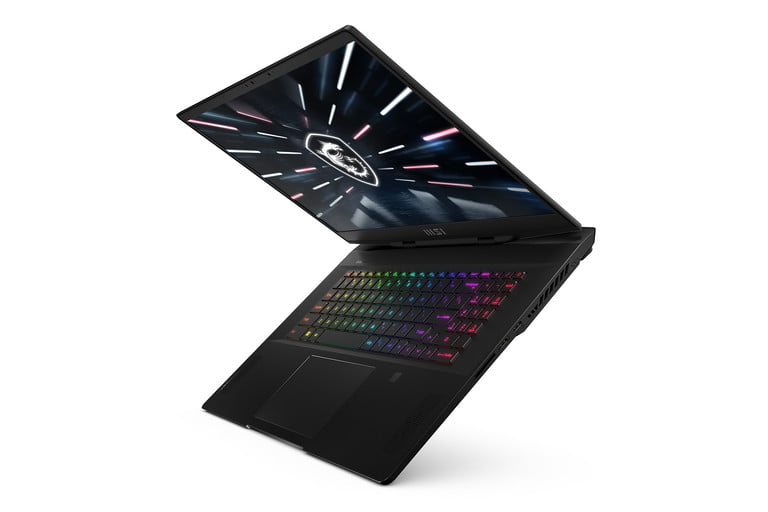 Overall, the Stealth GS66 can be considered one of the best gaming laptops in the world. The 15.6-inch (GS66) and 17.3-inch (GS77) models have both been updated with Intel 12th generation H-series chips. Both devices also use the new RTX 3080 Ti and RTX 3070 Ti GPUs.
In addition to updating the specs, MSI has moved the hinge to the center of the display and also improved the keyboard. MSI says the keys are eight percent larger with a thinner number plate. The company has also increased the size of the touchpad, which has been applied to all of the company's 2022 products.
The base models of the GS77 and GS66 laptops will be priced at $ 1799 and $ 2499, respectively. MSI will offer these two devices in a model equipped with a Full HD display with a refresh rate of 360 Hz, 1440p with a refresh rate of 240 Hz and 4K with a refresh rate of 120 Hz.
Raider GE76 and GE66 laptops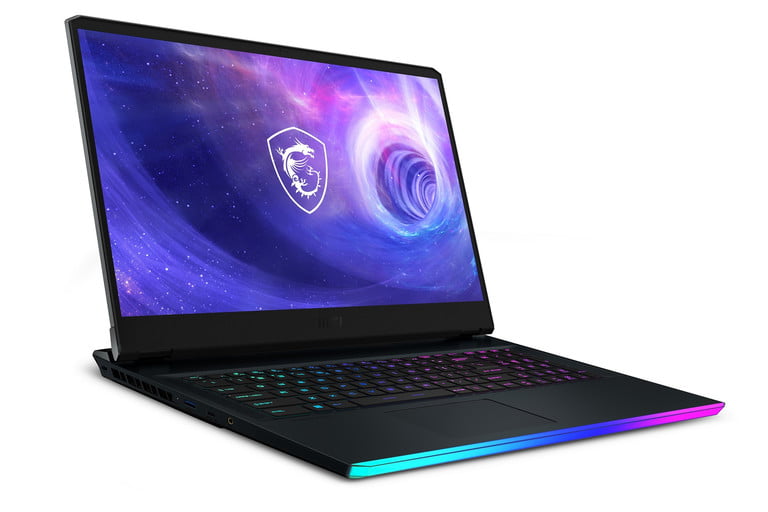 Typically, Stealth series laptops are designed for people who are looking for a powerful, lightweight and slim gaming laptop; But the Raider series is made for users who focus only on gaming capabilities. This series of MSI laptops uses a larger chassis and their cooling system also performs better. According to MSI, the Core i9-enabled model of these laptops supports 220 watts of power by using a liquid metal cooling solution.
The laptops will be available in the Raider GE76 with a 17.3-inch display and the Raider GE66 with a 15.6-inch display. These two devices will be available with a maximum of Core i9 12900HK processor and Nvidia RTX 3080 Ti graphics card and 32 GB of RAM. You can buy these laptops with similar displays of the Stealth series. Prices for the GE76 and GE66 start at $ 1599 and $ 2249, respectively.
Raider series laptops are thicker than Stealth series laptops, but MSI has made good use of this extra space. On the front of these two models is an RGB light diffuser. The lower part of these two products also uses a honeycomb design that will help air flow in and out of the device.
Vector GP76 and GP66 laptops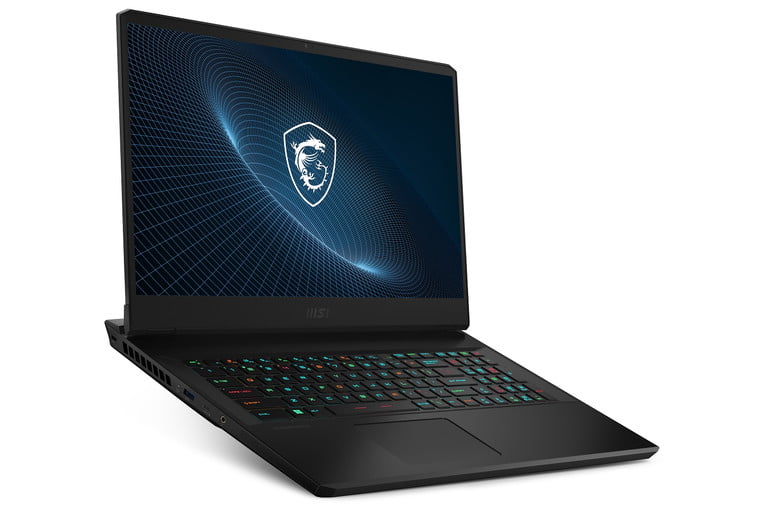 MSI's new Vector series laptops are actually cheaper versions of the Raider series that also perform worse than previous models. You can still buy the 17.3-inch model (GP76) or the 15.6-inch model (GP66), but MSI will not offer this model on a model with a 4K display. However, you can buy the model with Core i9 1299HK processor with Nvidia RTX 3080 graphics card. The two laptops will also come with 32GB of RAM.
According to MSI, the new Vector series laptops are made for professionals who sometimes run computer games on their device. Both products use RGB lighting. Prices for the GP66 and GP76 start at $ 2,399 and $ 1,899, respectively.
MSI Pulse, Sword and Katana laptops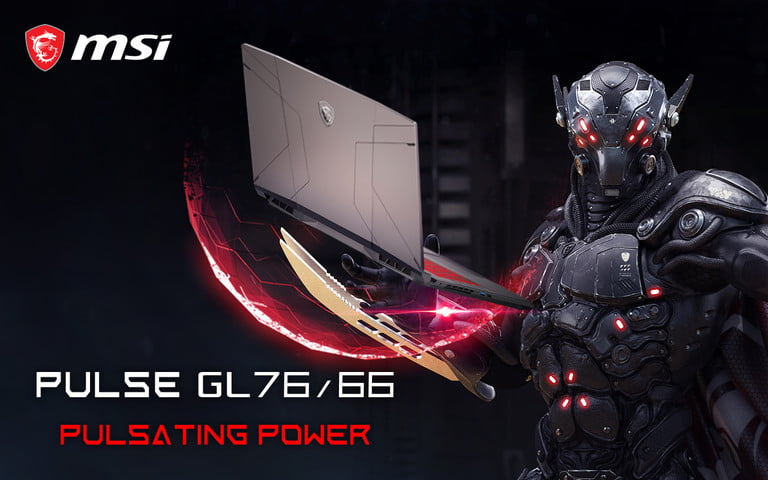 Raider, Stealth and Vector series laptops are among MSI's flagship products, but the company has also updated its Sword, Pulse and Katana series laptops. The performance of the new model of these laptops does not reach the flagship models. You can buy these new laptops in Core i7 or Core i5 configuration and Nvidia's RTX 3070 Ti graphics card. Prices for all models of these three series of new MSI laptops start at $ 1099.
Related article:
The new Raider, Stealth and Vector series laptops use a Full HD display with a 360 refresh rate, which seems reasonable considering the hardware used in them. The chassis design of these products has also changed and now the air flow in their chassis flows up to 15% better than the previous generation. Of course, the other specifications of these laptops are almost similar to last year's models.
Source link