News
Movano Ring was introduced + specifications, features and price
Movano, a technology-focused company focusing on body health, recently introduced its first health tracker gadget called the Movano Ring. Von Arena writes that Movano intends to show its smart ring at CES 2022.
Mowano Ring can monitor heart rate, calories, blood oxygen and respiration rate and is designed primarily for women. Mowano's smart ring integrates with a mobile app and provides data it collects from the body. In addition to providing health data, the app provides more details on how exercise affects your body's health.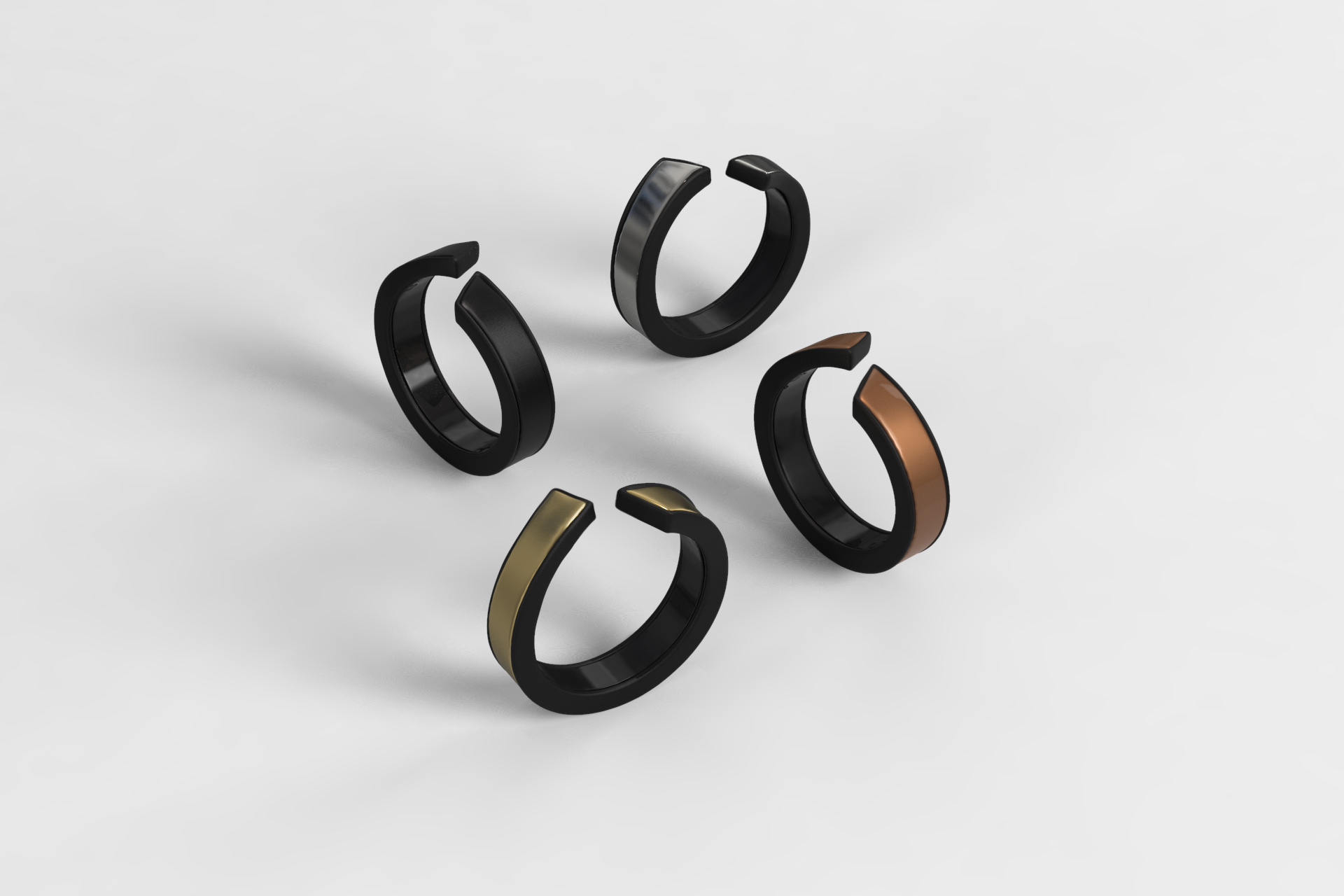 Mowano has said he wants to add the ability to monitor blood sugar and blood pressure to his smart ring in the near future. Mowano Ring relies on radio frequency technology to provide these capabilities. The company is seeking approval from the US Food and Drug Administration (FDA) for its smart ring-based health capabilities.
The exact price of the Muwano Ring is currently unknown. However, Movano said the ring would be one of the cheapest health-oriented devices on the market. In the second half of 2022, we will probably see the test release of the Mowano Ring.
Source link