News
Motorola Moto X30 The first phone equipped with Snapdragon 8 first generation with a score of over one million in Antoto
Earlier today, a Motorola official shared information about the company's upcoming flagship smartphone. This device uses the new Snapdragon 8 generation Qualcomm processor. The released teaser of the Moto Edge X30 performance shows that this product is the first smartphone that has earned one million Antoto benchmarks.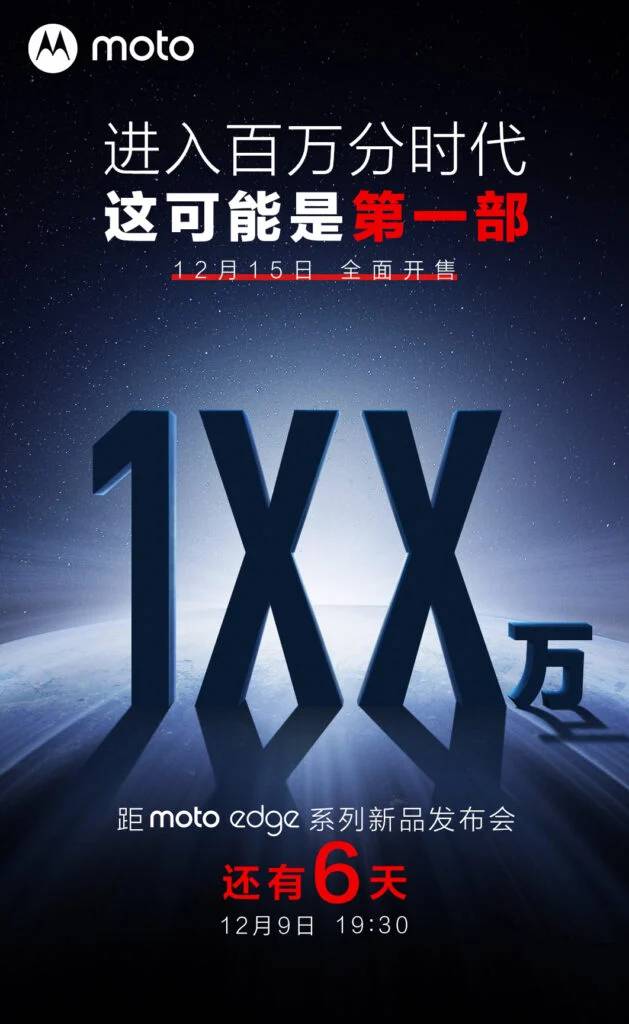 According to Gizmocchina, the Lenovo brand has shared this news on its official Weibo account. This was even reported by Chenjin, Lenovo's director general of smartphones. Looking at this teaser, we can see that Motorola has shown a remarkable advantage over the Edge X30 series, because Antoto is one of the well-known platforms for testing the performance of smartphones. Chenjin said that advances in mobile could help increase the popularity of virtual reality and meta-technology.
In other words, high processing power will be welcomed by users. This advantage is due to the use of Qualcomm's new Snapdragon 8 first-generation chip; A processor introduced by Qualcomm a few days ago. This system-on-a-chip (SoC) has been improved by 20% and 30% in terms of central and graphics processing power compared to its previous generation (Snapdragon 888), respectively. In addition, the energy consumption of Snapdragon 8 generations has been reduced by one to 25 percent. Antoto has published a list of the best flagship smartphones of November 2021, in which the devices equipped with Snapdragon 888 Plus have achieved the highest score of about 900 thousand.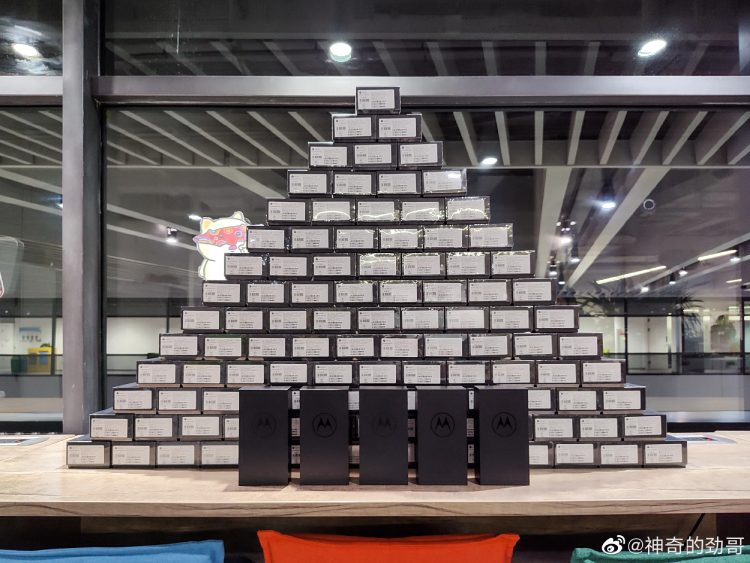 Related article:
Notably, Motorola has announced that it will make 100 Edge X30 smartphones available to Weibo China users. Until December 9, the company will give 10 units of the future model of its flagship phone to Weibo users as a gift every day. To get a chance to win this phone, Weibo users must share the new teasers that have been released on this platform.
Source link