News
Motorola is working on the third generation of the Razr foldable smartphone
Undoubtedly, the market for foldable smartphones is undoubtedly hot these days, and more companies are announcing the availability of such devices. Motorola was one of the leaders in the field of foldable phones; Because it introduced the original Razr foldable phone in 2019. The 5G version made less noise a year later; But Motorola is still hopeful and is now working on the next generation Razr clamshell.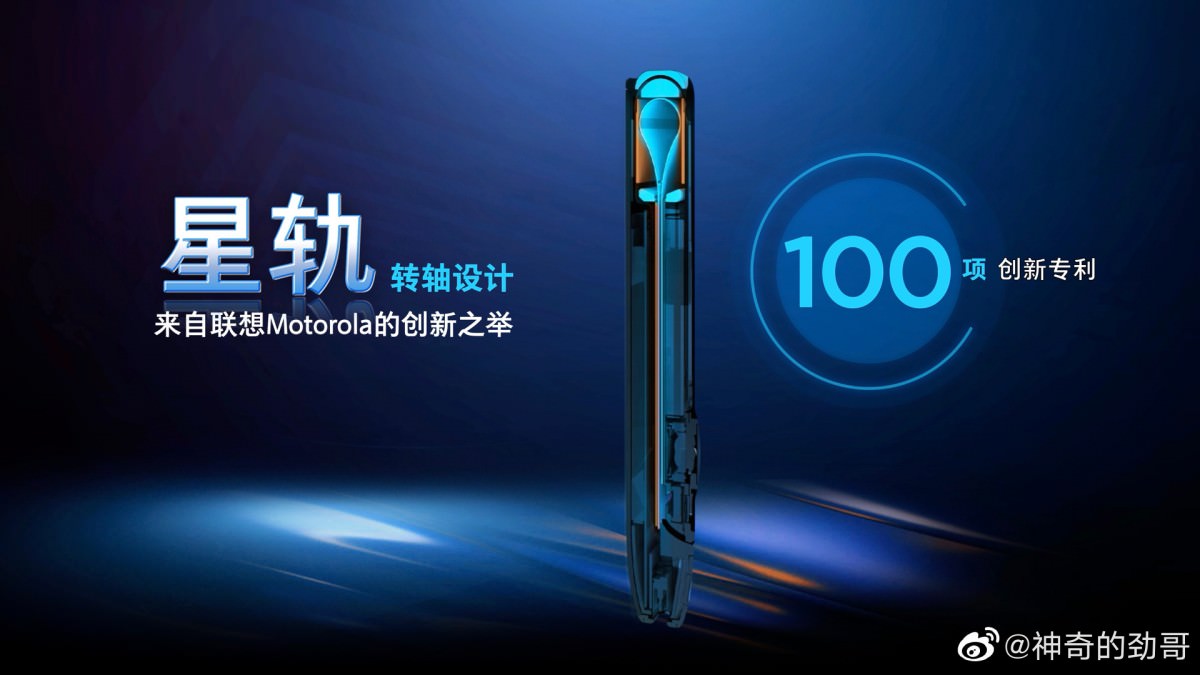 According to GSAMArena, the latest information about the third generation Razr clamshell phone has been released directly by Lenovo CEO on Weibo. It goes without saying that Lenovo owns Motorola. According to this person, the next Razr will be more advanced in terms of performance and will come with an improved user interface. In addition, it is said that its design will be more beautiful than previous generations.
Related article:
Breaking its previous tradition, Motorola seems to be launching the new Razr in the Chinese market for the first time. However, given that clamshell phones are currently influencing the Chinese smartphone market, this makes sense, and Motorola (Lenovo) certainly does not want to lag behind its competitors. The future Razr is also expected to be available internationally; Because both previous versions are available.
Unfortunately, not many details are available about the future Razr at this time; But more reports are likely to be released soon.
Source link