News
Motorola Edge 30 Ultra enters the market with a smart pen and a special frame
According to Gizmochana, Motorola is preparing to unveil the flagship Motorola Edge 30 Ultra in the global market. New information shared by XDA developers shows that the Ultra model supports smart pens. According to the schematic image below, the company has designed a special folio frame that can be used to hold the pen.
Motorola's smart pen is said to be paired with a smartphone via Bluetooth. This pen supports Air Gestures (touch control functions) and wireless charging, and the Air mouse feature (remote control of external display, such as a computer) can be used.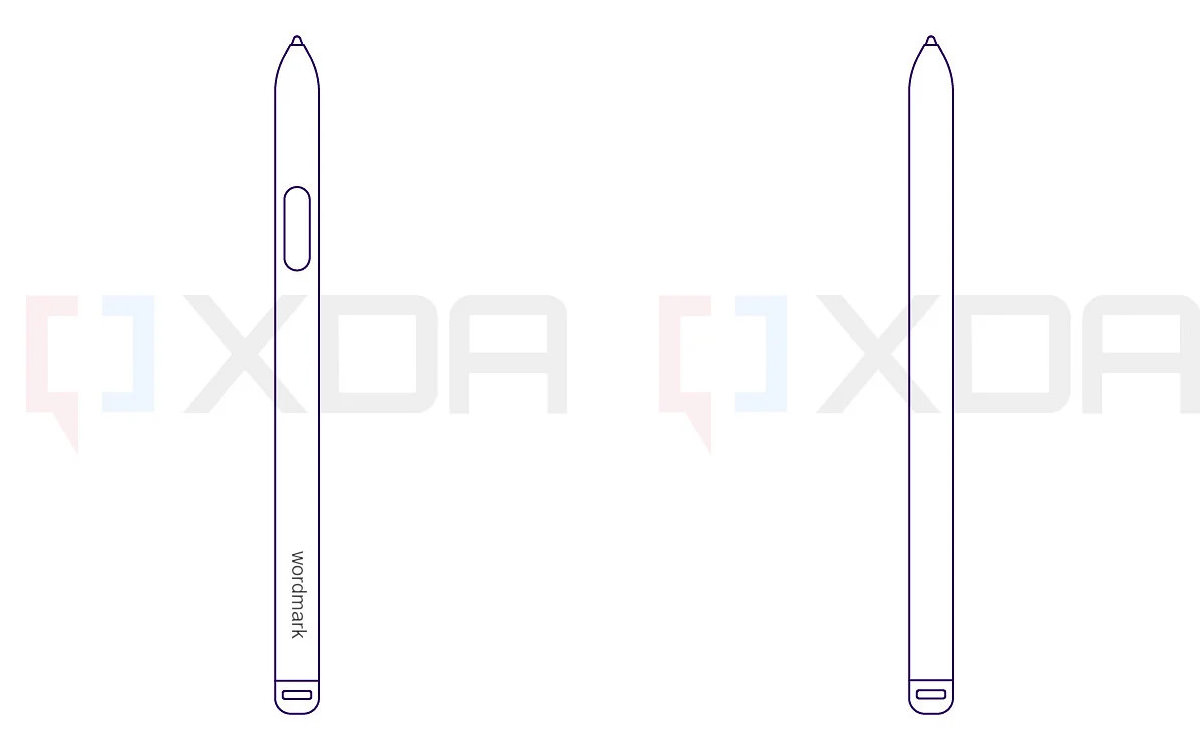 The Edge 30 Ultra smart pen will be different from the pen offered in the Moto G Stylus 2022 mid-range phone. The new stylus will likely be as advanced as the S Pen designed for Samsung's Galaxy S21 Ultra.
The Motorola Edge 30 Ultra folio case can be used to place a smart pen on the back. The phone warns the user when the pen is out of frame and not used for a long time. Users can set an application to automatically activate when the pen is removed from the frame and to charge automatically when stored inside the frame.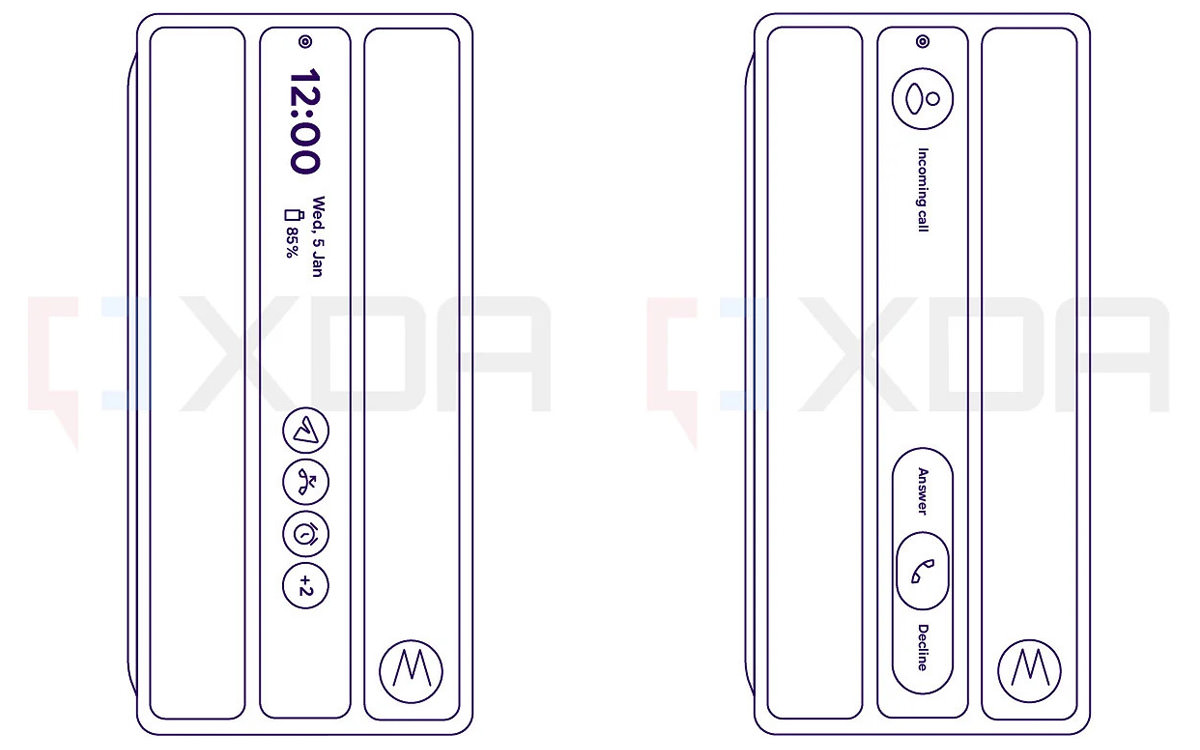 Related article:
At the front of the frame, there will be an open bar in the center to view the screen. This bar can show always-on screen content such as time and date and notifications. If there is an incoming call, users can answer or reject it through the display bar without opening the frame.
According to the report, the "Folio frame" is not the final brand, and Motorola will probably introduce it under another name. In addition, it is unclear whether the Stylus pen and Folio case will be unveiled alongside the Edge 30 Ultra.
Source link