News
"Monorail cats"; Black and white images of cats behaving
Sabrina Boem Six years ago, when she took care of her first cat, she became interested in cat photography. He has since worked on several projects involving cats. Sabrina loves the moments when cats apply their cat logic in everyday life. He likes to record all these moments.
While photographing in the shelter, I came across many cats that loved to sleep in unusual places (especially the dog kennel, which is used as a shelter for outdoor cats). My own cats specialize in walking the narrow fence of the yard fence and still amaze me after years. This led to the creation of the "Monorail Cats" photo collection.
Seeing all these strange features in cats, Sabrina has created a collection of black and white photos of them that you can watch in this part of the shutter.
---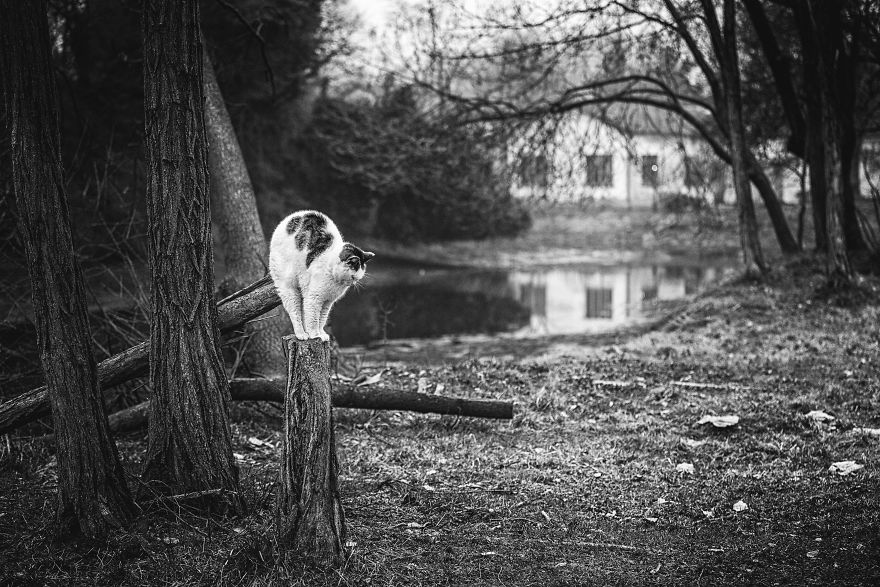 ---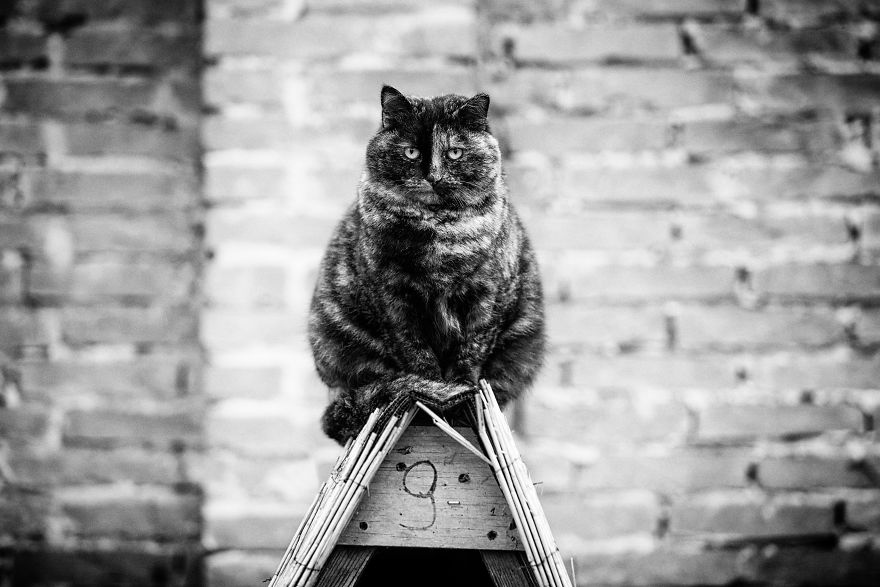 ر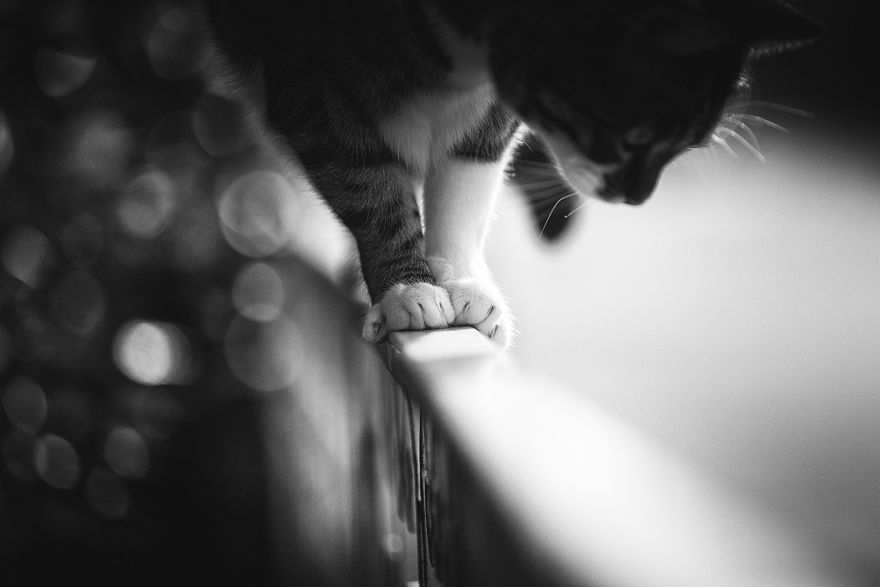 ---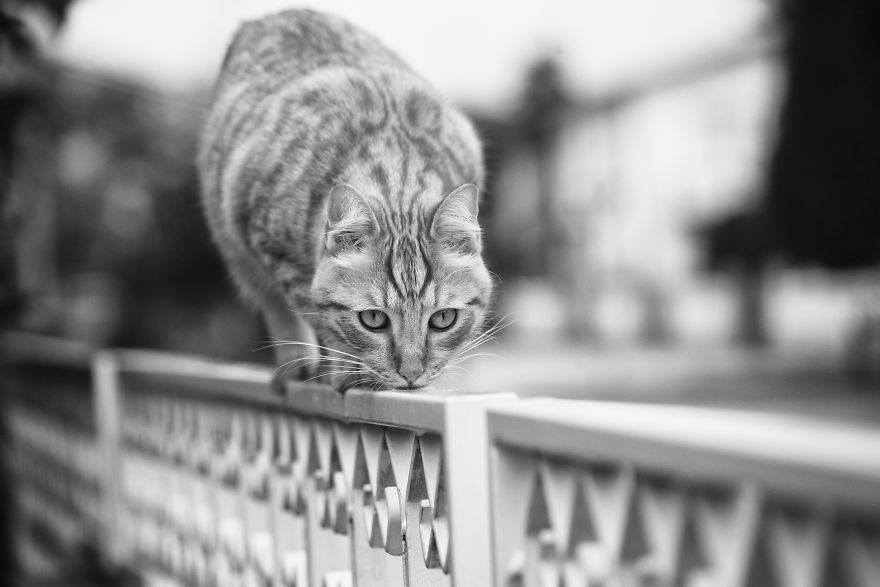 ---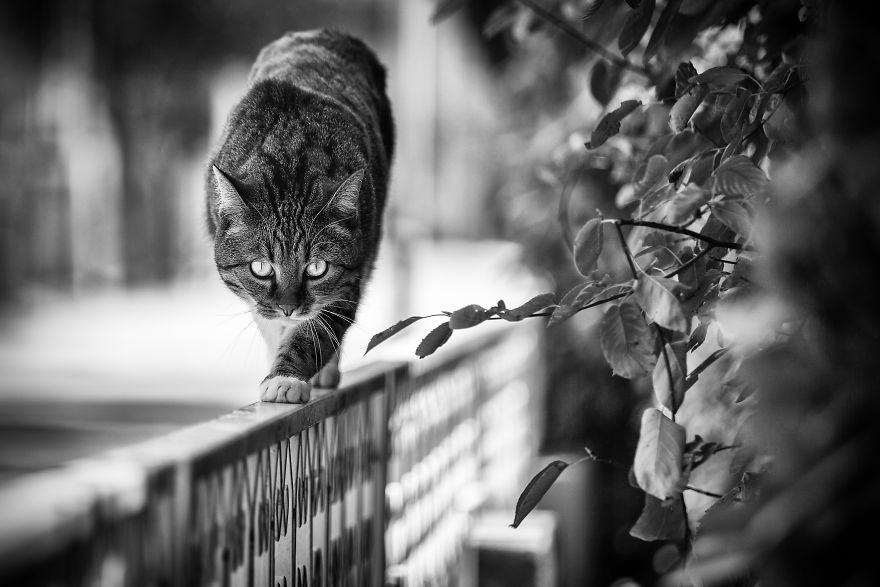 ---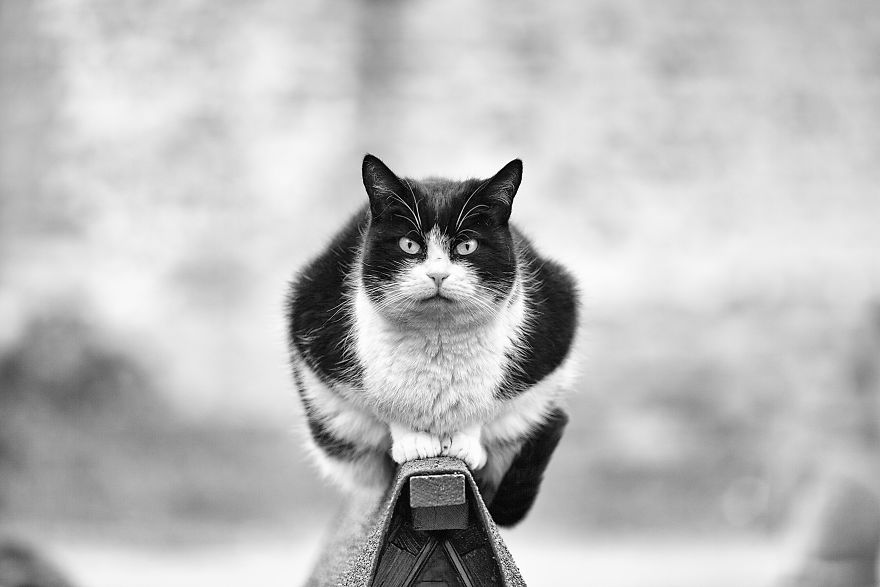 ---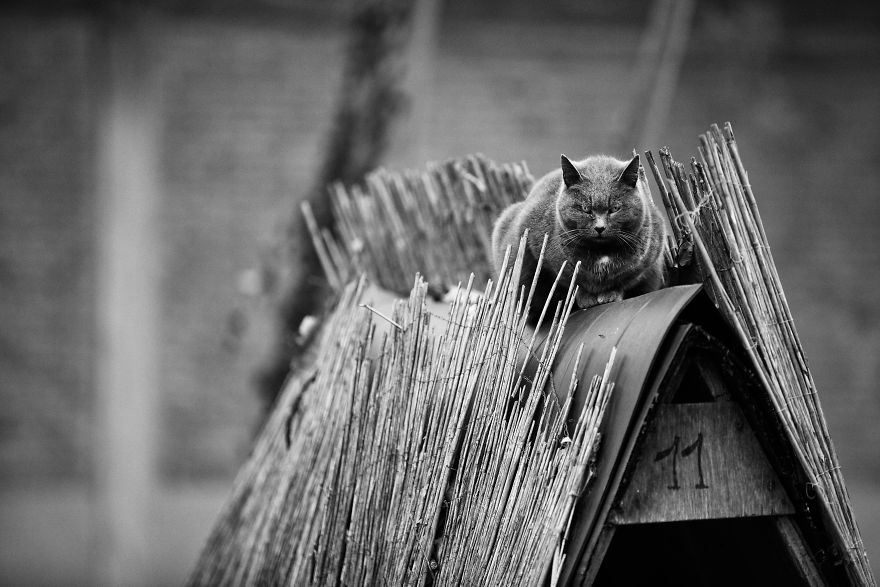 ر
---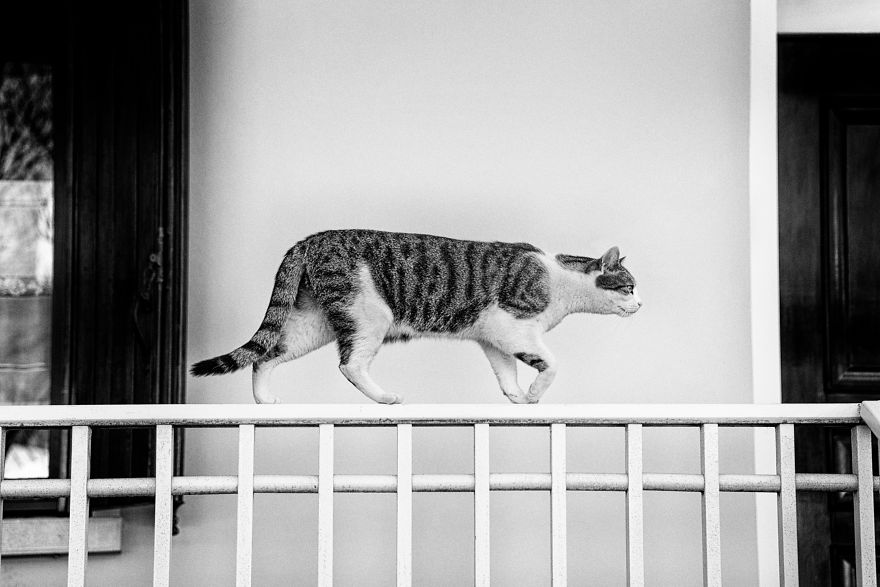 ---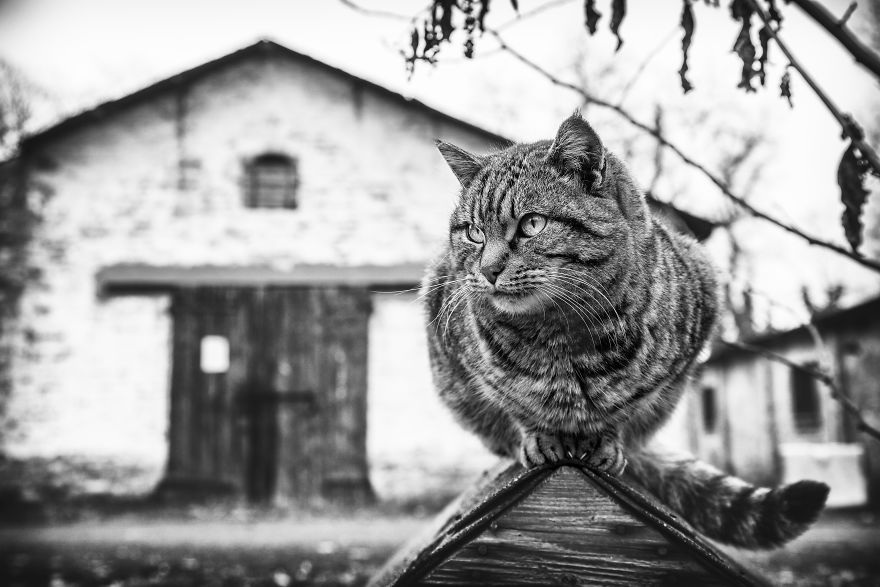 ---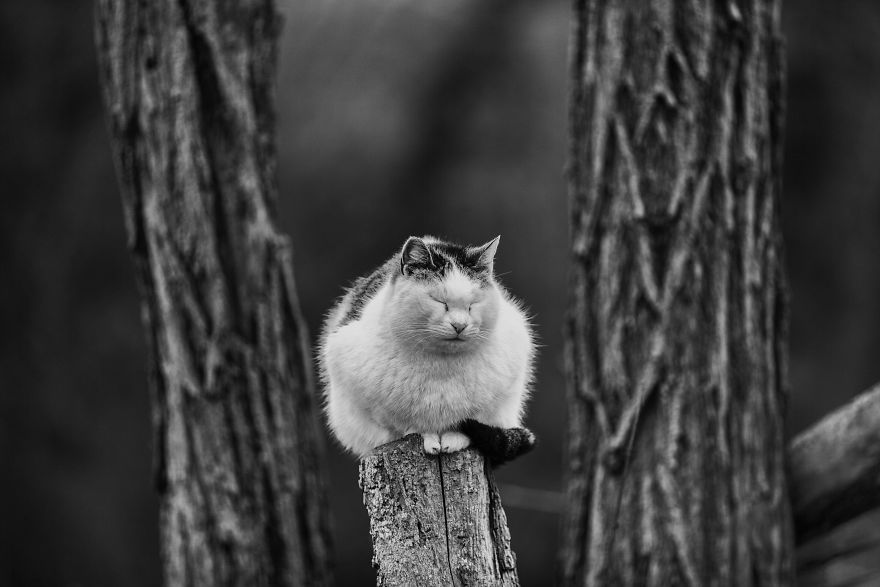 ---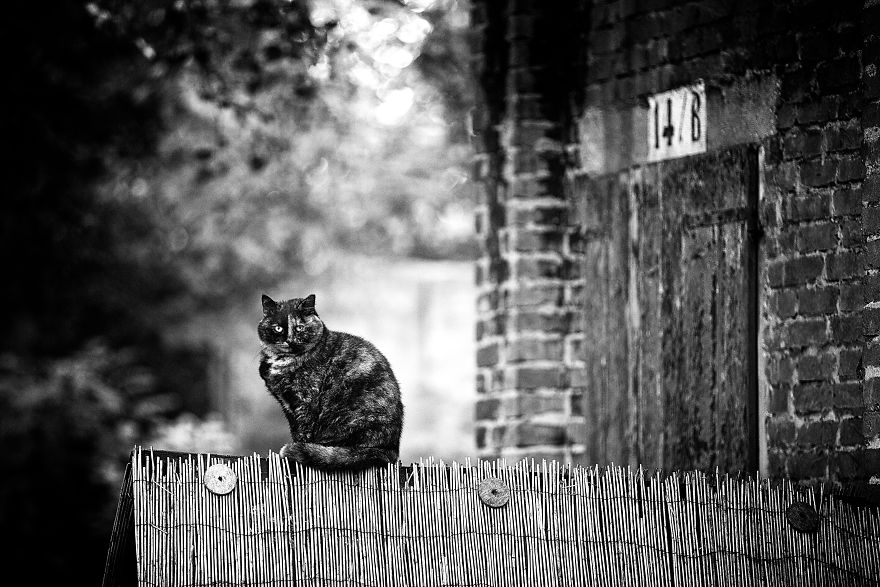 ---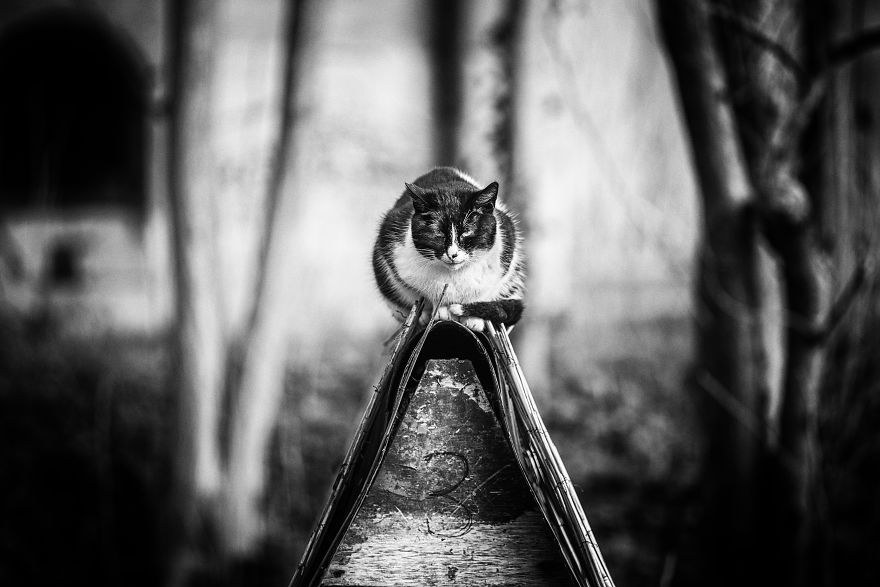 ---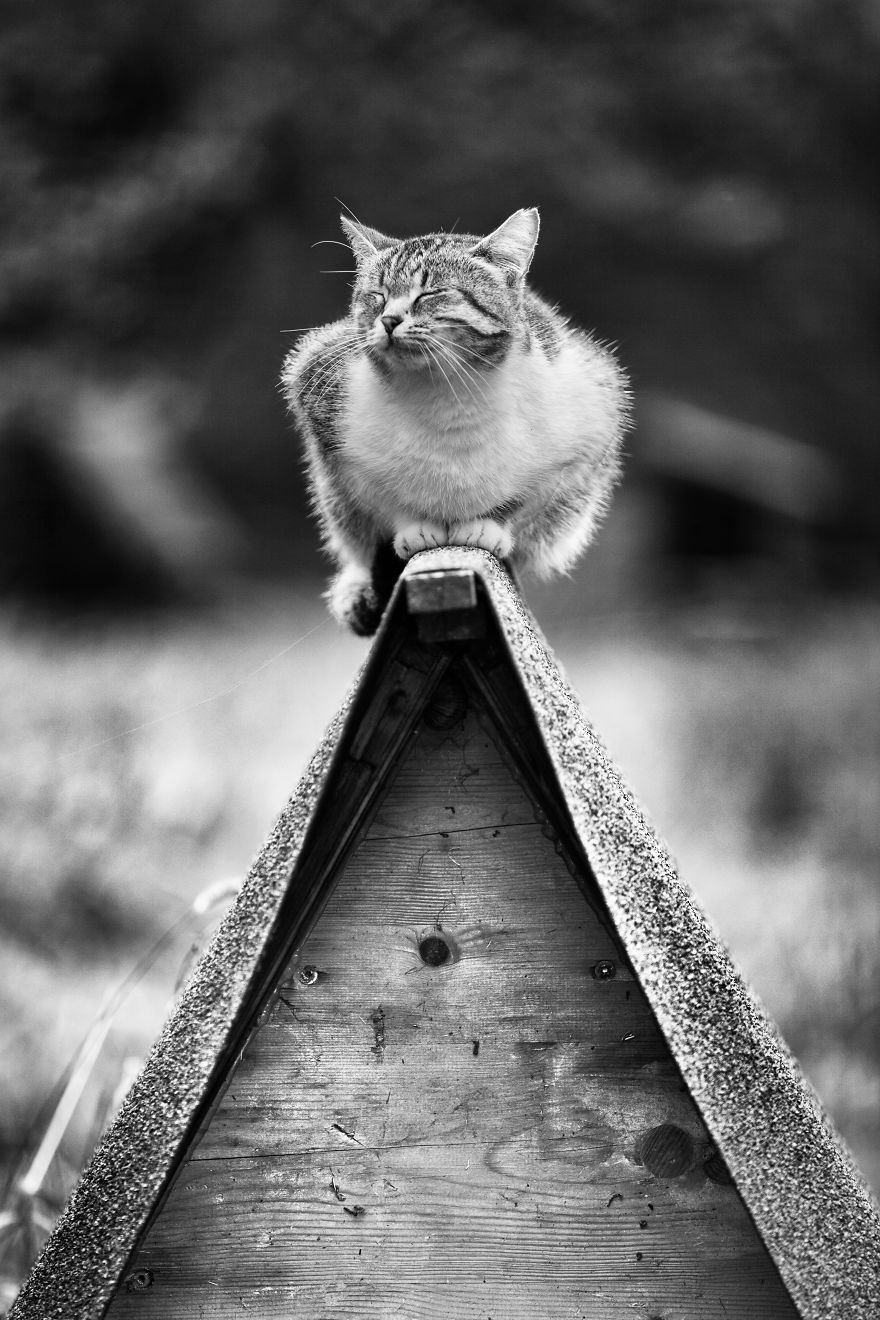 ---
ر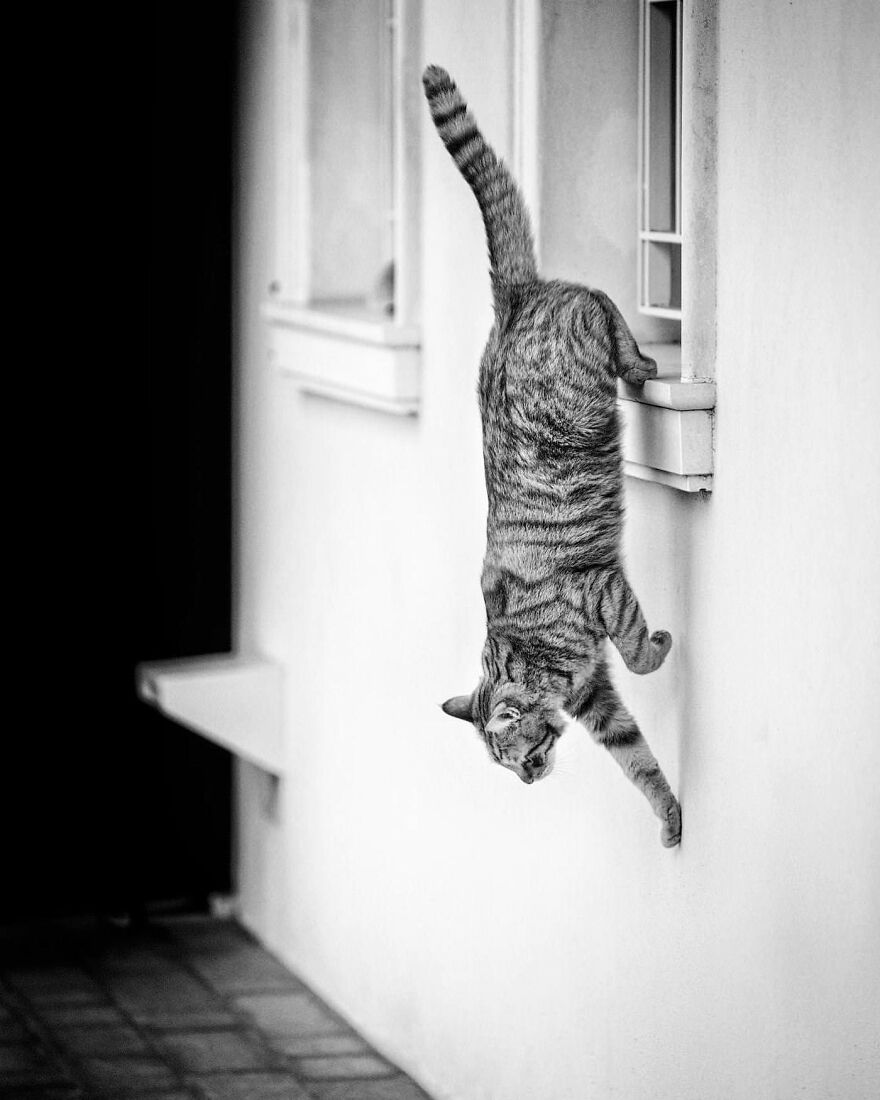 ---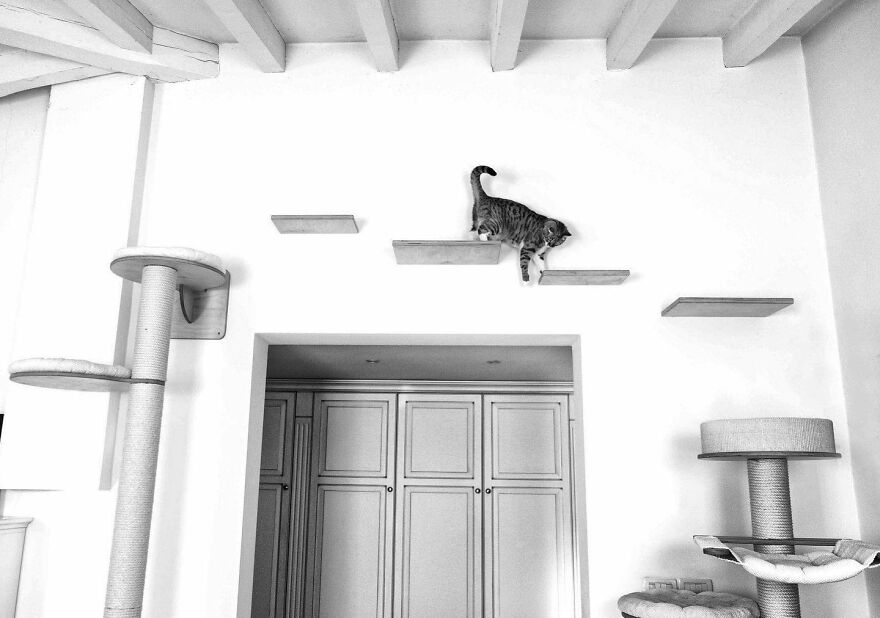 ---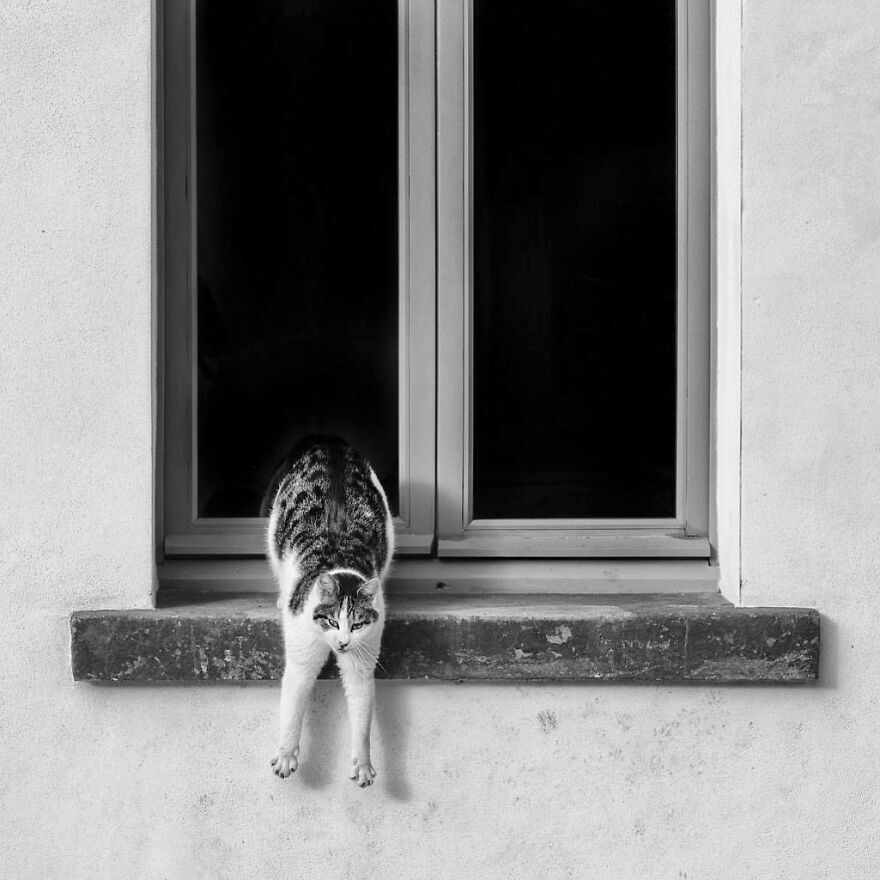 ---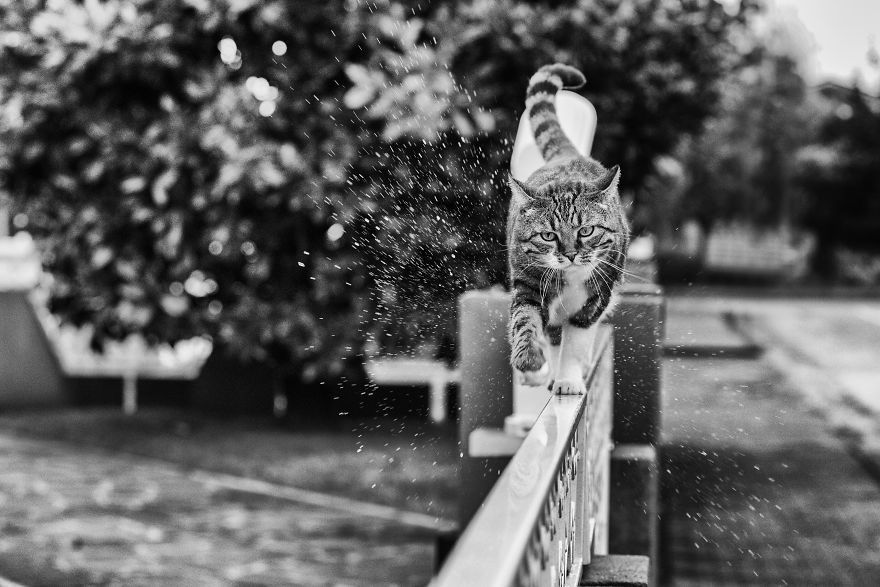 ---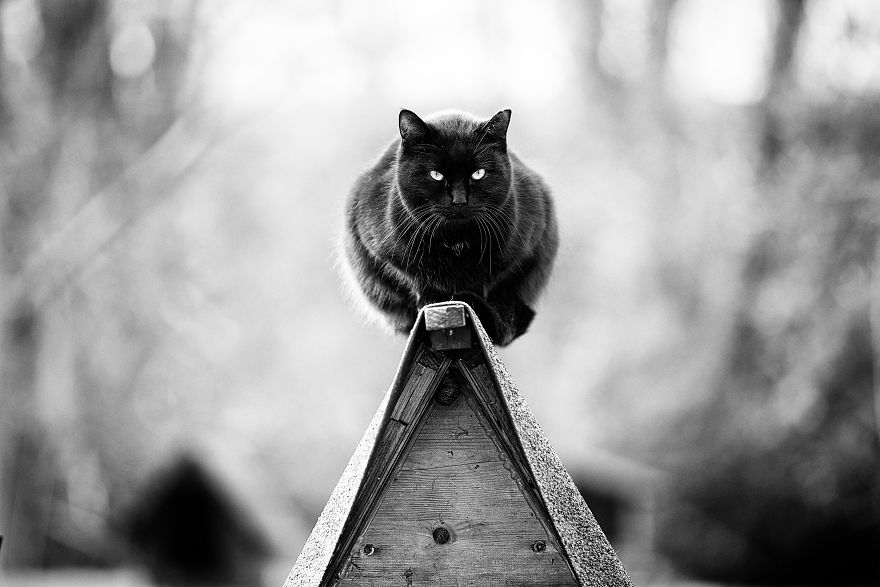 ---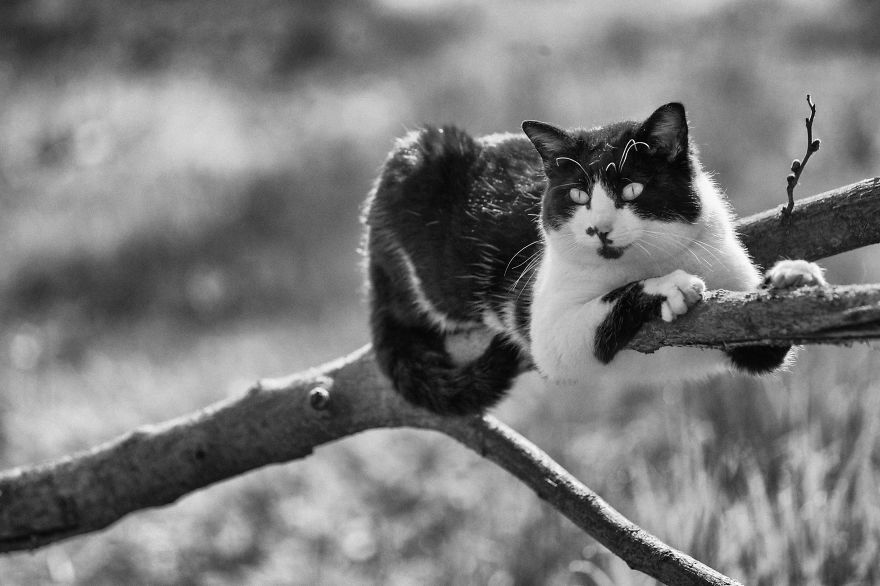 ---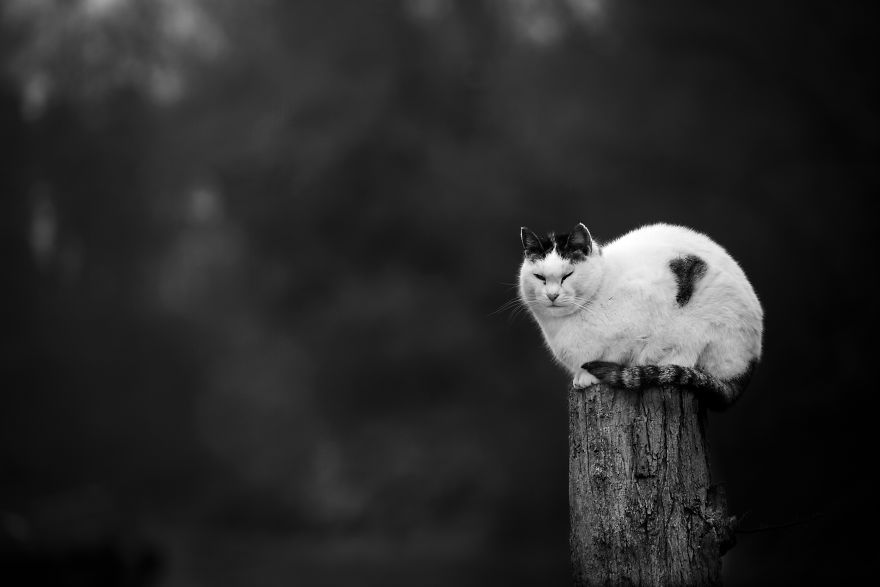 If you like the cats and photography style of this cat-loving artist, you can visit Sabrina Boehm's Instagram page to see more pictures. What do you think about these pictures? Have you ever seen cats in unreasonable conditions?