News
Minister of Communications: Fiber optic start-up equipment is sold to users in installments
According to Zomit, tonight (February 5), the Minister of Communications and Information Technology announced on a live TV program that the equipment needed to launch a home fiber optic service is between 2 and 3 million, and they are pursuing a model in which this amount is spent by private companies. In the form of installments and long-term contracts such as 36 months with users. According to Issa Zarepour, if this happens, the infrastructure for the development of electronic services and the types of services that should be developed in the country will be provided.
Zarehpour announced in this program that access to the network is generally done all over the world through fixed and mobile internet; But in many developed countries the proportion of access via fixed internet is much higher than mobile internet. According to him, the reason is that fixed internet is both a more stable infrastructure and cheaper, and in general, the mobile internet is for use on the phone when people are on the move.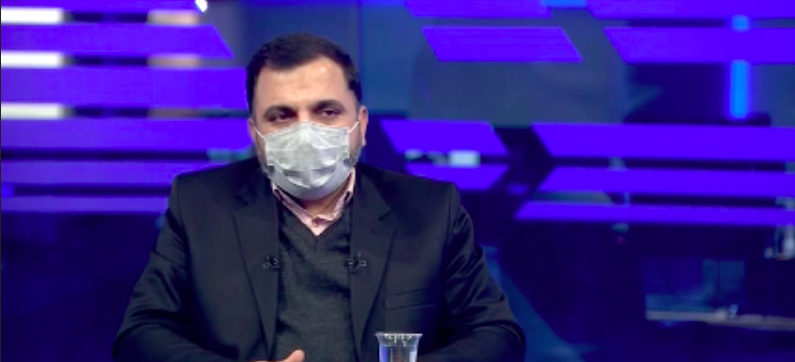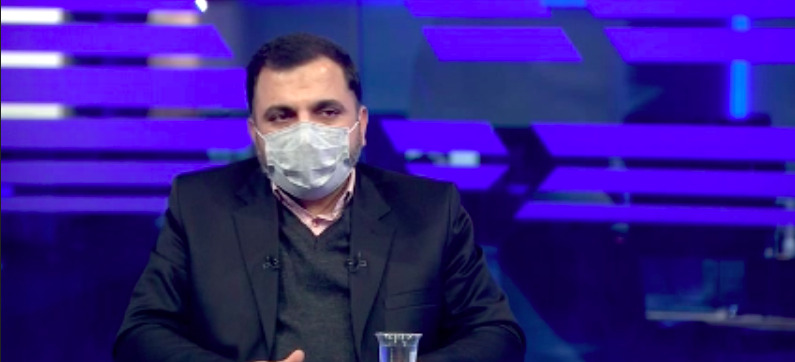 The Minister of Communications and Information Technology announced that they are looking to create a capacity of 20 million fiber optic ports by the end of the 13th government and to provide high-speed and high-quality Internet access to users all over the country. Announcing the good news in this regard, he said:
The good news that I am announcing today is that in the next 10 days, we will remove the first phase of this work and start handing over the Internet based on fiber optics, and nearly half a million fiber optics across the country are ready to operate, and our plan is to speed up We can do much more with the capacity of the private sector and the leadership of the Ministry of Communications.
He believes that launching fiber optics is a ten-year project; But they are trying to do it in 3 or 4 years, and it is a big and national task. He said in this regard:
All the different sectors have to work to make this happen. The 1401 budget layer also provides infrastructure for this project. There should be a movement similar to the gas movement movement in this field throughout the country, and all the devices should work to carry out this national project. There is a determination in the thirteenth government for this to happen.
According to Isa Zarepour, currently the Internet is generally given to people via copper wire, and copper wire has a speed limit and can not be equipped with new technologies such as VDSL or fiber optics: "Our effort is to reach the entire Internet from the telecommunication center to homes Fiber optics, which practically removes the speed limit. When we talk about fiber optics, we are talking about speeds of several hundred megabits and even several gigabytes that are followed in the world. "That means that the average speed we have in the whole country, which is about a few megabits per second, will become several tens and a few hundred megabits." Zarehpour stressed that doing so would take time and that all devices should be up and running
Source link