News
Microsoft adds a gaming panel to the Edge browser
In recent months, Microsoft has introduced many new tools in various categories for the Edge browser. Buy directly from the browser, referencing tools such as the Word platform, math problem solving, and این are some of the tools that have recently been added to the Edge browser.
All of these features have been added to the popular Microsoft browser in the form of plugins, and none of them are recognized as the main features of this browser; But providing these capabilities sets Microsoft apart from its competitors.
According to neowin, according to a well-known Reddit user, u / Leopeva64-2, there is now a button in the Edge browser to add a game add-on next to the address bar, which may indicate that Microsoft is focusing on adding a panel similar to the browser.
---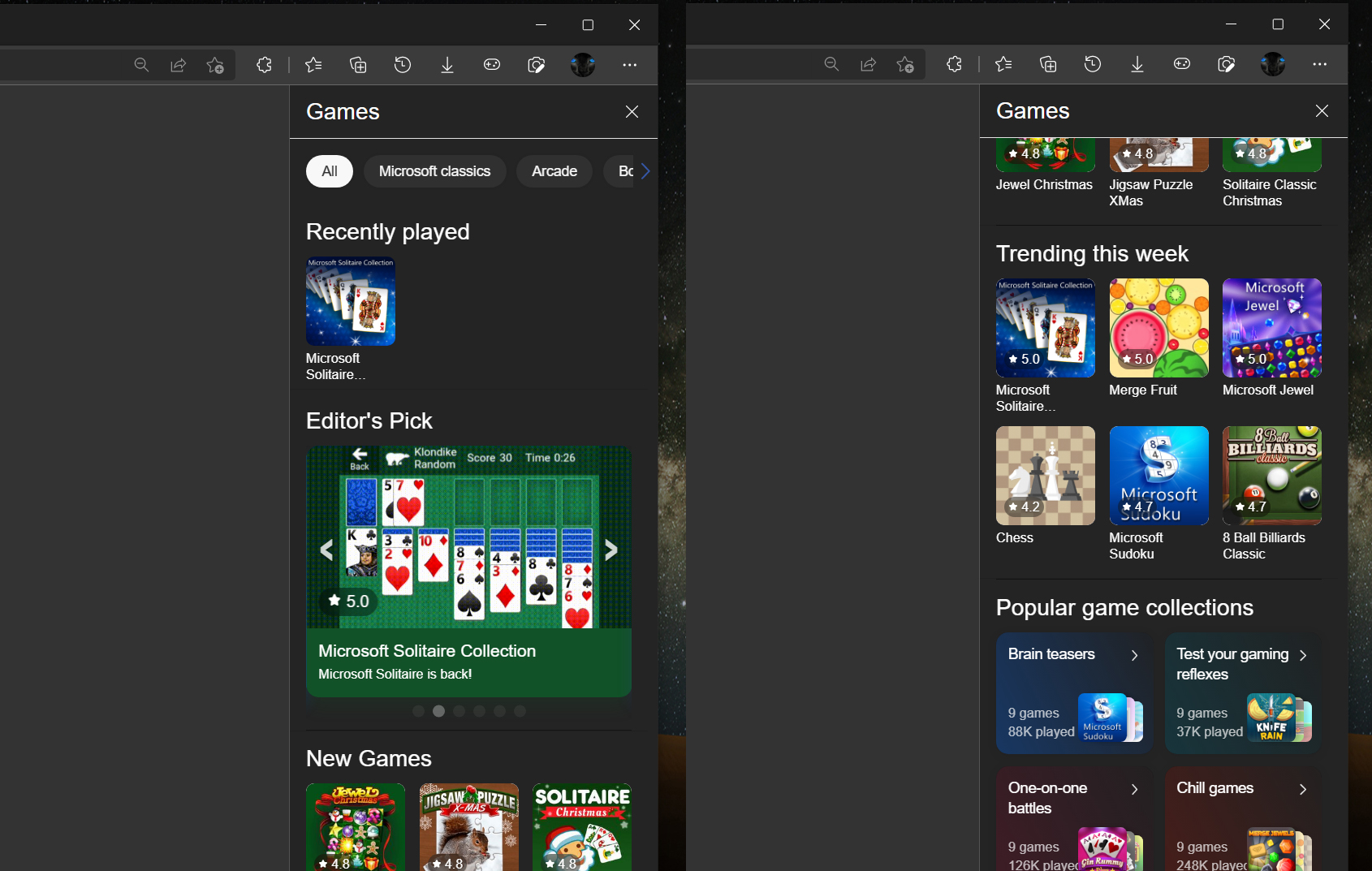 ---

---

---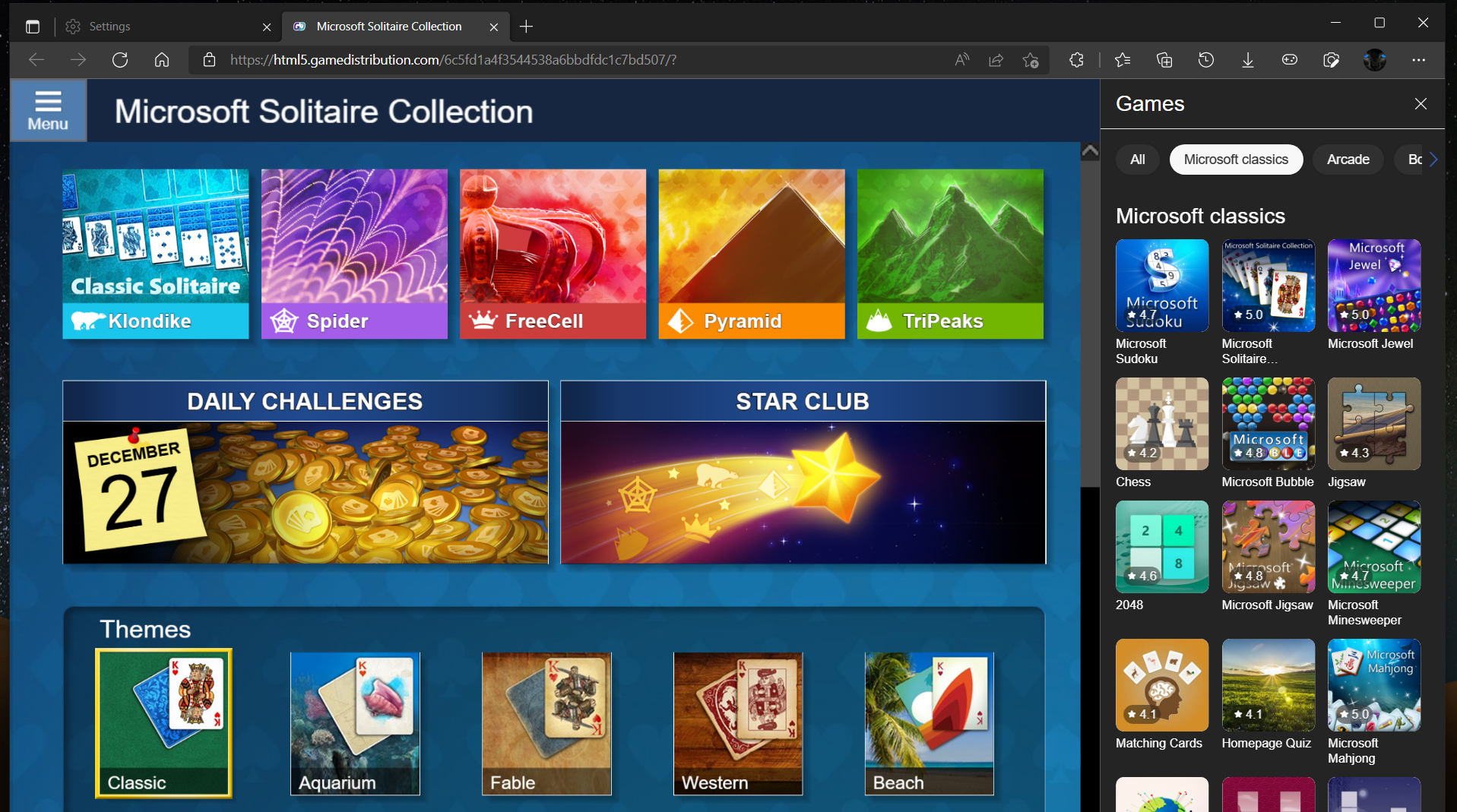 Related article:
By activating this plugin and clicking on the games button, a panel will be added on the right side of the browser window, which includes a list of games such as card games, sports, puzzles, arcade and many other games. By clicking on any game, it can be run directly in the Edge browser.
Given Microsoft's strategy for delivering a step-by-step feature, it is not yet clear when a stable version of the plugin will finally be added to the Edge browser; But definitely the game panel can be a winner for this multinational super company.
Source link