News
LG has successfully passed the data exchange test on the 6G network platform
While the 5G technology is not yet available for many users around the world, various companies have started working on the next generation of these communications, 6G. However, LG seems to be ahead of other companies in the 6G race. This Korean brand succeeded in transmitting and receiving 6G data wirelessly Terahertz (THz) in the frequency range of 155 to 175 GHz at a distance of 320 meters in open space.
LG's 6G network was tested on September 7th at the Heinrich Hertz Fraunhofer Institute (HHI) in Berlin, Germany. LG says the test is an important step towards commercializing 6G terahertz for use in outdoor and indoor environments in cities.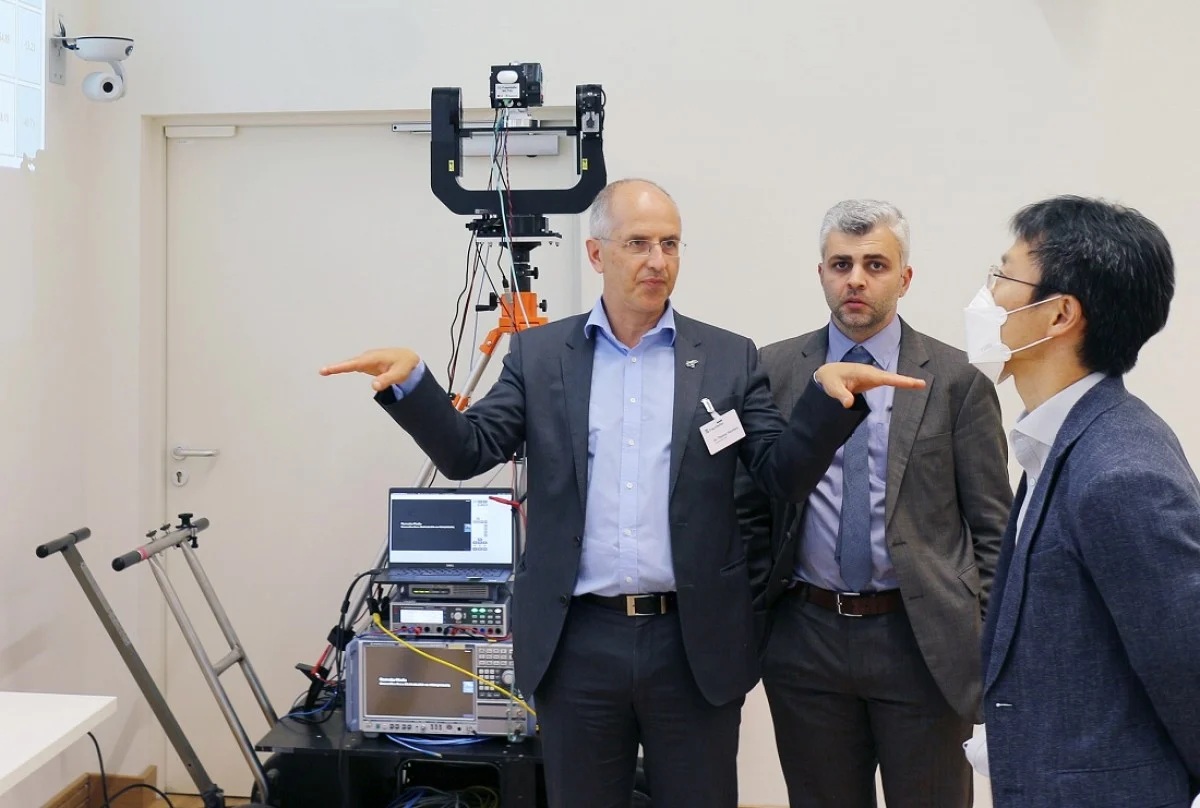 Related article:
to report Gizmochina6G technology uses super wide band frequencies and has a relatively short range; For this reason, when transmitting and receiving data, it can face a drop in energy. In order to solve this problem, LG and Heinrich Fraunhofer have worked together to develop an amplifier with the ability to increase the transmission power and a noise reducer that increases the quality of the received signal.
The output of the multi-channel amplifier used in LG's recent test is more than 20dBm, which has increased by more than 5dBm compared to the company's previous solution. This receiver also uses a noise reduction system that significantly reduces noise generation when receiving data. The latest LG module design by combining these new technologies can help commercialize it in the future.
the doctor Kim Byung HunChief Technology Officer and Executive Vice President of LG says about the company's recent 6G test:
Our recent test shows that with 6G technology, we are very close to one terabit per second speed in urban areas. LG will continue to work with research institutions and talented people in the industry to strengthen its leadership in the field of 6G. We expect this communication technology to be the main driver of business and provide new experiences to users, and we prefer to always be at the forefront of the development of this technology.
Source link