News
Lenovo Tikpad Plus 17-inch laptop is equipped with a built-in tablet to increase productivity
Lenovo has introduced several new tablets and laptops in recent months, and apparently intends to introduce other products as well. One of these new products is the 17-inch ThinkPad Plus laptop; Lenovo Thinkpad Plus; A product that makes an internal tablet available to users with an interesting approach to increase productivity.
According to Gizmocchina, one of the technology revealers named EvLeaks on Twitter, has published high-resolution renderings of this laptop, so that the design of the device can be viewed from almost all angles. The images above show a device running Windows 11, with a secondary display on the right side of the keyboard. The secondary display is almost identical to the tablet housed in the body of the device.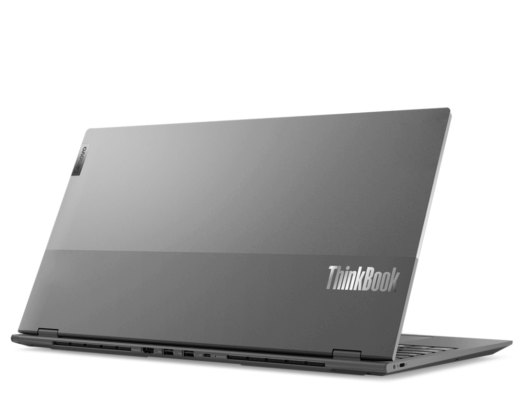 Lenovo has apparently designed a custom user interface for the Windows Start menu that can be seen in these renderings. This menu is at the top of the set of shortcuts and will probably help speed up user access to Windows programs and features.
Of course, this is only one of the features of the second display of Lenovo laptop, because according to the renderings, it can be said that this display is also able to display important parts of applications for faster access. The Lenovo laptop also has a stylus, and the second screen is said to support it.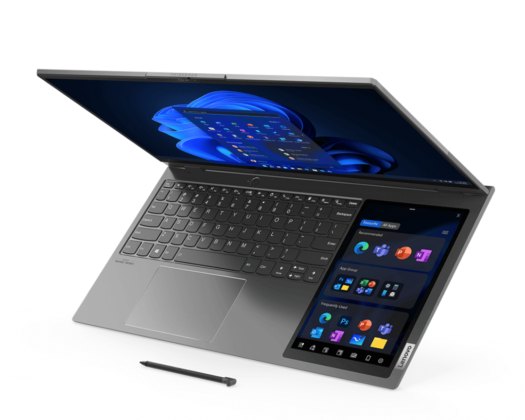 Related article:
In addition, the 17-inch Lenovo ThinkPad Plus appears to be equipped with two USB ports, two USB A ports, an HDMI port, and a 3.5mm headphone port. Other features of ThinkPad Plus include its harmonicard speakers.
Lenovo is expected to officially unveil the new ThinkPad Plus during CES 2022, which starts on January 5th.
Source link