News
Leica Leitz Phone 2 was introduced with a 1-inch 47.2 megapixel camera and 240 Hz display.
Last year, Leica launched its first smartphone called Leitz Phone 1 in Japan in collaboration with Sharp and Softbank. This German company has now unveiled the second generation of its phone called Leitz Phone 2.
The first Leica smartphone was made based on the Sharp Aquos R6, and now the new generation of this product, the Leitz Phone 2, is based on the Aquos R7. This device will be released in white color. In comparison, the previous model of this product was released in black color.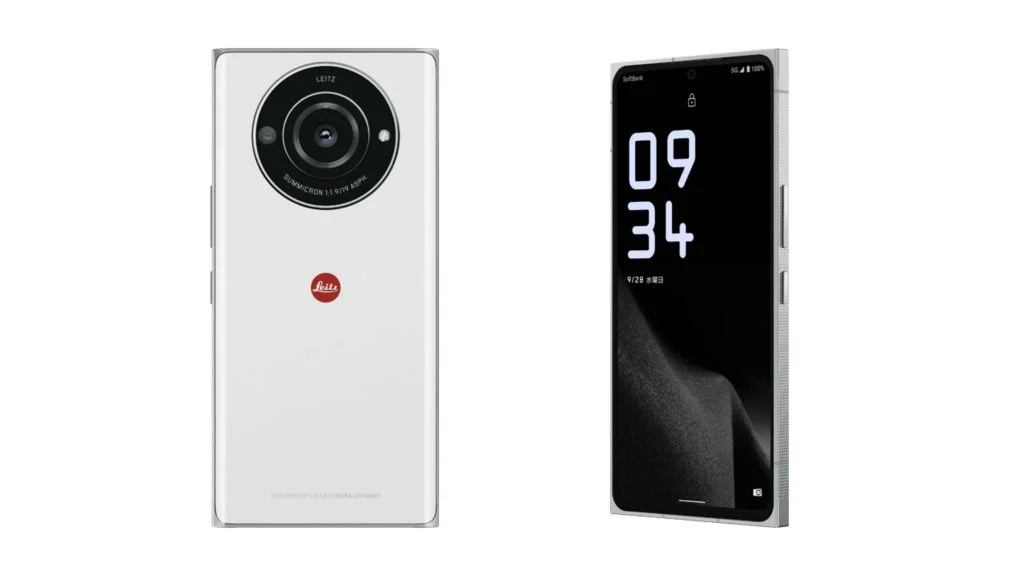 The interesting thing about the Leitz Phone 2 is that the Leica brand is not visible on its body, and instead, the Leitz brand is engraved on it. This brand can be seen on the camera ring and in the middle of the back panel and the aluminum lens cap in its box.
Leitz Phone 2 runs Android 12 by default; Of course, Leica has applied its custom skin on it. The camera application of this device is developed based on the user interface of Leica cameras and offers options to choose the shutter sound similar to the Lecia M series cameras.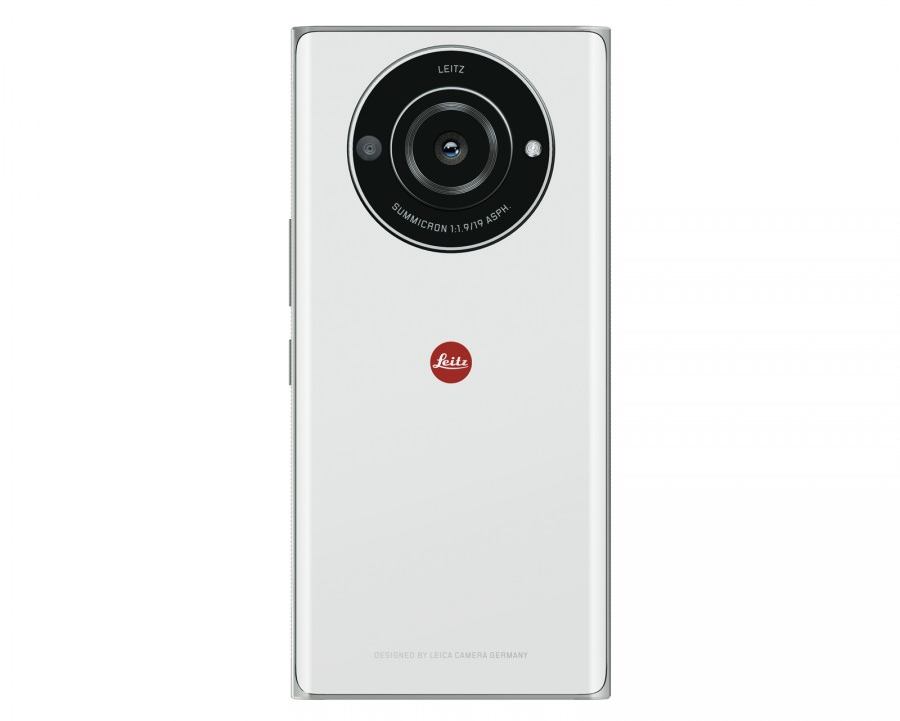 The main camera of the Leitz Phone 2 uses a 1-inch 47.2-megapixel sensor with an aperture of f/1.9, and a 1.9-megapixel depth detection camera is also located next to it. In the front part of this phone, we see a 12.6 megapixel camera for recording selfies and making video calls.
Related article:
written by GizmochinaLeitz Phone 2 uses a Snapdragon 8 Gen 1 chip and 12 GB of LPDDR5 RAM and 512 GB of UFS 3.1 storage with the ability to expand up to 1 TB through the microSD port. The Leitz Phone 2 display is Pro IGZO OLED with a resolution of 2730 x 1260 pixels (WUXGA Plus) and a refresh rate of 240 Hz and a maximum brightness level of 2000 nits.
In addition, the new Leica phone supports Dolby Vision technology and is equipped with an under-display fingerprint sensor. Other features of Leitz Phone 2 include: 3.5 mm headphone jack, IP68 certification, Wi-Fi 6, Bluetooth 5.2, USB C port, wireless charging, 5G below 6 GHz and NFC.
The energy required to work with the phone is also provided by a 5000 mAh battery. The Leica Leitz Phone 2 smartphone will be available in the Japanese market from November 18 (November 27, 1401) at a price of 225,360 yen (about $1,540).
Source link