News
Learning how to change the permanent Google Play region to access all applications
During the last one month, Iranian users faced many problems to download from Google Play and even faced restrictions for downloading Iranian and domestic applications. with follow-ups by Iman Rahmatizadeh Google's Iranian engineering was done, this problem was fixed a few days ago, and as before, a limited range of Google Play applications can be accessed in Iran.
But two of the biggest challenges of Iranian users in using the Google software store are still not solved. One is very limited access to programs and the second is not charging the credit of the account using a gift card. For the first problem, there was a solution from the past years, which is still possible to use, and the second case, which requires a very difficult and long process, and if all the points are followed, it will succeed with a very low probability.
As you know, Google accounts that are created with an Iranian IP and an Android phone is linked to the account are by default directed to the Iran Google Play page, which displays a limited range of applications (generally domestic applications) and to download many applications. Another red message This item isn't available in your region is shown instead of the download option.
To change the country of Google Play, there is a common and general method that users can do this by using IP change tools and clearing Google Play cache, but the problem is that by returning to the original IP, Google Play will immediately return to The former returns. Many users want these changes to be permanently applied to their Google Play account.
The main solution for changing the region is for users to create their payment profile in Google Play or Google Pay by adding bank account or credit card information. By doing this, depending on the regions where the credit card or bank account can be used, the Google Play region will be permanently changed. During a period of time when users had problems downloading from Google Play, they were able to change the region and solve the problem by using this method.
However, changing the region in this way, if a person does not have a valid account or credit card, he must enter the details of a fake credit card, which in most cases Google may find out that it is fake and prevent it from being accepted. If Google finds out that you have entered invalid details a few times, it may temporarily or even permanently prevent you from even entering the details of a real credit card.
Therefore, even if you try to change the Google Play region with this method, you should look for BIN Numbers that only work for using the trial subscription of applications in Google Play and not long after their release. But fortunately, there are other solutions for this that do not necessarily require you to add a card number to the account. In this article, we will introduce you to two methods to change the Google Play region permanently.
Changing the Google Play region using Private DNS on Android
One of the very useful features that have been added to Android and various operating systems in recent years is the support for Private DNS. By default, DNS requests are not encrypted, so requests between the sending client and the responding servers are not private and exposed. This makes it possible for hackers to attack, infiltrate and manipulate or any other type of sabotage.
With the help of Private DNS, which is provided in two forms, DoT and DoH, the requests pass through an encrypted channel using two TLS or HTTPS protocols and are protected from vulnerability. Some providers have made it easier to use private DNS on Android by providing hostname-based DNS and they can be used.
Now, some DNS providers have implemented a mechanism to direct requests to some specific sites, including sites whose access is prohibited from some countries, and when the user wants to open a banned site, those DNS requests are intelligently directed to A server located in an unsanctioned country is redirected, so a restricted site cannot find out the original IP and DNS.
In this way, you can access other Google Play apps by using the DNS of one of the internal services called "Shaken" and setting it up on Android phones. To do this, follow the steps below:
Go to phone settings and type Private DNS in the search section and tap on the result.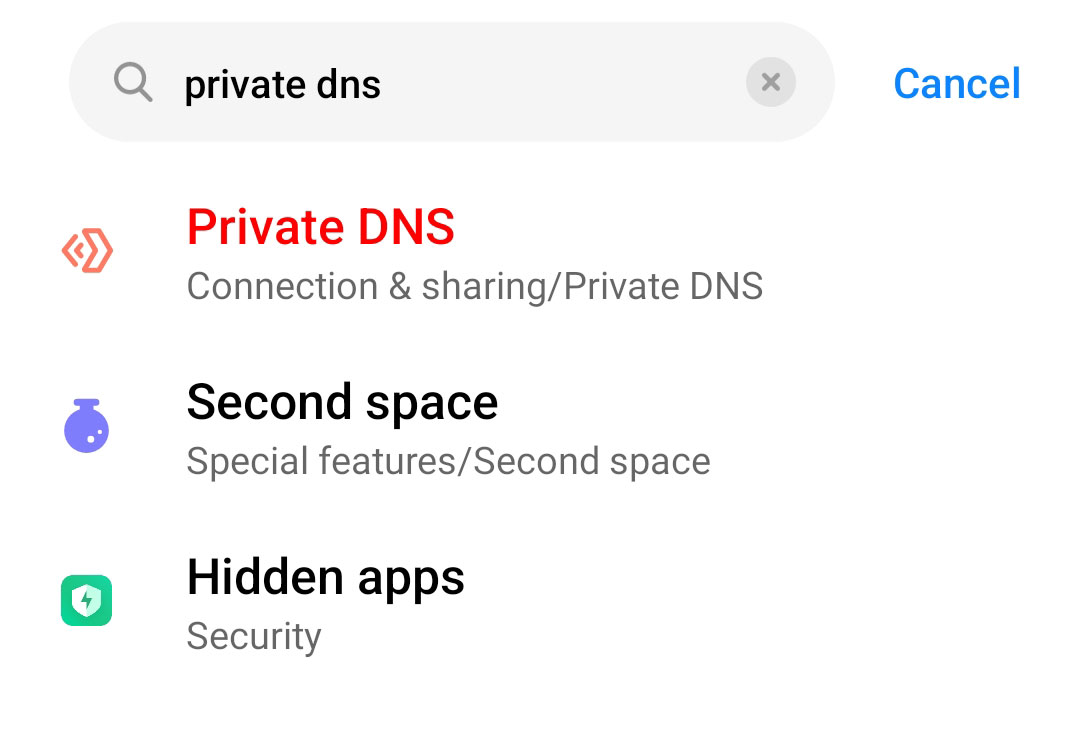 Tap on Private DNS and in the window that opens, select Private DNS provider hostname and enter the address free.shecan.ir. Finally, click Save.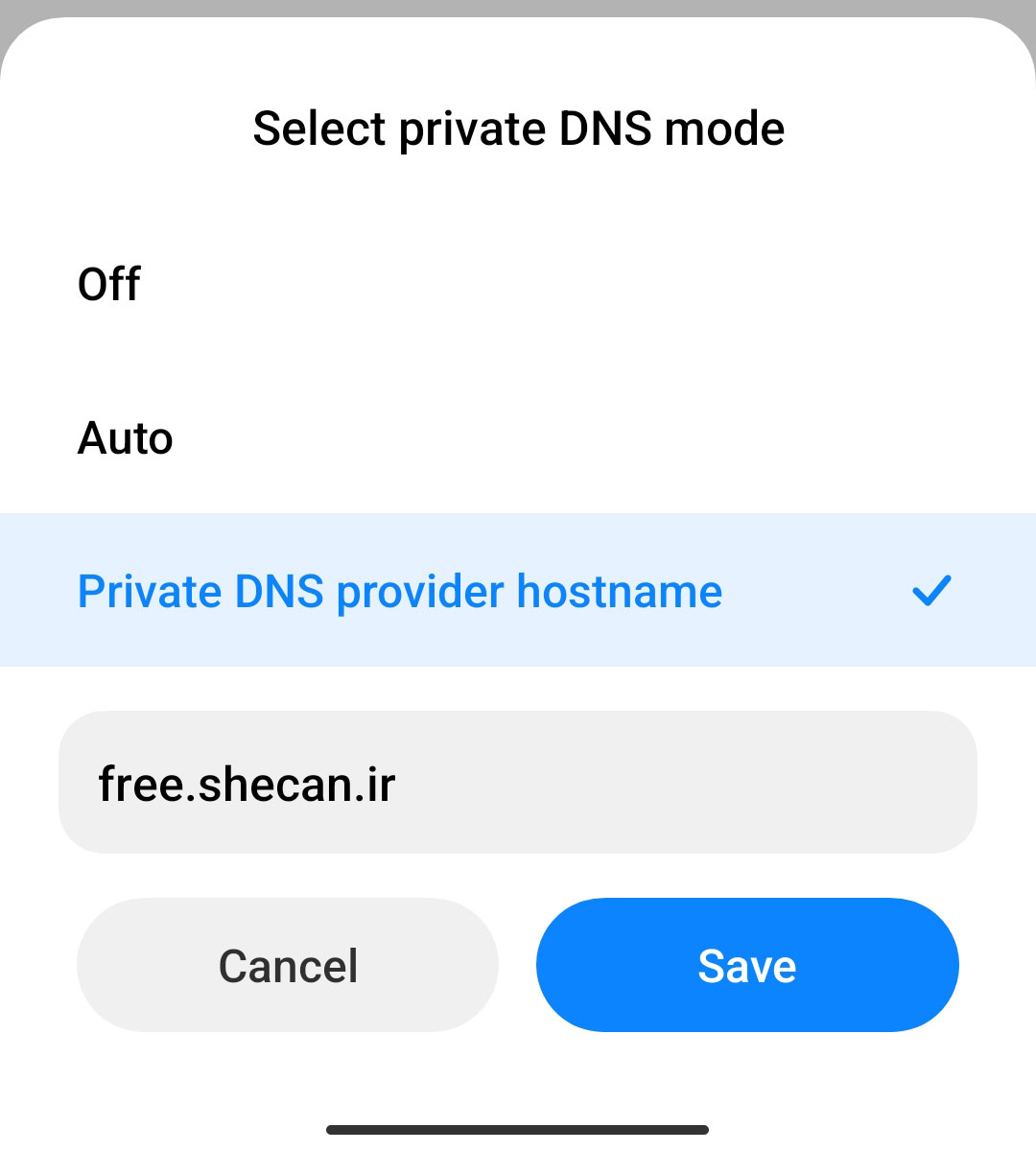 Return to the main screen of the phone and hold on the Google Play icon and select App info.
Select Force Stop from the bottom of the screen and tap OK.
On this page, enter the Storage section and tap on Clear cache at the bottom of the page. In Xiaomi phones, click on Clear data at the bottom of the screen and select Clear cache.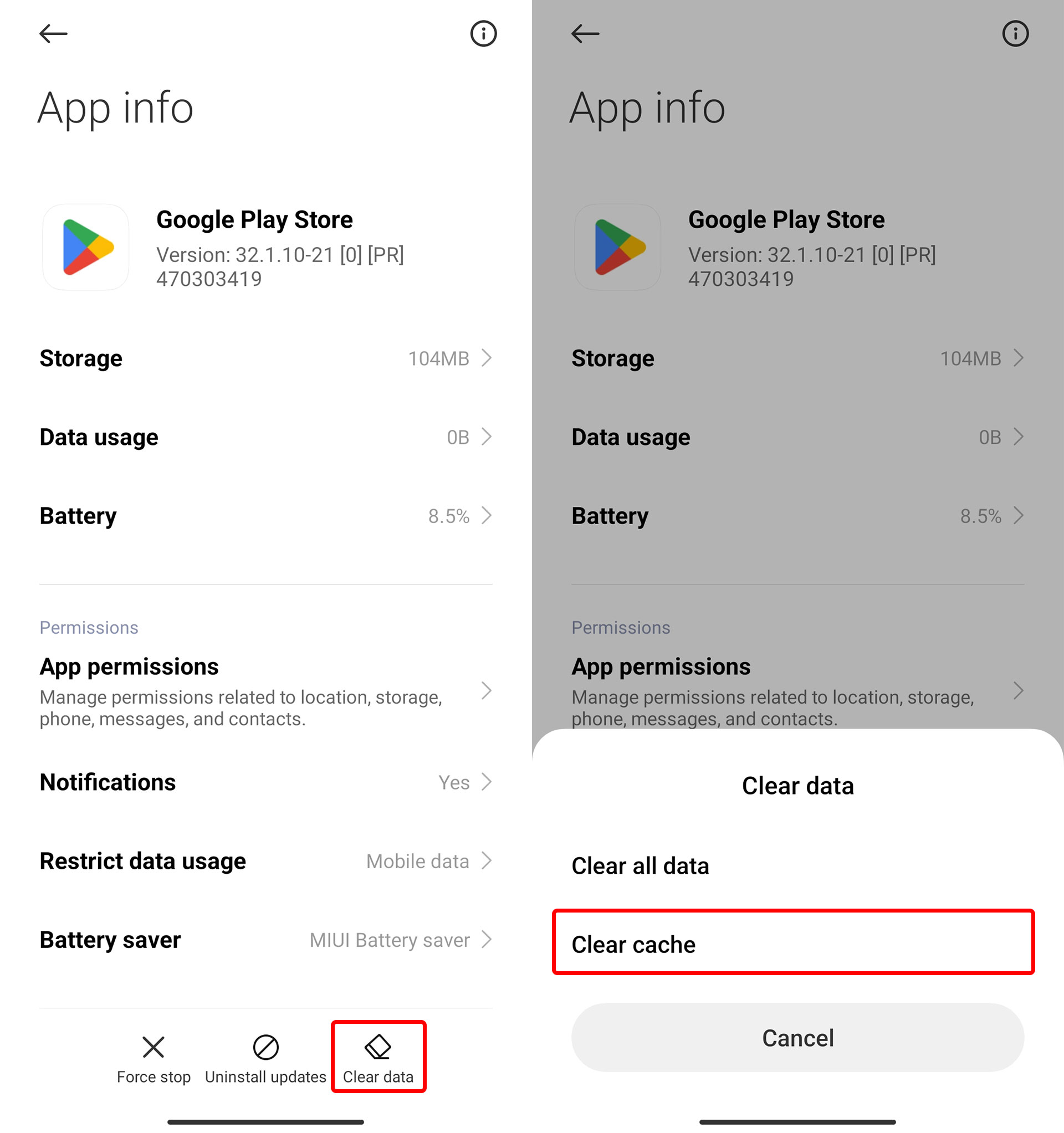 Now when you open Google Play, its region will also change and you can access more apps.
tip: Usually, the Google Play region is changed to the United States in this method, however, the region may be changed to other countries.
Change the Google Play region using the Google Rewards program
Another way to permanently change the Google Play region is to use the Google Opinion Rewards program, one of Google's programs where users can earn points and rewards by answering questionnaires and surveys that Google usually uses to improve its services and products. receive and convert them into Google Play credits or even transfer them to their bank account.
Using this program, you can register your profile on Google Play and change its region permanently without having to enter a credit card. For this, you only need to enter the country, zip code, age range and gender. This also changes the Google Play area. Of course, changing the region is only possible by entering some specific postal codes.
For this work first this program Get it from Google Play. But be sure to change the location to United Kingdom in advance using reliable IP change tools that do not have problems such as DNS Leak or WebRTC Leak.
After installing the app, run it and tap on Get started.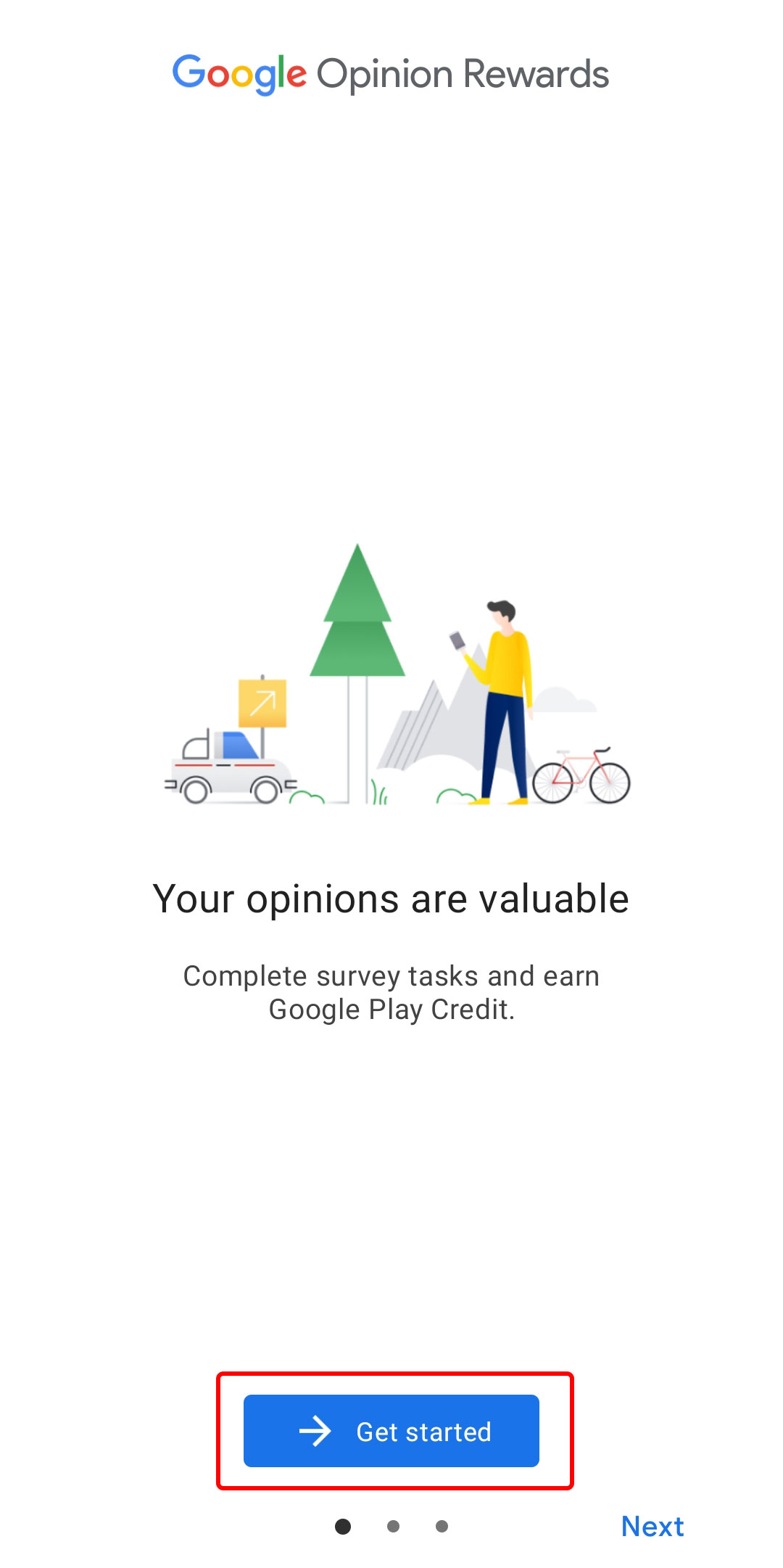 In the Location history section, select No, thanks.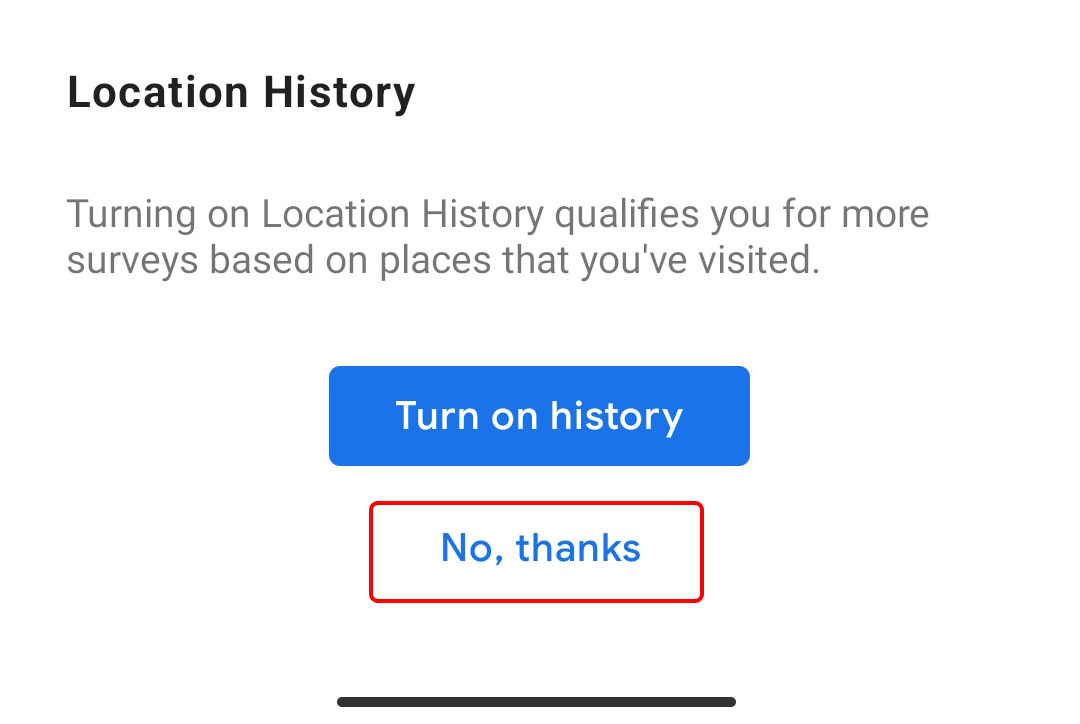 Tap on the three lines at the top and select Settings.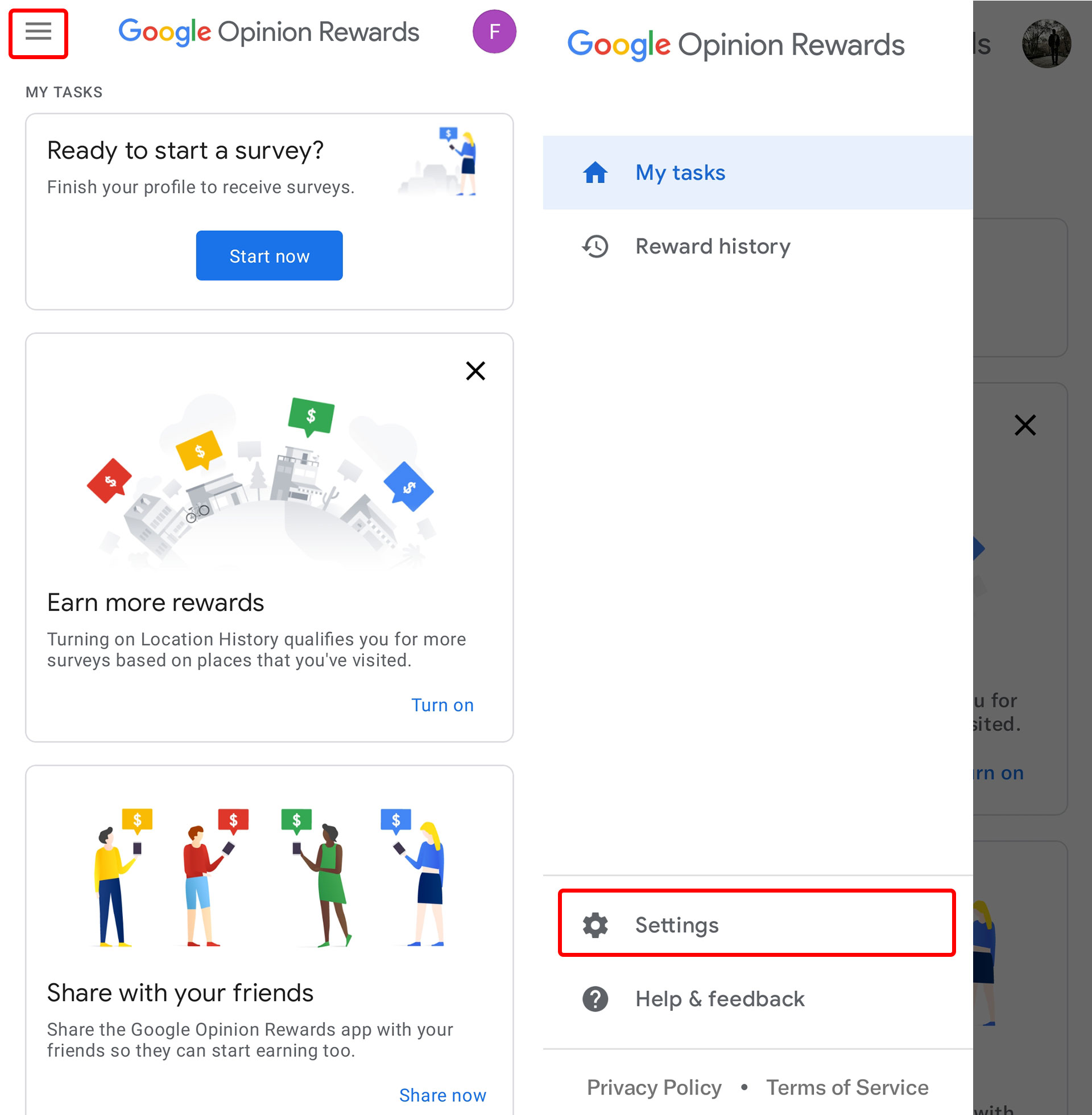 Select the Profile option.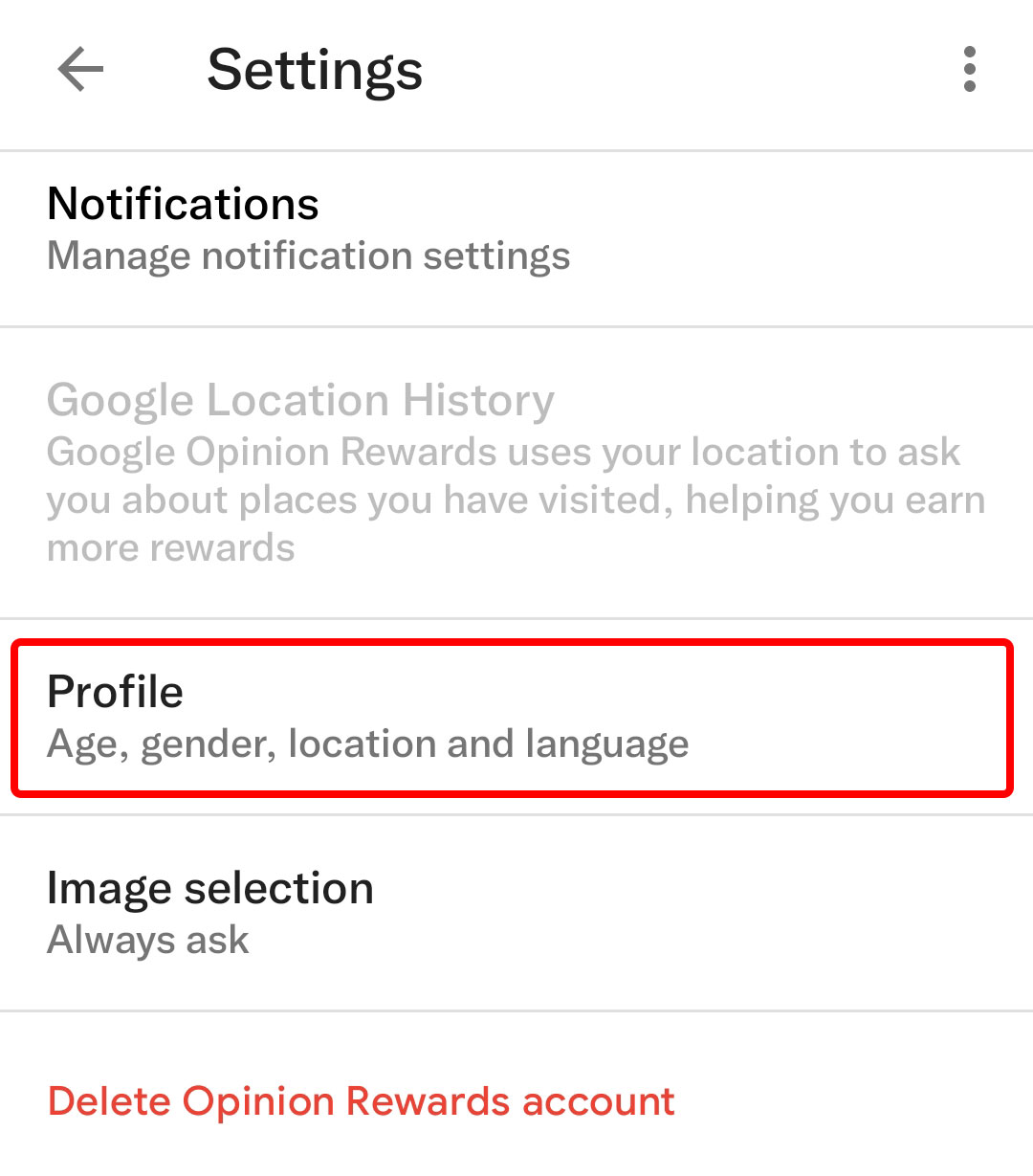 In the opened menu, put the country on United Kingdom, in the Postcode field, the phrase

Enter IM9 3DB. In the next fields, specify your age and gender and select English as the language, then tap Complete.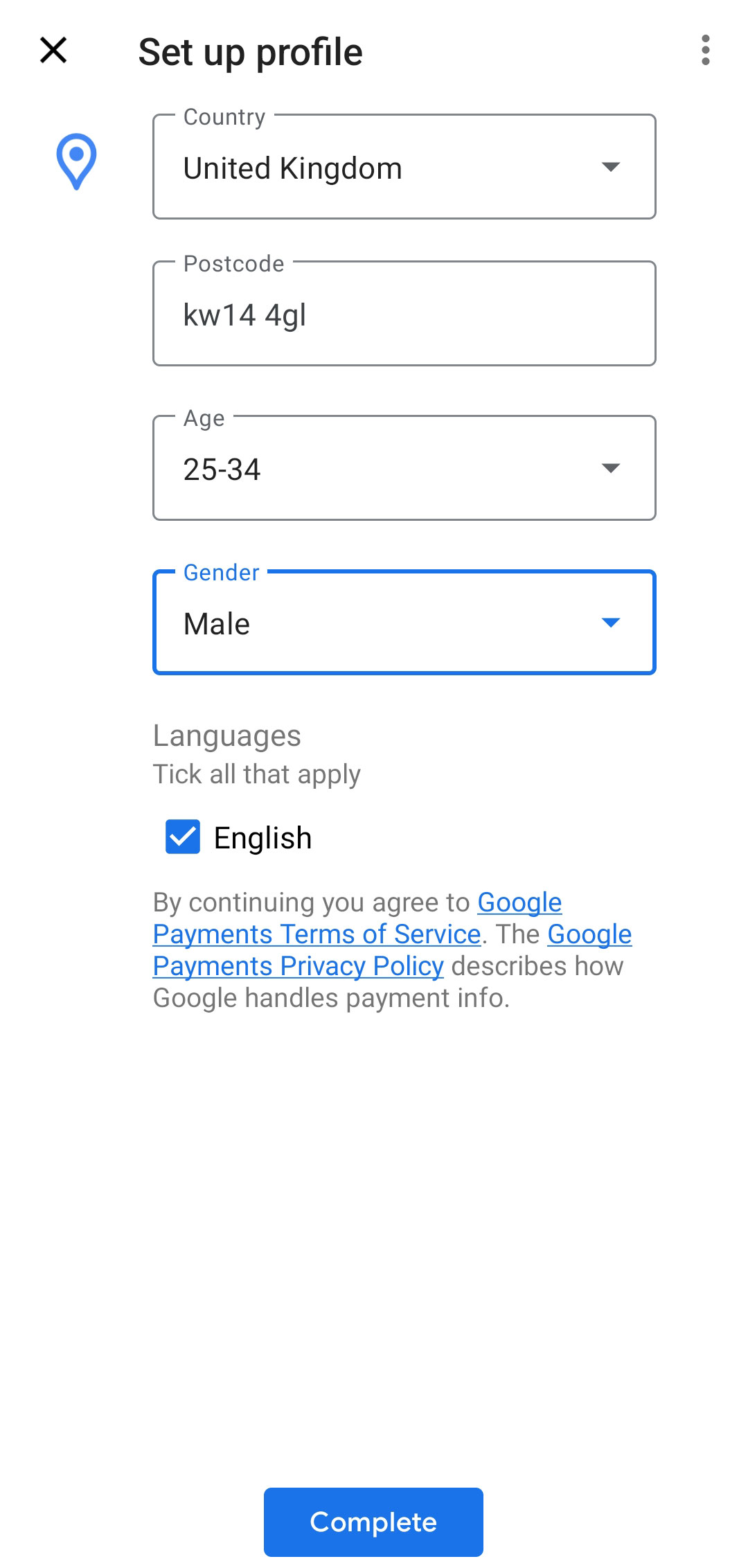 Next, you will be asked to agree to the rules, for this, tap Accept.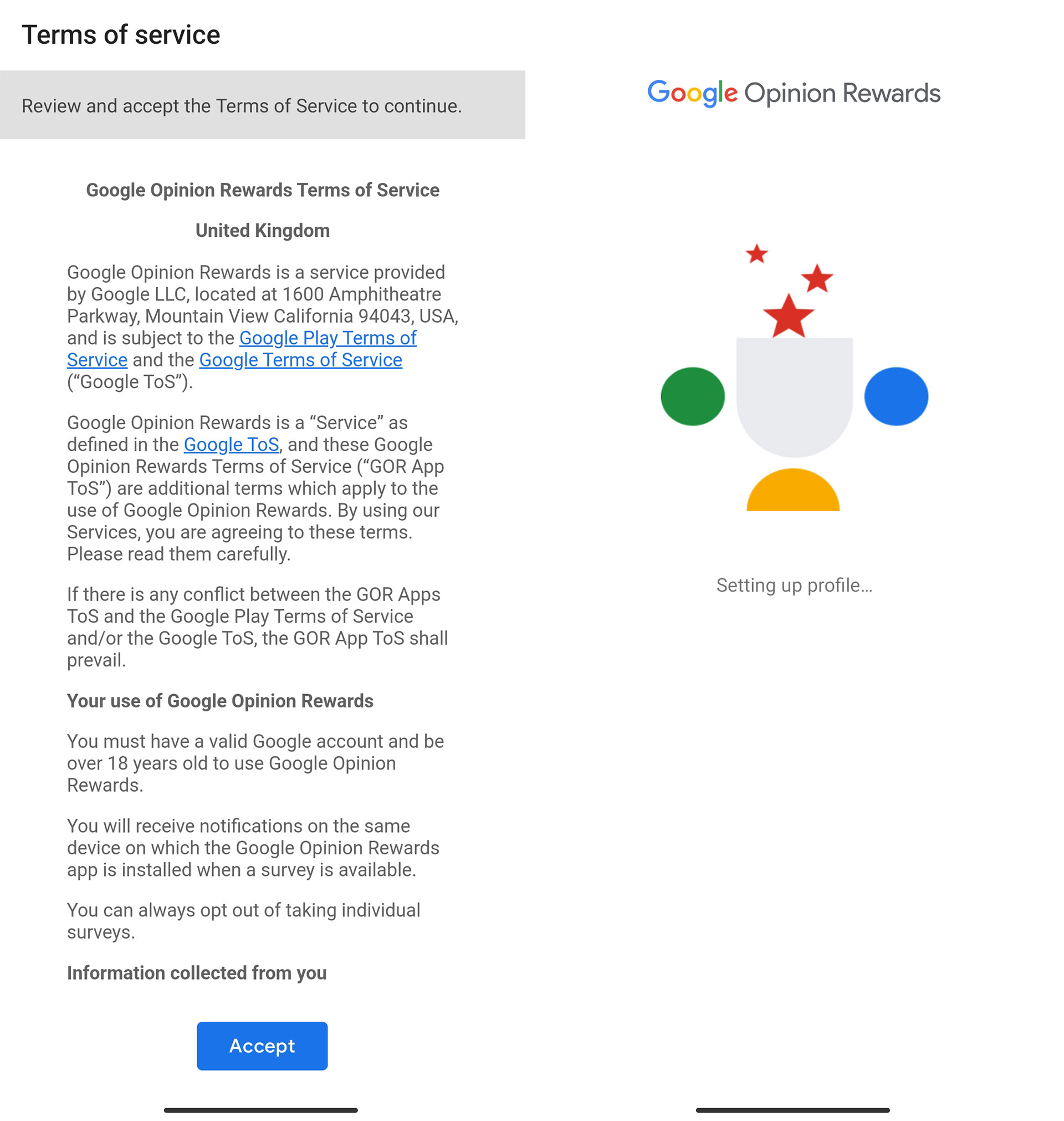 Wait a few minutes for your profile to be created. After completing this process, your Google Play region will be changed to England.
Note that you must use the postal code mentioned above, otherwise the area will not be changed. If you don't manage to do this, you can try using fake profile generation tools or using Google Maps to find postal codes of cities located in Europe. We remind you that not every zip code can change the region, so you have to test different codes to get the result.
Thanks to users moby10102005 and MasoudAjorlou who contributed to the idea of ​​this tutorial.
Source link