News
Last chance to be admitted without exams in the most prestigious universities in Turkey with Artan Bursa Top
Unfortunately, the news that may be a little worrying for some is that from next year, candidates will not be able to use the admission conditions without exams to continue their studies in Turkey. As each country has the right to consider its own conditions for each type of activity, the admission of students without entrance exams in Turkish universities was banned from Thursday, December 25th. To date, admission without testing has brought more benefits and indeed much less stress to volunteers; but do not worry; Because good news from Artan Bourse Top is waiting for you.
Limited admission capacity without Turkish exam only with Artan Bourse Top
You do not have to imagine this news so disturbing in your mind; Because for Study in Turkey Artan Scholarship He is by your side. This is the only institution that has considered vacancies in the best medical fields for you this year without any special exams; Capacities that will no longer exist from next year.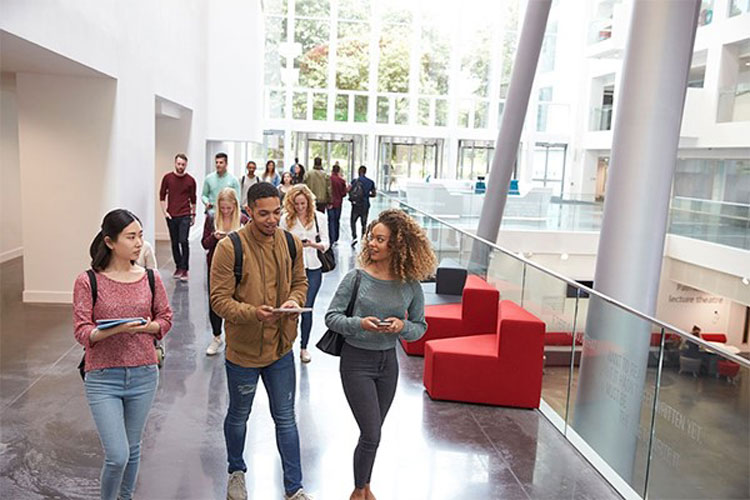 If you want to take advantage of non-exam conditions to study in Turkey, it is better to seize the opportunity and use the limited capacity of non-exam admission in this collection as soon as possible so that you can continue your studies in the best universities in Turkey:
Medicine, Dentistry and Pharmacy
Engineering, architecture and art
Economics, Design and Fashion
Tourism, Journalism and Communication
Music, trade and foreign languages
Education, Natural Sciences and Social Sciences
Information Technology and Basic Sciences
Student recruitment policy in Turkey changed in 1401
Only this year you can apply for admission to the capacities available for admission without a Turkish exam through Artan Bursa Top. Among the reputable universities for study without admission are:
Kadir Has University: Department of Urban Engineering, Cinema and Performing Arts
Koch University: Electrical Engineering, Medical Engineering, Mechanical Engineering, Genetics, Law, Economics and Nursing
Bilkent University: Music, Management and Interior Design
Sabanci University: Department of Civil Engineering
Yedi Tappeh University: Architecture, Pharmacy and Sports Physiology
Aydin University: Field of Measurement and Physiotherapy
Skudar University: Audiology
Uzin University: Piloting
Abant Izet Baisal University: Physical Education
Artan Bourse Top is your sponsor for admission without entrance exam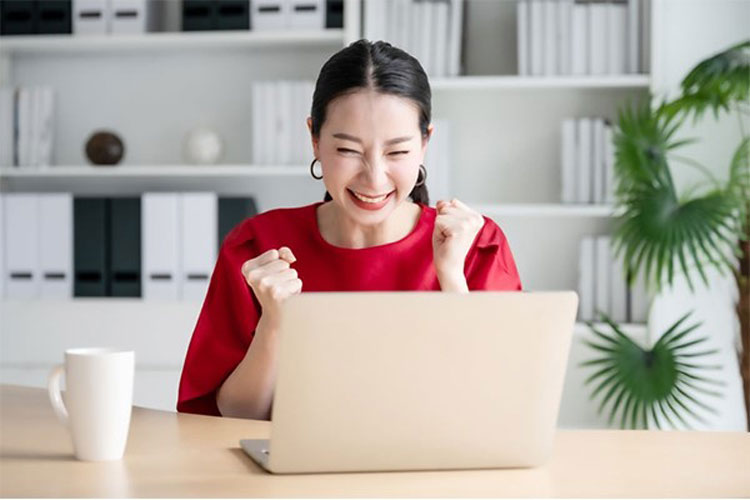 Collection Artan Bourse Top (https://artanburstap.com) has been active in this field for more than 6 years and more than 1700 students in this field, in top and popular fields, especially medicine, dentistry, pharmacy, nursing, midwifery and … have studied in the best universities in Turkey. For this reason, apply to Artan Bursa Top and make the most of the remaining capacities of this field in this field, before you face the end of the registration period without the entrance exam in Turkish universities.
This circular has not yet been officially notified to Turkish educational institutions and due to the protests of Turkish students and universities, it may not be issued; But if you want to study in Turkey without an exam, it is better not to take risks.
Click on the link below to see more details:
https://artanburstap.com/landing/no-exam/
Source link