News
Larger emoji emoticons and the ability to send feedback to messages have been added to the latest Telegram update
Although the messaging system on Android still looks kind of messy, third-party apps can offer solutions to Google's default messaging problems. Today, one of the top messaging services, Telegram, released the latest update of its application, which has added attractive features.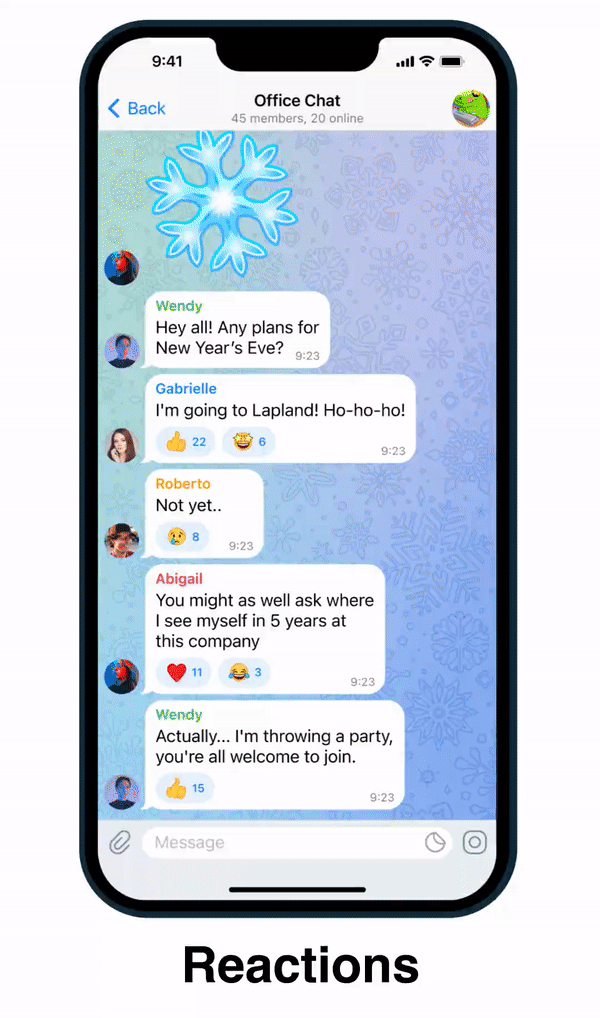 According to 9to5Goole, a recent Telegram update made it possible for users to respond to messages. This feature has long been widely used in other messaging applications, including Slack, Discord, and IMS. Currently, this new feature works in Telegram with 6 emojis. These emoticons include upward finger, downward finger, heart, fire, party, and star's eyes.
You can customize this list in the iOS operating system, and of course the message feedback system in the Apple mobile operating system provides other options for users; But this feature is not available in Android at the moment. There is also a "default response" gesture that allows you to double-tap the message to add a response. In addition, users can customize this move.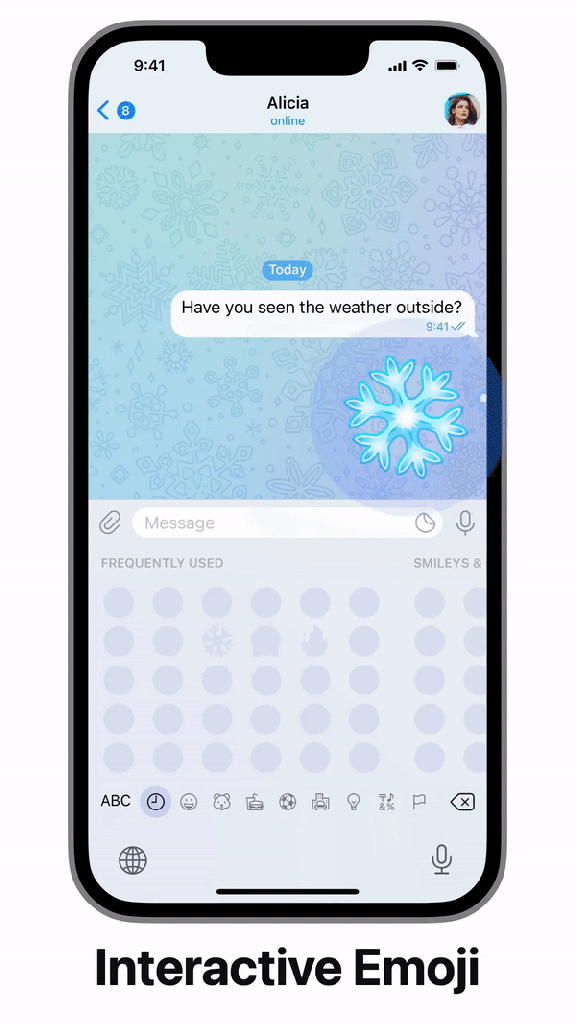 Related articles:
Telegram places a lot of emphasis on its animated emojis in order to increase the attractiveness of the conversations; A feature that has been available to these messengers for a long time. Now in the new update of this application, new animated emoji effects are displayed on the screen with larger and more complex dimensions. Of course, we should mention that these new emojis are only available in one-on-one chats.
The new version of Telegram also supports "Movie Spoiler Alert" messages. This feature will display the selected parts of the text as long as the user does not tap on it. In addition, Telegram is adding in-app translation capability for messages.
This feature works on all Android devices; But on iPhones, only devices running iOS 15 and later will be active. Finally, users can create custom QR codes for their accounts. Telegram 8.4 is now released in the Google Play Store and is available to all Android users.
Source link