News
jelly magic; Strange jelly cakes with attractive 3D designs
Su Hong Boon The owner of a 3D jelly cake business named Jelly Alchemy Is. He first learned this three-dimensional art three years ago when he was relatively new to Asia. Currently, jelly cake is very popular in Asia. Jelly cake is very similar to what we call injected jelly in Iran. Sue's 3D design journey began with simple flower arrangements, which with continued practice turned into more complex designs such as koi ponds, birds and characters made of jelly flowers. The method used to make 3D jelly cake is very attractive. Su says:
Everything is made upside down in a container of clear seaweed jelly, although some people use gelatin. Liquid hot jelly (for me usually coconut jelly) is injected into a clear canvas using specialized tools. In each flower design, petal by petal and in the case of birds feather by feather is created through this injection method. These cool cakes are all edible and delicious.
---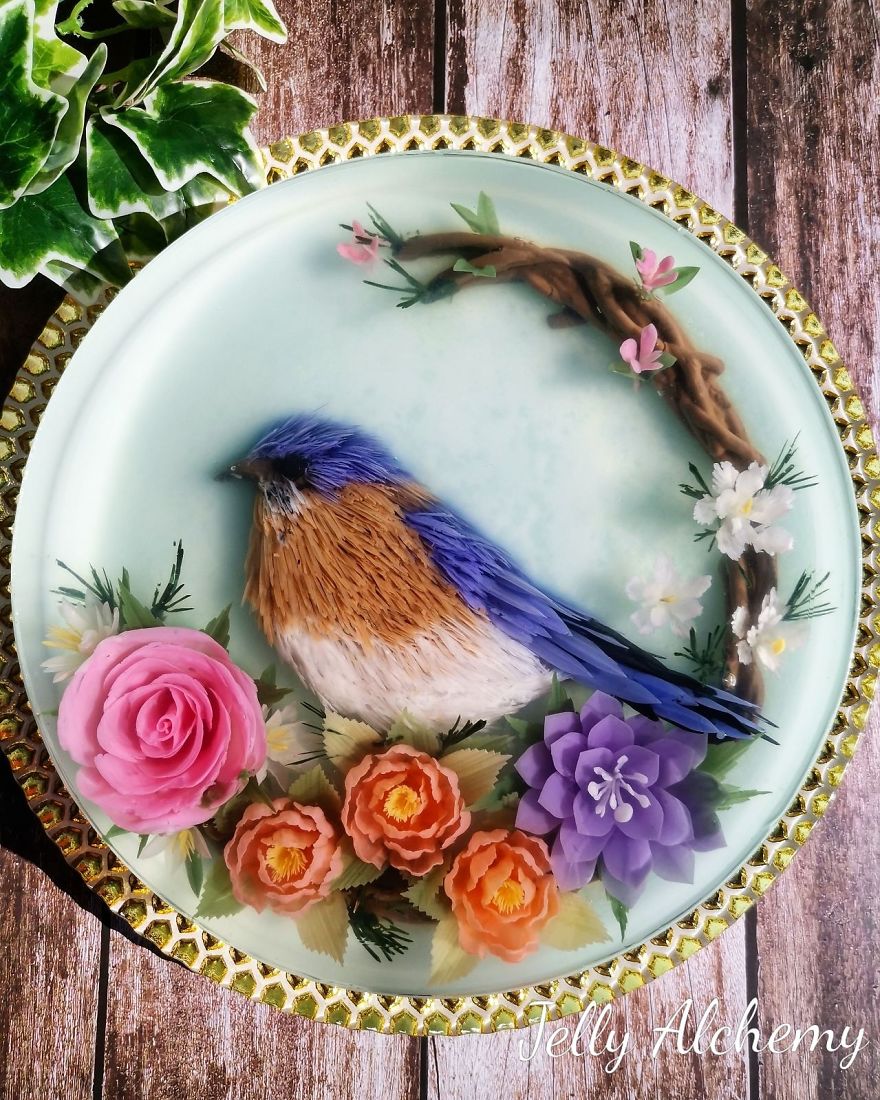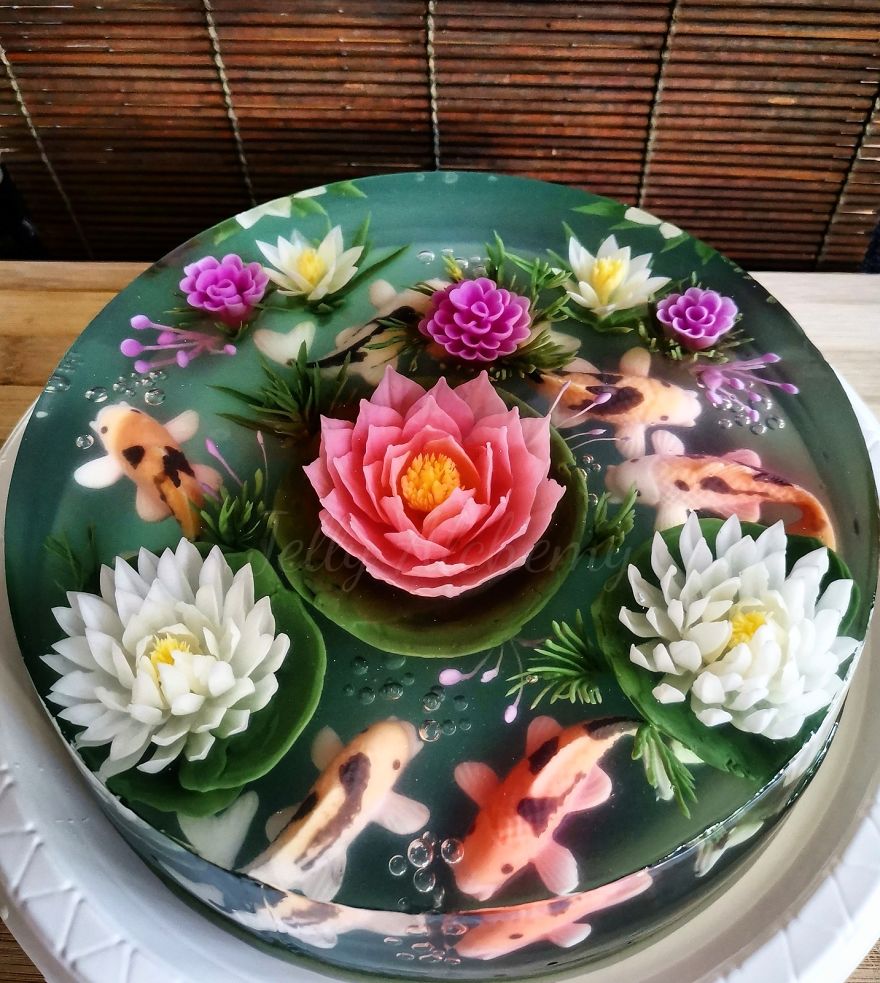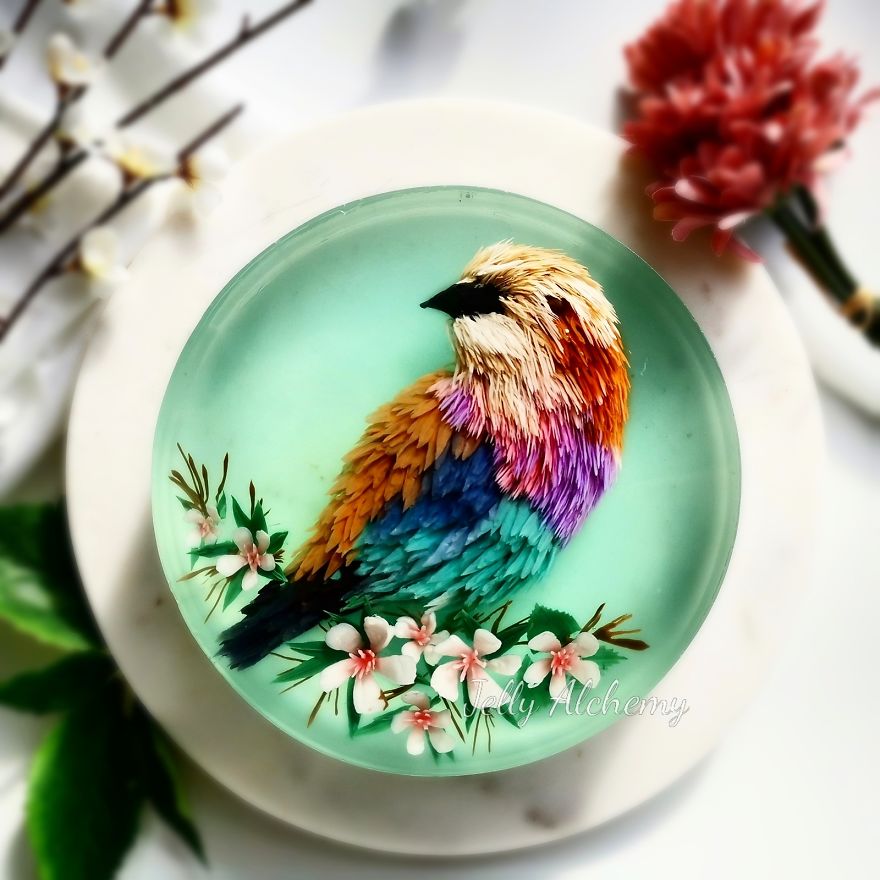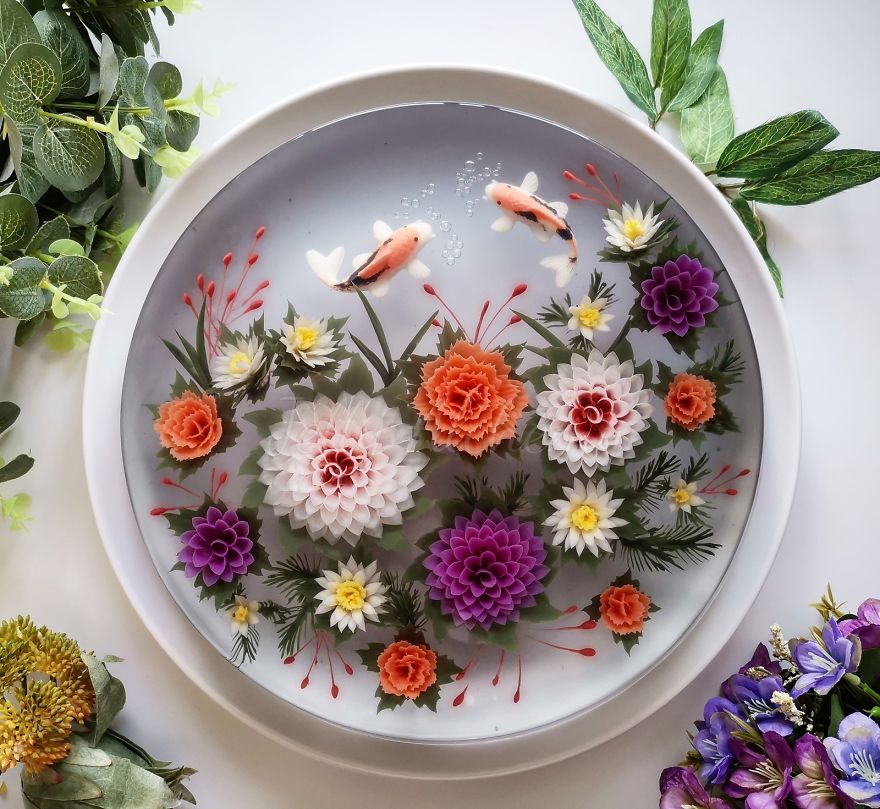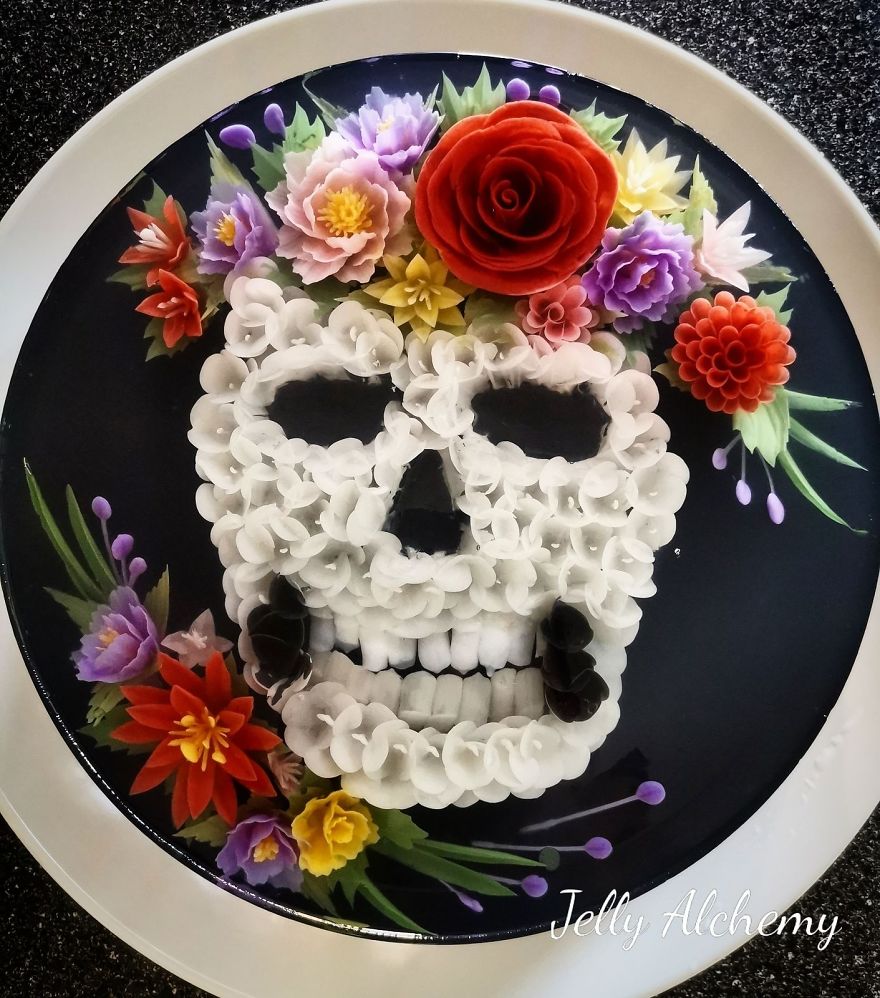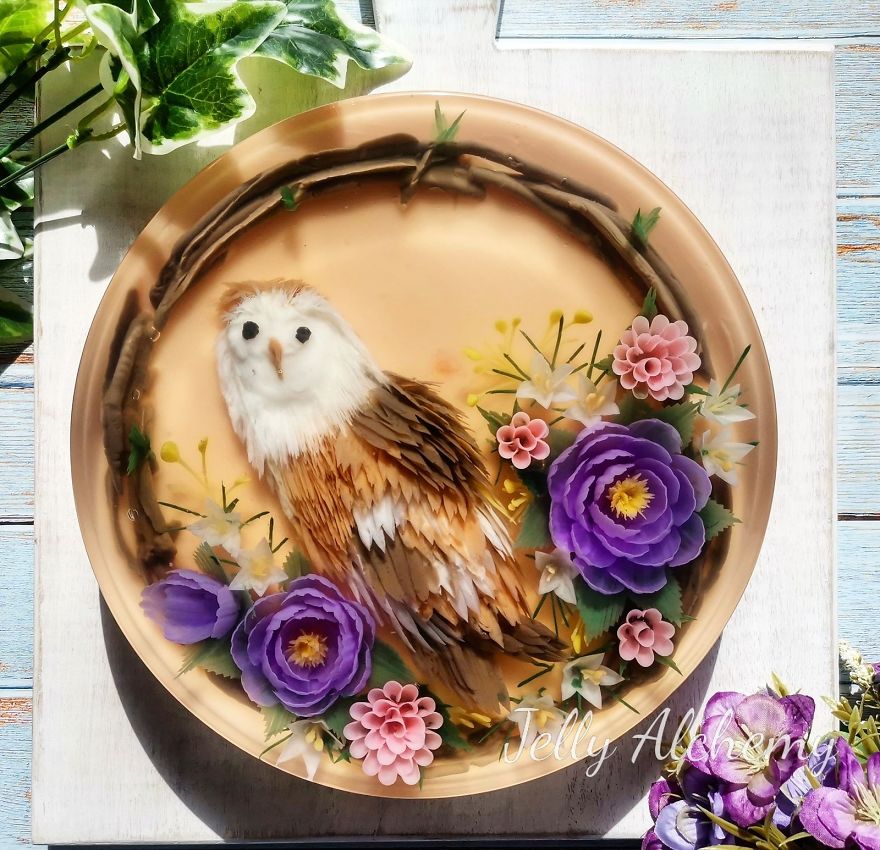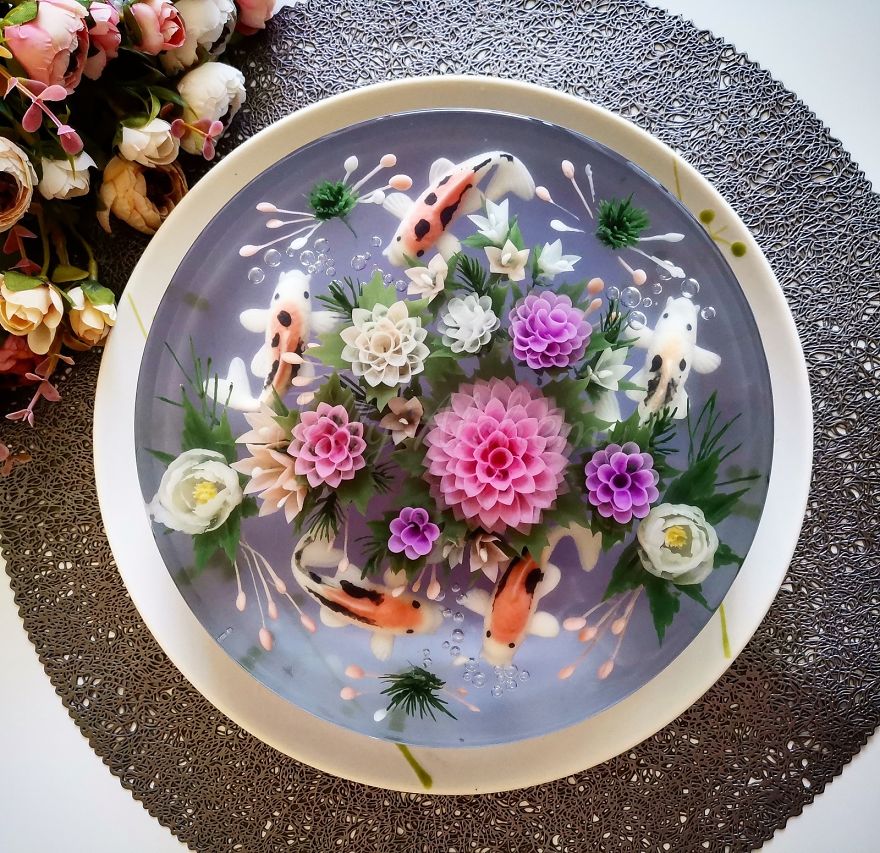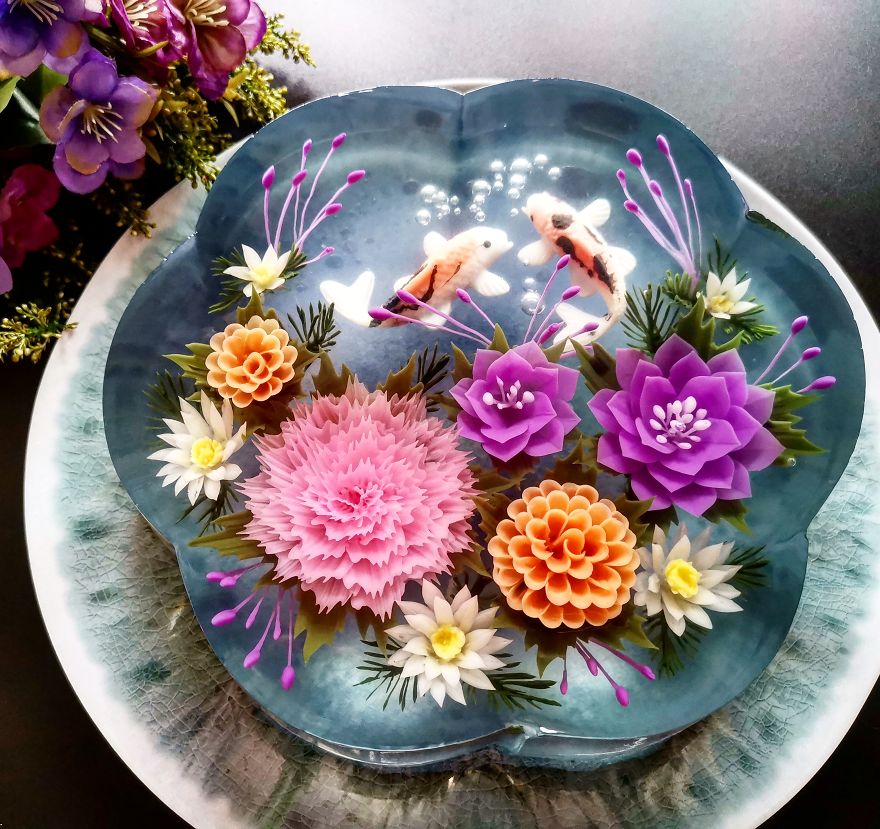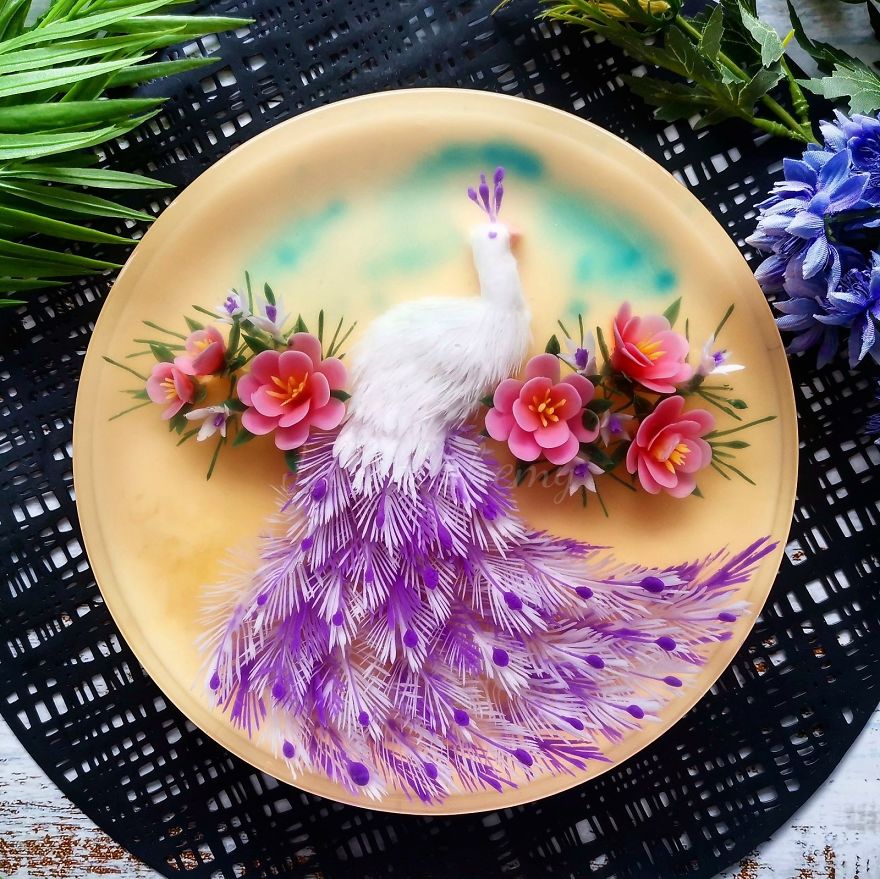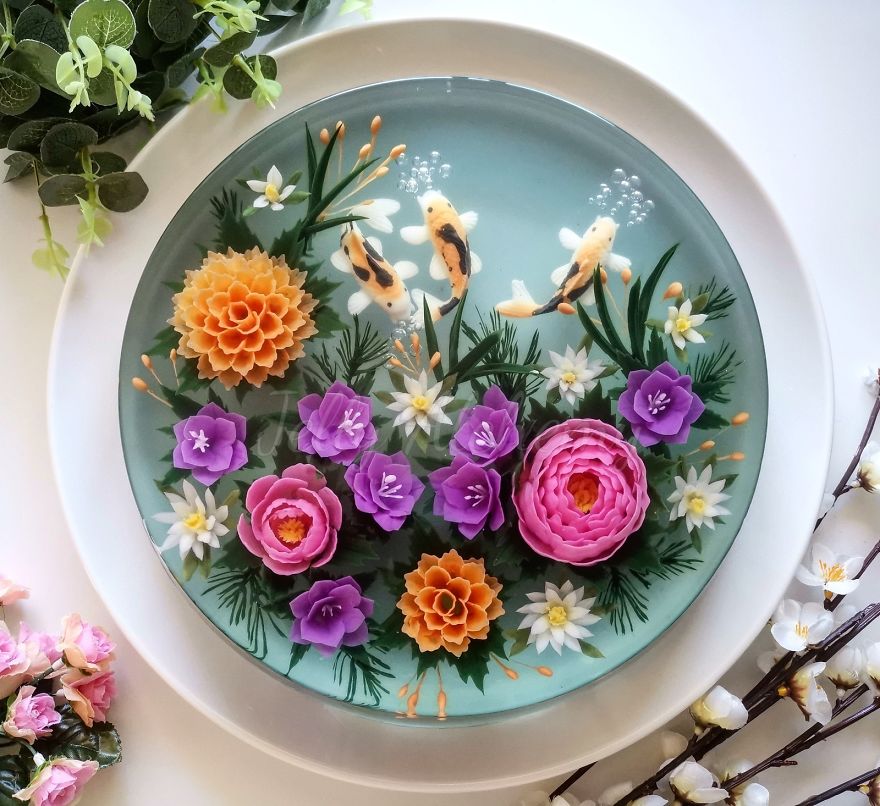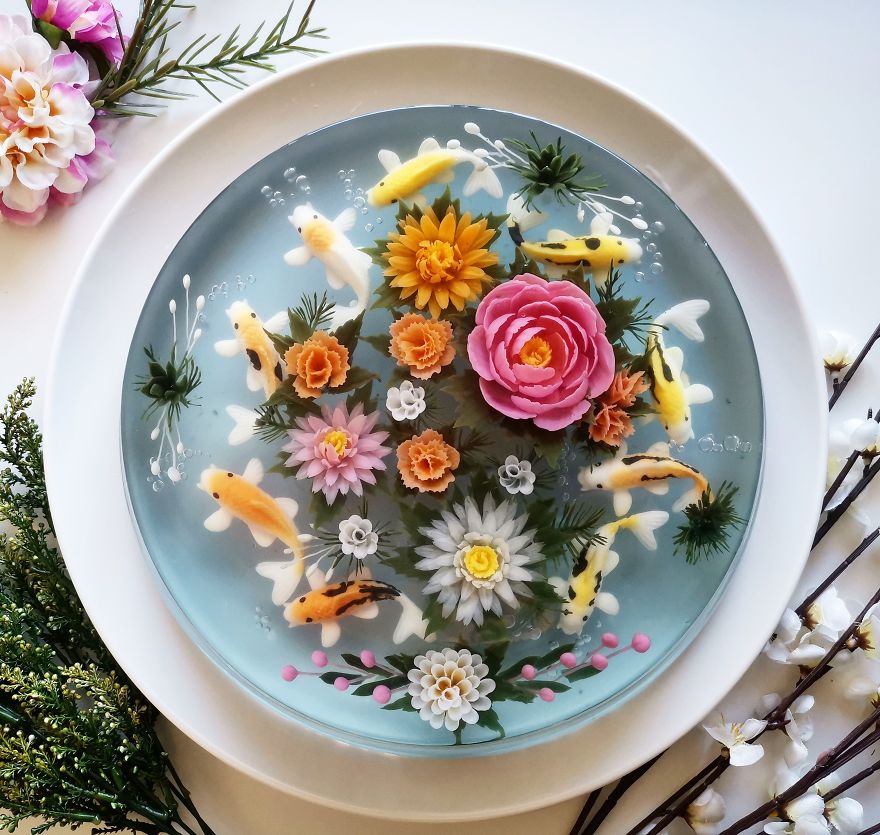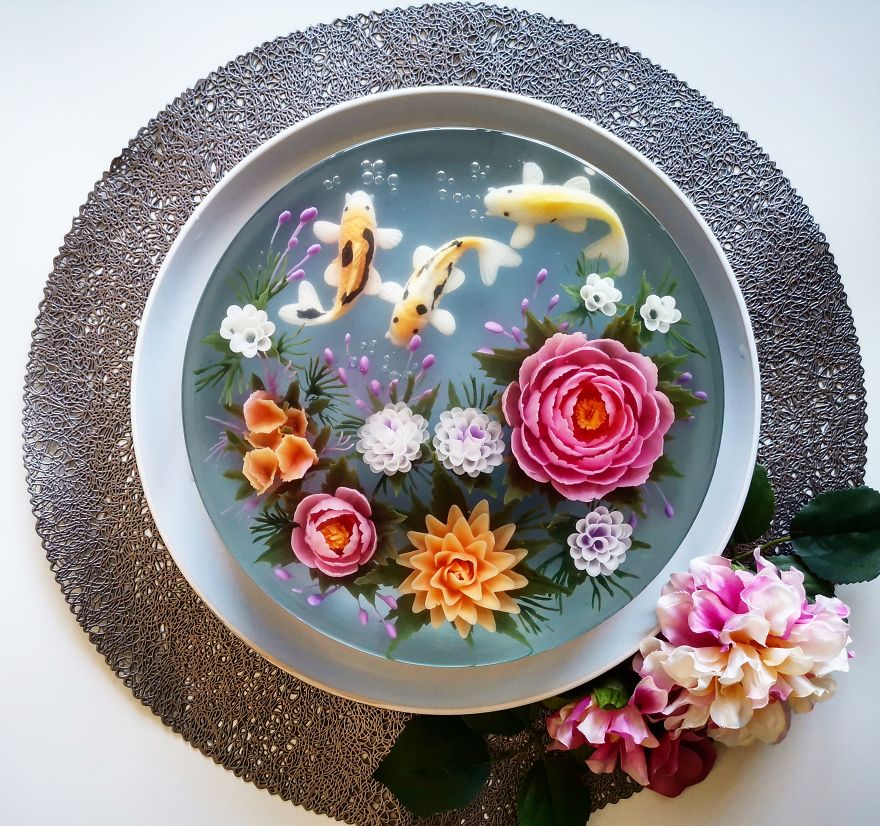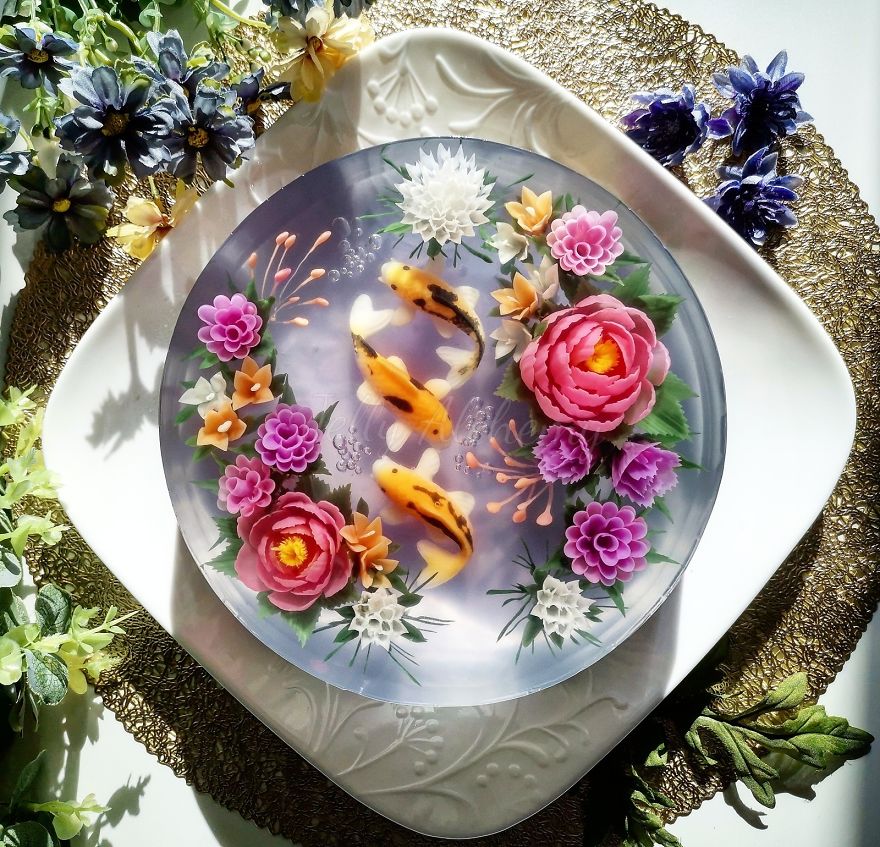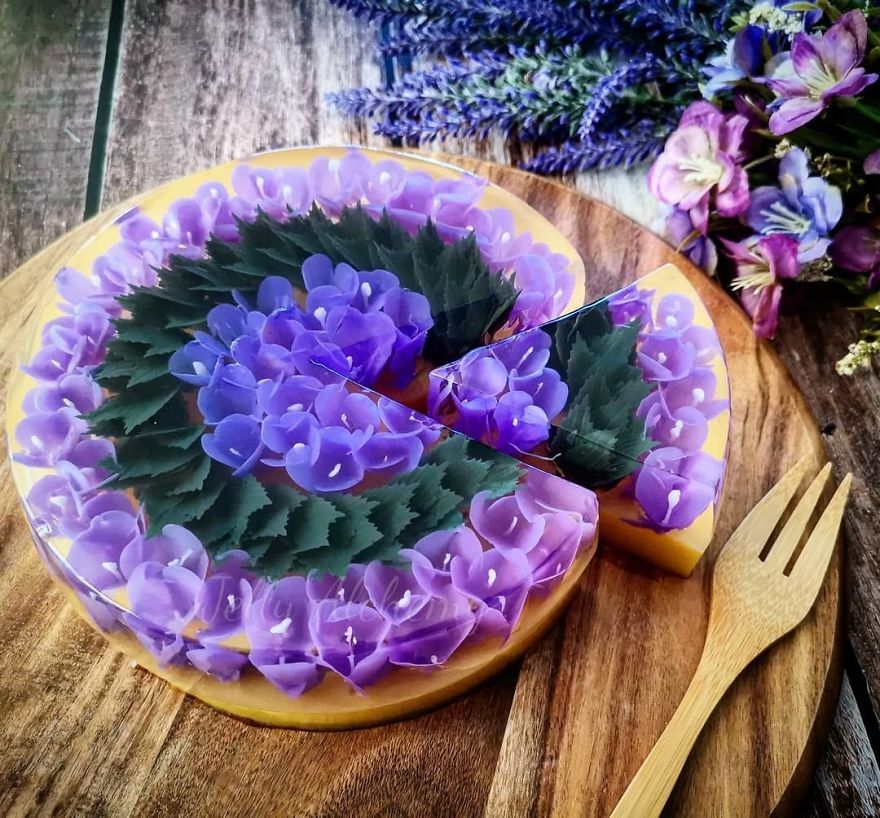 ***
We hope you enjoyed watching this episode of Shutter. To see more works Soo Hang Boon's Instagram page See. What do you think about these cakes? Did you enjoy the creativity and skill of this artist?