News
It will be possible to place orders and track purchases through the Instagram Direct section
Instagram announced today that US users can order and pay for products featured on seller pages directly through the Direct section. Also, buyers can ask questions about the product they want and track orders in the same message thread as sellers.
Many small businesses on Instagram have already raised questions about how to pay for products and customer support. Payment through Messages will only be available to eligible accounts that have set up a business account on Instagram.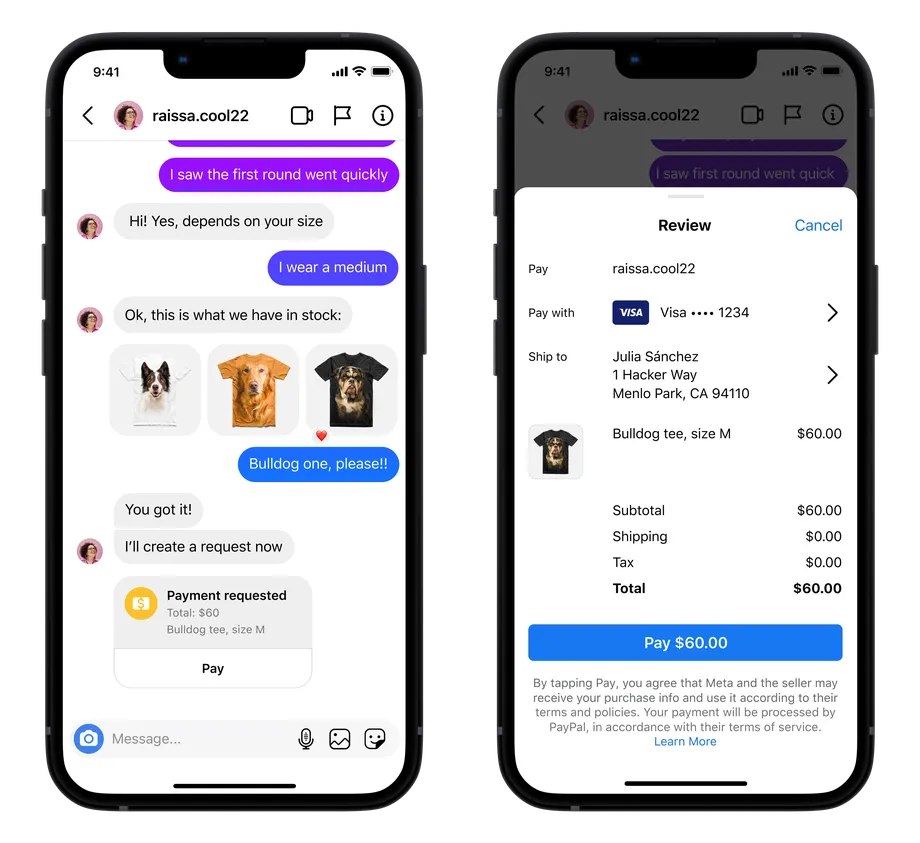 Related article:
The Verge writes that the option to request direct payment through the Instagram Direct section eliminates the additional step of sending an invoice through other programs. By providing this feature along with tracking and customer service, this social platform is turning into a program that buyers can use to find the brands they want and search among their products, and at the last stage, order their desired product without leaving the program. give
Over the past few years, Instagram has become an endless shopping destination, and many small businesses rely heavily on the app for visibility, marketing, and sales. This platform has made shopping a central part of the online experience. For example, from the prominent placement of the store tab to features such as product labeling are now even available to regular users. This social network added e-commerce features to its short video section called Reels in 2020 in order to compete with Tik Tok's shopping capabilities.
Today, there are huge changes in businesses, and Meta has shown that it is looking to monetize the way businesses connect with their potential customers. Chris Coxthe company's product manager, in an internal memo shared with employees in June, described business messaging as one of the most important areas to increase revenue for businesses.
Source link