News
Introducing several new tools to protect teens on the Instagram social network
Instagram is an addictive platform that users can spend a lot of time on and not even notice. Browsing through different feeds and topics can take a lot of time. Last month, the company announced it would test the "Take a Break" feature with a small percentage of users. Instagram CEO Adam Moseri has now revealed some of the new features the company is working on. Their purpose is to further protect the teens on the platform, but some of these features can also be used by adults.
According to xda-developers, Adam wrote in a blog post that the company takes teen safety seriously, which is why Instagram is adding features to its platform to protect them. While some of the new tools will not be available until next year, the Meta platform has revealed how they work.
Tools for parents and guardians of teens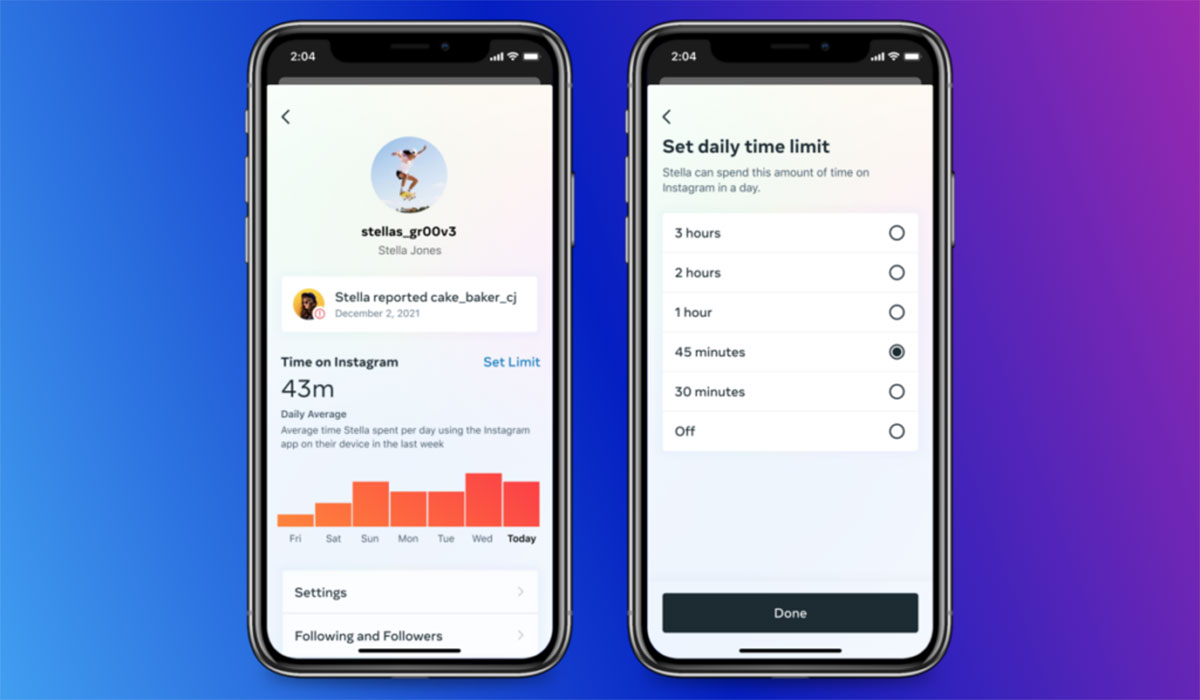 In March 2022, parents and guardians can see how much time their teens spend on Instagram. Also, if they think their teens are spending a lot of time on the app, this tool allows them to set daily time limits. In addition, if teens report something on Instagram, there is an option that parents will be notified of. The company points out that this is an early version of the feature. It is also promised that more such items will be added to the platform.
To further engage and inform parents, the popular social media service is launching a new training center. The hub will include tutorials on how to use the app, important tips from experts, and more content to better understand how everything works. The goal is to help parents talk to their teens about social media-related topics.
Tools for teens to better manage their Instagram experience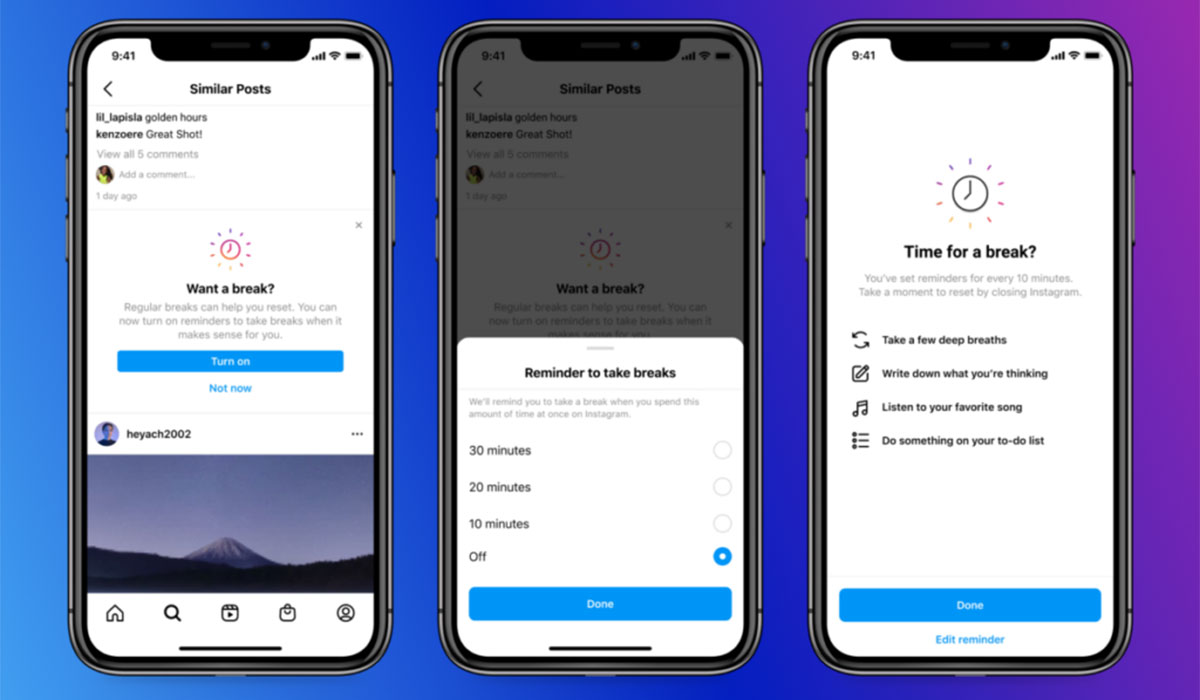 In addition to parent-related features, Instagram has introduced new add-ons for teens. As of today, the company is expanding its "Take a Break" feature to the United States, the United Kingdom, Ireland, Canada, New Zealand and Australia. If a user scrolls for a certain period of time, this indicates that you need to move away from the app. The feature also suggests that users set specific times for the future when they are told they should leave Instagram for a while and rest. The tool will be available to users around the world early next year.
In addition, Instagram, like Facebook, is creating activity logs. This section allows users to view a list of comments, likes, posts and more. It also allows users to delete their content in bulk and easily manage their digital footprint. This feature will be available to everyone next month. This feature is especially useful for teens because it allows them to manage their past online activities as they get older. Imagine a young person entering adulthood taking a different view of their surroundings, so they may want to erase their digital footprint because they no longer feel good about them; This feature is useful for such work.
Features to make Instagram a safe place for teens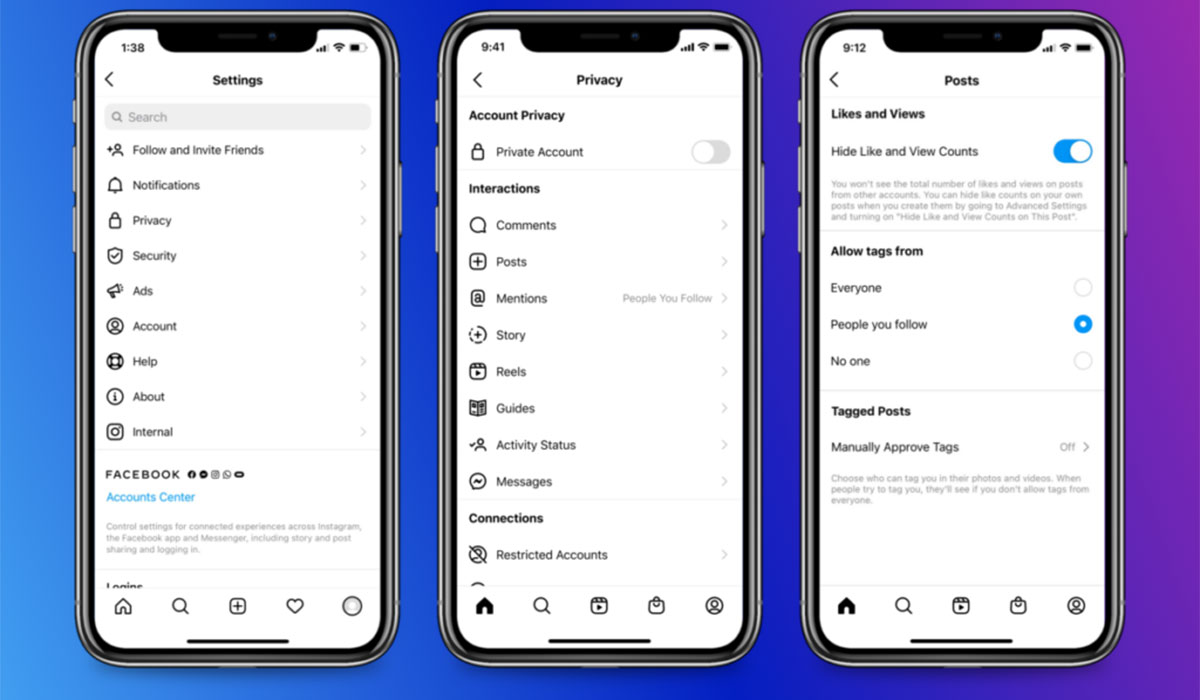 Since the beginning of this year, Instagram has made accounts created by teenagers private by default. Also, adults can not send messages to teens who do not follow them. The company is now taking teen safety one step further by developing new features to restrict access to potential predators. From early next year, new accounts created by teens will not allow people who do not follow to tag or tag them by default. They also can not find their content in Reels Remixes And Guides Put.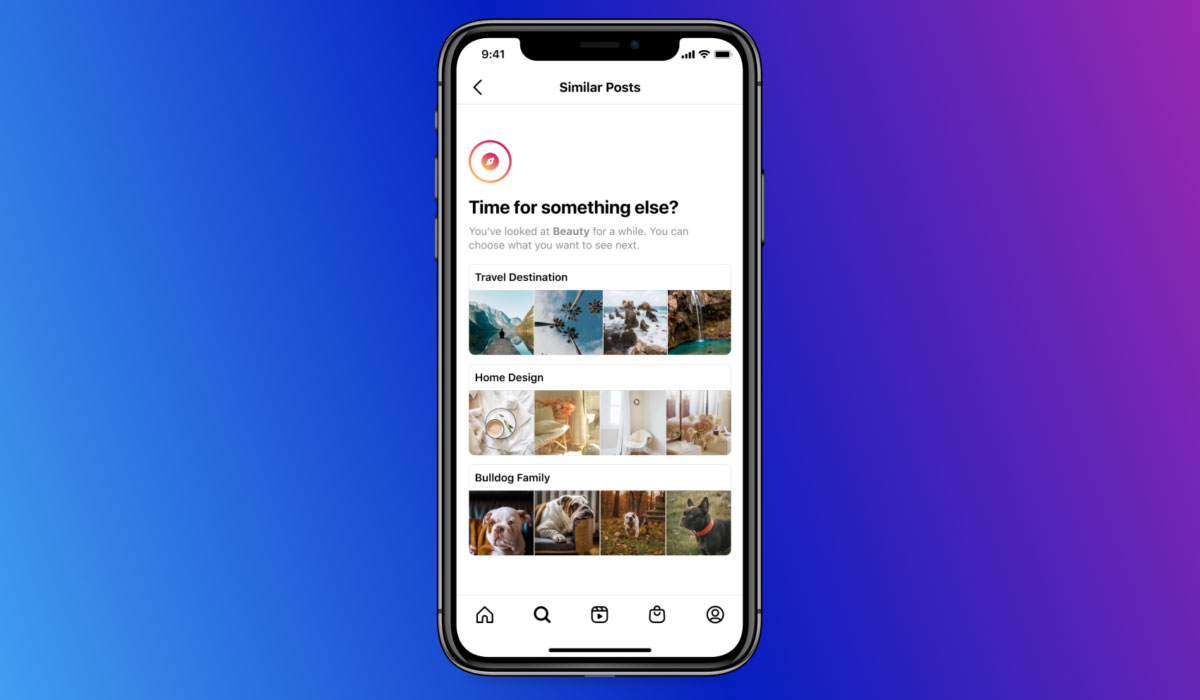 Instagram launched Sensitive Content Control last July. This feature allows users to choose how sensitive the content of their search page is. Limit Even More settings ultimately protect teens from potentially harmful content by extending restrictions to search, hashtags, rails, and suggested accounts. This feature is still in its infancy and the company has not shared any specific information about it.
Related article: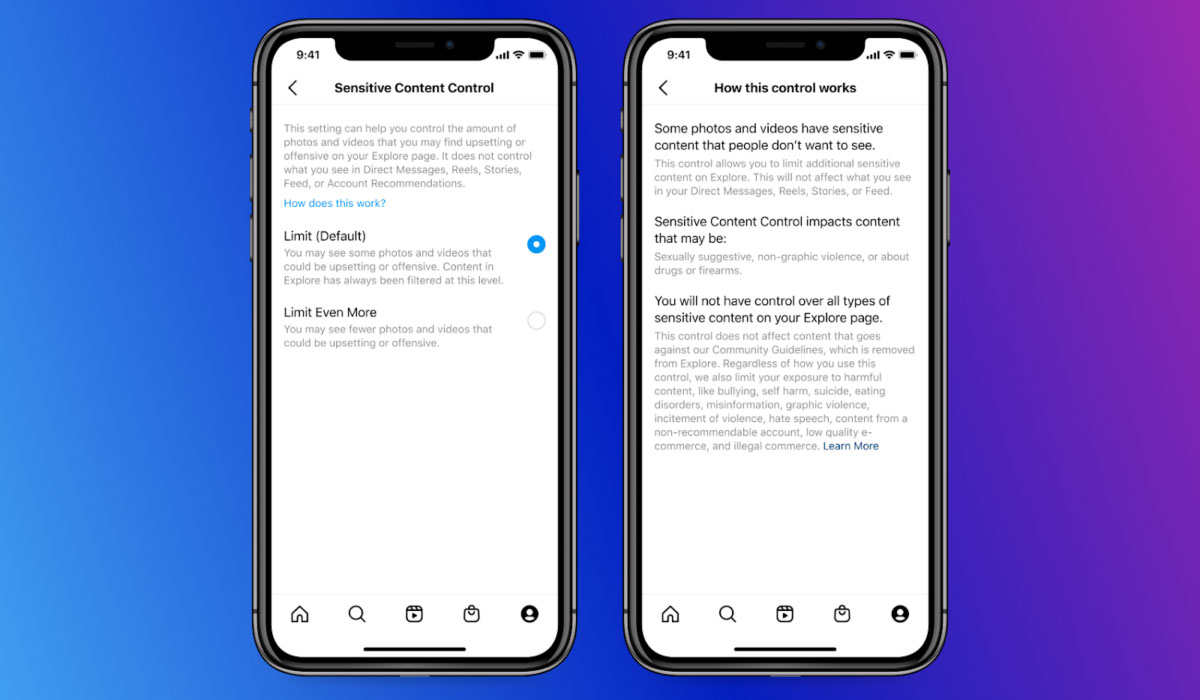 Finally, Instagram is building a tool to direct people to different topics as long as they focus on a particular topic on the social network for a while.
Source link