News
Introducing Chinese Innosilicon graphics card with up to 32 GB of GDDR6X memory
Chinese company Innosilicon During today's event Fantasy One Has unveiled its new products in the field of GPUs. This graphics card is based on IP graphics Imagination (Or BXT) is designed to bring innovative technology to the GPU industry brings. At the event, four new products were unveiled, including single- and dual-core graphics cards With the ability to support DirectX be.
Type A is a graphics card for consumers and workstations that uses a Fantasy One GPU. This product, which has a multi-chip design (chiplet), has not yet received the full details of its technical specifications in any of the Chinese media. According to information provided by Innoslicon, this GPU consists of 5 teraflops of graphics processing power and Fluorite 160 gigapixels per second It has DisplayPort 1.4 and HDMI 2.1 connectors in its structure And VGA is used.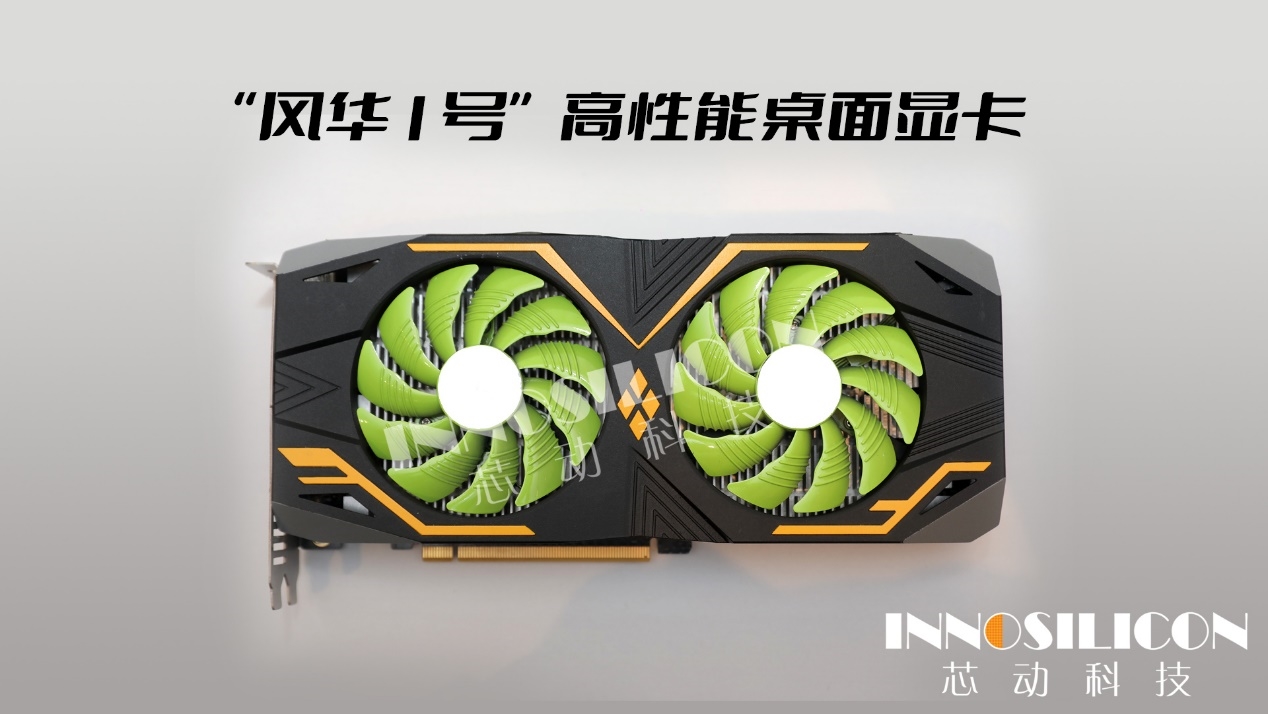 This card comes with 16 GB of GDDR6 (X) graphics memory and a 128-bit port interface. G6X memory technology has so far been the exclusive domain of Nvidia Ampere GPUs, but it seems that Innosilicon has done a lot of research on this technology and in its tests succeeded in achieving a speed of 19 Gbps. But the card's relatively limited bus interface has affected data transfer bandwidth, bringing it to 304 Gbps (something between the Radeon RX 6700XT and 6600XT).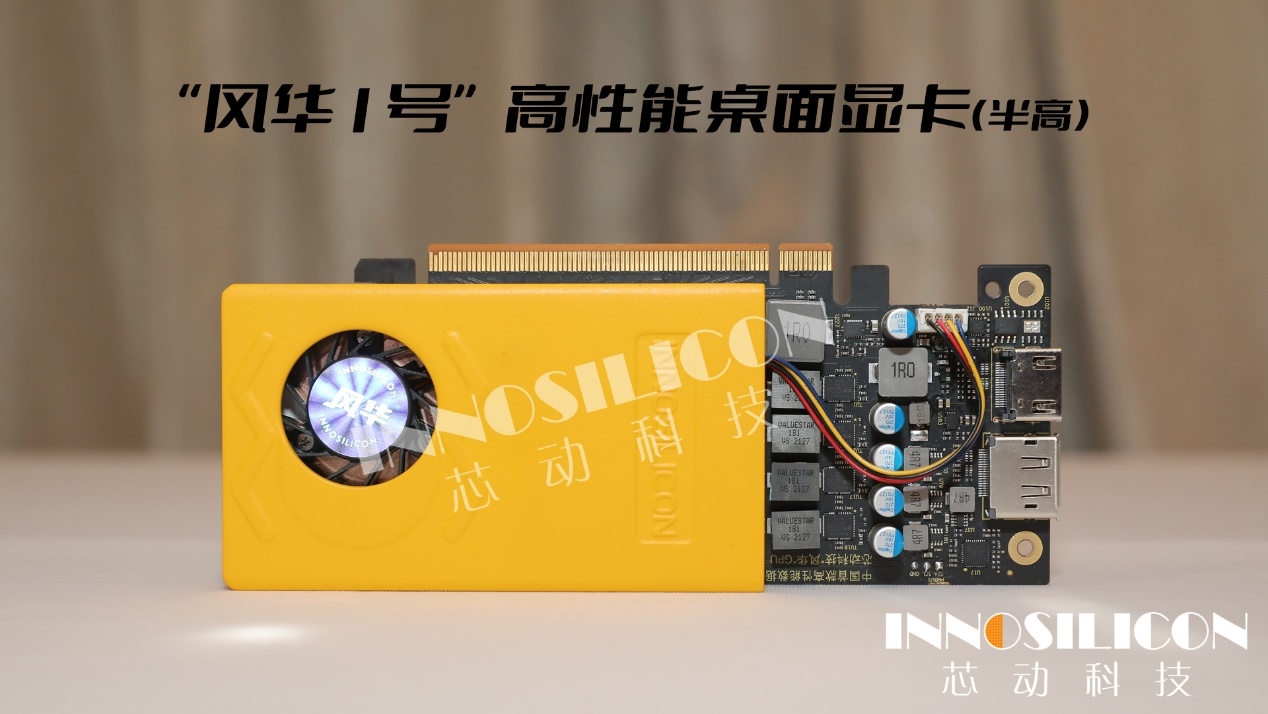 But the image you see above is of the lower-end graphics card in this series, which is based on the Fantasy One GPU. Products usually have less memory than a model equipped with two Fantasy One cooling fans. But again details are not yet available.
Type B (Shown in the image below) is a graphics card equipped with two graphics processors that have two chips. Fantasy One With a dedicated interface called Innolink They are interconnected in its structure. The company claims that the processing power of this card reaches 10 teraflops and it can stream 32 streams simultaneously. 1080p and 60 ‌ frames per second Or 64 simultaneous streams Provide 720p and 30‌fps. This card is equipped with a maximum of 32 GB of GDDR6 (X) memory, but again, we must mention that the 128-bit interface of this card has limited input / output bandwidth. All of these products come from the standard PCI-Express 4.0 interface use.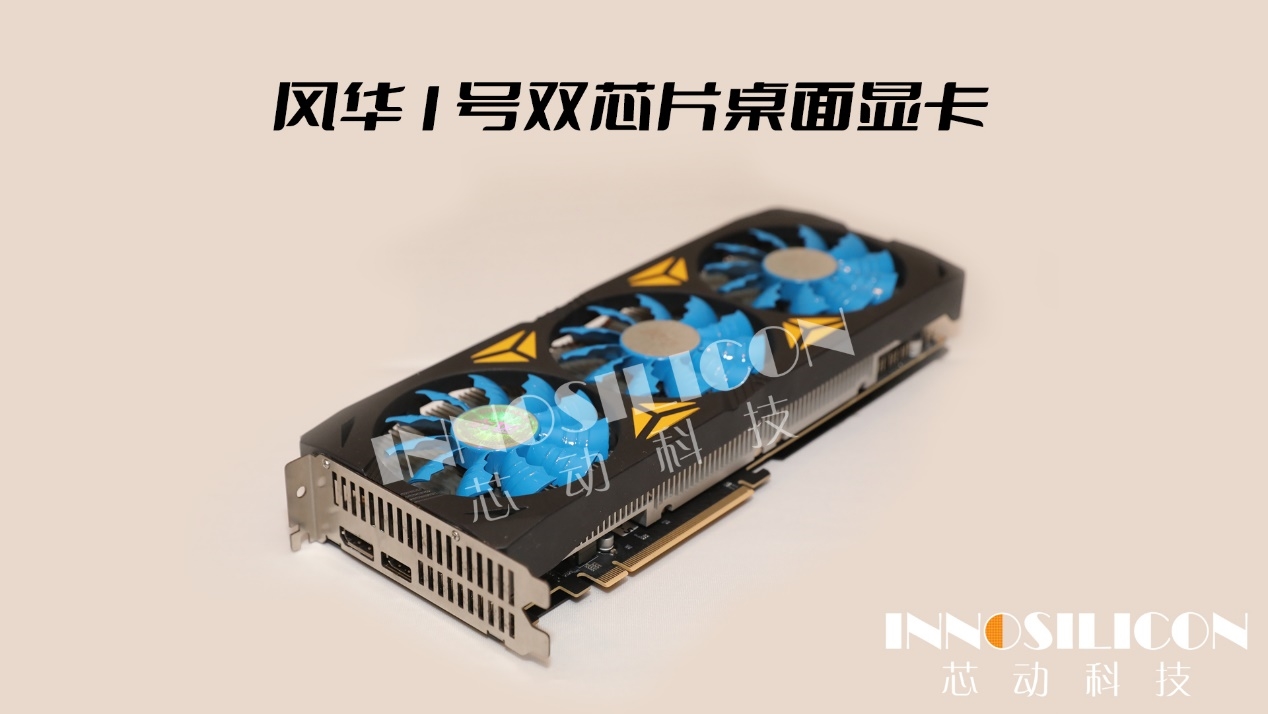 Numerous IPs have been enabled for this GPU, including OpenGL, OpenGL ES, OpenCL, and Vulkan And DirectX becomes. Obviously these cards support DirectX The most interesting part was the introduction of these products, but unfortunately the company did not announce which version API Graphics supported by Microsoft.
Live demos of these products were made available to participants at the Innosilicon launch event, which included the Unigine Heaven OpenGL benchmark It also becomes. Again, no figures of the performance of these products have been published in the relevant Chinese media.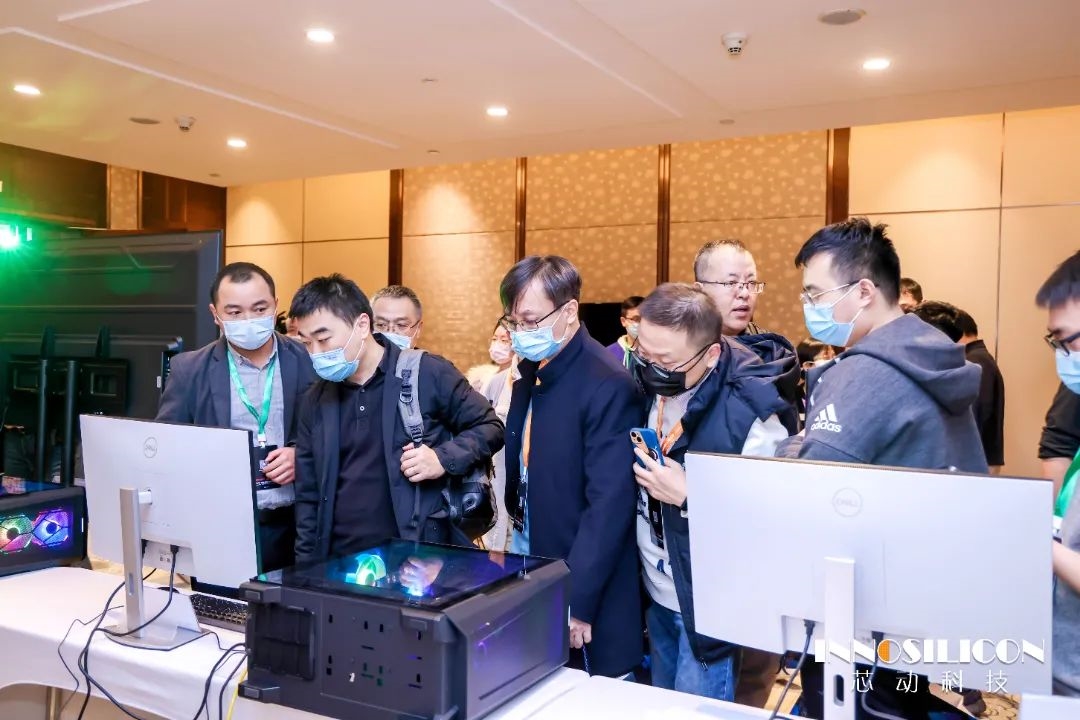 The company has already started working on the Fantasy 2 and 3 product family and is scheduled to unveil its latest achievements next year. Innosilicon plans to use 5nm production technology in its new products, but it is not clear what process was used in the first generation of these products.
Imagination and Innosilicon announced the signing of a partnership agreement last year, and Imagination had promised at the time that it would provide a BXT design license for the Chinese company.
Source link