News
Interior design of the house in the style of two-dimensional paintings
The idea of ​​changing the decoration has crossed our minds even once. Each of us, according to our experiences and interests, would like to change our room and living place in a special way. Think to yourself, have you ever visited several houses whose layout and interior design are so strange that it boggles your mind and you still remember it after the passage of time when it comes to different decorations?
Anastasia Parmesan, is an award-winning artist from Estonia who currently lives and works in Sydney, Australia. Anastasia sees and understands the place of life and things in an unusual way. He transforms each object into a work of art and then arranges them together to represent an ordinary room. Finally, these rooms seem far from ordinary.
In the following, you can see one of the two-dimensional interior designs of this artist, which was executed on a house.
---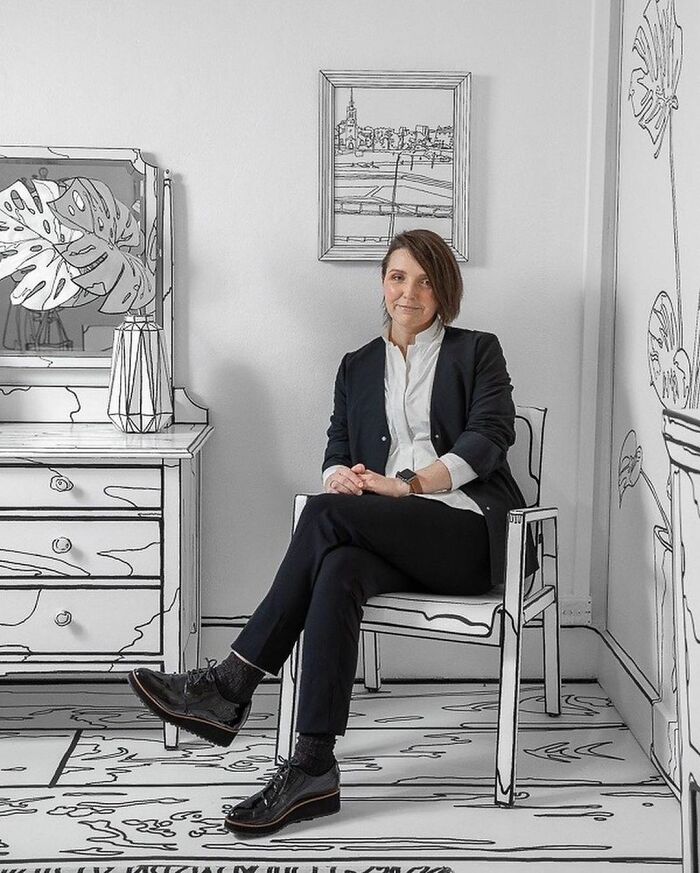 ---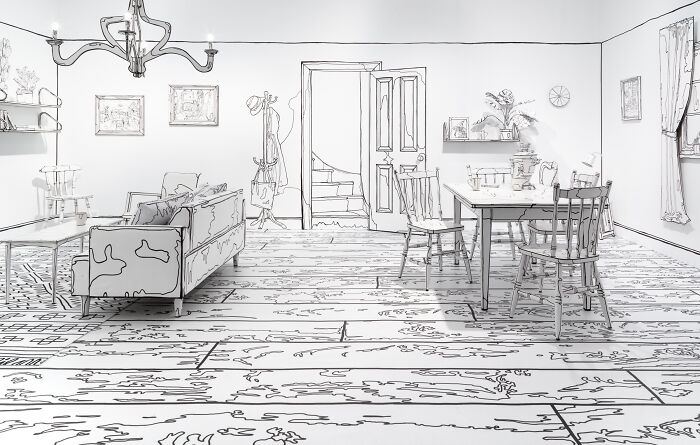 ---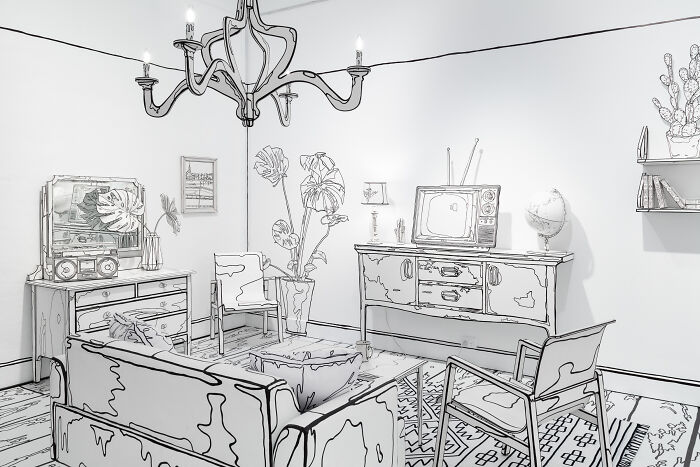 ---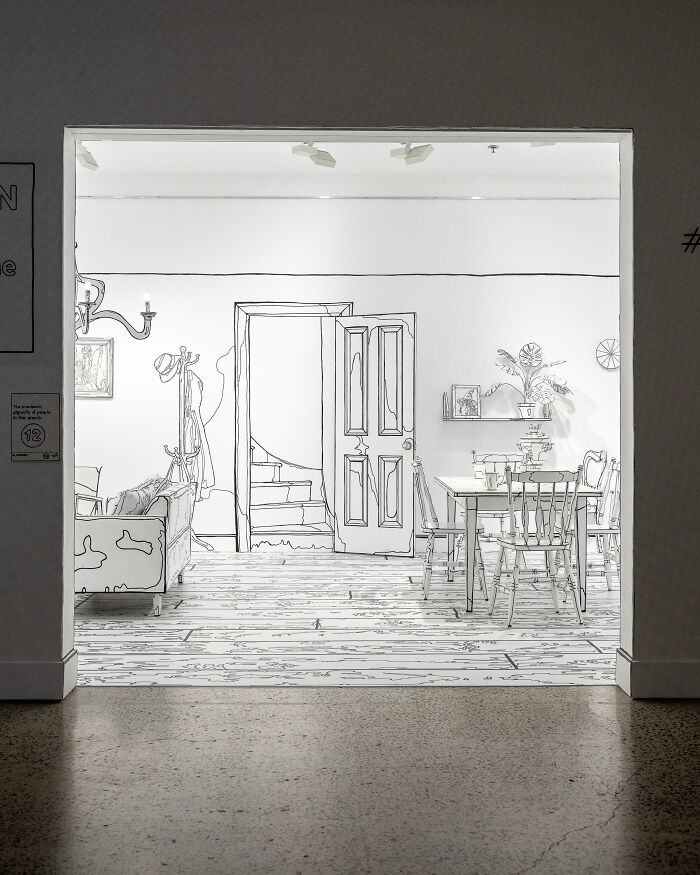 ---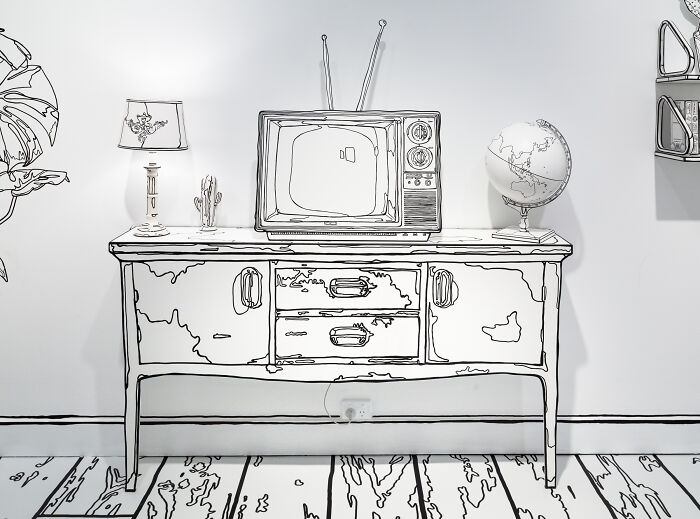 ---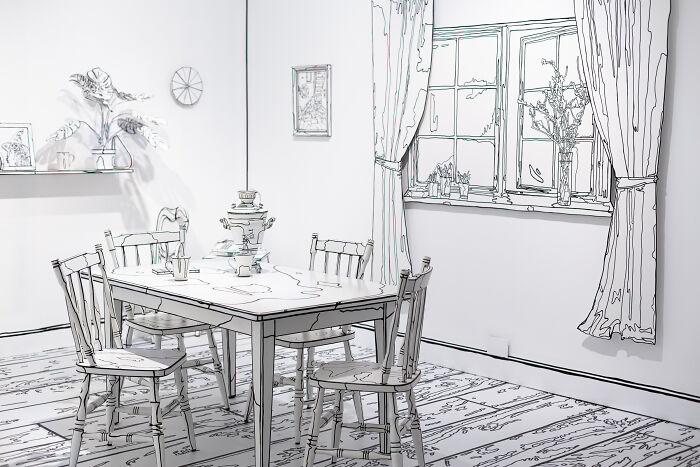 ---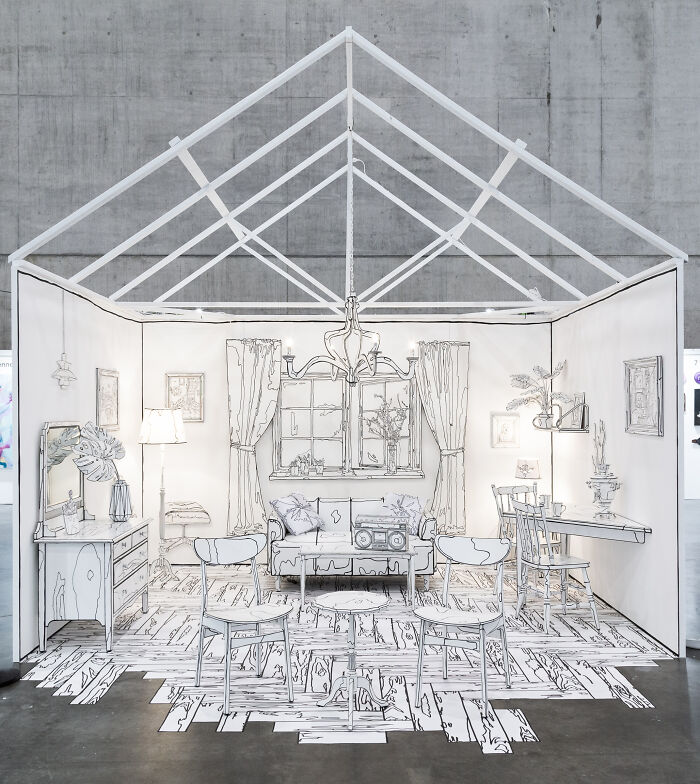 ---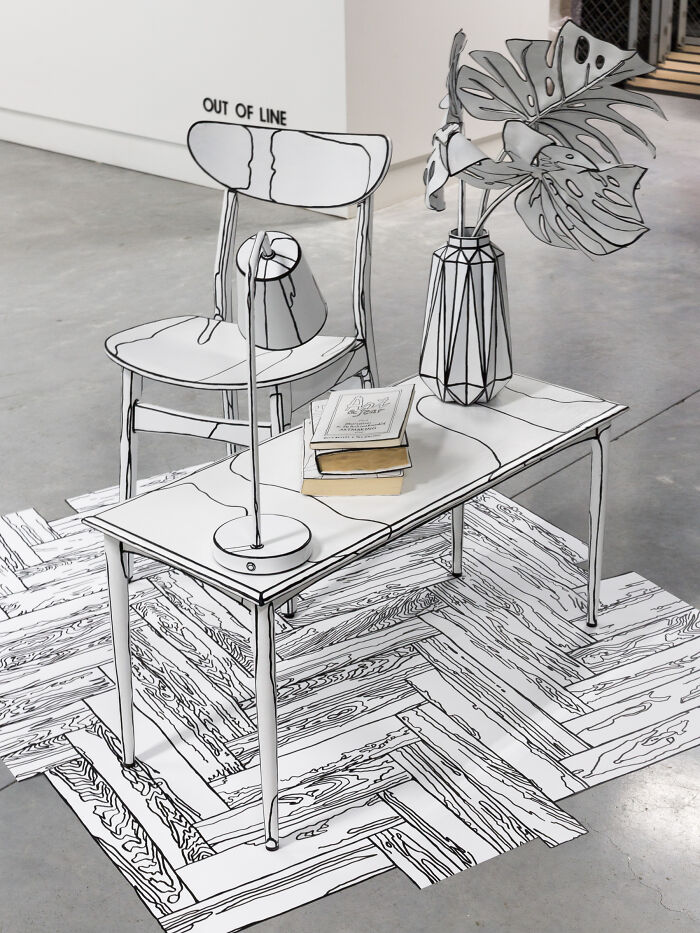 ---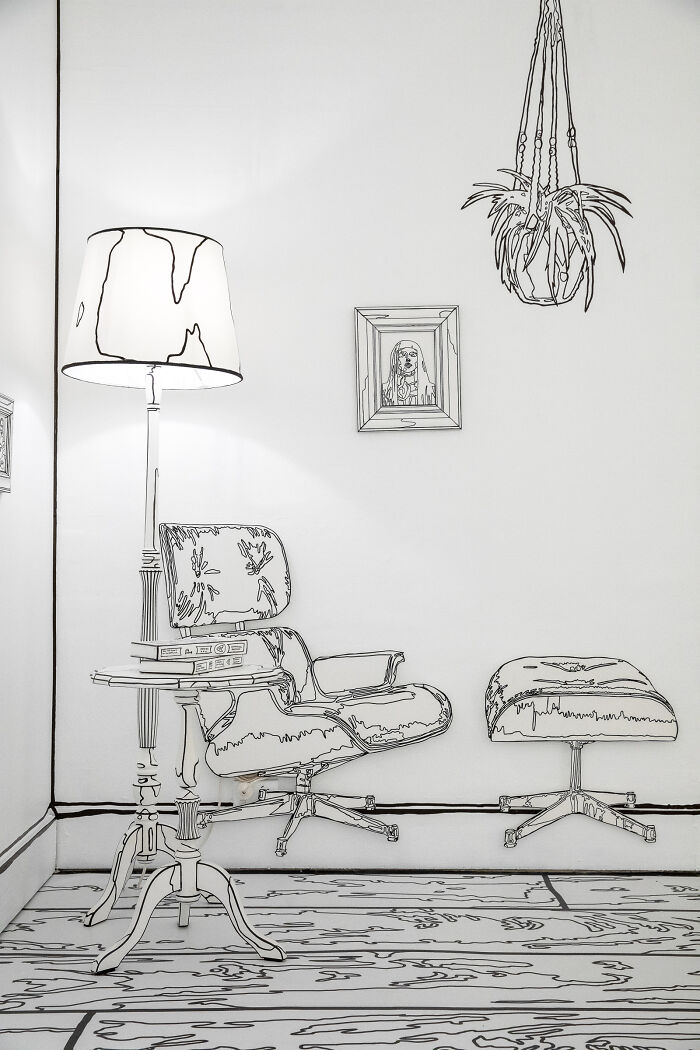 ---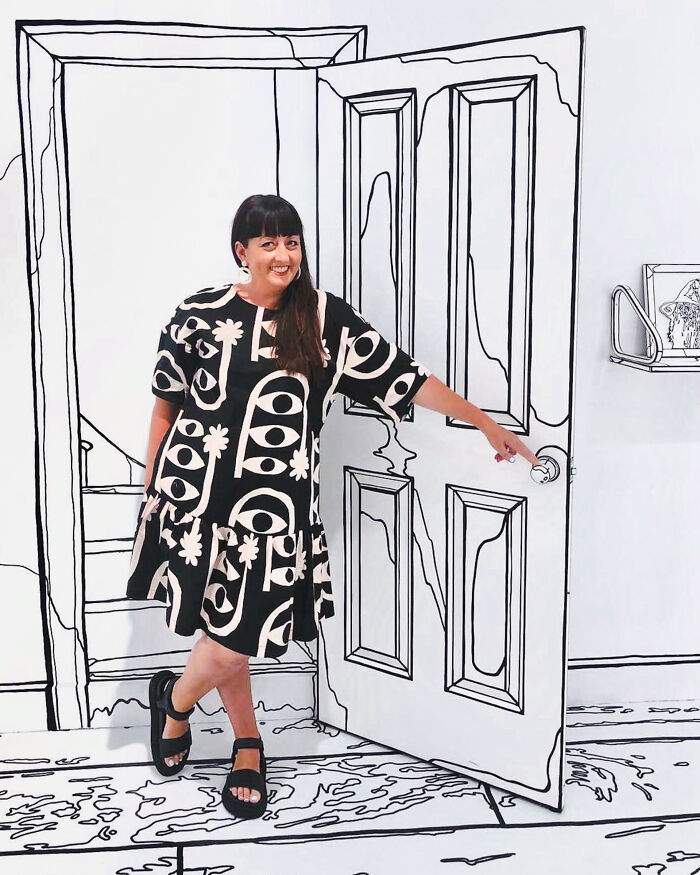 ---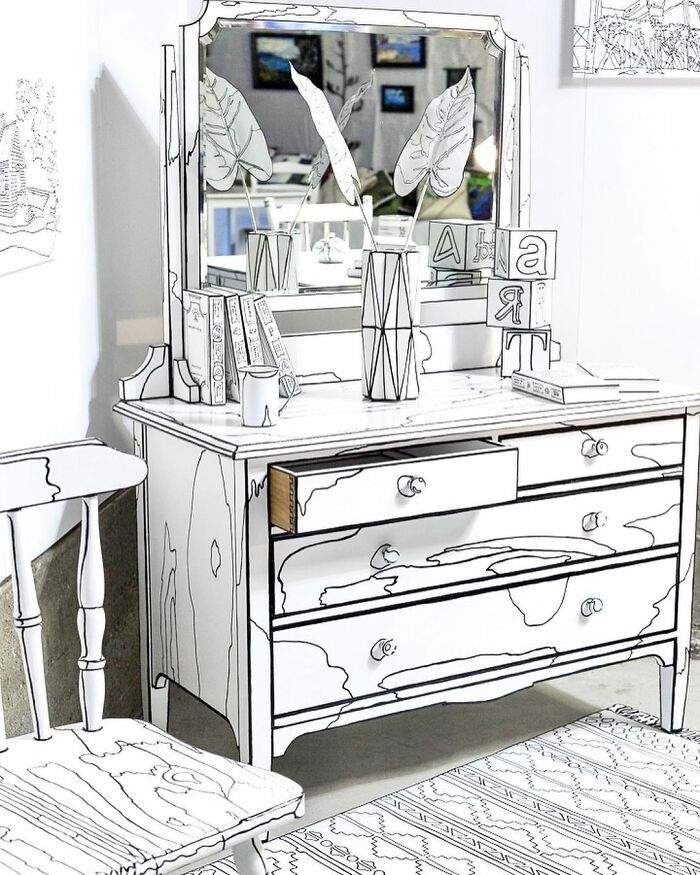 ---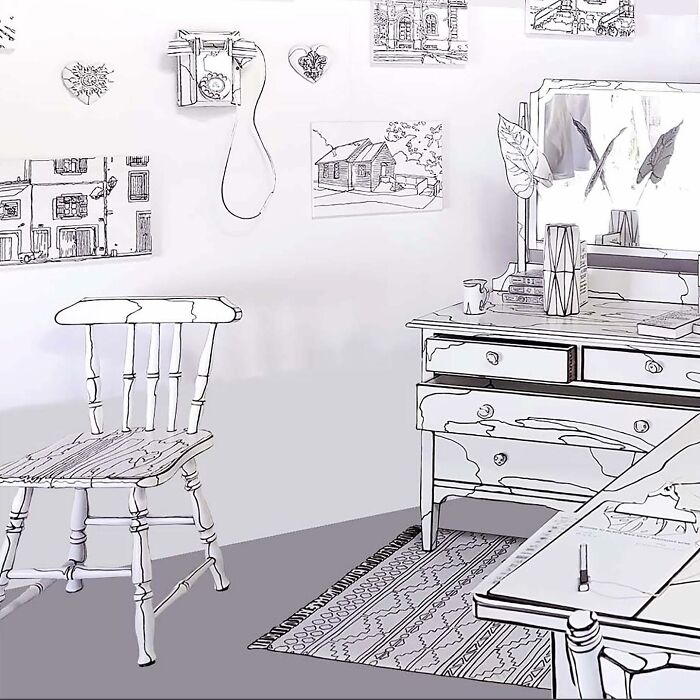 ---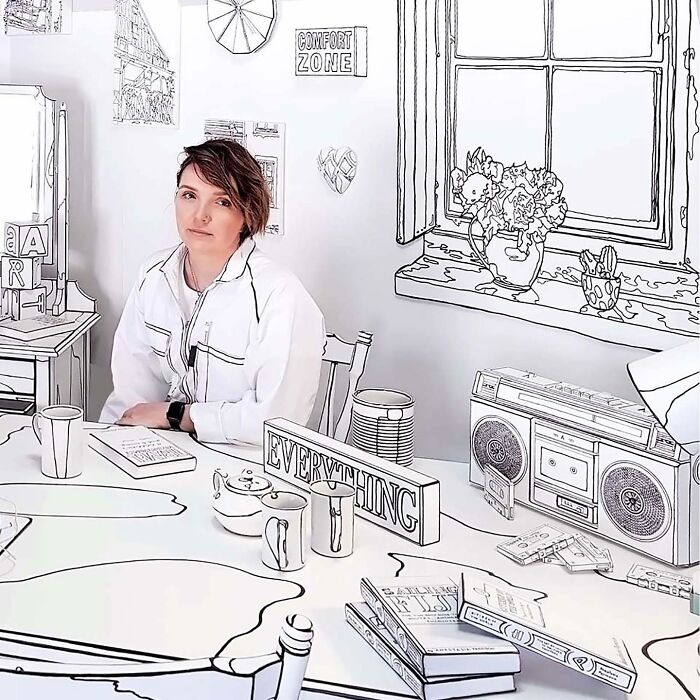 ---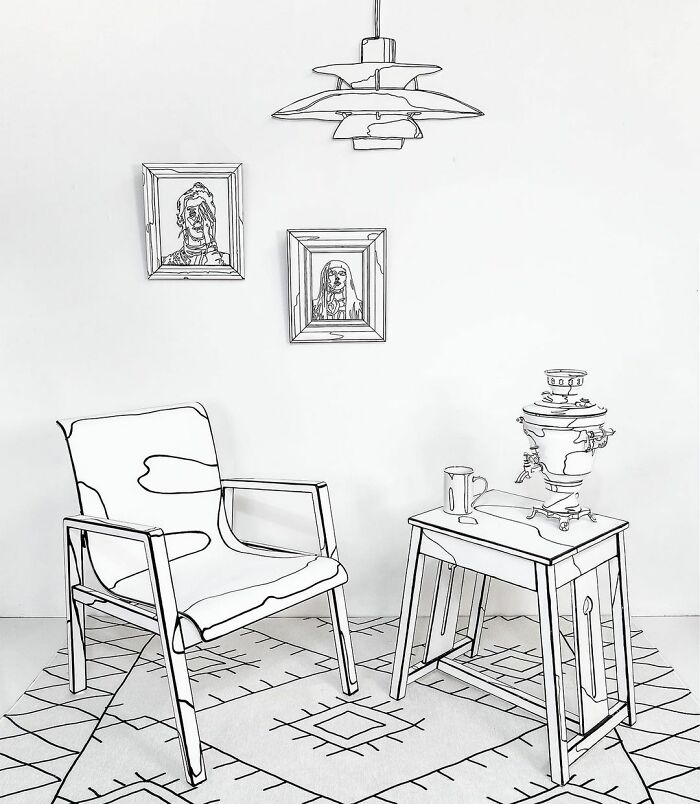 ---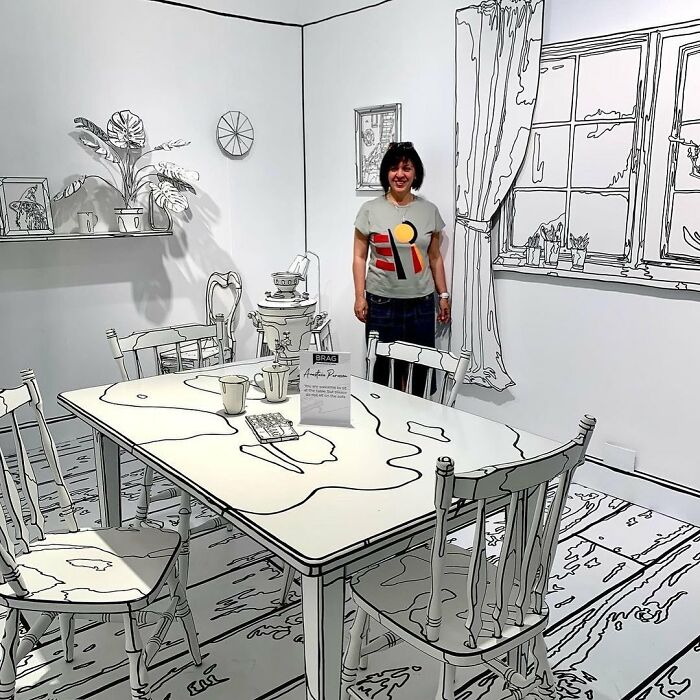 ---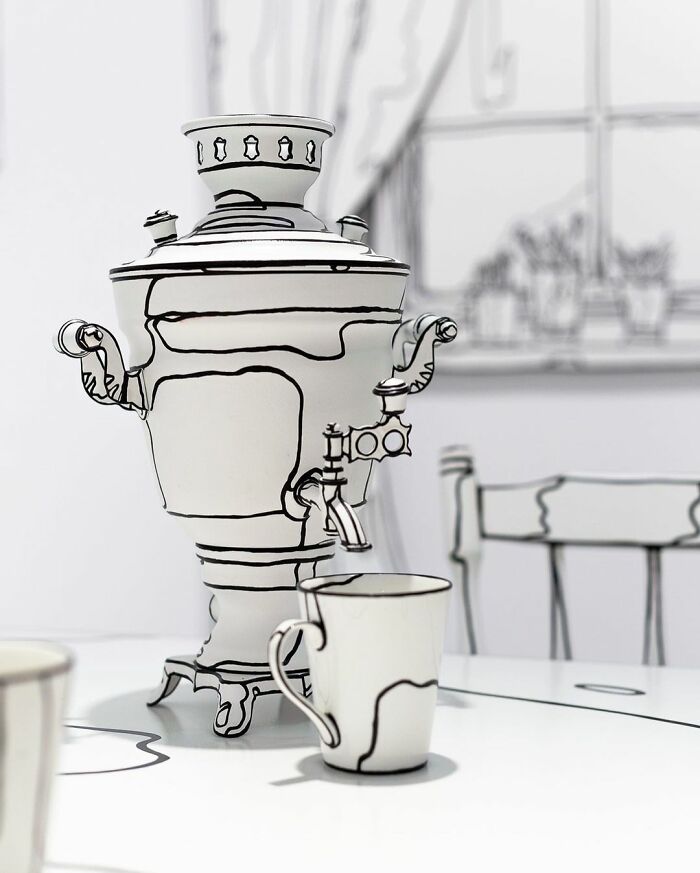 ---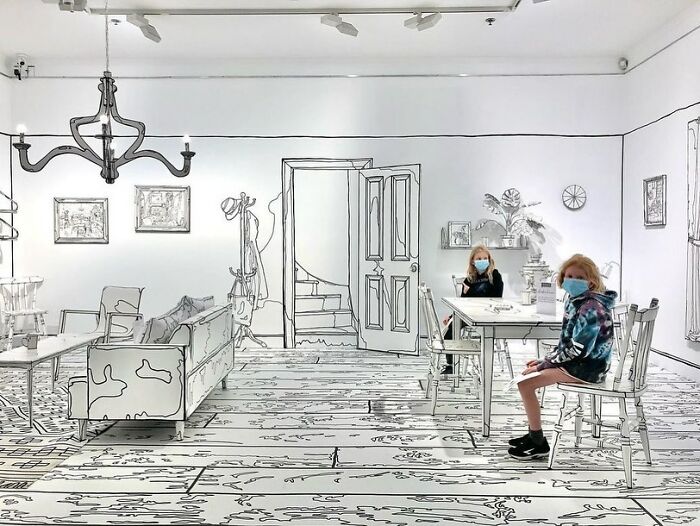 ---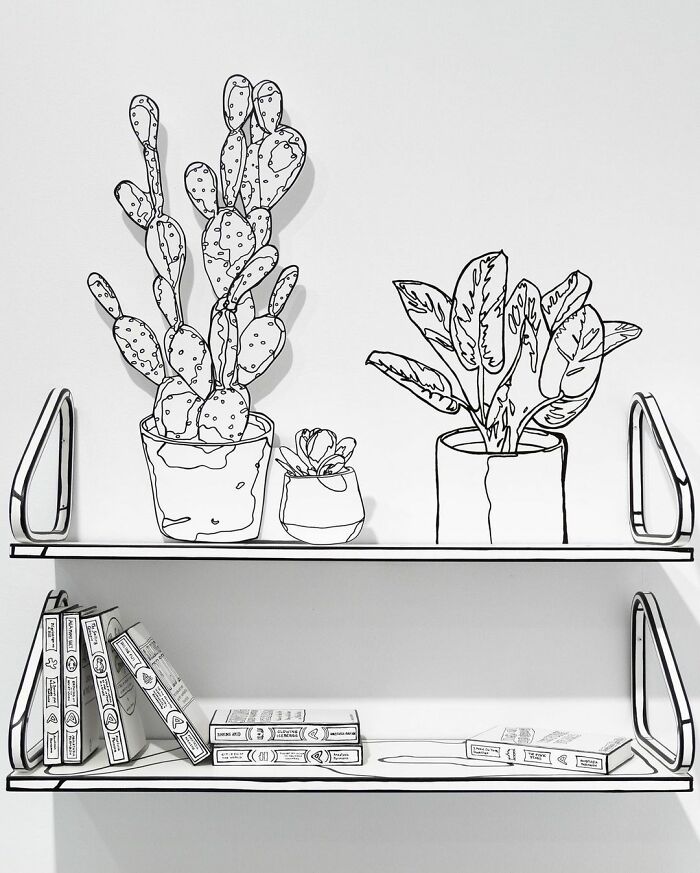 ---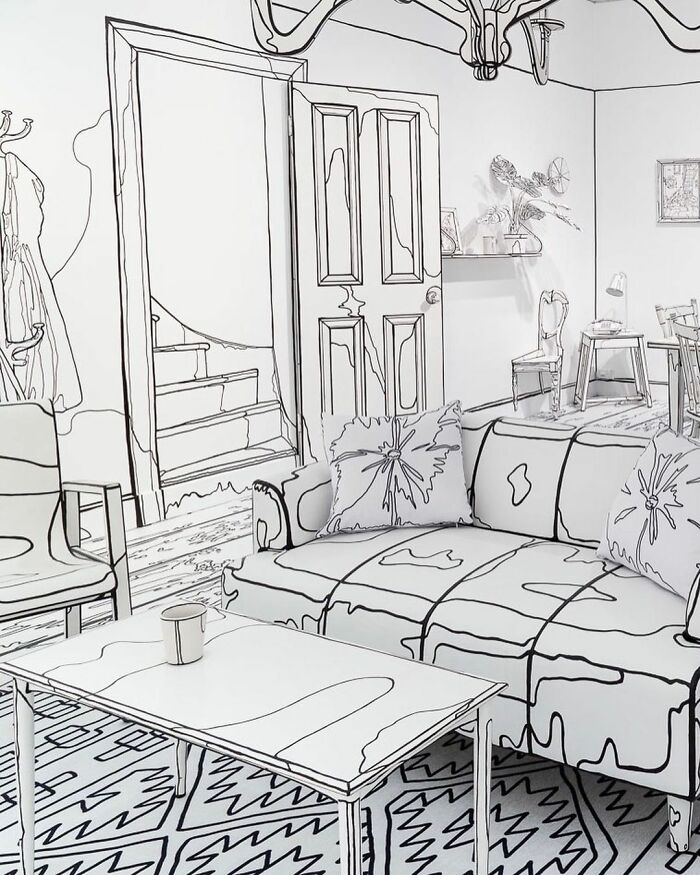 ---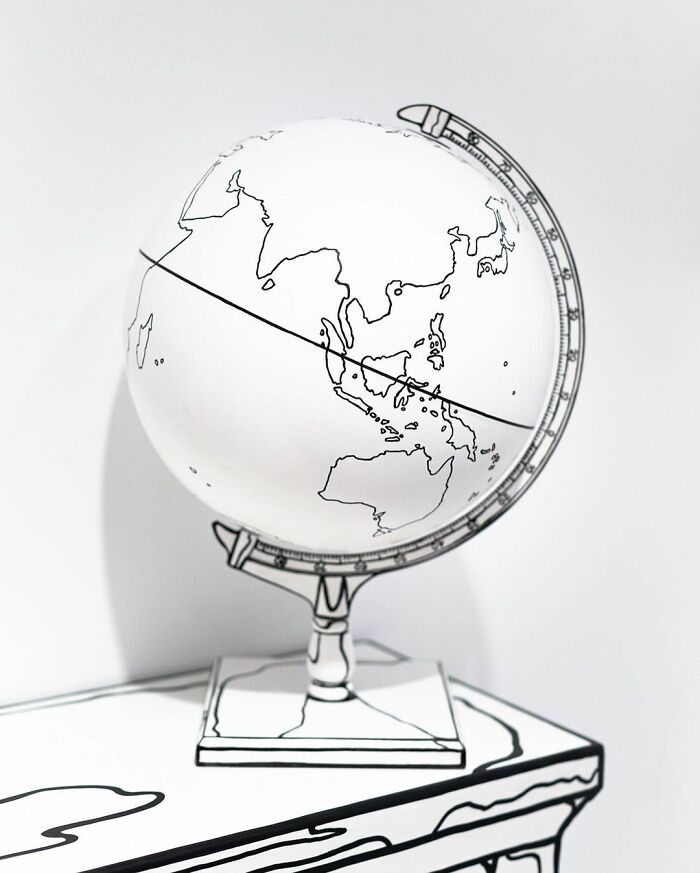 ---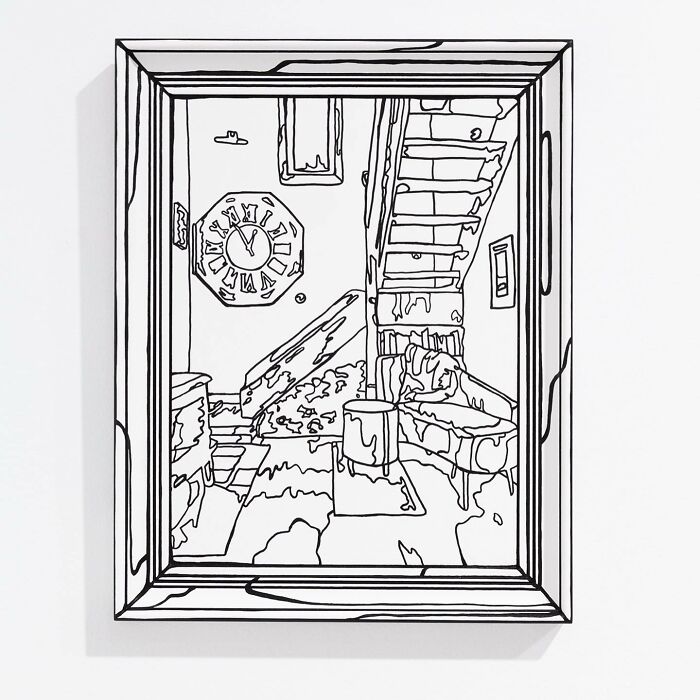 ***
We hope you enjoyed watching this episode of Shutter. To see more works of this artist, the architect Anastasia Parmson's Instagram page visit What do you think about this two-dimensional decoration? Did you enjoy watching the performance of this creative designer?